We won't get your hopes high—no product can totally zap your pores shut in an instant. But what we can offer you is a list of beauty concoctions that promise to shrink, minimize and, to some extent, cover up those pesky potholes that are frustratingly obvious even from afar. These will help purge and degunk your pores filled with extra sebum that clogs your skin, so you can be on your way to a seemingly poreless face.
Best Pore Minimizer Philippines
It may not be possible permanently shrink your pore size, but one thing you can do is try to minimize their appearance. You can do this by either adding a few products to your skincare routine like pore cleansing products (clean pores equals less visible ones) or texture-blurring primers that also mattify your skin. Keep scrolling for some of our picks!
1. Burt's Bees Peach & Willow Bark Deep Pore Scrub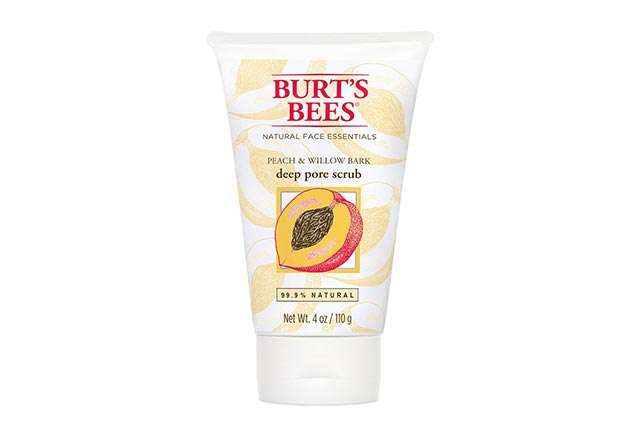 ADVERTISEMENT - CONTINUE READING BELOW
CONTINUE READING BELOW
Recommended Videos
IMAGE sephora.ph
Burt's Bees Peach & Willow Bark Deep Pore Scrub, P750, Sephora.ph
2. Sephora Collection Charcoal Nose Strip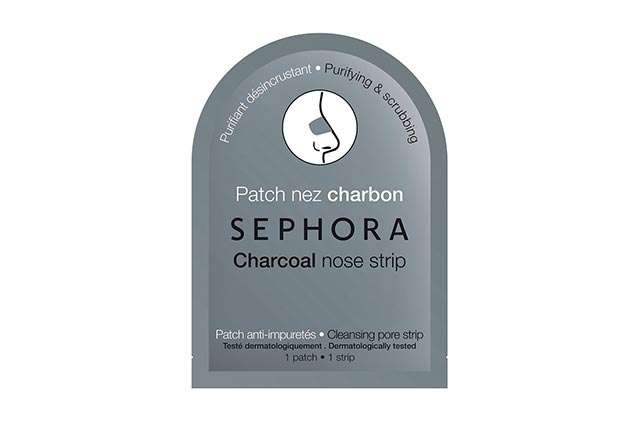 IMAGE sephora.ph
Sephora Collection Charcoal nose strip, P77, Sephora.ph
3. Philosophy Total Matteness Oil-Free, Mattifying Pore Eraser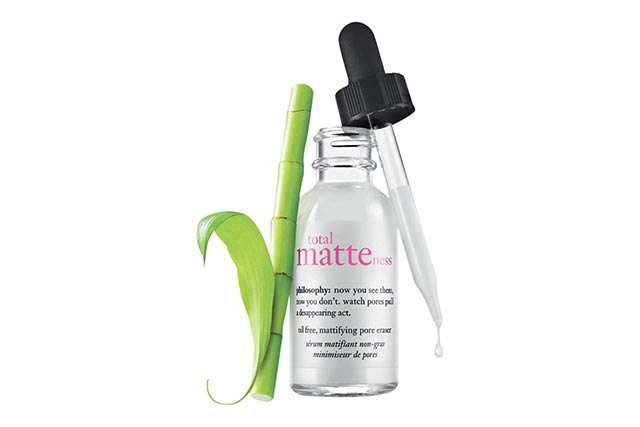 ADVERTISEMENT - CONTINUE READING BELOW
IMAGE sephora.ph
Philosophy Total Matteness Oil-Free, Mattifying Pore Eraser, P2295, sephora.ph
4. Brad Biophotonic Skin Care Essential Elixir Pore-Tightening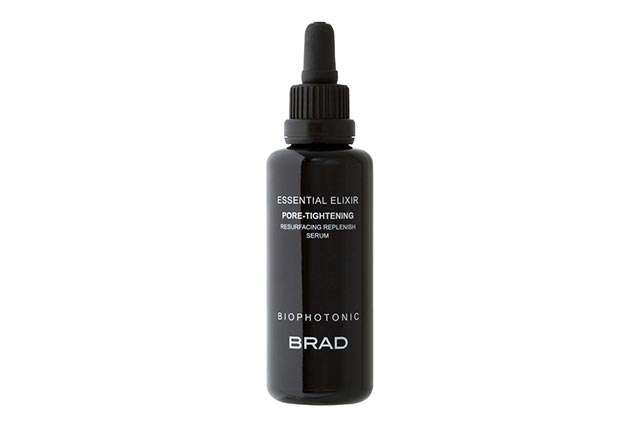 IMAGE sephora.ph
Brad Biophotonic Skin Care Essential Elixir Pore-Tightening, P4322, sephora.ph
5. Mirenesse Endless Youth Instant Deep Line & Pore Filler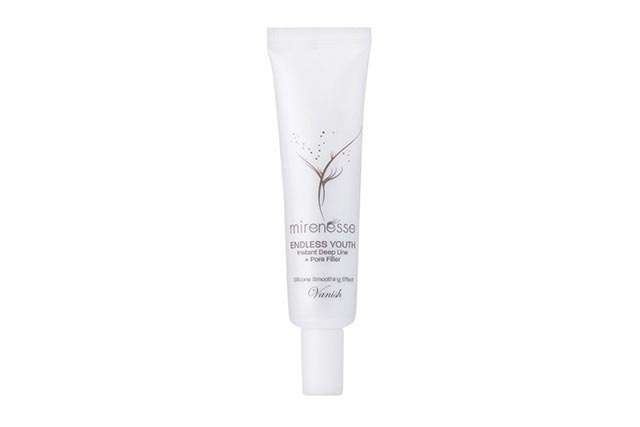 ADVERTISEMENT - CONTINUE READING BELOW
IMAGE sephora.ph
Mirenesse Endless Youth Instant Deep Line & Pore Filler, P1541, sephora.ph
6. Caolion Hot & Cool Pore Foam Cleanser Duo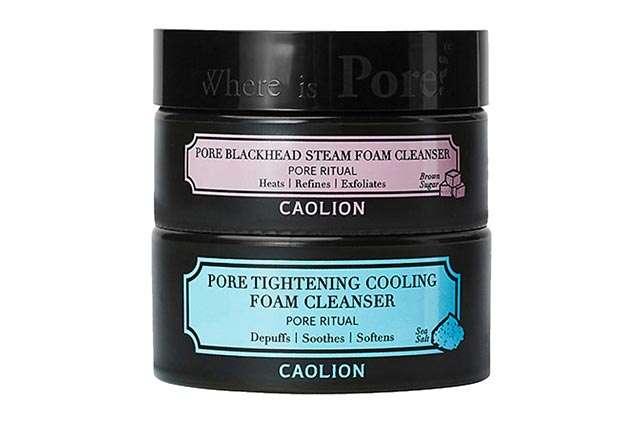 IMAGE sephora.ph
Caolion Hot & Cool Pore Foam Cleanser Duo, P1387, sephora.ph
7. Leaders Insolution Coconut Water Gel AC and Pore Care Mask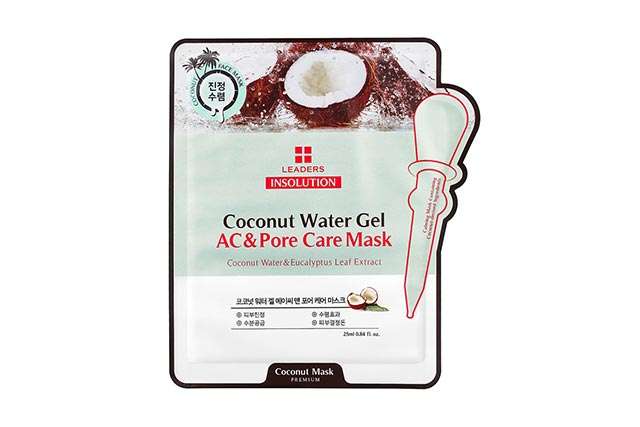 ADVERTISEMENT - CONTINUE READING BELOW
IMAGE sephora.ph
Leaders Insolution Coconut Water Gel AC and Pore Care Mask, P348, sephora.ph
8. Benefit Cosmetics The POREfessional: Agent Zero Shine Powder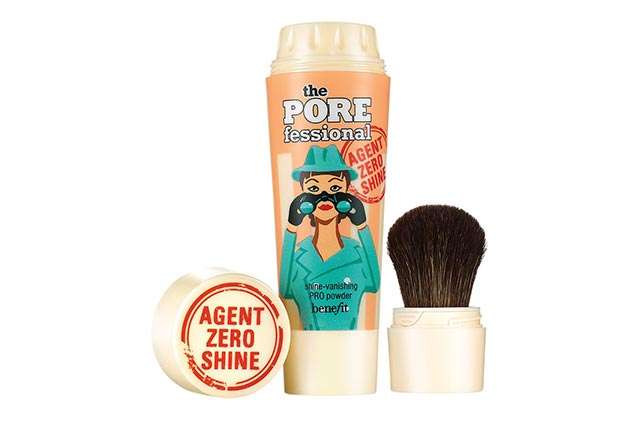 IMAGE Benefit Cosmetics
Benefit Cosmetics The POREfessional: Agent Zero Shine powder, P1700, Greenbelt 5
9. Alpha-H Balancing and Pore Refining Mask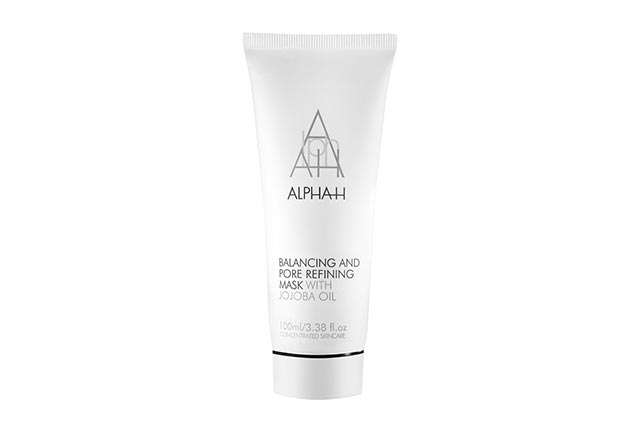 ADVERTISEMENT - CONTINUE READING BELOW
IMAGE sephora.ph
Alpha-H Balancing and Pore Refining Mask, P1541, sephora.ph
10. Benefit Cosmetics The POREfessional: Matte Rescue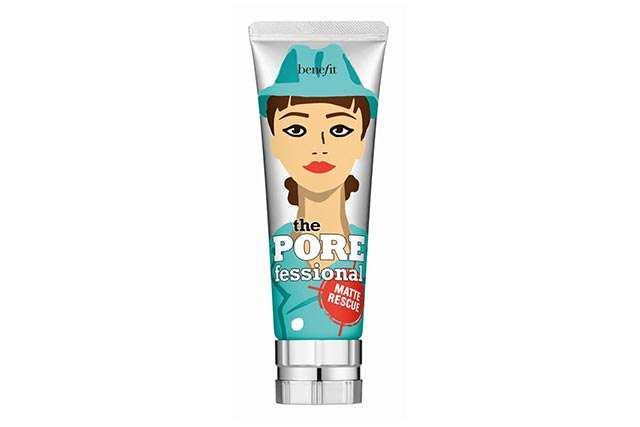 IMAGE Benefit Cosmetics
Benefit Cosmetics The POREfessional: Matte Rescue, P1600, Greenbelt 5
11. Leaders Insolution Amino Pore Tight Mask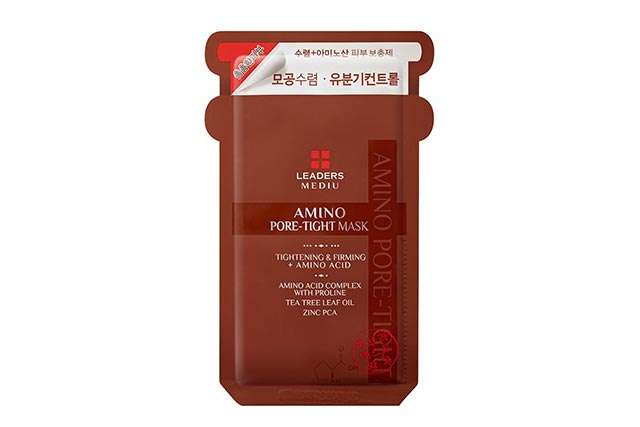 ADVERTISEMENT - CONTINUE READING BELOW
IMAGE sephora.ph
Leaders Insolution Amino Pore Tight Mask, P151, sephora.ph
12. VMV Hypoallergenics Fine Finish Pore Minimizer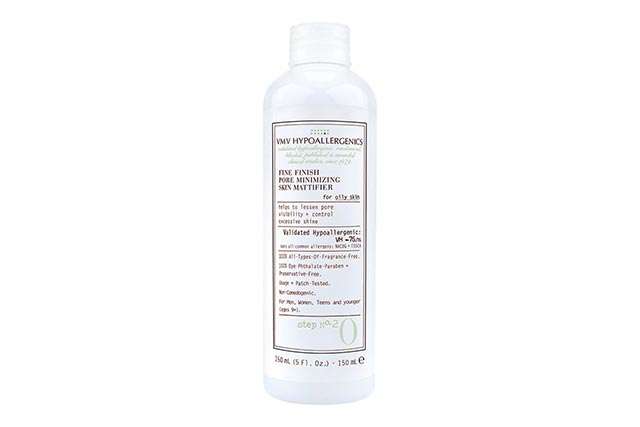 IMAGE VMV Hypoallergenics
VMV Hypoallergenics Fine Finish Pore Minimizer, P1379, vmvhypoallergenics.ph
13. Dr. Jart Dis A Pore Beauty Balm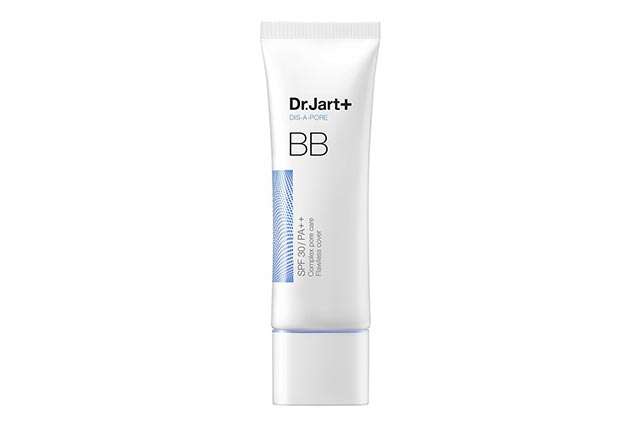 ADVERTISEMENT - CONTINUE READING BELOW
IMAGE sephora.ph
Dr. Jart Dis A Pore Beauty Balm, P2235, sephora.ph
14. Becca Ever Matte Poreless Priming Perfector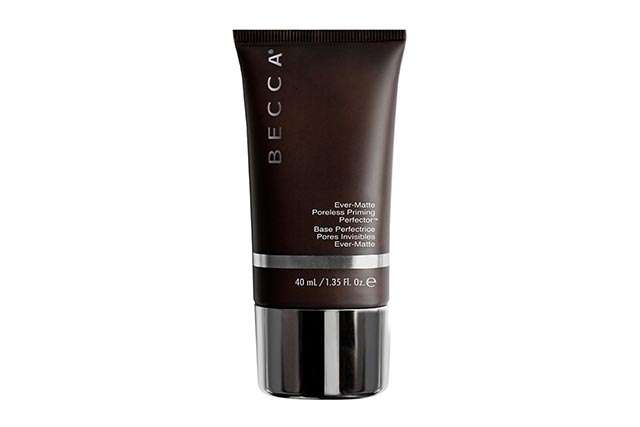 IMAGE sephora.ph
Becca Ever Matte Poreless Priming Perfector, P1876, sephora.ph
15. June Jacobs Pore Purifying Toner

ADVERTISEMENT - CONTINUE READING BELOW
IMAGE sephora.ph
June Jacobs Pore Purifying Toner, P2479, sephora.ph
16. Clinique Pore refining solutions instant perfector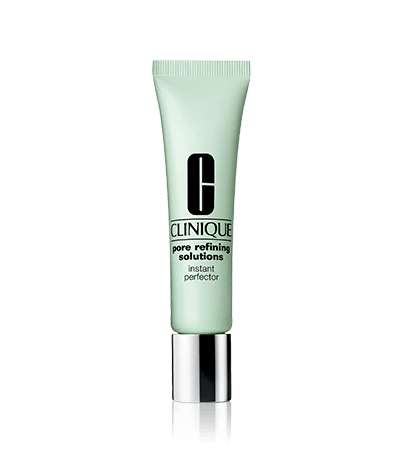 IMAGE Clinique
Clinique Pore refining solutions instant perfector, P1045, SM Aura
17. Estee Lauder Idealist Pore minimizing skin refinisher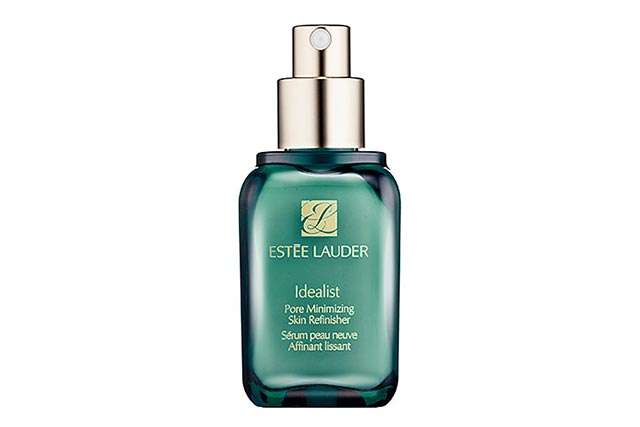 ADVERTISEMENT - CONTINUE READING BELOW
IMAGE Estee Lauder
Estee Lauder Idealist Pore minimizing skin refinisher, P4170, Rustan's Department Store
18. Origins Clear Improvement active charcoal mask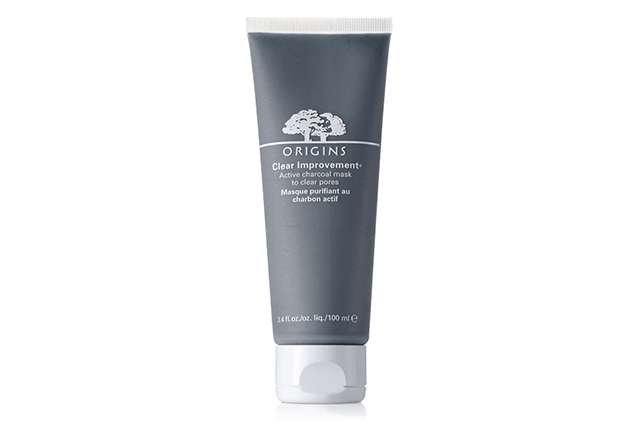 IMAGE Origins
Origins Clear Improvement active charcoal mask, P1290, Rustan's Department Store
19. Kiehl's Precision Lifting & Pore-Tightening Concentrate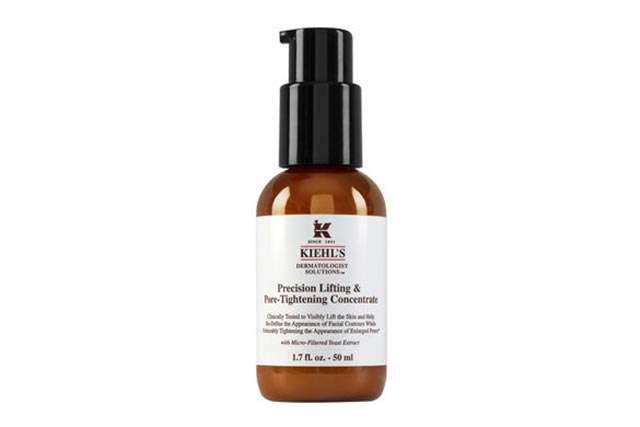 ADVERTISEMENT - CONTINUE READING BELOW
IMAGE Kiehl's
Kiehl's Precision Lifting & Pore-Tightening Concentrate, P3180, SM North EDSA
20. Nars Pore & shine control primer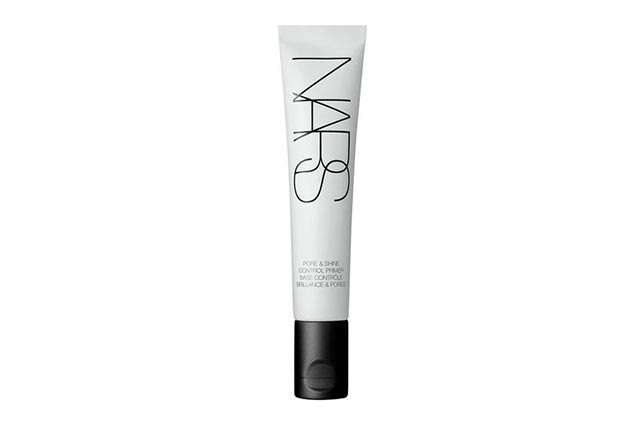 IMAGE NARS
Nars Pore & shine control primer, P1790, Glorietta 4
Top Articles from Preview.ph