Hair can always grow back, but a fleeting moment in style can forever be etched into our consciousness. Put your beauty IQ to the test and see if you can ID these personalities through their hair.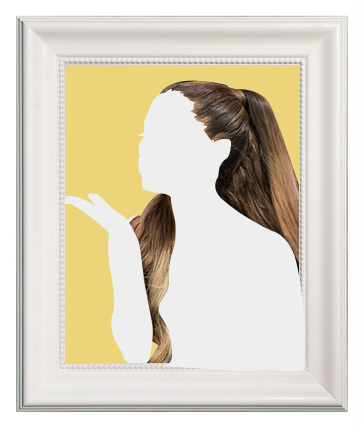 1. Clue: No one knows who she is with her hair down. I mean no one.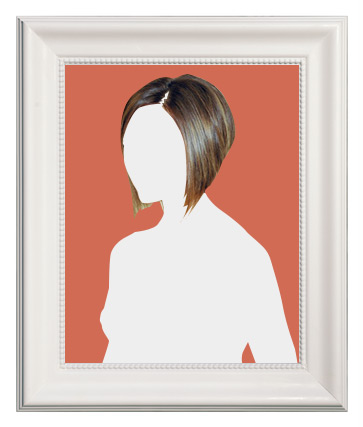 2. Clue: This posh mama doesn't smile.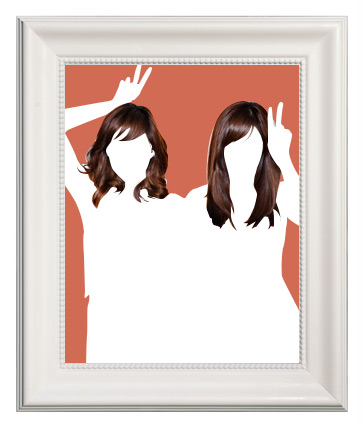 3. Clue: Multiply film grain by the power of these two.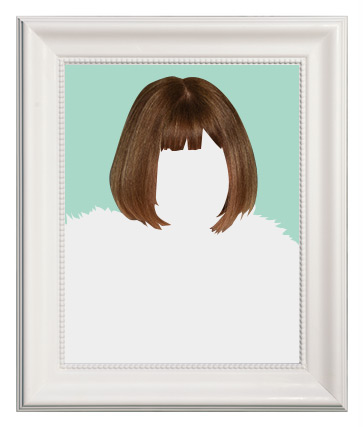 4. Clue: She shares a name with Style Bible's EIC. 'Nuff said.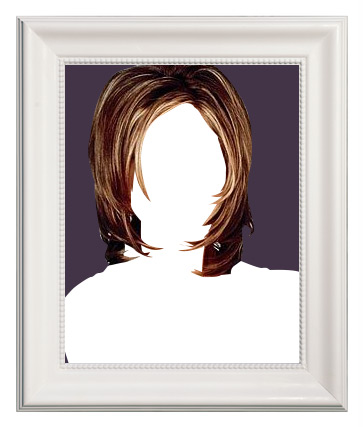 5. Clue: Frosted tips, anyone?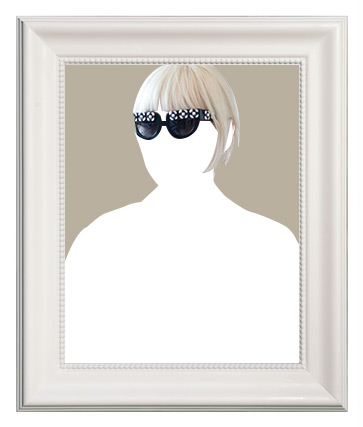 6. Clue: Her bleached locks and almond eyes can rival that of Soo Joo Park.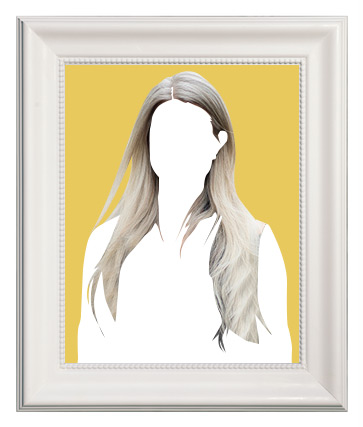 7. Clue: This British editor's hair color doesn't come from a bottle.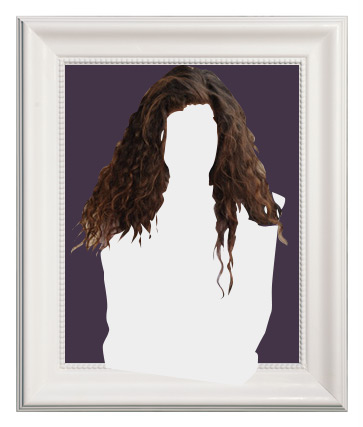 8. Clue: Her music is pure heroin.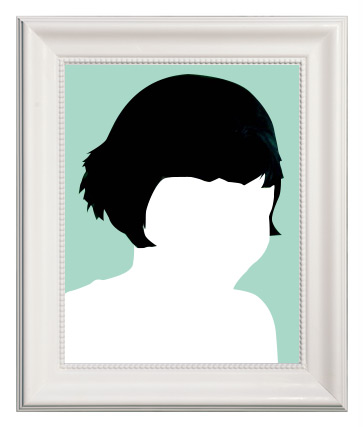 9. Clue: This French cutie might not be a real person, but she's just as much of an icon as any other.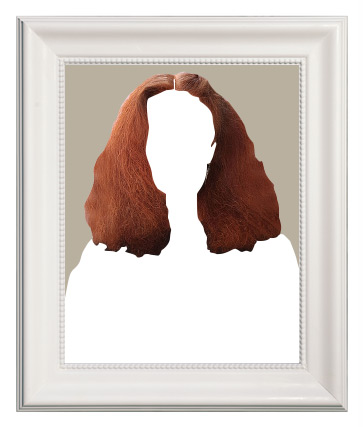 10. Clue: She charmed Vogue at 17; she charmed the rest of the world in The September Issue.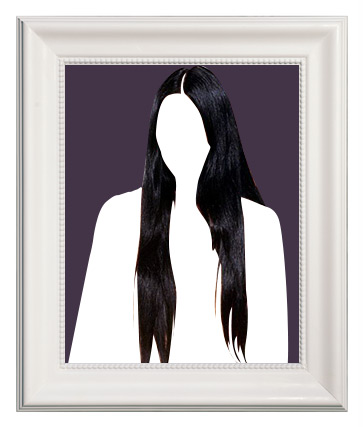 11. Clue: She believes in life after love.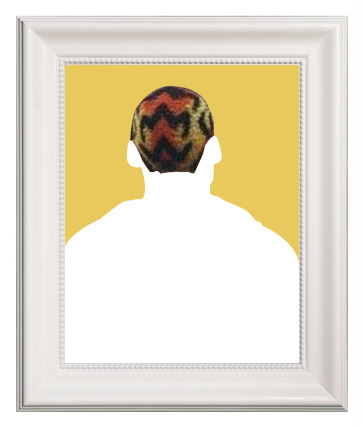 12. Clue: Don't tell me you didn't watch basketball with your dad growing up.
ADVERTISEMENT - CONTINUE READING BELOW
Click on the gallery for the answers!