Ever wonder why that petal-pink lip tint your favorite influencer swears by just doesn't look the same on you? The quick answer could be found in your personal color.
What is personal color?
Personal color is your own unique coloring that can give you an idea of what colors, styles, patterns, and textures can best highlight your natural features. The practice of personal color analysis is most famous in America and in Korea, with many professionals opening up physical shops and social media accounts dedicated to personal color. These professionals typically use fabric draping—where fabric of different colors based on the seasons will be held against your face—to determine someone's unique coloring down to the tiniest detail.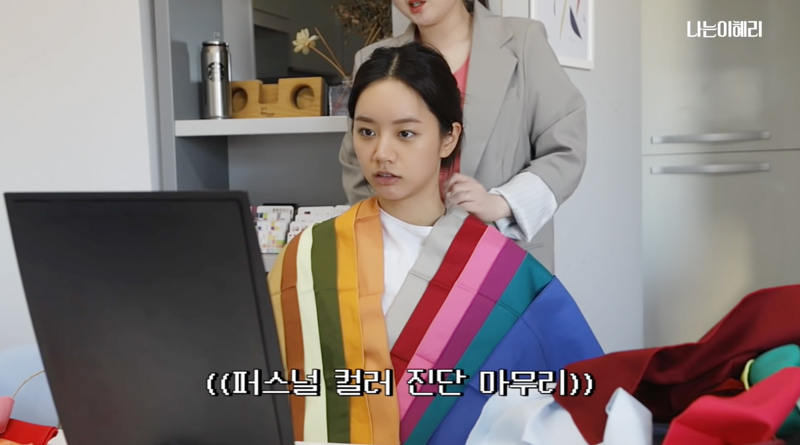 ADVERTISEMENT - CONTINUE READING BELOW
But we know you're still curious about your own coloring, so below, we'll be breezing through the two main categories of personal color—warm and cool—to help narrow down your search for the perfect look right at home!
What are the categories of personal color?
Warm Tones
Let's start off with warm tones. Warm-toned individuals are characterized by yellow or golden undertones in their skin, hair, and eyes. These people are known for typically suiting warm shades such as orange, red, and brown.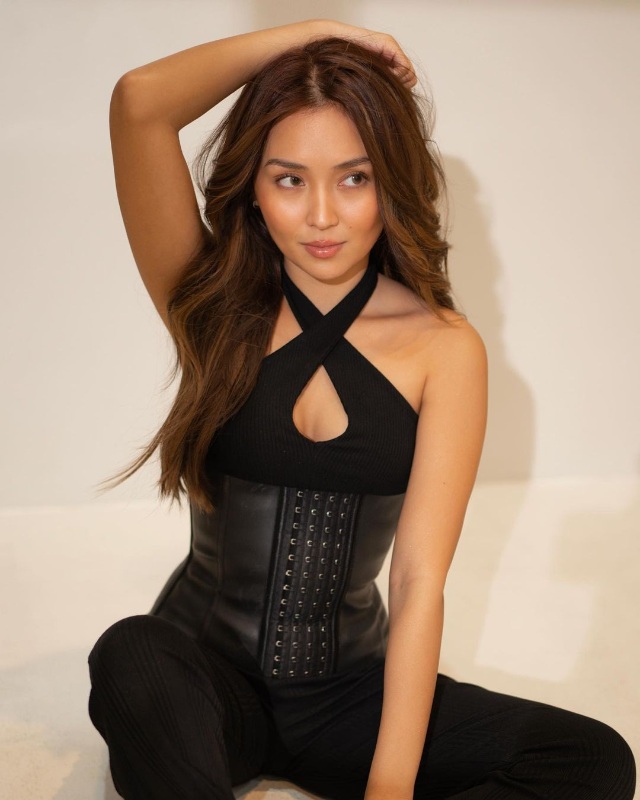 Cool Tones
On the other hand, cool-toned individuals have skin with naturally pink, red, or bluish undertones, and hair that can lean towards ashy colors. They usually look best in cool hues like pink, purple, and blue.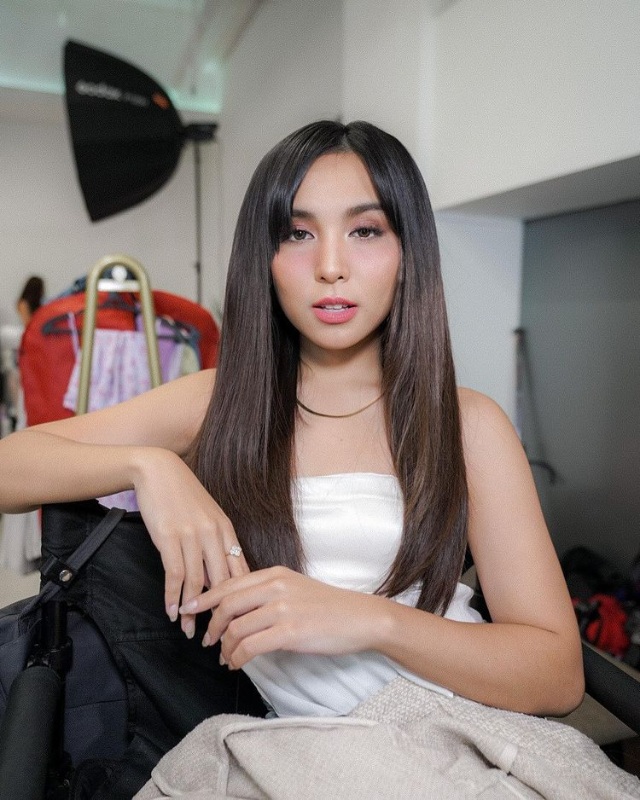 There are more specific subcategories of warm and cool tones (as seen in the chart below), but these are best left to be determined by personal color professionals to ensure accuracy. If you're still interested in dipping your toes into the four subcategories, here is a summary of qualities for each seasonal type!
ADVERTISEMENT - CONTINUE READING BELOW
Seasonal Personal Color
1. Spring Warm
Spring warm is considered the season that exudes the most playful vibe. Think pink cherry blossoms, fresh apples, and sunshine! Spring warms are best when they wear colors that are vibrant, youthful, and energetic.
2. Summer Cool
Summer cools have the most understated aura. They are highlighted by feminine elements in cool colors that tend to have a tinge of gray in them. These people often look best in muted, soft pinks and lilacs—colors that bring out a more subtle and refined mood.
3. Autumn Warm
Autumn warms are likened to the colors of Halloween. This type is known for looking best in colors that remind you of nature, such as forest green, dark brown, and mustard yellow. Because they are best in earthy tones, autumn warms give the most mature atmosphere out of the four seasons.
4. Winter Cool
Winter cool gives off the sharpest energy within the four seasons. These types look best in icy, piercing colors such as fuchsia, cobalt blue, and black. Winter cools look great in clean cut looks to emphasize their cool, chic aura.
ADVERTISEMENT - CONTINUE READING BELOW
How do you determine your personal color?
Are you ready to know what your base personal color is? We've collected three of the easiest methods to find out if you're warm- or cool-toned! The key is to make sure that the colors make you look healthy and glowing—if you look pale and sickly or if the colors seem to clash, then you've strayed away from your perfect match.
1. The Shirt Test
Bring out a pure white shirt and an ivory shirt. Wear both, take pictures, and determine which one suits you better! If you look great in the ivory, then you're warm-toned; pure white works best for those who are cool-toned. You can try this with more colors if you have them, just refer to the chart above to find out the seasonal theme that suits you best!
2. The Lipstick Test
Put on any cool pink and warm peach lipstick, lip tint, or even blush! If pink blends better and looks more natural, then you're cool-toned! Warm-toned individuals suit peachy colors more.
ADVERTISEMENT - CONTINUE READING BELOW
3. The Jewelry Test
Try on your favorite silver bracelets, necklaces, and earrings, then switch them out with gold ones. If you look glowing in gold, then you're warm-toned! Cool-toned folks, on the other hand, rock the look of silver jewelry more naturally.
Now that you have an idea of what your base tone is, let's move on to the fun part: your looks! We've got some tips and celebrity examples for you to use as inspiration, depending on whether you're warm or cool toned!
Tips for Warm-Toned Skin
1. Bronzer can be your best friend in enhancing your natural sunkissed glow! Check out Nadine's beach bronze look. Pick one with some shimmer if you want that extra shine!
ADVERTISEMENT - CONTINUE READING BELOW
2. Warm tones look stunning in shades of nude. Incorporate them into your makeup with a nude lip or blush, or in your outfit with accessories like Sofia Andres' bucket hat.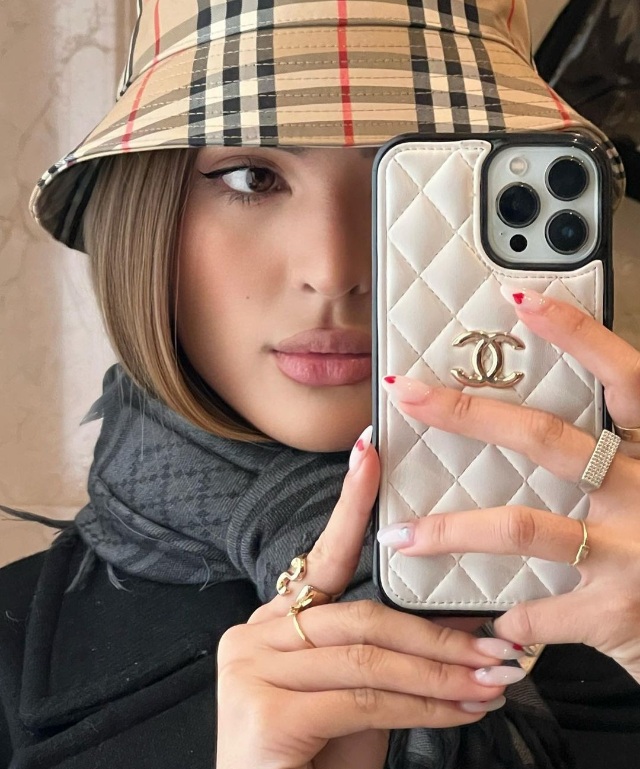 3. Warm tones can almost never go wrong with picking a toasty brown for their hair! Sue Ramirez looks stunning with her copper locks.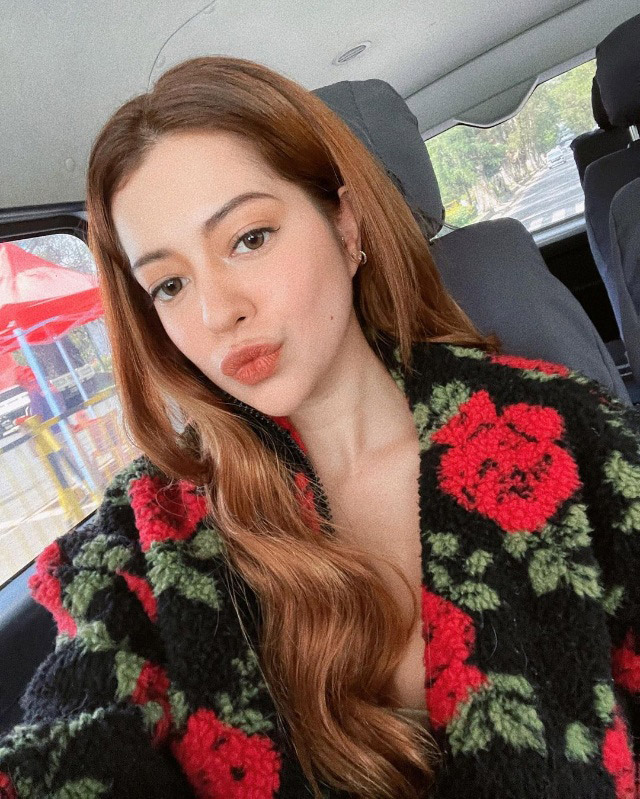 ADVERTISEMENT - CONTINUE READING BELOW
4. A super simple look fit for both work and play would be a wash of warm brown over your lids! Pair it off with a blazer in a matching color like Belle Mariano and you'll look both put together and extremely effortless.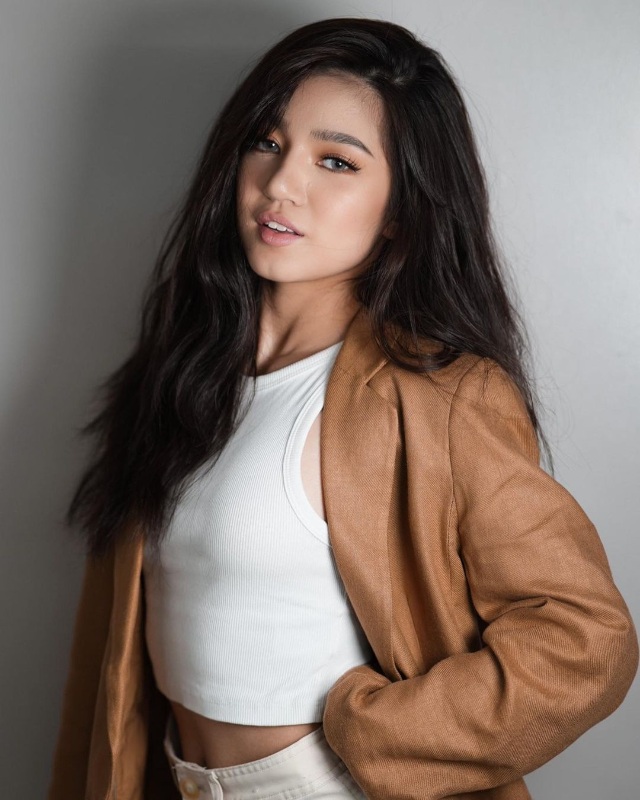 5. The easiest way to accessorize for warm tones is to go for gold! Take notes from Chie Filomeno to show off that luxurious vibe. We love how it matches her hair, too!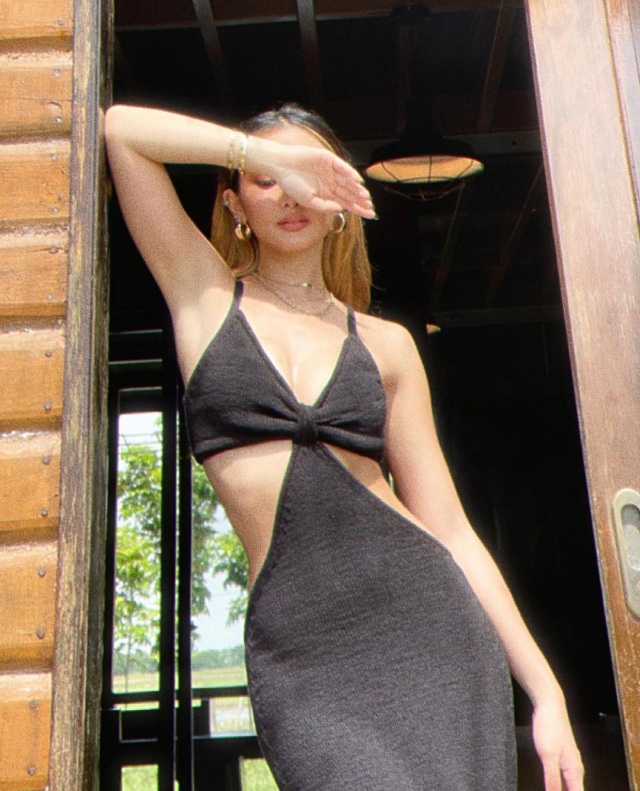 ADVERTISEMENT - CONTINUE READING BELOW
Tips for Cool-Toned Skin
1. The best natural makeup must-have for cool tones would be a pretty pink hue! Charlie Dizon looks super fresh in her fuschia pink lip. Peep at the hint of color on her cheeks, too!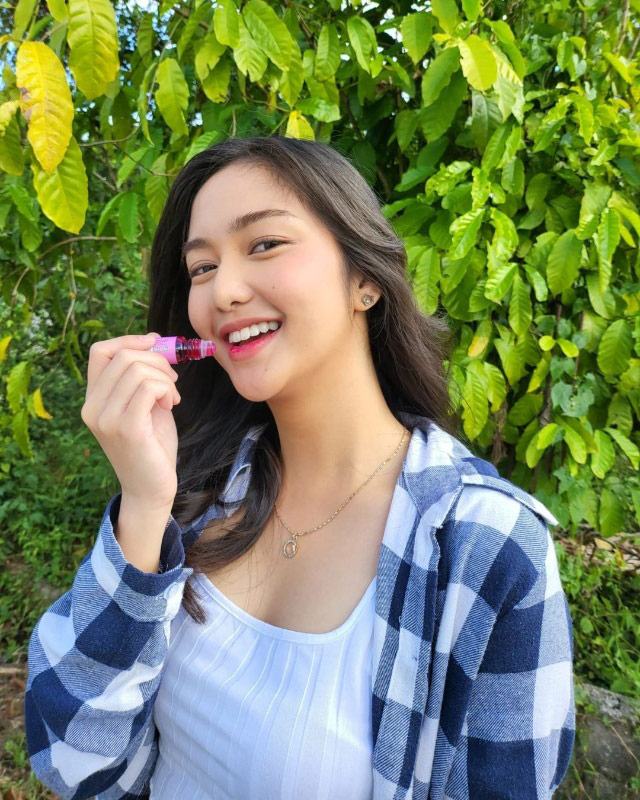 2. Cool tones can pull off even the most intimidating colors with class! Try something as bold as Pia Wurztbach's iconic blue, and it might just be your new signature color.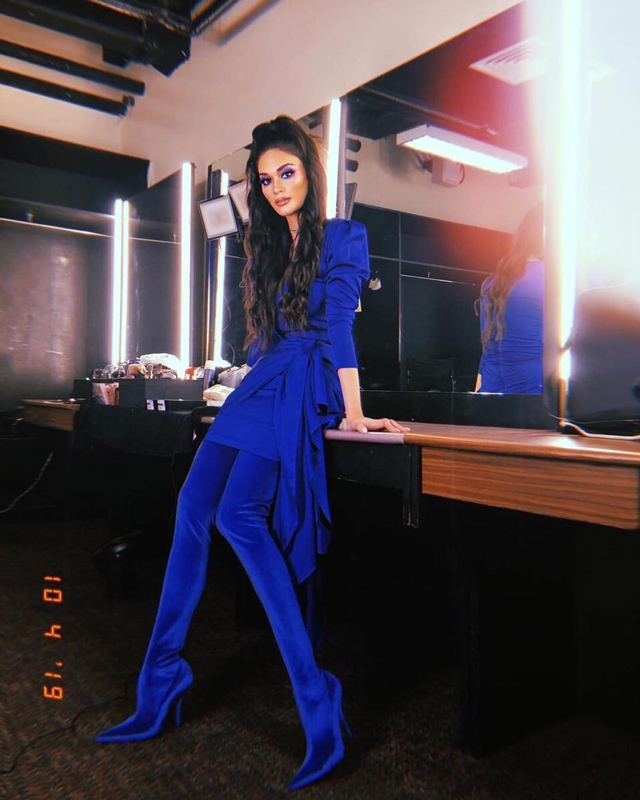 ADVERTISEMENT - CONTINUE READING BELOW
3. Black isn't always so basic, especially not when cool tones rock it! Dyeing your hair back to black like Claudia Barretto may be a power move—it matches with almost anything and brings out the best in your cool coloring.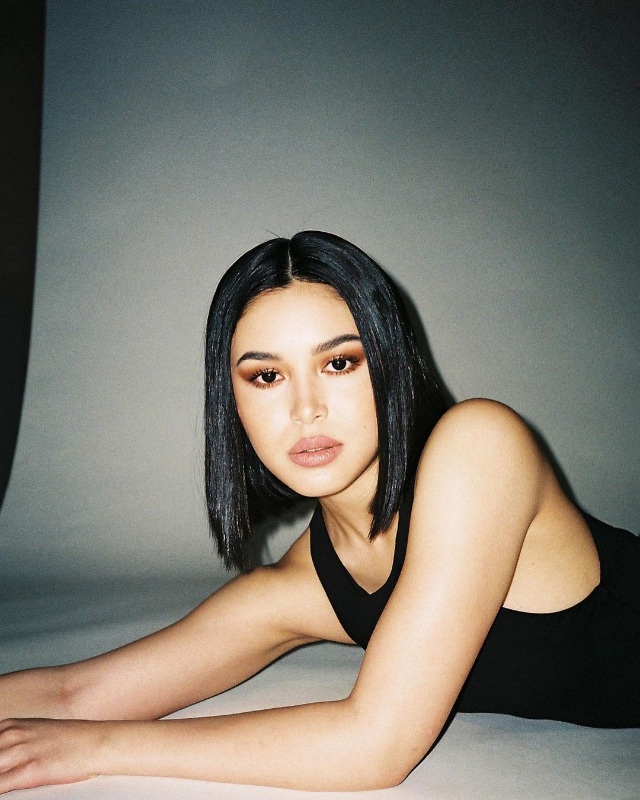 4. Cool accessories for the cool-toned babe! Silver jewelry emphasizes your chic, sharp aura, so don them like Heart Evangelista does!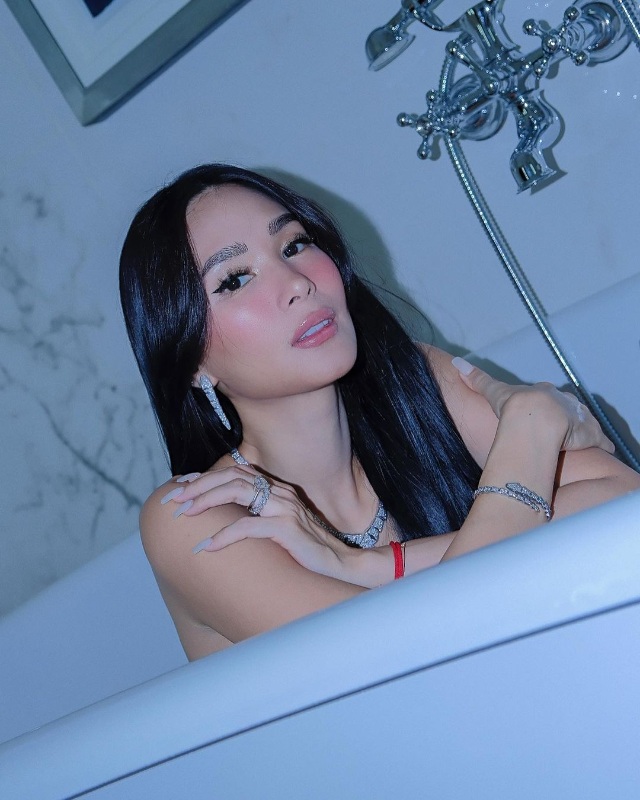 ADVERTISEMENT - CONTINUE READING BELOW
5. Cool tones were made for silver smoky eyes. Here, Maureen Wroblewitz sports a metallic silver look with a muted metallic purple on the lower lash line—a night-out ready look you should definitely try.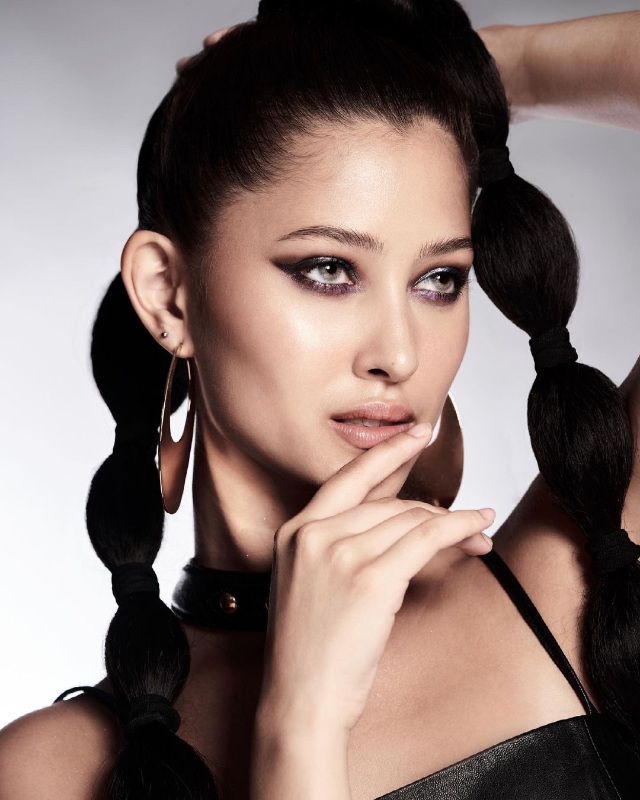 Related Stories from Preview.ph
Hey, Preview readers! Follow us on Facebook, Instagram, YouTube, Tiktok, and Twitter to stay up to speed on all things trendy and creative. We'll curate the most stylish feed for you!