The great thing about skincare is that you don't need to have expensive products to have a good routine. Affordable yet effective products are everywhere, and you can either stick to these inexpensive finds and be absolutely fine.
However, it won't hurt to splurge on some products either, whether because you're after more potent blends or rare ingredients, or simply just want to be a little fancy. What would hurt though is unknowingly overspending on items that seem necessary but actually aren't. To help you weed these out, US-based dermatologists Dr. LJ Maxfield and Dr. Muneeb Shah of Doctorly offered their advice.
Here are four skincare products dermatologists think you shouldn't overspend on:
1. Beauty fridges
From a derm's perspective, skincare fridges are one of those "nice to have" items that you don't necessarily need. "If it's not in the fridge when you bought it, I think it's fairly safe to assume you don't need to put it in the fridge after you open it," explains Dr. Maxfield. After all, Dr. Shah adds, skincare products are already made to last thanks to preservatives, so you don't have to refrigerate them. The only exception would be homemade products or those with natural ingredients and no preservatives, like aloe vera you extracted at home. But for regular skinare, leaving them in room temperature or using your regular fridge would be just fine.
ADVERTISEMENT - CONTINUE READING BELOW
That said, both Dr. Shah and Dr. Maxfield do agree that there are some benefits to refrigerating your skincare. For example, chilled moisturizers can help relieve itchy skin better, and cold eye creams will be better at temporary depuffing. It also "may" help your products last a bit longer, but the derms say there's no guarantee and wouldn't make that big of a difference.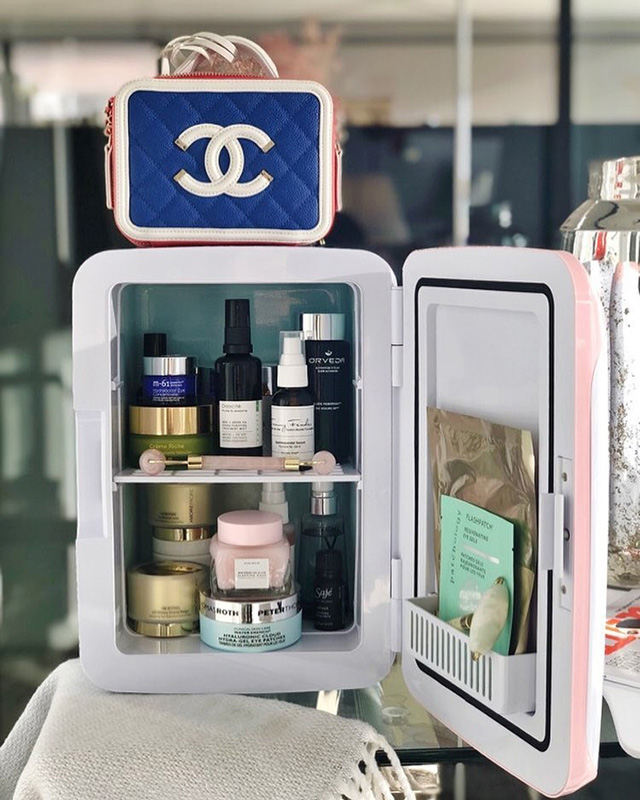 CONTINUE READING BELOW
Recommended Videos
2. Hyaluronic acid serum
Hyaluronic acid serums are popular for a reason, but despite its hydrating and plumping benefits, the dermatologists think that it should be reasonably priced. "[It's] kind of an expensive molecule to manufacture, but it shouldn't be $300," says Dr. Shah. He adds that most hyaluronic acids in the market won't go beneath the epidermis anyway, so overspending on it isn't the most practical.
Dr. Shah and Dr. Maxfield recommend using hyaluronic acid serums with a blend of high- and low-molecular weight HA to minimize irritation and maximize benefits. The great is you can find this type of mix even in the more affordable kind of hyaluronic acid serums, and there's no need to splurge if you're not able to.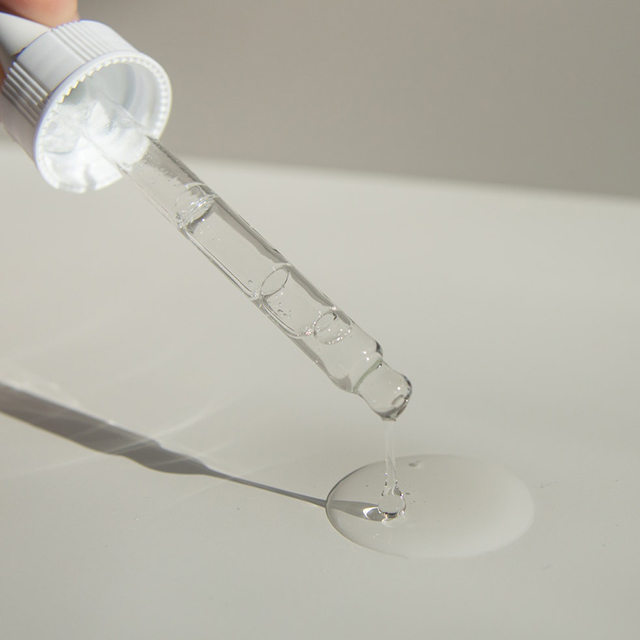 ADVERTISEMENT - CONTINUE READING BELOW
3. Moisturizers
"You shouldn't spend a lot of money on cleansers. It should be really simple, and moisturizers fall under the same category for me," Dr. Maxfield explains. That's why while you can definitely invest in a moisturizer if you want to, the doctors think it's not a necessity. As Dr. Maxfield says, "You can tons of great ingredients within a pretty inexpensive moisturizer."
If you have sensitive skin, for example, Dr. Shah stated a study which found that on average, expensive moisturizers had significantly more allergens than cheaper moisturizers. Though no specific products were mentioned by the derms, it's a statistic they think is worth noting.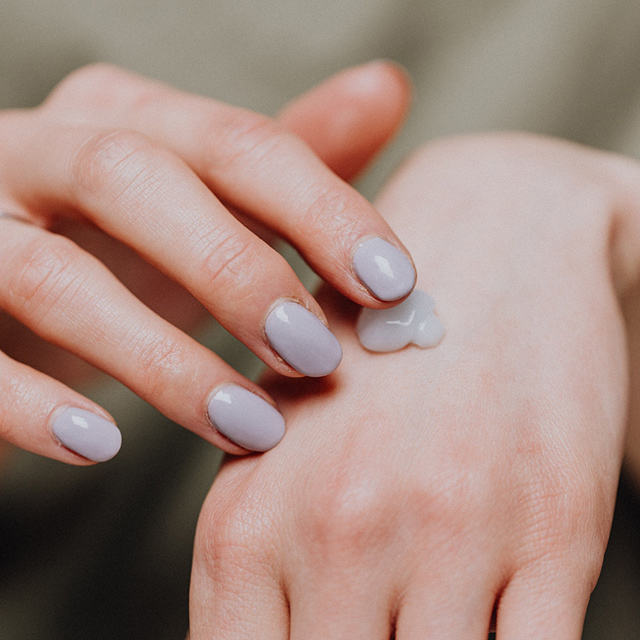 ADVERTISEMENT - CONTINUE READING BELOW
4. Skin oils
Similar to moisturizers, Dr. Maxfield and Dr. Shah believe you shouldn't be spending an extraordinary amount on an oil for your skin—especially since it's only the last step of your skincare routine. According to them, affordable cold-pressed face oils with simple formulations are enough to give you the benefits you need over, say, an expensive one with 15 different oils, some of which could be irritating.
FYI, the dermatologists' recommended type of oils for the skin include jojoba oil, rosehip oil, grapeseed oil, squalane, argan, safflower oil, while one they suggest avoiding olive oil and adding it to your diet instead.
Watch the full video on Doctorly's channel below:
Related Stories from Preview.ph
Hey, Preview readers! Follow us on Facebook, Instagram, YouTube, Tiktok, and Twitter to stay up to speed on all things trendy and creative. We'll curate the most stylish feed for you!