"California Taco-Maki" at Ooma
"Modern yakitori" and "non-traditional izakaya" have become buzzwords in the food scene lately, and just in time, The Moment Group (the minds behind 8-cuts and Mecha Uma) have backed their own play.
Their latest conquest with whiz-kid chef Bruce Ricketts, Ooma (a play on the Japanese word "umai," meaning "good"), takes traditonal Japanese fare and the ordinary casual dining experience to a whole new level by mixing an innovative Japanese menu with the vibe of a modern Filipino diner. It's bold and new.
"Here at Ooma, we built flavors together creating something very familiar, yet with new tastes based on the modern day palate," said Bruce Ricketts, the chef who helped craft their creative menu. "That is what Ooma is all about – palate, comfort and the joys of eating."
Check out some of their killer dishes below: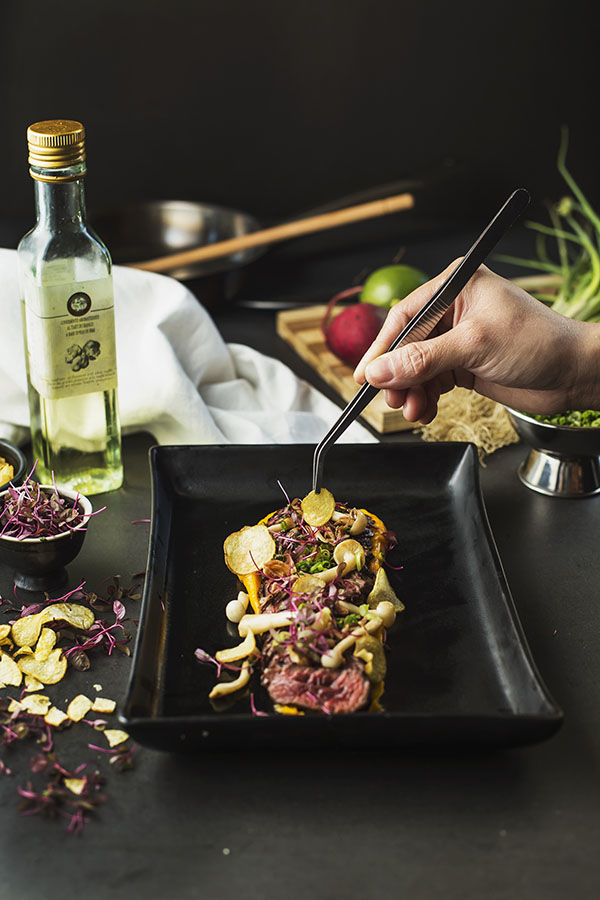 ADVERTISEMENT - CONTINUE READING BELOW
The "Hanger Steak" is a sous-vide hanging tender with sauteed mushrooms, white truffle oil, crispy baby potato, pickle dressing and ponzu butter. This taste of heaven sat on a delicious spread of sweet potato mash.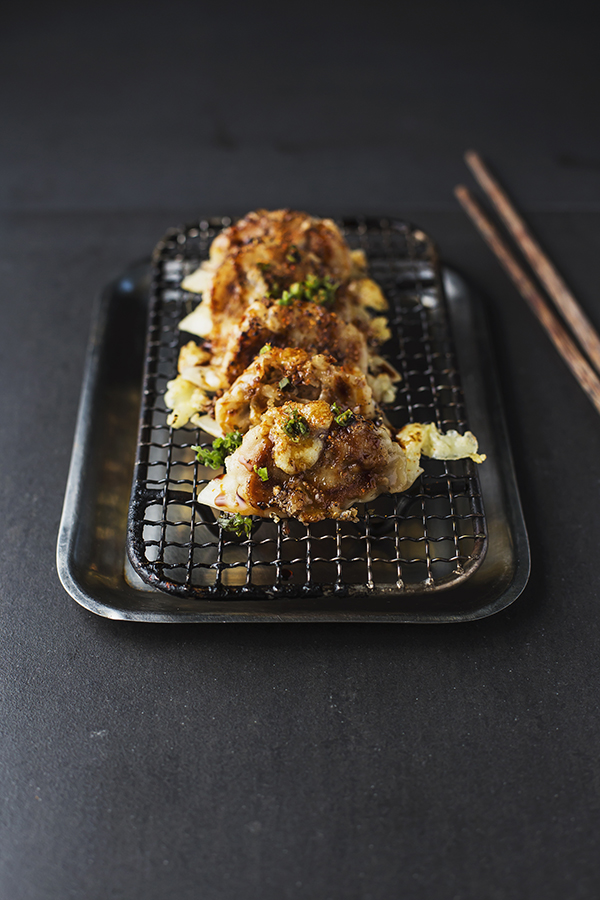 This is called the "O-Gyoza," and it's not your average gyoza - aside from having unagi sauce, it has mozzarella and cheddar cheese, as well as togarashi - a special Japanese seasoning with seven different ingredients in it (the ingredients change depending on whoever makes it).
"Salmon Belly Maki"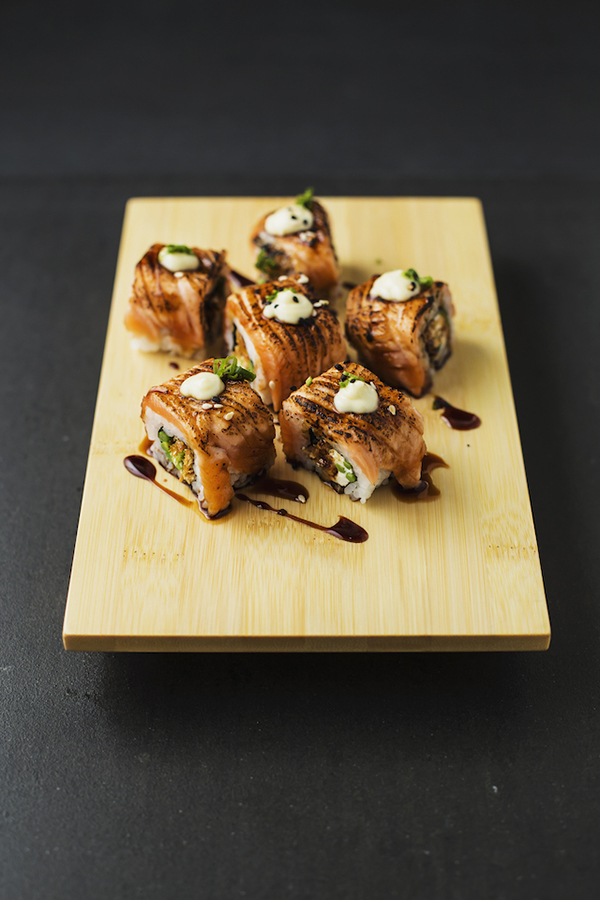 ADVERTISEMENT - CONTINUE READING BELOW
"Salmon Skin Aburi Maki"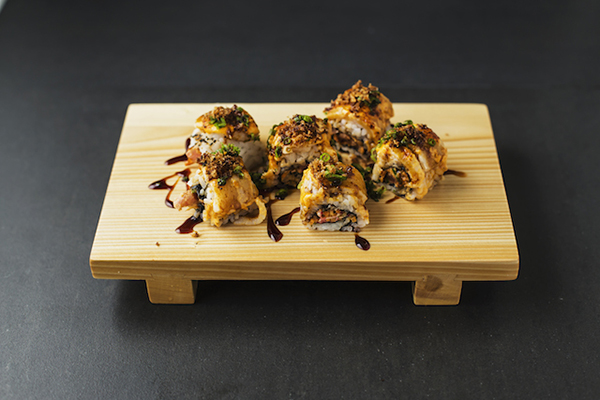 "Scallop and Tuna Aburi Maki"
These makis are some of the many kinds available at Ooma. They serve their maki sauce in a small container with brushes, so customers brush sauce onto their makis rather than dipping them.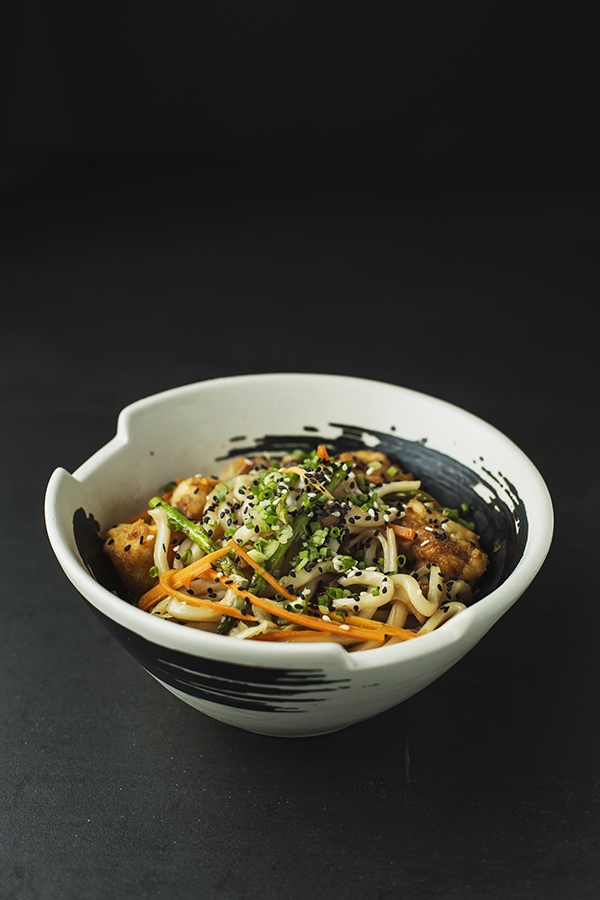 ADVERTISEMENT - CONTINUE READING BELOW
One of the most interesting (and delicious) bowls of udon to grace the Filipino food scene. The "Uni Udon" has fresh uni, shrimp, inion, fresh mushrooms, nori crumbs and uni cream sauce.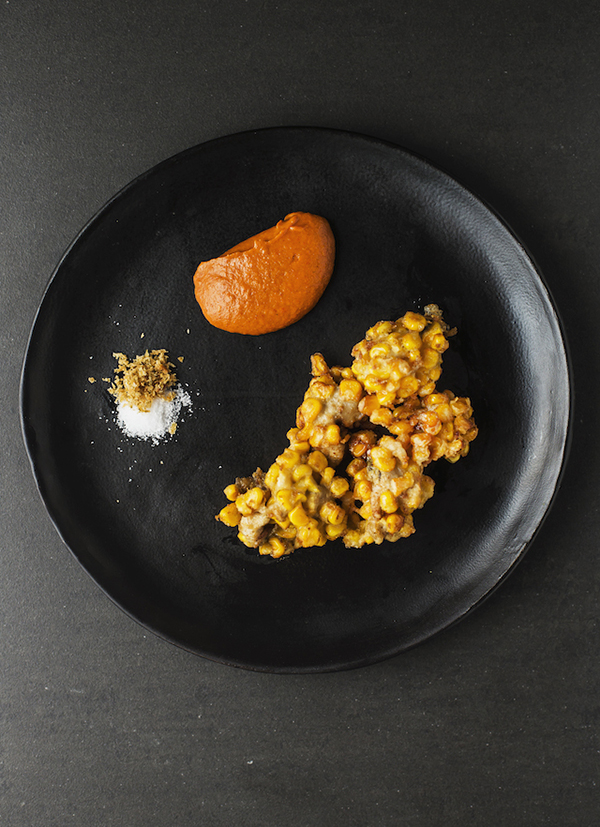 The "Corn & Oyster Kaki-Age" is basically fried Japanese corn with fresh oysters. For the ultimate eating experience, dip it in the Kimchi mayo dressing and the Nori salt before eating.
ADVERTISEMENT - CONTINUE READING BELOW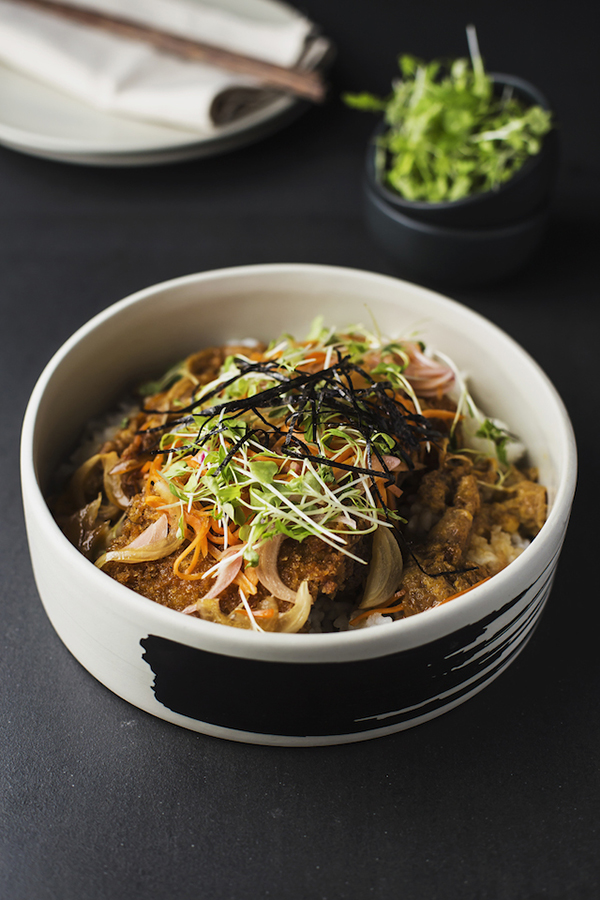 "Buta Kakuni Katsudon"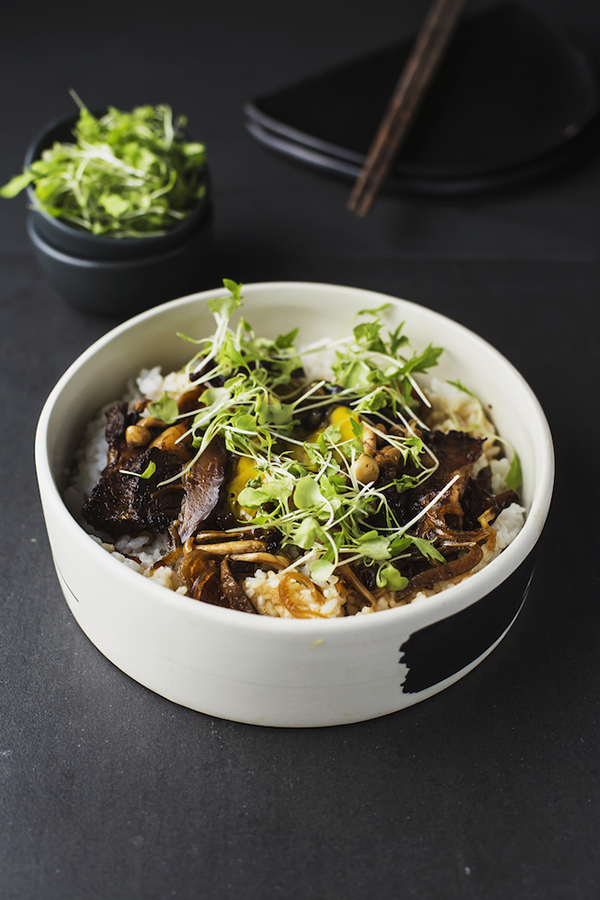 ADVERTISEMENT - CONTINUE READING BELOW
"Gyudon"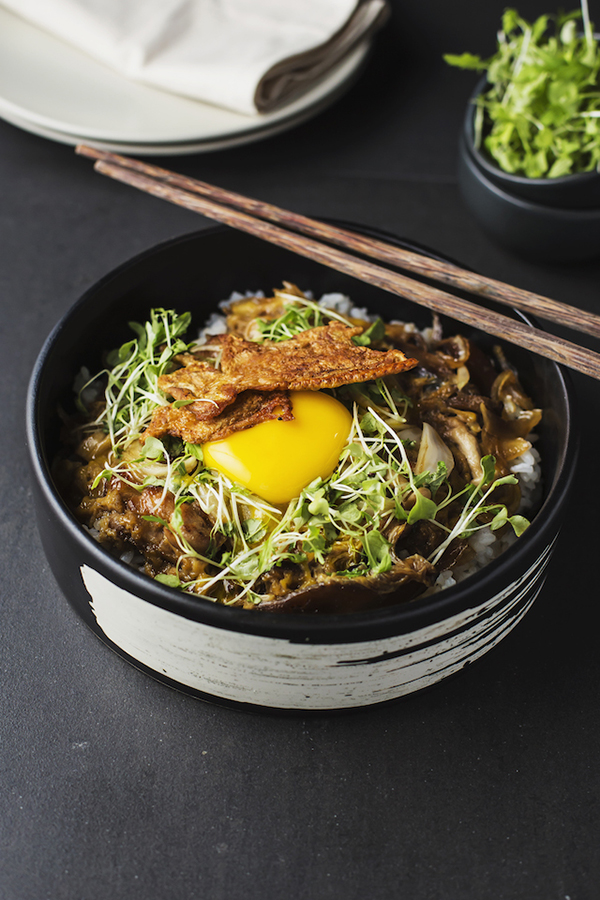 "Oyako Don"
What's a Rice Bar without any rice bowls? Of course, these are basially "remixes" of the classics we know - but don't worry, they're as delicious, maybe even better, than the original.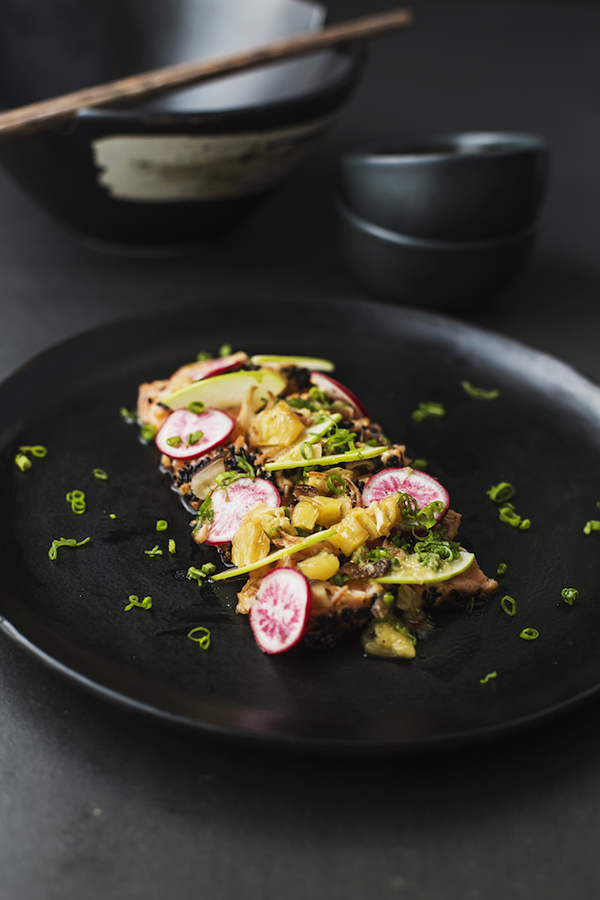 ADVERTISEMENT - CONTINUE READING BELOW
This delicious "Salmon Tataki" has sesame crusted salmon, roasted pineapple, pickled red radish, and a ginger garlic sauce.
Plain old karaage won't be enough after this beaut. The "Tori Kara-Age" is made of crispy chicken thigh fried with sweet potato strips and seasoned with scallions, togarashi, seaweed and Okinawa sauce.
ADVERTISEMENT - CONTINUE READING BELOW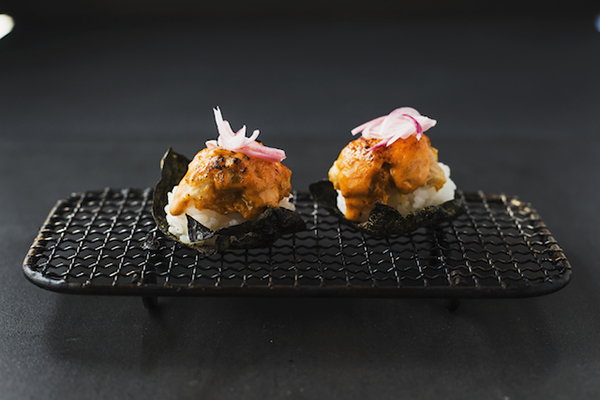 Ooma has another spin on the traditional maki experience with their "taco-makis." This one is their "Lapu-Lapu Taco Maki."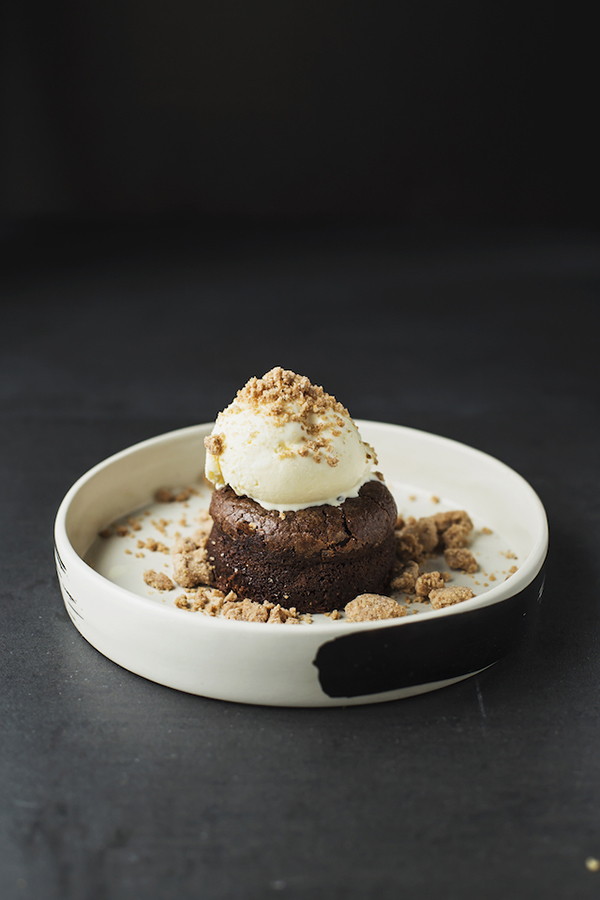 ADVERTISEMENT - CONTINUE READING BELOW
"Half-Baked Chocolate Lava Cake"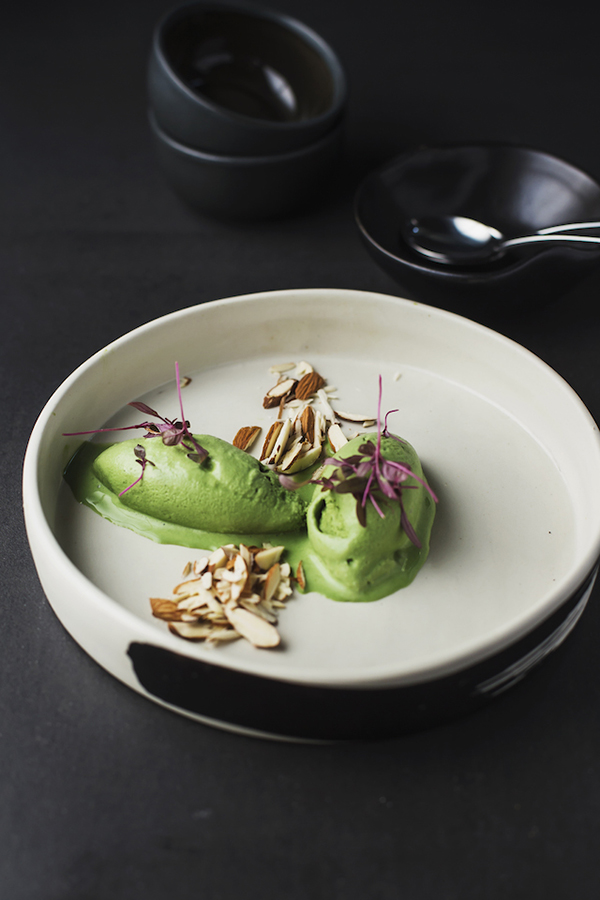 "Green Tea Ice Cream"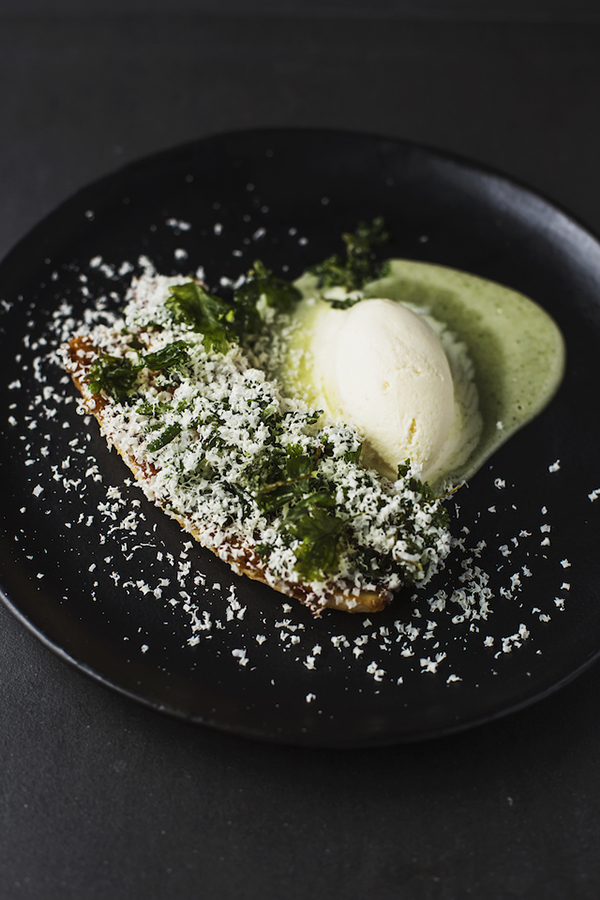 ADVERTISEMENT - CONTINUE READING BELOW
"Caramelized Banana with Vanilla Ice Cream"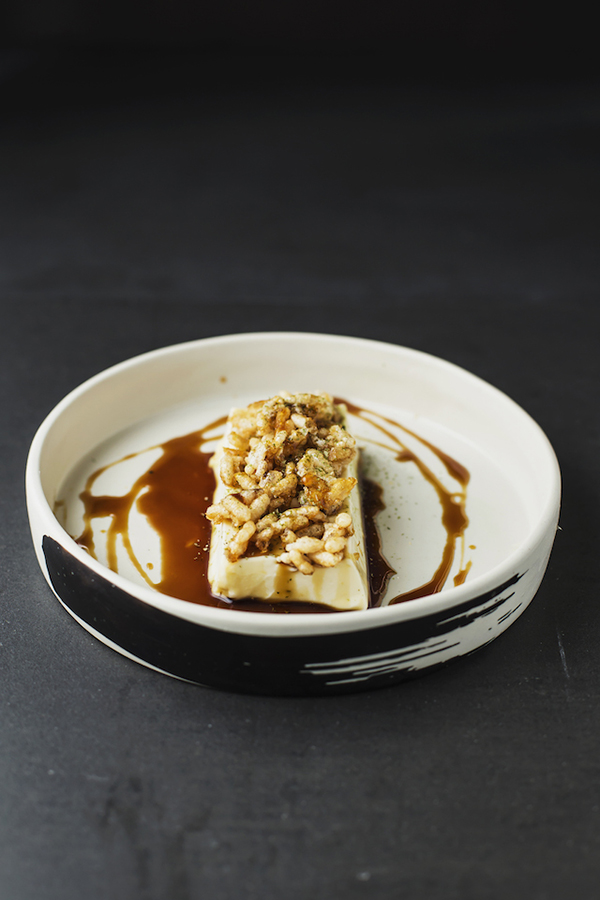 "Lime Coconut Pana Cotta"
There's no better way to end a meal than with these gorgeous desserts.
Ooma is located at the third floor of the SM Mega Fashion Hall. It's open everyday from 10AM to 10PM.
Hey, Preview readers! Follow us on Facebook, Instagram, YouTube, Tiktok, and Twitter to stay up to speed on all things trendy and creative. We'll curate the most stylish feed for you!