As we slowly approach December, our calendars start to fill up with upcoming reunions and holiday fêtes. You may start to lament on your boring hair, constantly thinking about radically changing it so you'll look party-ready. But you put a halt to these impulsive thoughts because you worry that you might regret your adventurous salon trip. Committing to change especially when it comes to your hair requires a lot of deliberation. It is true though that hair will always grow back, but the month's worth of hair-troubleshooting from a bad haircut is not worth the hassle. We bring good news—you can shake things up without snipping an inch or without an ounce of hair dye! We've come up with temporary coif solutions to create a brand new you.
The Faux Bob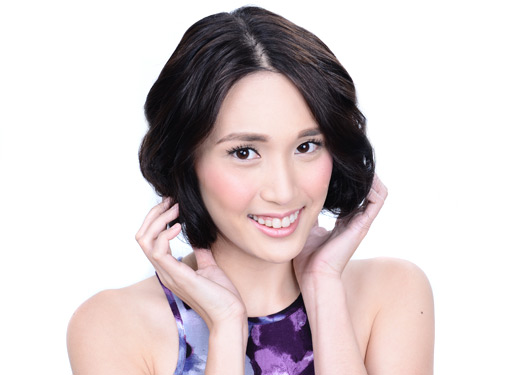 ADVERTISEMENT - CONTINUE READING BELOW
CONTINUE READING BELOW
Recommended Videos
If you're feeling hot-and-cold to chopping your long hair off, this trick will save you from shedding a tear when the hairstylist snips your precious locks off. You can work your way around it without scissor magic and emotional roller coasters in the picture. You just need a few curls, knots, and tucks!
The Faux Undercut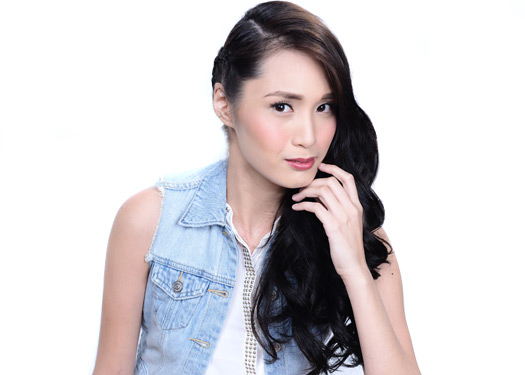 ADVERTISEMENT - CONTINUE READING BELOW
We think there isn't anything more daring than shaving half of your head. Risk-taking beauties, Rihanna and Cassie gave the razor a run to don the said spunky undercut. You don't need to go extreme and be half-bald to look gutsy, you can look shaven without losing a single strand, we promise!
Unicorn Hair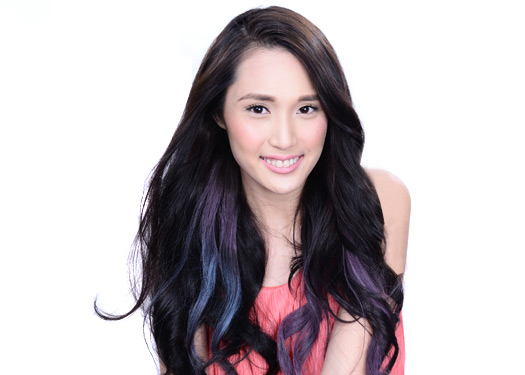 ADVERTISEMENT - CONTINUE READING BELOW
Isn't there anything more festive than candy-colored hair? Achieving rainbow-colored tresses call for extreme bleaching (which can be damaging) to let the bold or pastel pigments come alive. Hair chalks are great temporary solutions for unicorn-inspired hair.
Ready to fool everyone with your pseudo-hair makeover? Click on the gallery to get started!
Produced by Janey Aniban and Ira Nopuente
Photography by Mike Dee
Hair and makeup by Ara Fernando
Model: Tola Orendain