Thanks to our hot and humid weather, almost everyone who lives in the Philippines will struggle with oily skin and acne at one point. However, for a select few, these skin concerns aren't purely geographical or even seasonal. Many of us are just born with an oily, acne-prone skin type (thank you, genetics), which is quite the challenge to take care of on its own—even more so if you live in the tropics. But before you consider moving to a colder climate, we offer an easier solution: Give your skincare routine the makeover it needs, ASAP.
Ahead, dermatologist and medical director of Slate Medical Group, Dr. Maika Slatensek, provides all the basics for taking care of this very common skin type. Read on for clearer, less greasy skin days!
How do you balance oily skin and prevent breakouts?
1. Use a pH-balanced cleanser.
Even if you're oily and acne-prone, not drying out your skin after cleansing is important. "It is best to use a water-based facial wash that's pH-balanced (around 5.5) and SLS-free (sodium lauryl sulfate) to gently remove residue, dirt, and excess oil without drying your skin," Dr. Maika suggests.
2. Exfoliate twice a week.
According to the derm, exfoliating at least twice a week will dissolve the dead skin cells that block the free flow of sebum on your skin. This will help you prevent acne, or even reduce oiliness in the long run. Dr. Maika recommends gentle, non-abrasive exfoliants with beta-hydroxy acids (BHA) to not only slough off dead skin, but also push out existing clogs in your pores and tone down inflammation.
3. Moisturize.
Think moisturizers feel too heavy on your skin? You might be using the wrong kind. Dr. Maika says that oil-free and non-comedogenic formulas are the best fit for this skin type, as they're less likely to cause breakouts and feel heavy.
4. Protect your skin from the sun.
Overexposure to UV rays has more dangers to it than sunburn and aging. It actually causes our skin's functions to degrade faster, and if you have acne marks, it can darken that pigmentation further. Hence, it's a must to protect ourselves every single day with sunscreen that has at least SPF 50 and broad spectrum protection!
ADVERTISEMENT - CONTINUE READING BELOW
What are the skincare essentials for oily, acne-prone skin?
Need help building the ultimate routine for your skin type? Below, Dr. Maika Slatensek breaks down all the must-have products you should have in your regimen!
1. Micellar water
Micellar water will remove the first layer of makeup and dirt on your skin and make your face wash's job a lot easier. It does so using tiny oil molecules called micelles, which cling to the grime on your face and take them off without drying you out.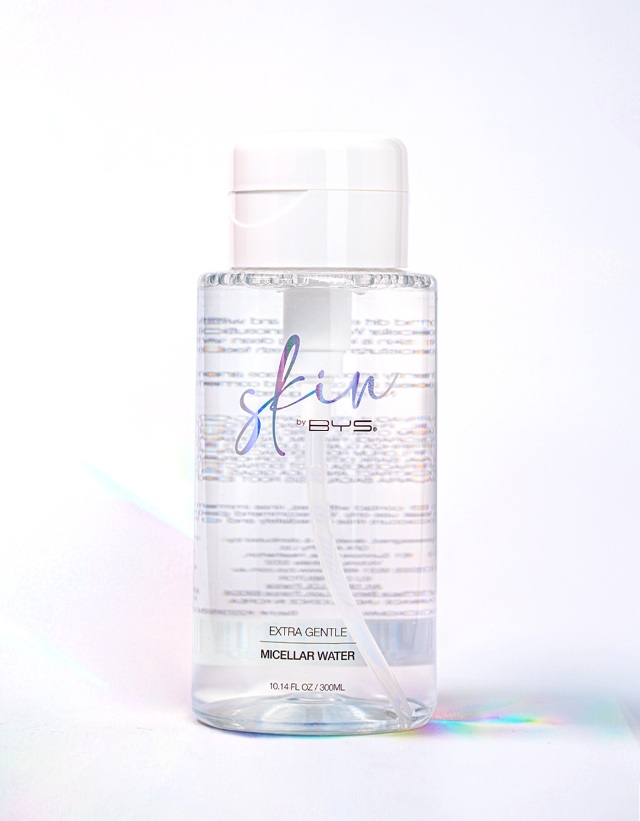 Extra Gentle Micellar Waater, P799, SKIN BY BYS, Watsons
2. Oil cleanser
If you're a heavy makeup wearer, an oil cleanser would be a better option for your double cleansing routine. "It removes the deeper layer of dirt and impurities seated in the skin," Dr. Maika explains. Don't worry about the oil breaking you out, because you'll be washing it off with another cleanser anyway!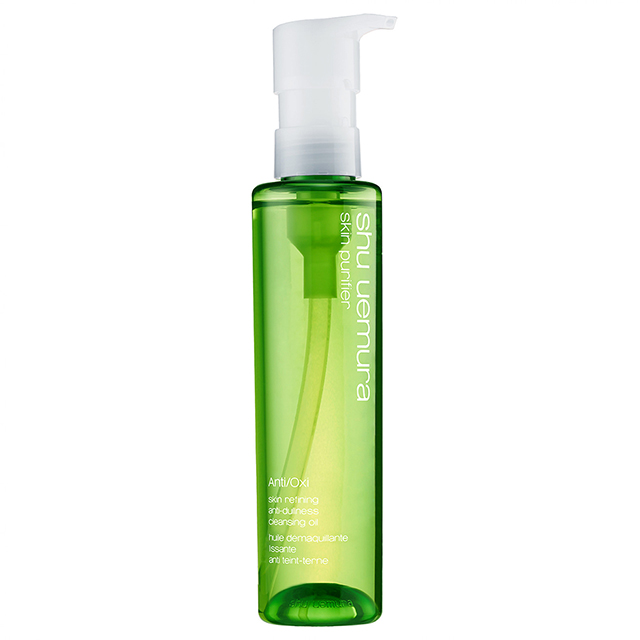 ADVERTISEMENT - CONTINUE READING BELOW
Anti/Oxi+ Pollutant & Dullness Clarifying Cleansing Oil, P2400 (150ml), SHU UEMURA, Sephora.ph
3. Facial cleanser
"Don't use body soap as your facial soap," warns the doctor. As she mentioned above, opt for a mild, SLS-free cleanser for your second cleanse! She adds, "A good cleanser leaves your face smooth but not too dry that it strips the skin's natural oils."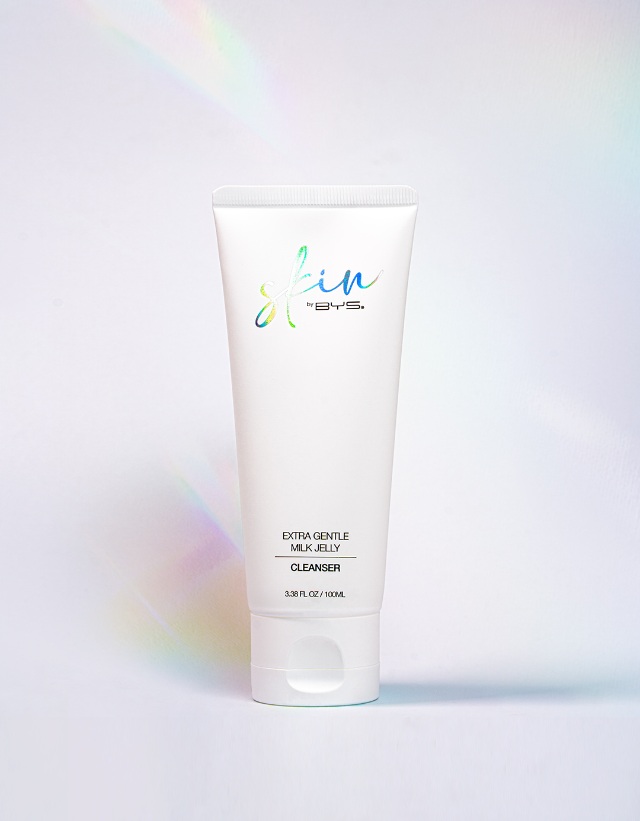 ADVERTISEMENT - CONTINUE READING BELOW
Extra Gentle Milk Jelly Cleanser, P499, SKIN BY BYS, Watsons
4. Moisturizer
Instead of piling on more oil onto your already oily skin, go for a light, hydrating formula to keep your face glowing and plump. "Water-based products are best for oily skin types. They use a gel base and don't leave any heavy residue on the skin [and] feel virtually weightless," Dr. Maika notes.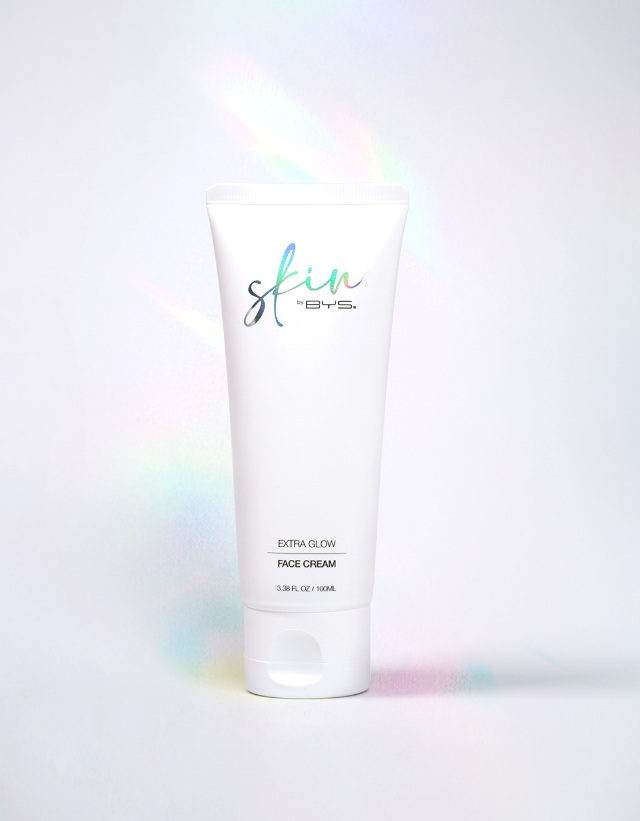 ADVERTISEMENT - CONTINUE READING BELOW
Extra Glow Face Cream, P599, SKIN BY BYS, Watsons
5. Serum
Serums are optional, but the doctor tells us they're amazing when used under moisturizer for an extra glow. Brightening serums, for one, are a fantastic add-on if you're looking to lighten any leftover dark spots from acne.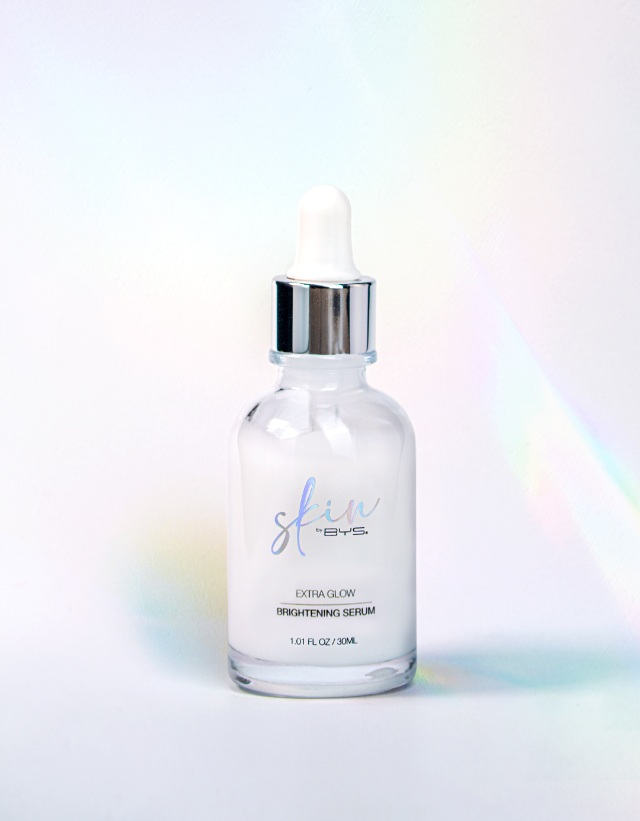 ADVERTISEMENT - CONTINUE READING BELOW
Extra Glow Brightening Serum, P899, SKIN BY BYS, Watsons
6. Spot treatment
To deal with breakouts, you can't go wrong with spot treatments with either benzoyl peroxide, adapalene, or retinoids. That said, Dr. Maika stresses that these should all be used under your dermatologist's supervision.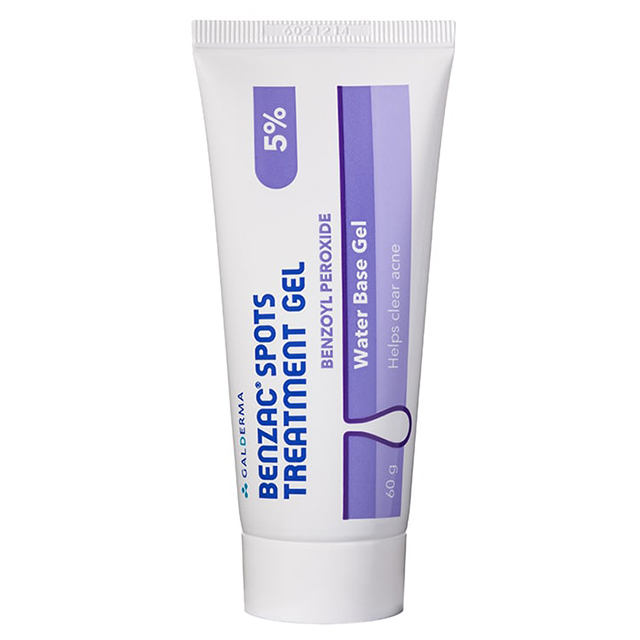 Benzoyl Peroxide Spot Treatment (5%), P420.75, BENZAC, Watsons
ADVERTISEMENT - CONTINUE READING BELOW
7. Sunscreen
Last but not the least is of course, sunscreen. In addition to having the right amount of SPF, the derm adds that sunscreen that's water-based or with a gel texture will be best for oily and acne-prone skin so the product won't clog your pores.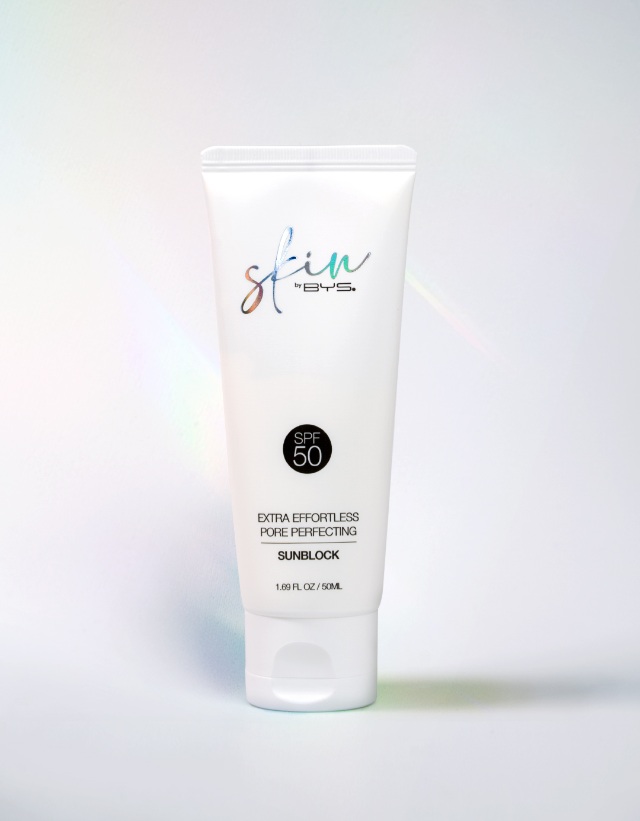 ADVERTISEMENT - CONTINUE READING BELOW
Extra Effortless Pore Perfecting Sunblock SPF 50, P799, SKIN BY BYS, Watsons
Related Stories from Preview.ph
Hey, Preview readers! Follow us on Facebook, Instagram, YouTube, Tiktok, and Twitter to stay up to speed on all things trendy and creative. We'll curate the most stylish feed for you!