In what the closest thing is to a business conference in the world of personal care, Procter & Gamble's Vision House comes back this year, having us all troop to Beijing to meet and mingle with the brand's family.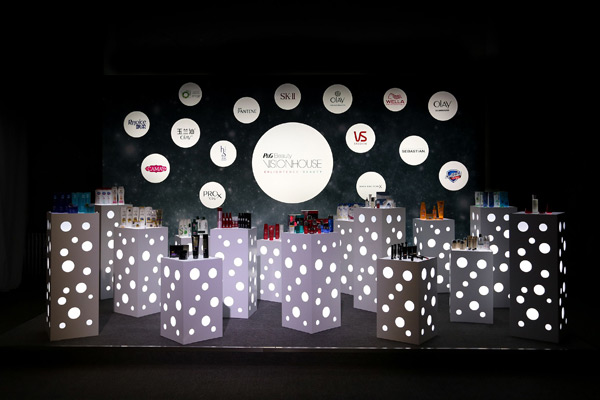 A tableau of P&G products
And in all honesty, it felt less like business and more like a really fun science class–hopping from 20-minute demo to bite-sized discussions–where beauty girls/editors/bloggers across the globe talked about the trends and issues (just-emerged-from-water hair! pollution! "meltin' pop" – to be discussed!, minerals!) all over cocktails and wrapping up with a runway show.
ADVERTISEMENT - CONTINUE READING BELOW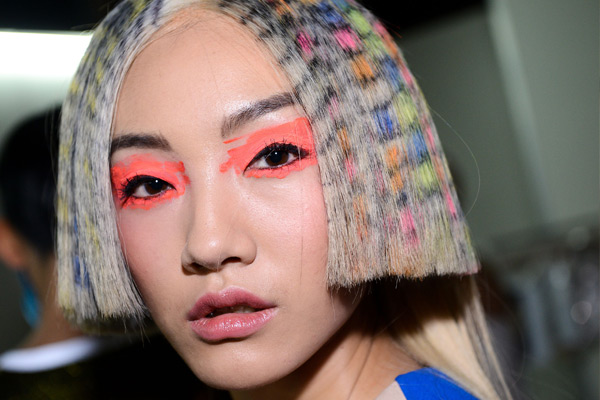 The Melting Pop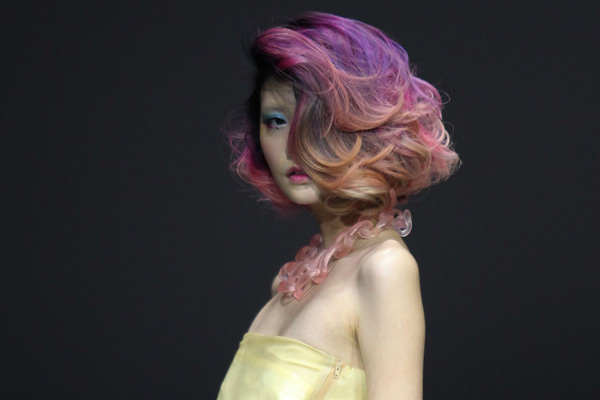 CONTINUE READING BELOW
Recommended Videos
One of the looks from The Wanderlust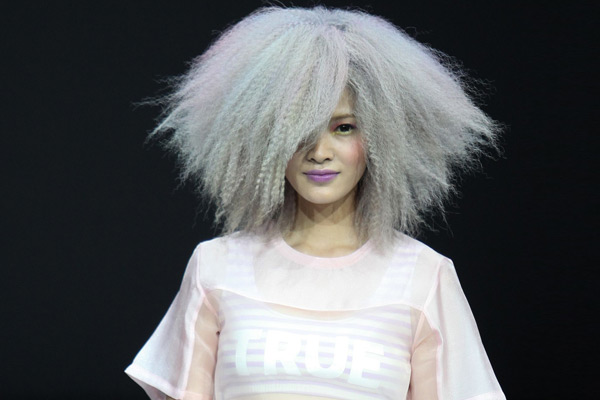 Another look from The Wanderlust
Also worth noting–I came home from the event knowing how to make, yes with my own hands, moisturizer!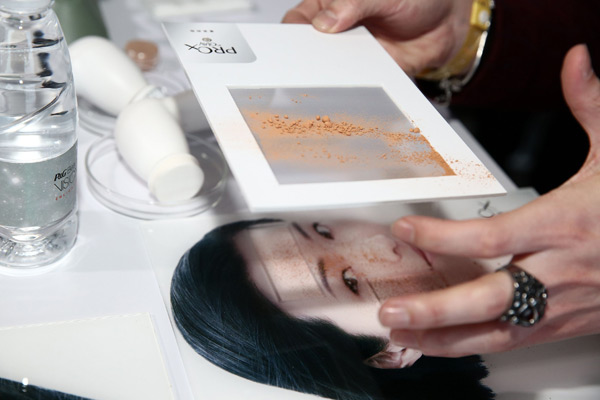 ADVERTISEMENT - CONTINUE READING BELOW
WHAT OLAY AND MAXFACTOR HAVE TAUGHT ME...
1/8 of a pressed powder compact is how much pollution collects on our facial skin in a day–the effects of which are harsher if you don't wear any barrier (i.e. makeup or sunscreen).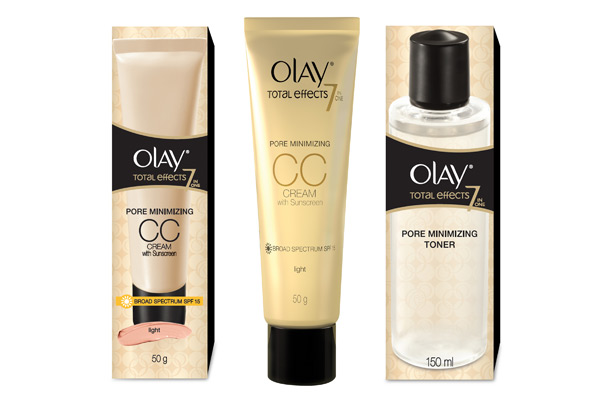 The Titanium Dioxide (TO2) and Zinc Oxide (a.k.a. sunblock. White cast sound familiar?) content indicates how "reflective" your foundation is. The higher the content of these chemicals are in your foundation, the "whiter" and more unnatural it will look on camera (and even in real life). To get a natural finish in real life and under flash, TO2 count should be 8 and below.
ADVERTISEMENT - CONTINUE READING BELOW
I LEARNED FROM PANTENE...
…That the kind of water you lather up with affects hair breakage or strength. If you use "hard water" like that from a well, the unfiltered minerals and other grains in it go into the follicle and corrode it. Some people replace their shower heads with a purifying one, but purifying shampoos–if your water situation is unavoidable–help, too.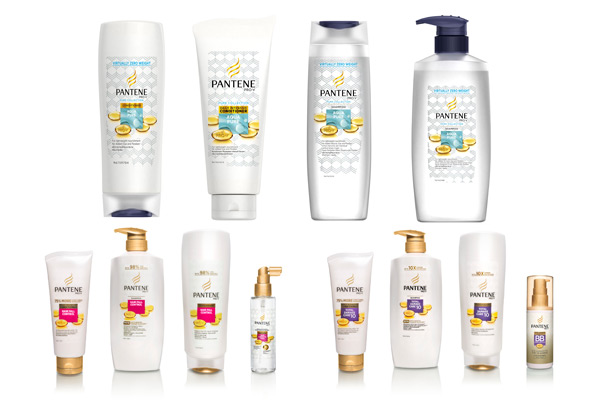 ADVERTISEMENT - CONTINUE READING BELOW
WHO I MET...
Danilo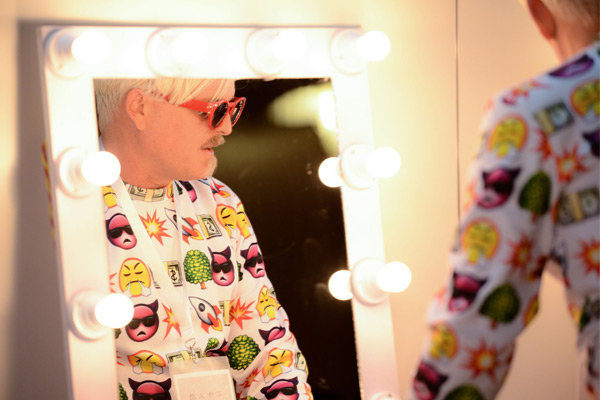 Danilo, P&G Asia's Brand Ambassador for hair, isn't only responsible for Gwen Stefani's never-will-you-see-roots, so-chemically-transformed-even-her-kid-was-born-blond, ultra-platinum locks, but he's also designed runway show hairstyles, and get this: Elsa's hair in Frozen. Yes, the cartoon.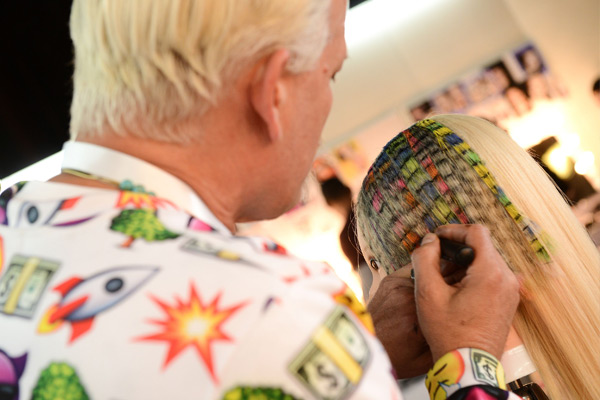 ADVERTISEMENT - CONTINUE READING BELOW
A favorite among the trends he presented to us was what he touted "mangrovia": he described a water nymph emerging from a swim, hair in suspended flow, skin extra hydrated, and if she ever used eyeshadow, it would be a shade between teal and aquamarine.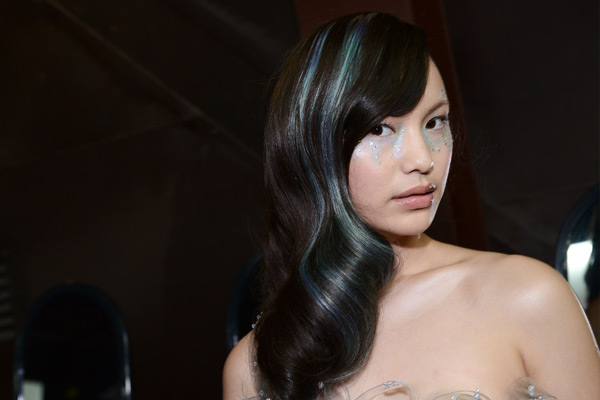 The Mangrovia
Bruce Grayson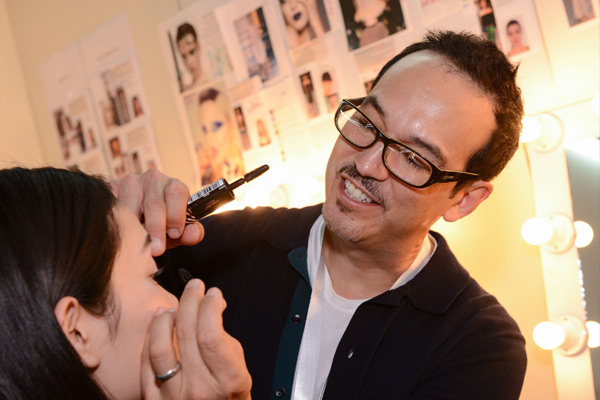 ADVERTISEMENT - CONTINUE READING BELOW
Unlike our friend Danilo, Bruce's got a last name, but that doesn't mean we didn't learn a thing…or three. Aside from the natural finish foundation lesson, P&G Asia's Brand Ambassador for skin and makeup showed us some handy tricks for a believable no-makeup look.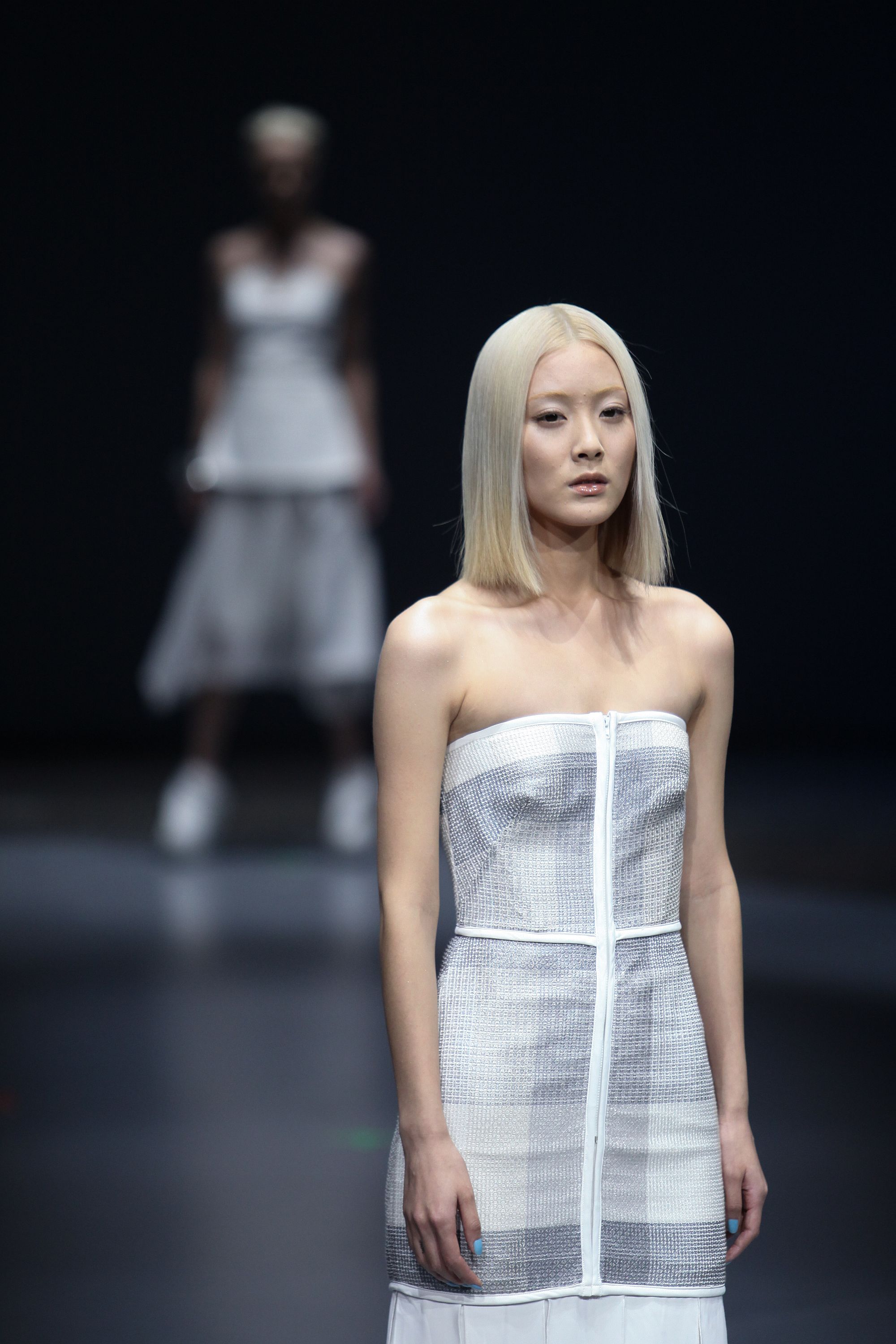 ADVERTISEMENT - CONTINUE READING BELOW
A) Post-eye makeup and post-lash curling, take a wedge sponge and rest the thin edge against your lash line, and then apply mascara. The sponge lifts your lids without disturbing any makeup, and the other side catches whatever mess the wand would have otherwise spread on your lids.
B) When using the loose powder trick under the eyes, use a powder that's pigmented, and, obviously, your shade. The translucent kind in copious amounts tends to give off a white cast in photos.
C) Before applying foundation, your skin should be so well moisturized that it kiiind of sticks to your palm when you touch your face. It provides, apparently, a environment where makeup and skin can live harmoniously–it's possible.
Hey, Preview readers! Follow us on Facebook, Instagram, YouTube, Tiktok, and Twitter to stay up to speed on all things trendy and creative. We'll curate the most stylish feed for you!