As much as we love the staying power of liquid lipsticks, we can't get over how drying they are. Luckily, newer formulations have changed the game, and liquid lipsticks are no longer what they used to be. Now, their texture either feels like a whipped mousse or a creamy tint. They don't absorb the moisture from our puckers, and they still last through anything.
Scroll below for the liquid lipsticks we're loving at the moment:
1. Maybelline Sensational Liquid Matte Lip Tint
Maybelline's lip tint + liquid lipstick hybrid can also be used on your cheeks and eyes. It has the feel of a tint with the pigmentation and texture of a liquid lipstick. You get the best of both worlds with this product!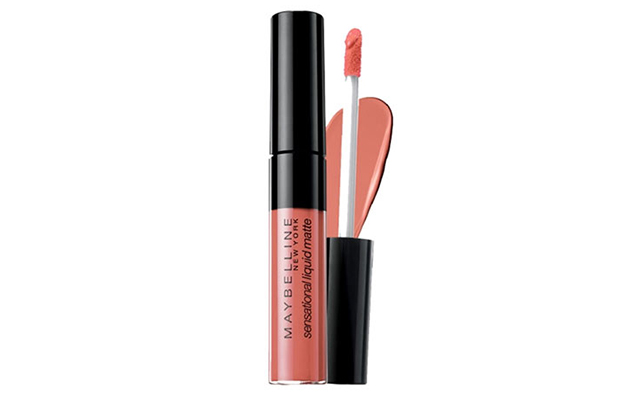 ADVERTISEMENT - CONTINUE READING BELOW
2. Pink Sugar Lush Lips Liquid Lipstick
The Pink Sugar Lush Lips Liquid Lipstick has an ultra-smooth formula to ensure easy application and comfortable wear. This pigmented product will allow you to create a statement lip without worrying about it cracking, fading, or flaking off.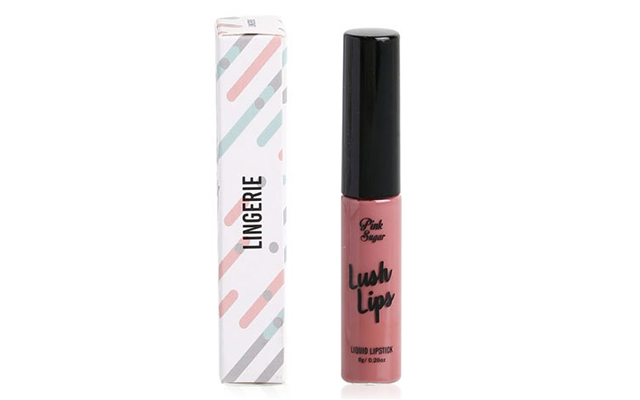 3. Sunnies Face Lip Dip
Sunnies Face's own version of a liquid lipstick has a whipped and creamy texture that drenches your lips in intense color. You'll love Lip Dip for how it feels like a matte tinted lip balm on your puckers!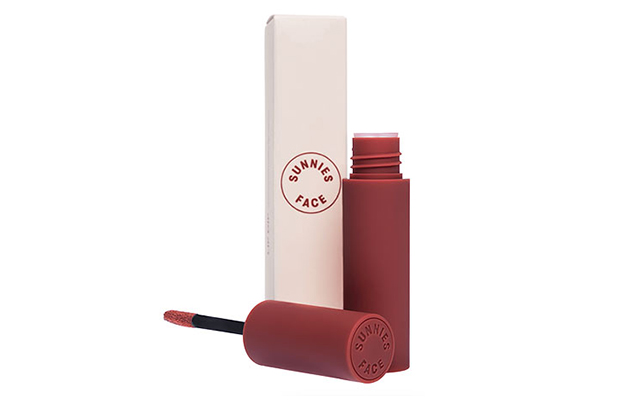 4. BLK Soft Matte Mousse
BLK's lip mousse feels like a dream on your puckers. Its velvety and lightweight texture seamlessly melts on the lips without cracking.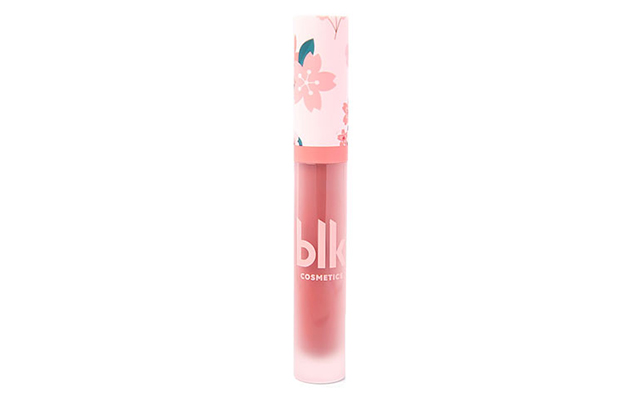 5. L'Oreal Rouge Signature Liquid Lipstick
Don't be fooled by Rouge Signature's thin consistency. It delivers intense color payoff to the lips and dries down to a transfer-proof and long-lasting finish.
ADVERTISEMENT - CONTINUE READING BELOW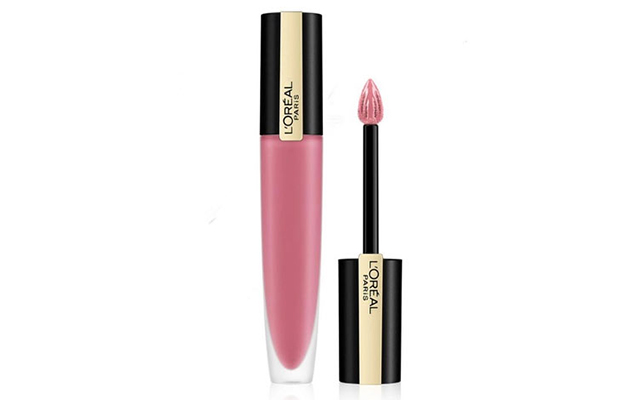 6. Happy Skin x Disney Vivid Cotton Lip Mousse
Cotton Lip Mousse is a smooth and creamy liquid lipstick formula that smoothes over the lips' imperfections (like fine lines and dryness) for a sheer, matte, and weightless look. You can even forget about lip liner because Cotton Lip Mousse doesn't feather or bleed!
ADVERTISEMENT - CONTINUE READING BELOW