The internet has venerated Nadine Lustre as some sort of goddess. She repels naysayers and unruly critics with finesse, and exposes her heart of gold by always lending a hand in times of calamity. Though, she is still mortal, and like many of us, she faces inconveniences that hinder her from being her best.
Case in point: She's admitted that her underarms profusely sweat, which often results in unwanted, visible stains on her clothes.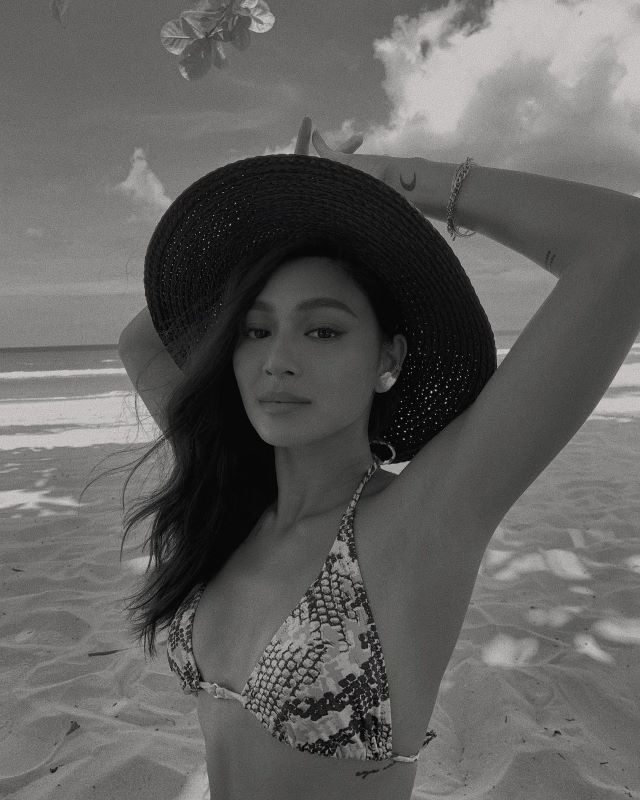 ADVERTISEMENT - CONTINUE READING BELOW
In one of Dr. Aivee Teo's recent vlogs, Nadine sat down with the celebrity doctor to get treatments done for her underarms. "My issue is that I can't wear grays, I can't wear anything colored because when I sweat, it's really from here sa back (pointing to where her underarms are)," she shares, "I sweat a lot." Such an issue calls for botox injections into one's underarms, which is a temporary but effective way to shut down the sweat glands there.