Time has been good to Pamela Hiran. The Bangkok-based jewelry designer, who has a small kiosk in Greenbelt 5 called Magpie's Nest (and counts the US chain store Anthropologie as one of her biggest customers), is in her mid-40s but looks at least 15 years younger. She chocks it all up to a beauty regimen that begins from within. "Aging is inevitable. You just never want to look your age," laughs Pam, who considered using Botox when she turned 40 and saw her first wrinkle. "But I got scared," she opens up.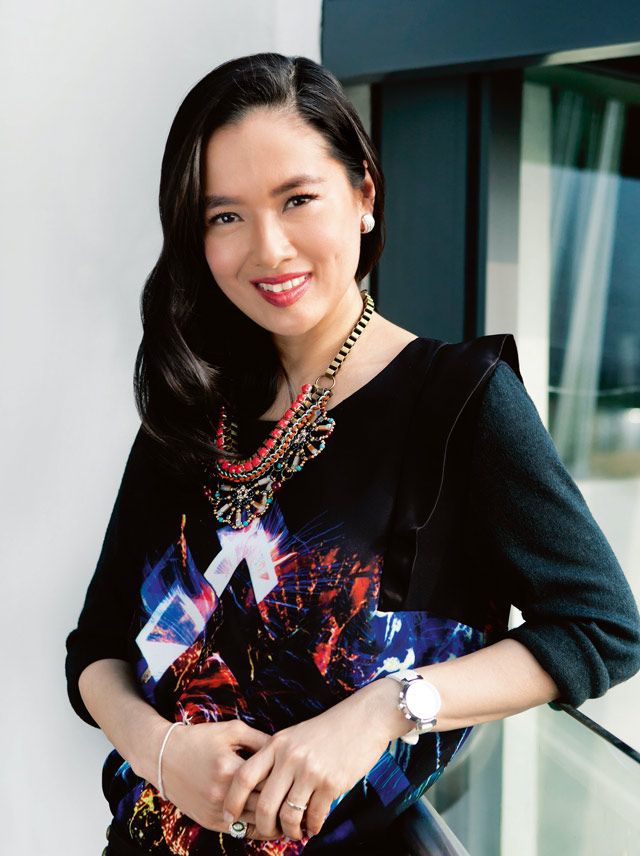 Apart from her simple beauty regimen, Pam credits the way she looks to keeping a positive attitude, too. "Everybody has problems, but it's the way you react to the problems that matter. I used to be very stressed, paranoid, and negative when I was working for a multinational [company]. I realized that the reason why I was like that was because of me. I was the one making myself stressed all the time, when I could still have the same amount of work but treat it differently. It's all about attitude. When you're happy, it will show.
Take a peek into Pam's beauty regimen below:
SKINCARE AND MAKEUP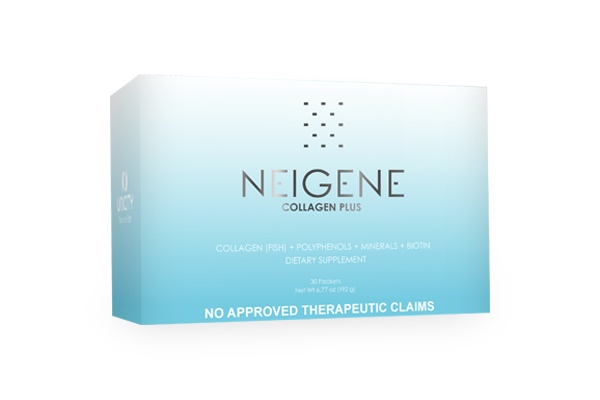 ADVERTISEMENT - CONTINUE READING BELOW
UNICITY COLLAGEN PLUS, price unavailable, Unicity
"Mixed with water, this tastes like juice. I take this faithfully every day to replenish the daily loss of collagen—that's what keeps our skin elastic!"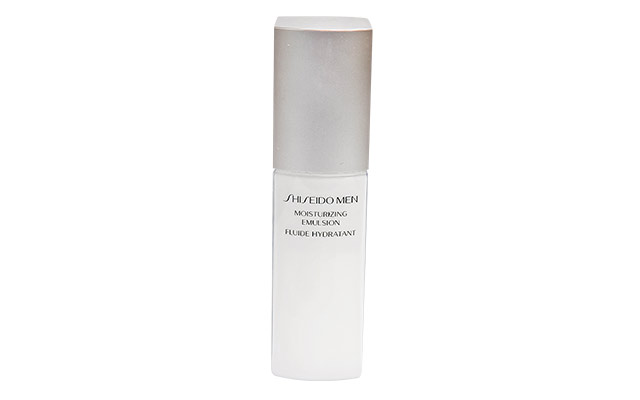 SHISEIDO Men Moisturizing Emulsion, price unavailable, SM Makati
"This isn't sticky at all; it's very, very light."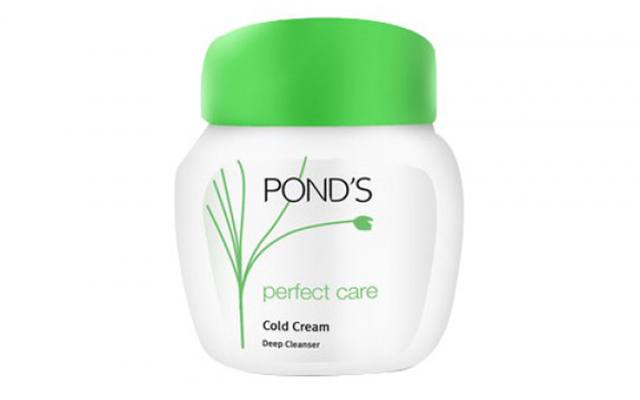 POND'S Cold Cream, P130, Zalora
"I remember my mom, who has really good skin, using this. Cleansing with Pond's—even if I'm not wearing makeup—is almost sacred to me."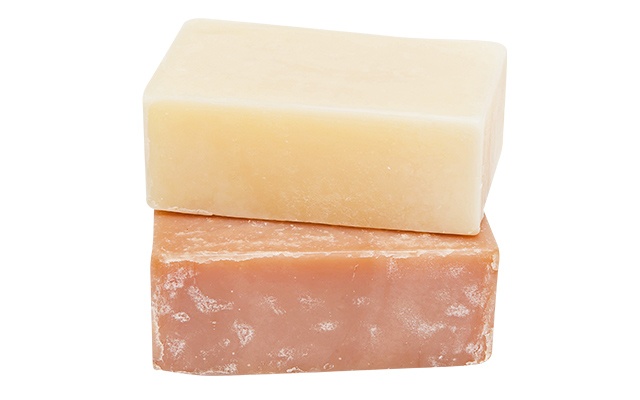 ADVERTISEMENT - CONTINUE READING BELOW
ZENUTRIENTS Fresh Start Cucumber & Lemon Soap; Delicious Milk & Honey Soap; P195 each, Beautymnl
"These smell sooo good! And they don't dry out your skin."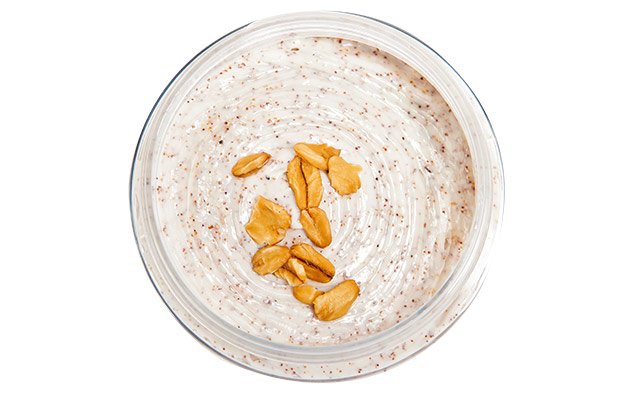 ZENUTRIENTS Oatmeal & Goat's Milk Intensive Body Scrub, P245, Century City Mall
"Smells really yummy. This gently exfoliates and supercharges skin with moisture."
ADVERTISEMENT - CONTINUE READING BELOW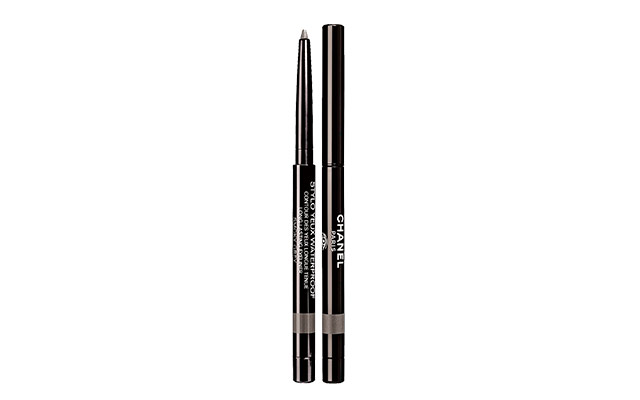 CHANEL Stylo Yeux Waterproof in Smoky Gray, P1750, Rustan's Makati
"The only makeup I really wear every day is eyeliner—and it has to be gray, not black—and lipstick."
DIET AND SUPPLEMENTS
"I try not to use cosmetics as much as I can. I drink a lot of water and juice, and I take supplements every single day. I'm married to a doctor, and he got me into this," gestures Pam toward her juice and pills. "I saw the benefits immediately. Within a week, I already noticed increased energy."
ADVERTISEMENT - CONTINUE READING BELOW
Intrigued about Pam's juice habit, we asked Rawlicious (their kitchen is housed in the Zenutrients flagship store) the benefits behind the green drink, which are: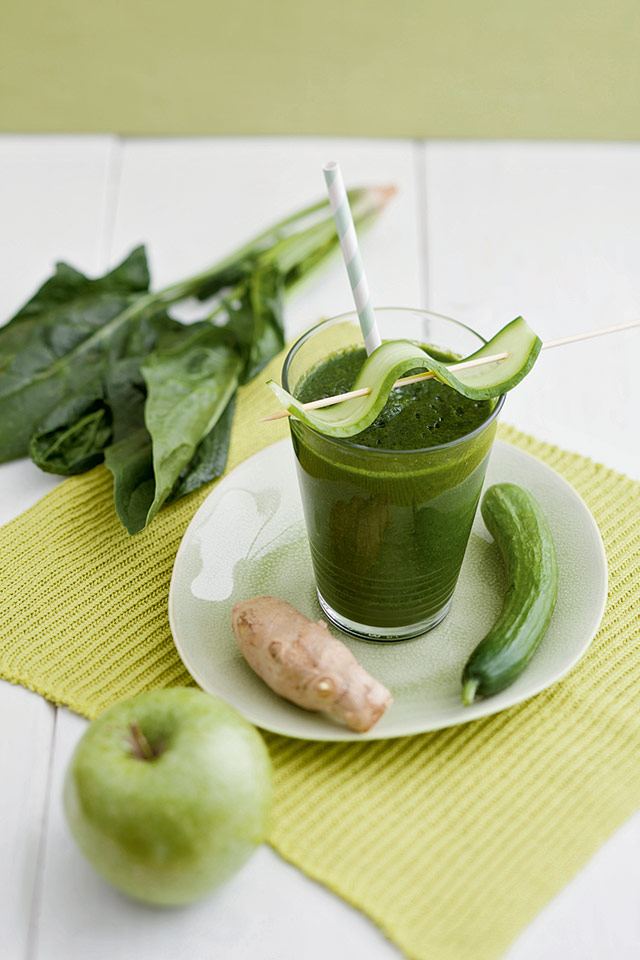 Supports detoxification and weight management
Increases energy
Boosts the immune system
Makes your body more alkaline
Promotes great digestion
Reduces craving for "bad" food
ADVERTISEMENT - CONTINUE READING BELOW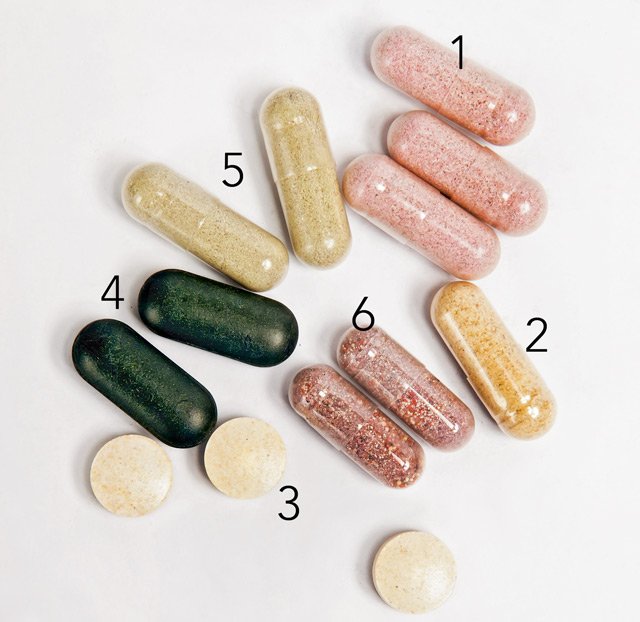 1-2. Daily Produce 24 Vegetable and Fruit Infusion
"I don't really eat fruits and vegetables," says Pam sheepishly. "This capsule is the equivalent of 12 servings of vegetables."
3. Bio-C Vitamin C
One of the safest and most effective nutrients, it protects against immune system deficiencies, cardiovascular disease, eye disease, and skin wrinkling, among others.
ADVERTISEMENT - CONTINUE READING BELOW
4. Chlorospirulina
Made from blue-green algae spirulina, this targets the hair, nails, and skin. Pam likes to believe that it slows down graying hair, as she's 44 and has never had her hair dyed, nor her eyebrows plucked!
5. Bios Life Mannos
A multivitamin made from organic plant compounds, this helps the immune system. "If you work in a crowded venue, this will protect you against sickness," explains Pam.
6. Unicity Vplus
"I've been taking this for the past two and a half years, and so far, my vision is still 20/20, in spite of the fact that I read."
*This article originally appeared in Preview Magazine's July 2014 issue.
Related Stories from Preview.ph
Hey, Preview readers! Follow us on Facebook, Instagram, YouTube, Tiktok, and Twitter to stay up to speed on all things trendy and creative. We'll curate the most stylish feed for you!