In makeup, we usually rely on the saying "what you see is what you get." But would you ever dare to try putting on a green lipstick? Or perhaps green blush?
Below are some beauty products with color-changing properties. They may look shocking at first, but trust us when we say that they will perfectly match your skin. Leave it to science to beautify you.
Lipstick Queen's Frog Prince Collection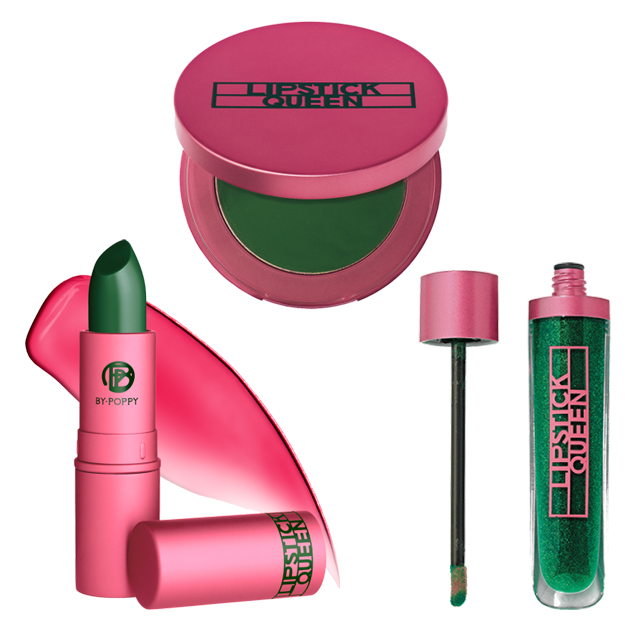 ADVERTISEMENT - CONTINUE READING BELOW
This green-hued makeup line may look terrifying to use but they won't really appear green on your skin. These products have a pH-reacting formula that will give your skin a rosy finish once applied.
CONTINUE READING BELOW
Recommended Videos
Smashbox O-Glow Intuitive Cheek Color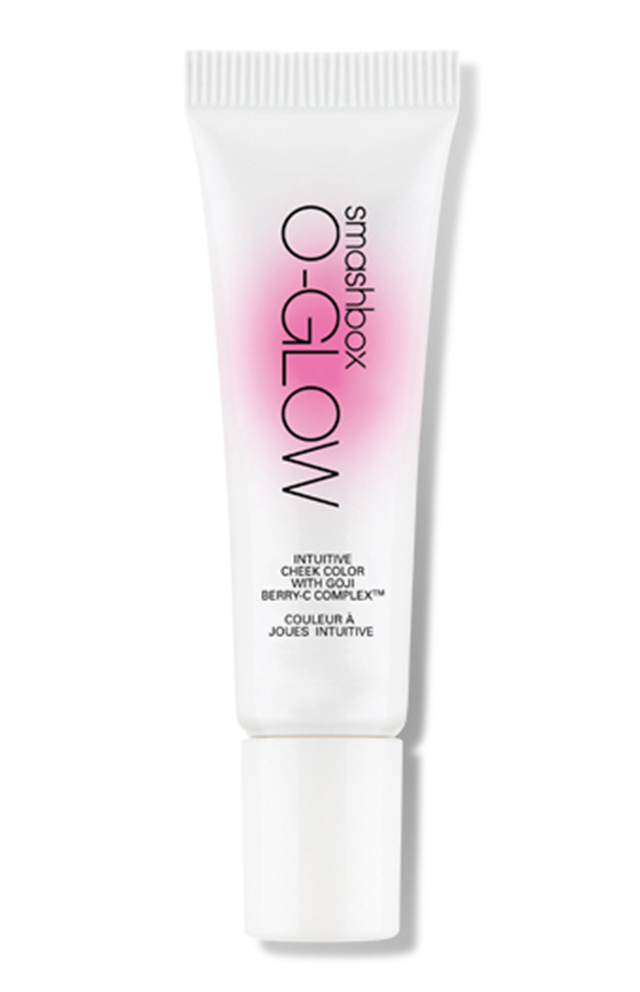 In a sea of multiple shades of pinks, corals, and reds, this clear gel-based blush is actually all you need to eliminate the unnecessary hours of trying to decide whether Pink 01 or Pink 02 suits you better. This cheek (it works on the lips too, BTW!) tint will activate and react according to your skin, leaving you with a natural-looking glow.
ADVERTISEMENT - CONTINUE READING BELOW
The Body Shop All-in-One BB Cream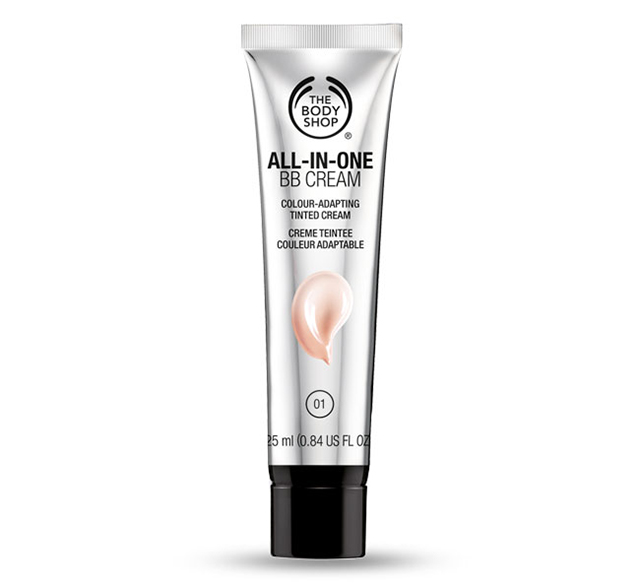 Maybe choosing the right foundation for your skin is the most excruciating part of makeup shopping. One shade lighter and you'll end up looking like a ghost. But with this BB Cream that adapts to your skin when applied, you won't have to worry about uneven skin tone.
ADVERTISEMENT - CONTINUE READING BELOW
Photos from Lipstick Queen, Smashbox, The Body Shop.
Main image from Lipstick Queen, The Body Shop.