Truth be told, contouring is not everyone's thing. A lot of us would rather achieve a more defined, tapered face by using less product in a shorter amount of time. And believe us, it's possible. Your makeup transformations can be as quick as lightning given the right tricks. Here are three of our top favorites:
1. Highlight strategically with concealer.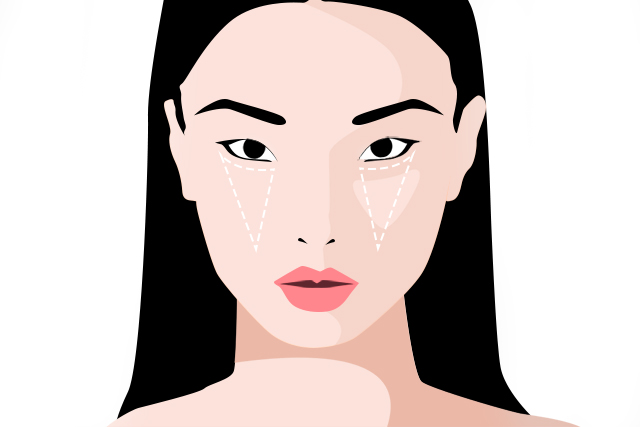 ILLUSTRATION Gab Gutierrez
If you want to create the illusion of a narrower face, avoid highlighting its outer perimeters. This means that extending your concealer towards your cheekbones is a big no-no. Instead, draw a long inverted triangle focused on the undereyes and inner cheeks to push brightness towards the center of your face.
2. Change the way you apply blush.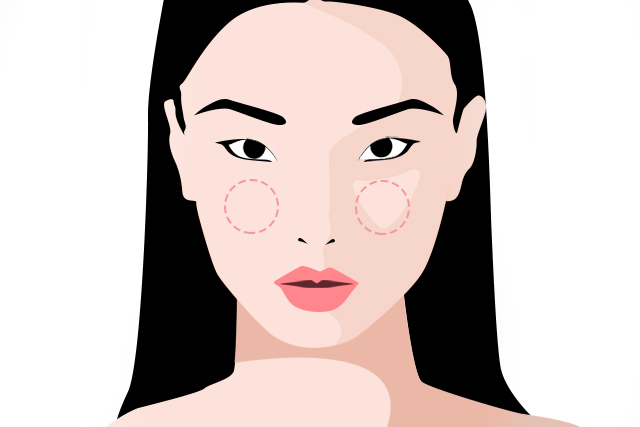 ADVERTISEMENT - CONTINUE READING BELOW
ILLUSTRATION Gab Gutierrez
Changing the way you apply blush has an instant effect on your facial structure. And for de-puffing a wider face shape, focusing product on the apples or the inner cheeks works best.
3. Bronze, don't contour.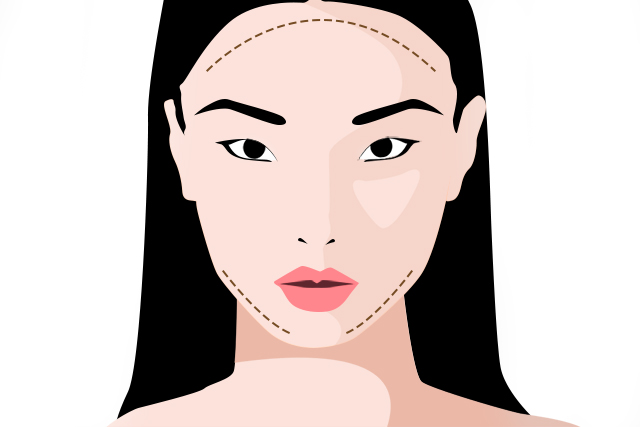 ILLUSTRATION Gab Gutierrez
Hectic mornings mean you have no time for contouring. You can still quickly pat on some powder though, and it'll work just the same. How, you ask? By bronzing, of course. Simply swipe some bronzer over the outer perimeters of your face to lightly chisel. The temples, forehead, and the jawline are areas you can't skip! (Extra tip: a face powder that's slightly darker than your skin tone will work, too!)