Just in time to launch the Spring/Summer collections and to attend the opening of the new Laura Mercier boutique in Glorietta 4, the brand's Regional Training Manager Sean Stevenson once again reaches our shores to bring news of great colors and techniques for the season.
With only two other free-standing boutiques existing in the world (Tokyo and Hong Kong), the opening is a great achievement for the brand, not just in Manila, but globally. Sean noted, "This fall, we're 15 years old. And we actually have more global prescense than any other brand I know at 15—but we have free standing boutiques, we have incredible makeup artists around the world. Laura has done more covers than other makeup artist. For where we are at 15 is incredible."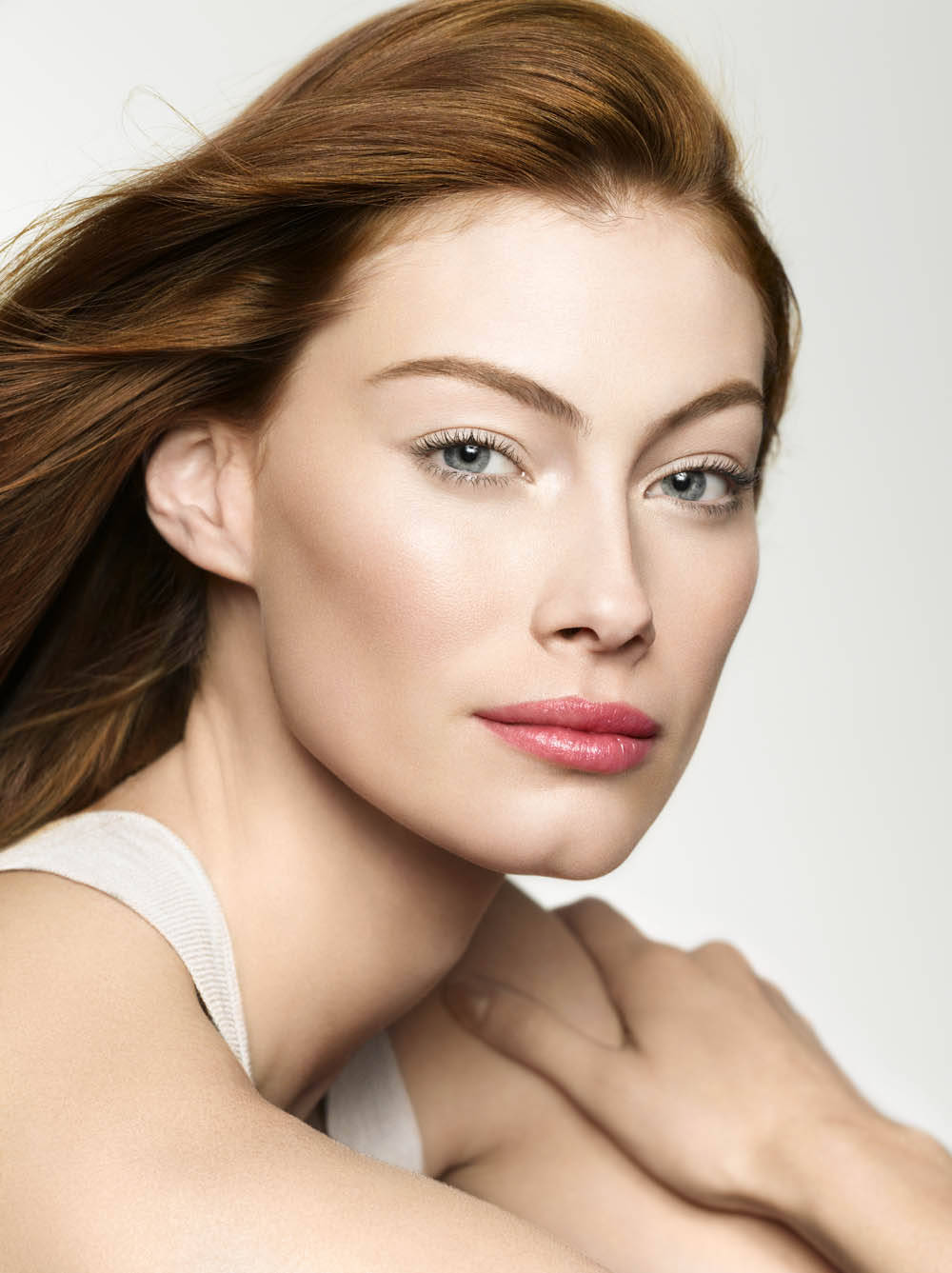 ADVERTISEMENT - CONTINUE READING BELOW
CONTINUE READING BELOW
Recommended Videos
Amid the creamy peachy pinks and soft neutrals that the brand is known for, this season Sean notes that they are injecting some much needed color into their lines. "Usually the trend of coming out of holiday, tends to be a little bit soft. But what was shown on the runway for spring this year was a lot of color. It was a lot of color in clothing, in lips, in cheeks. We are a trendy brand so we launched a lot of color and we're right on queue with everyone else. This collection is more color than since I've been with the company."
Although campaign images show a gorgeous Caucasion model sporting all the new brights and formulas of the collection, we couldn't help wonder whether the products would work well with our sweaty, smudge-prone weather. Luckily, Sean (who is on his fifth visit to Manila), knows the Filipina face well. Click on the photo gallery to view his picks of five Laura Mercier products to help you stay fab in the tropical heat.
ADVERTISEMENT - CONTINUE READING BELOW
Also, watch a makeup how-to of Sean Stevenson teaching you how to apply sparkly neutral eyeshadow here.