To master your base makeup, you have to be armed with the right tools. And as daunting as the search for your perfect foundation brush can be, we promise that the results will make everything worth it. So put your reading glasses on because it's time for Face Brushes 101!
FOUNDATION
1. Classic Foundation Brush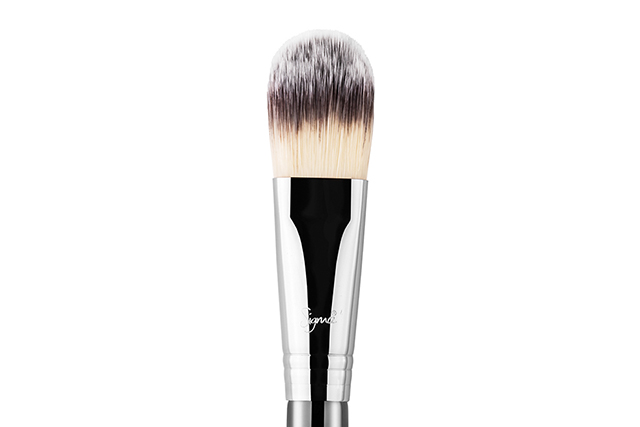 IMAGE Sigma
Sigma Beauty F60 Foundation Brush, P1345, Sephora.ph
This brush traces way back to the roots of makeup as being facepaint. It works well for applying foundation in a specific direction, like when you wish to mask hair on the face by painting in the direction of its growth.
2. Flat Top Kabuki Brush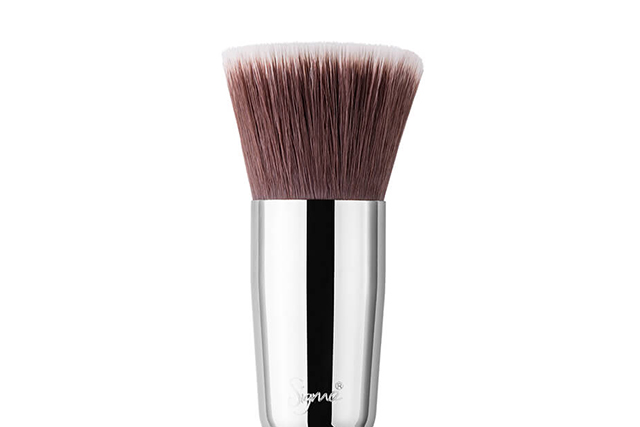 ADVERTISEMENT - CONTINUE READING BELOW
IMAGE Sigma
Sigma Beauty F80 Flat Kabuki Brush, P1503, Sephora.ph
With this brush, you can apply your foundation in a flash because it puts a good amount of product on a large area of the face and leaves little to no streaks. However, it doesn't reach the skin's nooks and crannies as well as other foundation brushes do.
3. Stippling Brush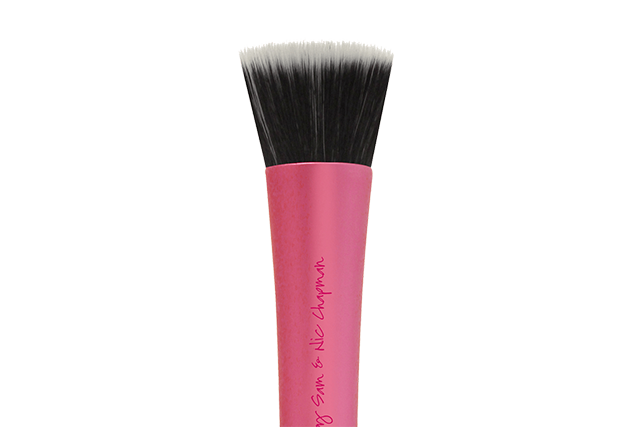 IMAGE Real Techniques
Real Techniques Stippling Brush, P603, Sephora.ph
A duo-fibre stippling brush is your best bet for achieving light, natural coverage with minimal effort.
4. Buffing Brush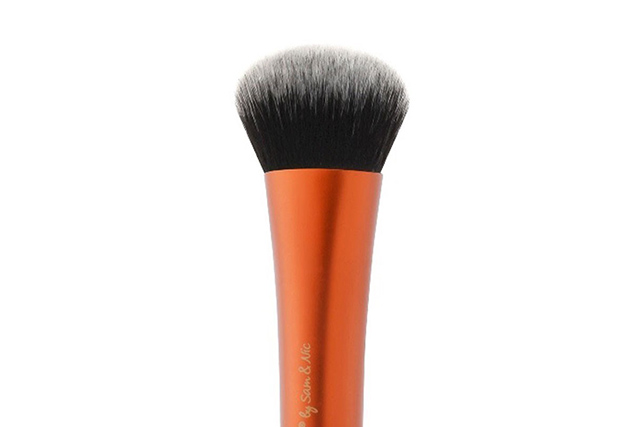 IMAGE Real Techniques
Real Techniques Expert Face Brush, P603, Sephora.ph
Buffing brushes come with densely packed bristles cut into a half-moon shape that allows it to blend product into hard to reach areas like the sides of the nose and the contours of the face. Makeup artists love this kind of brush for achieving the no-makeup look. It gives an even and almost skin-like coverage.
5. Oval Brush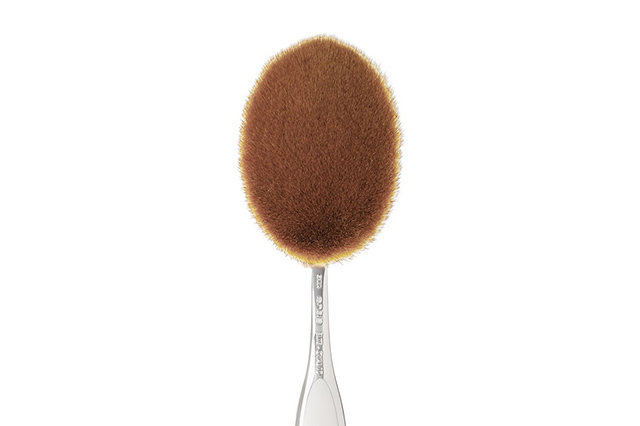 IMAGE Artis
Artis Oval Brush, artisbrush.com
The bristles of oval brushes are short and very tightly packed. A drop of foundation goes a long way since it's made to produce a sheer finish and to blend without leaving any streaks or harsh lines. Plus, if you buy the right kind, it feels very luxurious on the skin!
CONCEALER
1. Pinpoint Concealing Brush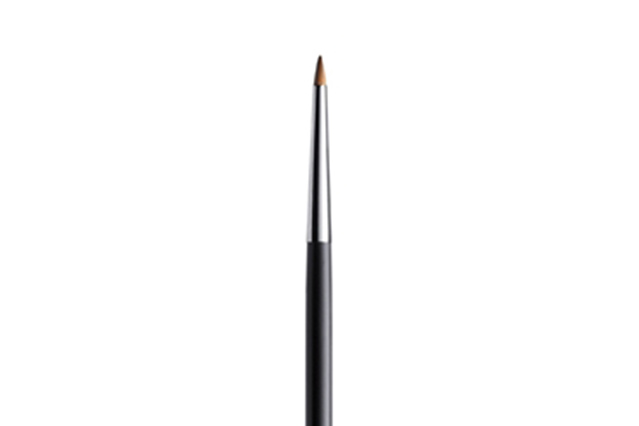 ADVERTISEMENT - CONTINUE READING BELOW
IMAGE Chanel
Chanel Pinceau Eyeliner Ultra Fine Eyeliner Brush #13, $28, chanel.com
Typically used by makeup artists, pinpoint concealer brushes can target specific areas of the face that need more coverage like a blemish or a dark spot. It works great if you dislike the feeling of foundation because you can attack your problem areas directly with this brush. And in case you're curious, yes, an eyeliner brush that looks like this will work just the same.
2. Concealer Buffer Brush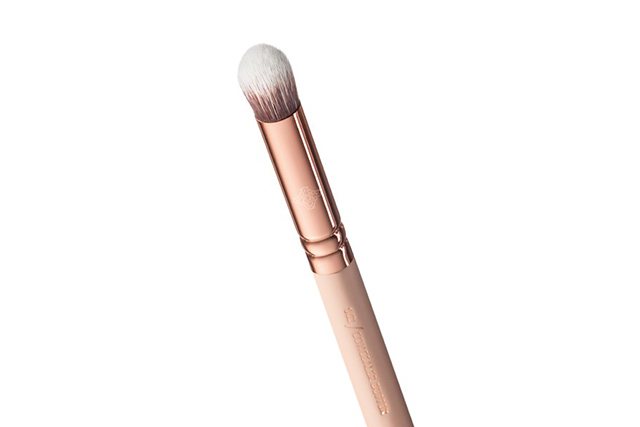 IMAGE Zoeva
Zoeva 142 Concealer Buffer, P620, Sephora.ph
Concealer buffers work just like a pinpoint concealer brush, but it can cover larger areas and dispense more product on the skin. It's excellent for seamlessly concealing redness on the sides of the nose, dark undereye circles, and bigger hyperpigmentation spots.
POWDER
1. Large Powder Brush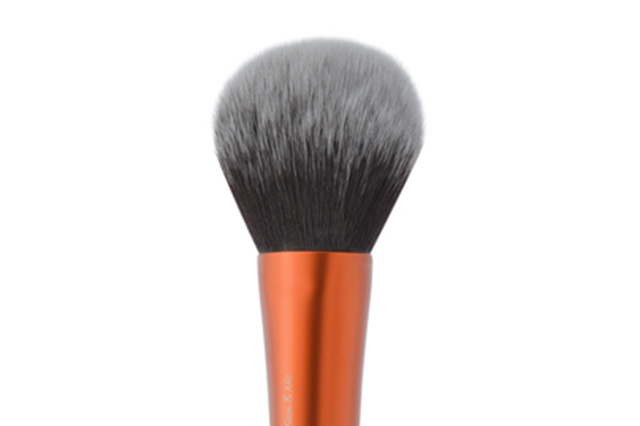 IMAGE Real Techniques
Real Techniques Powder Brush, P771, Sephora.ph
A large powder brush can help stop you from applying too much powder. It's just the right size for lightly setting your foundation, and for touchups that won't leave you looking too cakey. Pressed powders work like a dream with this kind of brush!
2. Kabuki Brush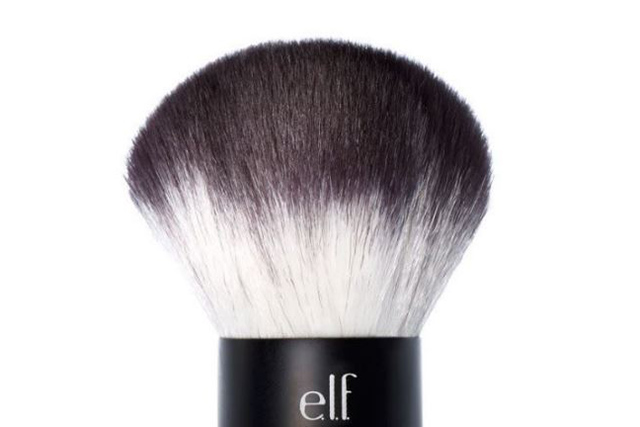 IMAGE ELF
E.L.F. Studio Kabuki Brush, P600~, Watsons
Like the buffing brush, the kabuki's rounded shape allows it to buff products well into the skin for a natural finish. It's more accurate than the large powder brush, and it applies loose powder flawlessly. Keep one of these in your makeup bag for touchups!
ADVERTISEMENT - CONTINUE READING BELOW
3. Tapered Kabuki Brush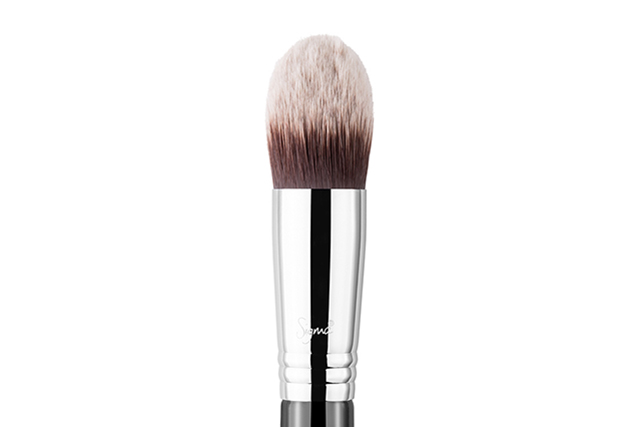 IMAGE Sigma
Sigma Beauty F86 Tapered Kabuki Brush, $25, sigmabeauty.com
The tapered kabuki brush can pick up a lot of product in one tap, which is why it's commonly used for the baking technique. You can also use this to quickly set your underye.
BLUSH/CONTOUR
1. Basic Blush Brush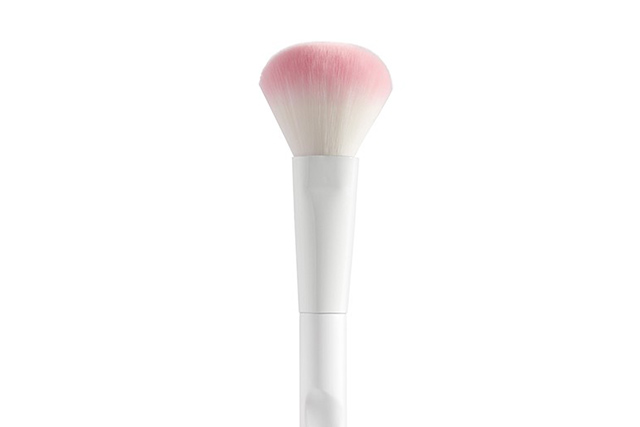 IMAGE Wet n Wild
Wet n Wild Blush Brush, $2.99, wetnwildbeauty.com
A typical blush brush is a smaller and less dense version of a buffing brush, so you can apply just the right amount of product on your cheeks and blend until it looks natural.
2. Angled Blush/Contour Brush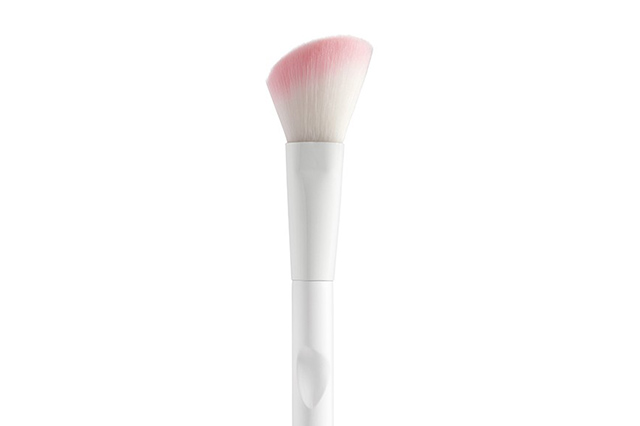 IMAGE Wet n Wild
Wet n Wild Contour Brush, $1.99, wetnwildbeauty.com
This dual-purpose brush is perfect for lazy girls. The angle on this brush makes blush application more accurate, and it can double as a contour brush to easily sweep product underneath your cheekbones.
3. Flat Brush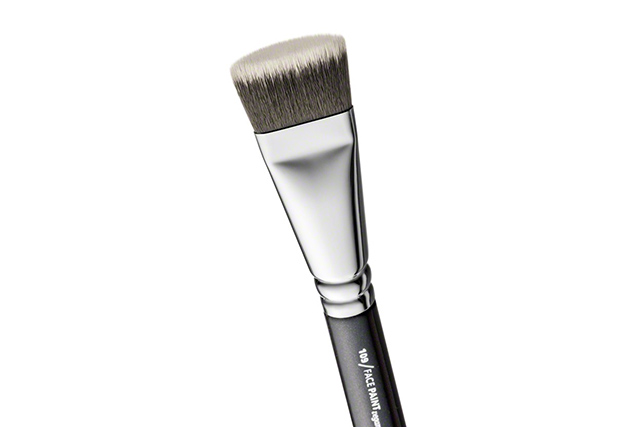 ADVERTISEMENT - CONTINUE READING BELOW
IMAGE Zoeva
Zoeva 109 Face Paint Brush, P804, Sephora.ph
Your contour will never look quite as crisp than if you were to do it with this brush. Compared to a big contouring brush, a flat brush like this can help you apply contouring powder on specific areas without messing up! You can try your hand at cream contouring with this one as well and it'll guide you right through it.
HIGHLIGHTER
1. Fan Brush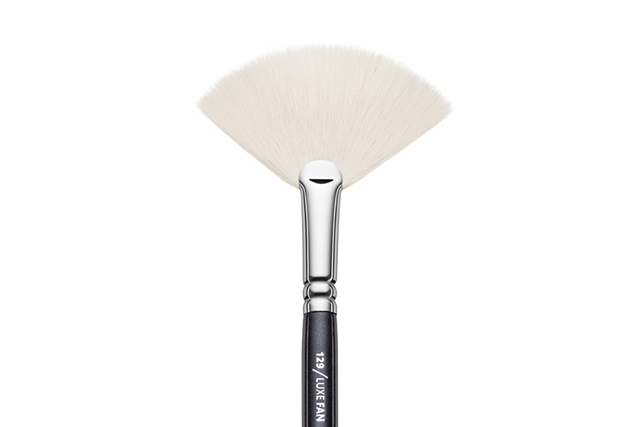 IMAGE Zoeva
Zoeva 129 Luxe Fan Brush, P687, Sephora.ph
If you're scared to use highlighters and other products on your cheeks because they might move your foundation, then a fan brush is just what you're looking for. This brush is thin and not dense at all, allowing you to lightly dust highlighter above your cheekbones without disturbing any of your hard work underneath! It can be a handy tool for dusting off eyeshadow fallout, too!
2. Tapered brush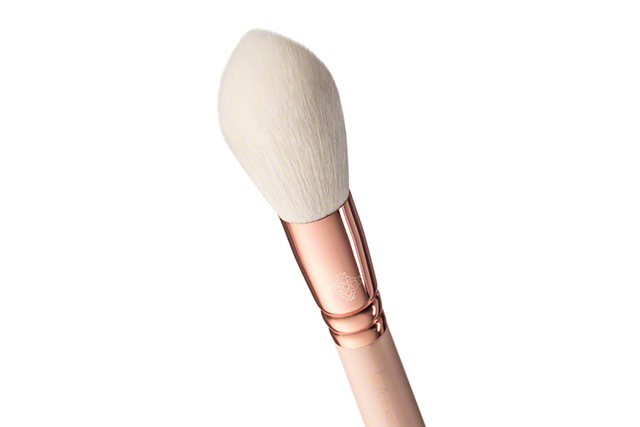 IMAGE Zoeva
Zoeva 101 Luxe Face Definer, P1240, Sephora.ph
A soft tapered brush is the secret to a well-blended and accurately-placed highlight. This is because the tapered end can target the high points of your face easier than that of a blush brush, for example. For best results, use one that's extra fluffier and not too dense!
Related Stories from Preview.ph
Hey, Preview readers! Follow us on Facebook, Instagram, YouTube, Tiktok, and Twitter to stay up to speed on all things trendy and creative. We'll curate the most stylish feed for you!