A lawsuit isn't exactly what a girl would ask for on her 28th birthday (or any other birthday at that,) then again Lindsay Lohan isn't exactly your average girl either. Last December, LiLo takes the gaming world by storm as she calls out Take-Two Interactive and subsidiary publisher and developer Rockstar Games for making a character "pegged after" her in the video game Grand Theft Auto V and now, actually pursues the case by filing a lawsuit. The suit claims that the character Lacey Jonas is a clear reference to the star as it illustrates everything from the clothes to the hair in Lindsay's likeness.
Most of us choose to sum up Lindsay as the teen dream fallen from her star. Though she's gone through many phases ranging from squeaky clean child actress to wasted young adult, we can't help but follow her through the different stages of her life. So in honor of her birthday, we look back on her many changes as dictated by her hair color starting from her virginal red mane to her dark and mysterious tresses. Now if only GTA V had the option to customize her alleged character's hair too.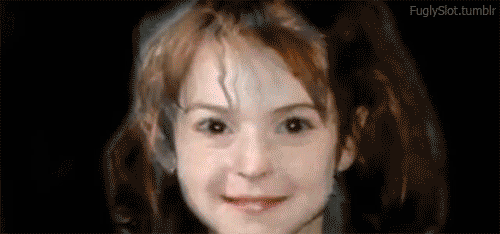 ADVERTISEMENT - CONTINUE READING BELOW
BAPTISM OF FIRE
We first meet Lindsay as a young and innocent girl with the fiery mane as she makes her Hollywood debut with The Parent Trap opposite Dennis Quaid and Natasha Richardson. Her roots stay with her as she grows into her teen years with movies like Mean Girls and Herbie: Fully Loaded.
STREAKS OF REBELLION
As she gets more and more movie roles in the early 2000s, Lindsay starts to experiment with her tresses leaving blonde and brown streaks while playing Anna in Freaky Friday and Lola in Confessions Of A Teenage Drama Queen.
BLOND AMBITION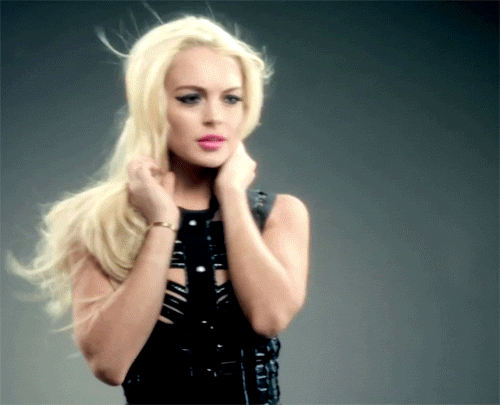 ADVERTISEMENT - CONTINUE READING BELOW
Lindsay joins the ranks of the fair haired girls to see if they really do have more fun. Her blond stint scored her a new BFF in the form of Paris Hilton as well as a series of DUIs and a mug shot.
CROWN ON THE GROUND
Nothing says starting over like a fresh new do. Lindsay tries to clean up as she sports a darker mane while she enters and exits rehab and tries to get back into acting.
TURN BLACK AND NEVER GO BACK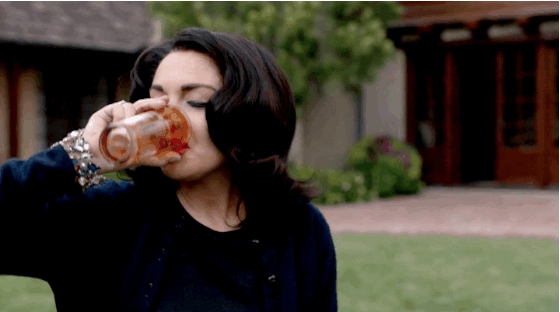 Nowadays, LiLo's been sporting a darker do as she treks the road to full recovery. She's slowly gone back to acting, portraying another dark haired icon of the silver screen – Elizabeth Taylor. Her more recent gigs include a documentary series produced by Oprah Winfrey.
ADVERTISEMENT - CONTINUE READING BELOW
From red to black, Lindsay rocks all her dos with a devil-may-care attititude we can't help but love. Which one do you like best? Tweet us @stylebibleph or write on the comment box below.