Liz Uy recently headed to Europe to not only discover Jo Malone London's new scent, but also to immerse in its lush heritage. See what happened during her special trip below!
Her first stop in London was the Jo Malone Townhouse for cocktails. "It was so beautiful," she recalls. "Throwing an event at the Townhouse made it a legit London experience." There, the stylist to the stars met Wandjina Glasheen–Brown, the brand's global head of creative. The two immediately hit it off—"[Wandjina] was very casual, unassuming, and funny. I love that she's effortlessly fashun, too!"
ADVERTISEMENT - CONTINUE READING BELOW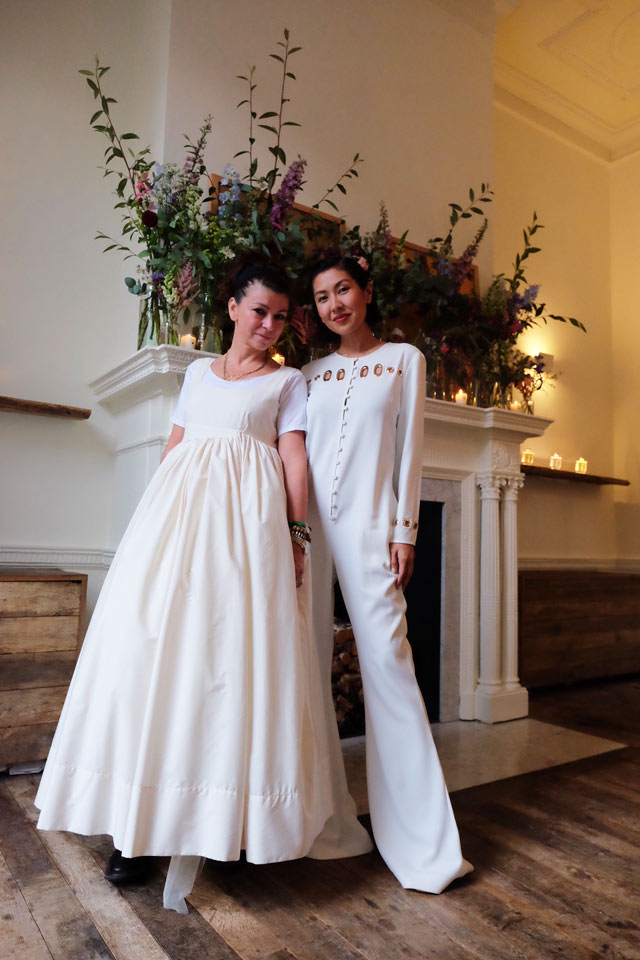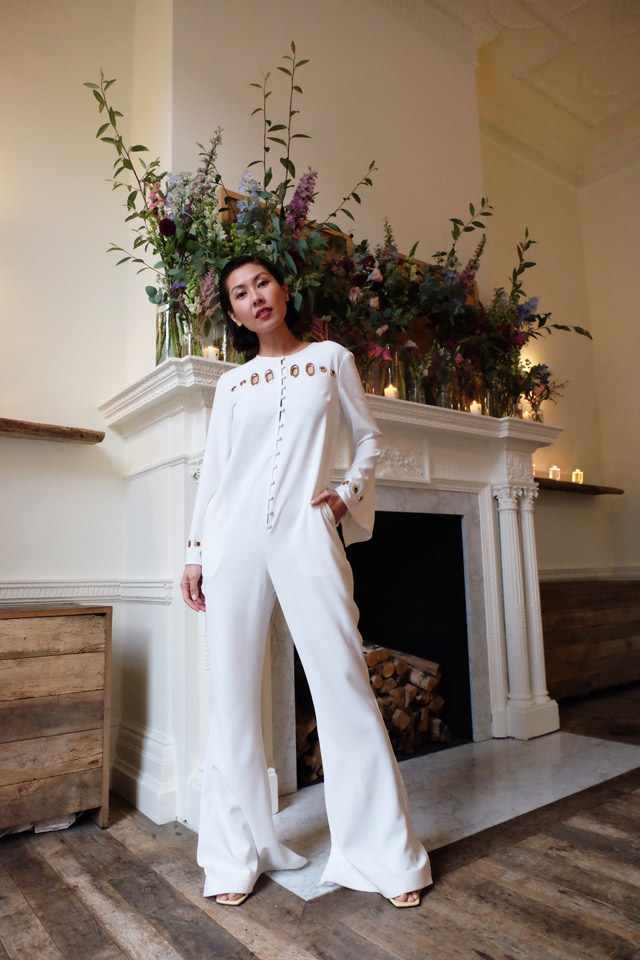 The townhouse was definitely gorgeous, but the stylist's itinerary for day two is tough to top. Boarding a helicopter, Liz visited none other than the heart of Jo Malone London itself, the English countryside—The Walled Nursery in Hawkhurst, Kent, to be exact. When asked what flying there was like, she brightly recalls, "It was unforgettable! I sat beside the captain and was asking a lot of questions like, 'Where does Meghan Markle stay?' [It was] amazing to see places in England [with a] view from the top."
ADVERTISEMENT - CONTINUE READING BELOW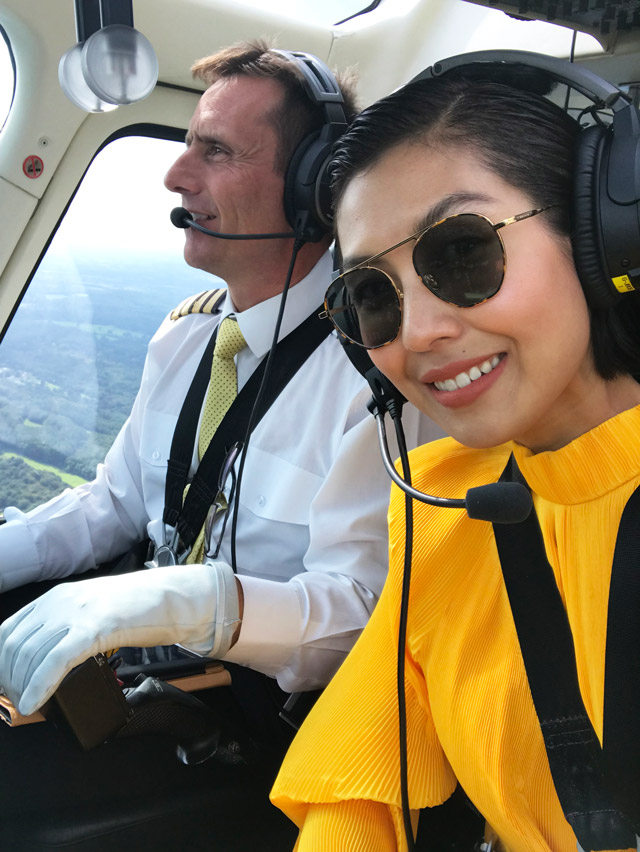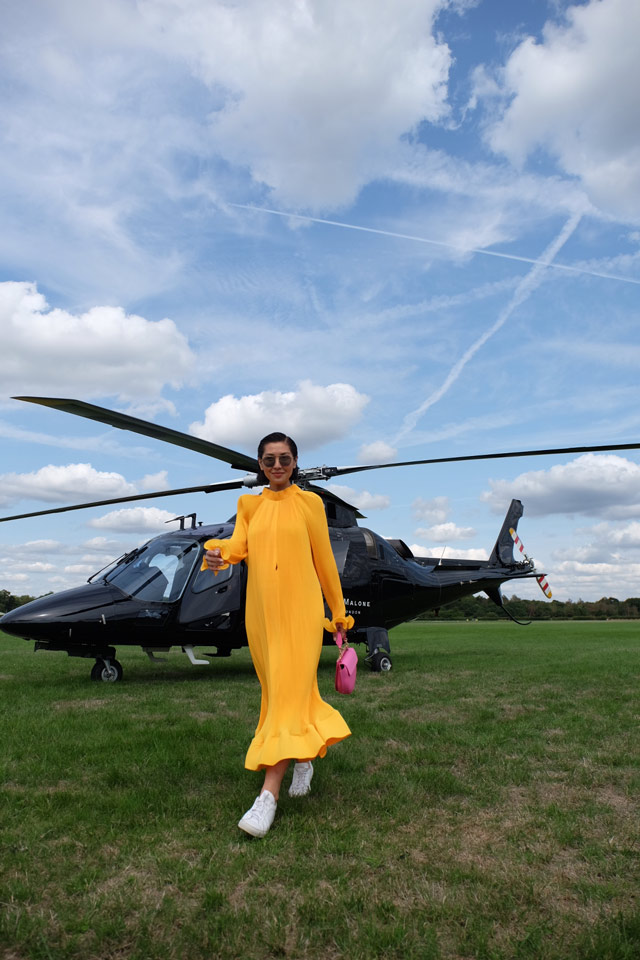 In the nursery, Liz and other personalities from around the world participated in workshops using Jo Malone London's key ingredients. They learned how to DIY tie-dye scarves and make their own bouquets with Thomas Bloom Flowers. "It was not easy to arrange flowers," says Liz. "I have [such high] respect for the work and art behind it!"
ADVERTISEMENT - CONTINUE READING BELOW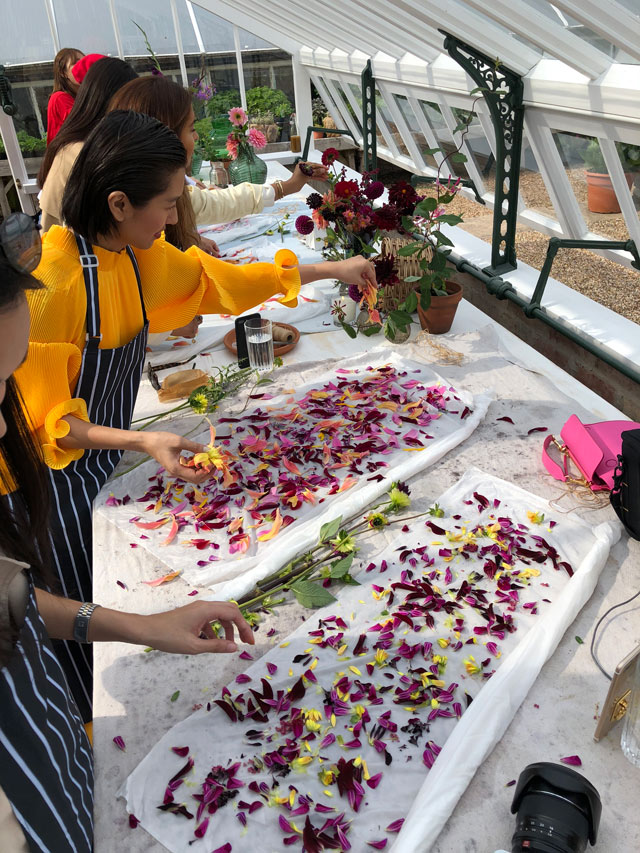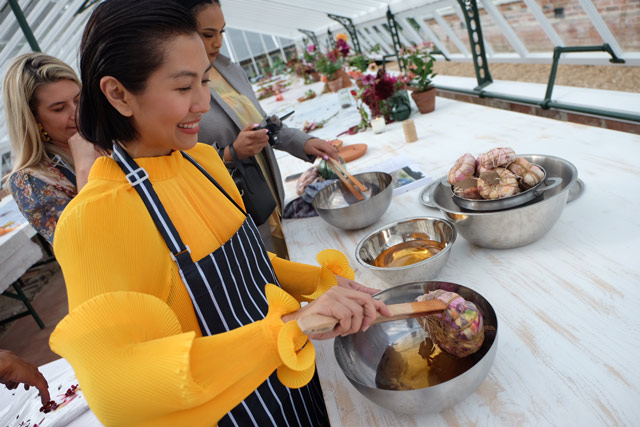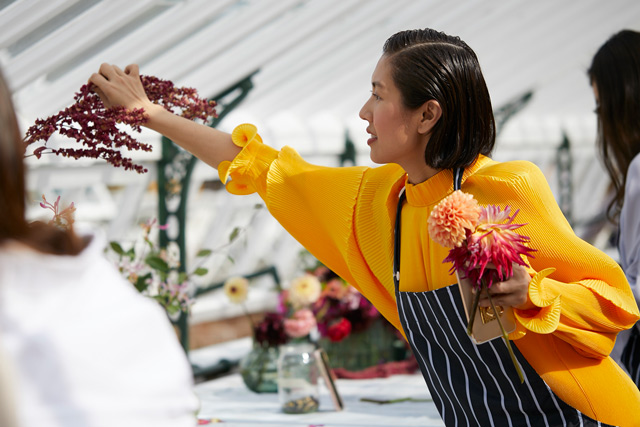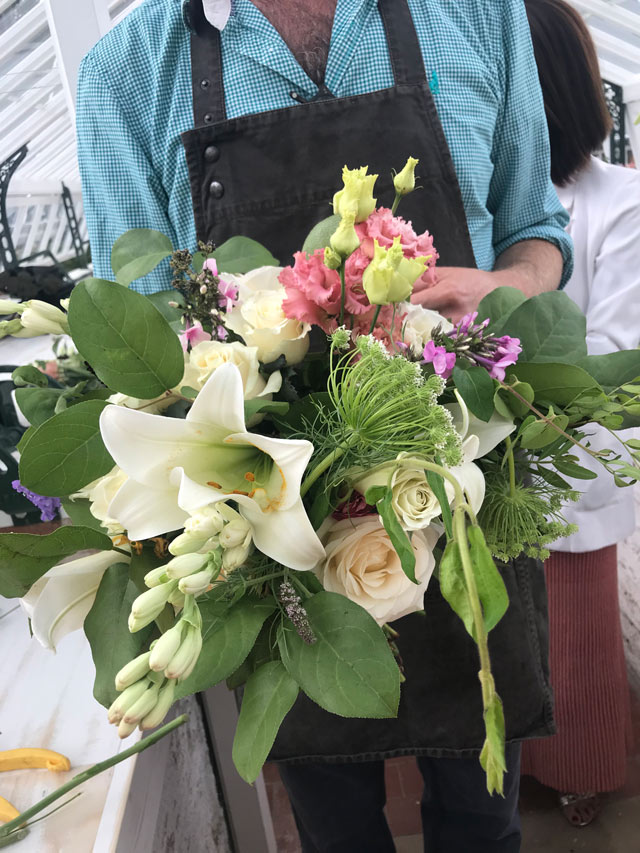 But Liz's favorite workshop among the bunch? The cocktail mixing class using honeysuckle, a key element in the new Honeysuckle & Davana cologne. "The bar mixing activity can really be of use IRL. I still have the recipe. It's delicious with the honeysuckle syrup!"
ADVERTISEMENT - CONTINUE READING BELOW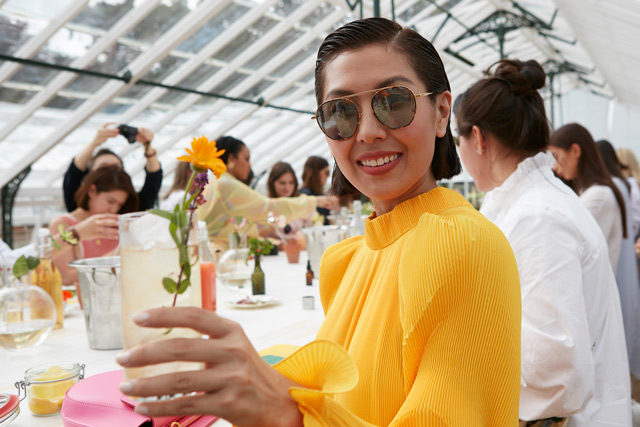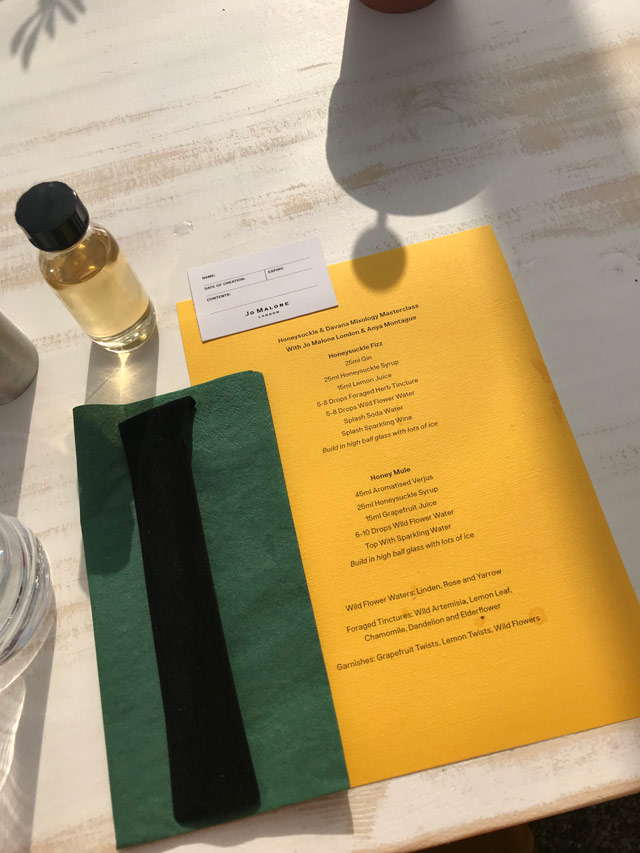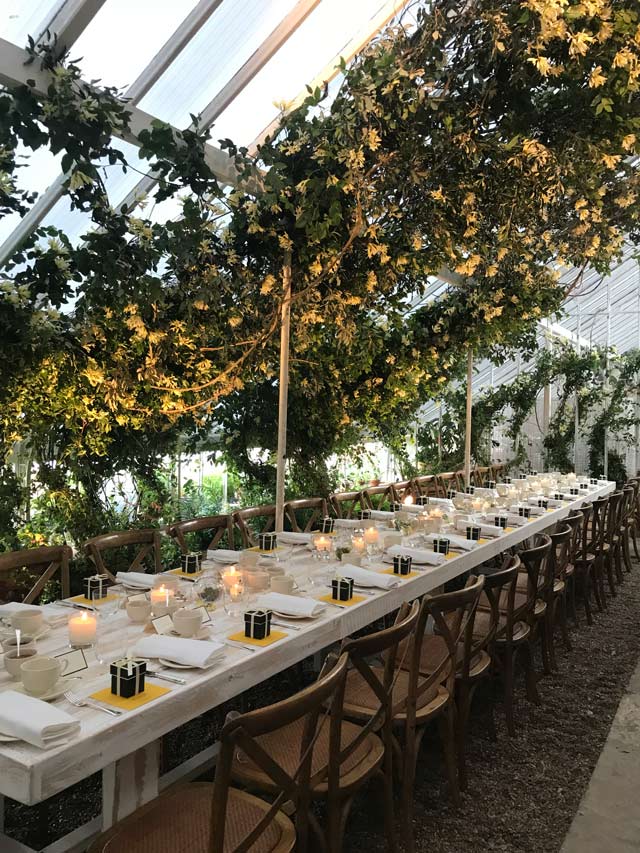 ADVERTISEMENT - CONTINUE READING BELOW
As delectable as honeysuckle is in a drink, Liz surprised herself with how much she loves it in its cologne form, too. "[It's] unexpected for me since I don't really lean towards very floral scents, but what I like about Honeysuckle & Davana is that it's floral but not too heavy—something comfortable to wear in our hot weather," says the stylist. She also recommends layering the cologne with other Jo Malone London scents to change it up, "I would definitely wear it that way, transitioning from day to night by maybe spraying Oud & Bergamot to deepen the scent."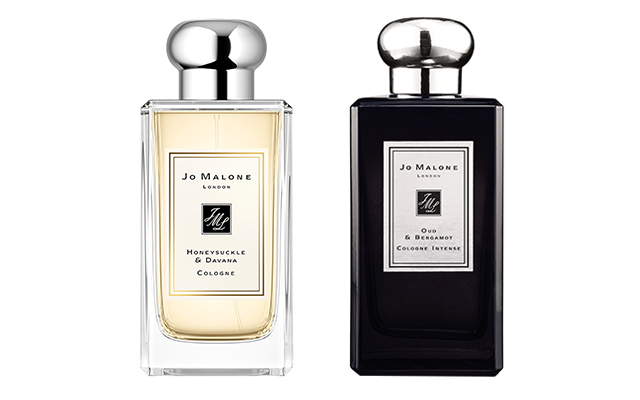 ADVERTISEMENT - CONTINUE READING BELOW
JO MALONE LONDON Honeysuckle & Davana Cologne, P3900/30ml; P7850/100ml; Oud & Bergamot Cologne, P10,400/100ml, SM Aura
Of course, we couldn't help asking Liz about her go-to scents from the brand's large selection. From her long list of favorites, she reveals, "My fave is the English Pear and Freesia. I love Wild Bluebell, too; I alternate it daily with the Elderflower [& Gooseberry Perfume]. These are all light and fresh—perfect for daytime."
ADVERTISEMENT - CONTINUE READING BELOW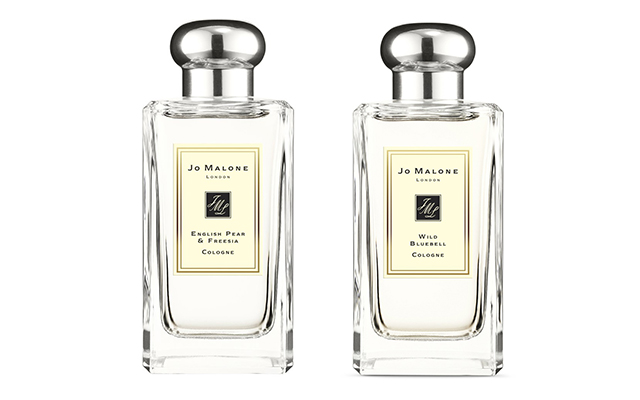 JO MALONE LONDON English Pear & Freesia Cologne, P7850/100ml; Wild Bluebell Cologne, P7850/100ml, Greenbelt 5
Other favorites include the Jade Leaf Tea, a limited edition bottle that Liz loves for its clean scent. She adds, "Poppy & Barley is hard to get, which is another reason why I'm into it! [Laughs] And my current fave [is] the Honeysuckle [because of] the scent plus all the memories I collected from London."
ADVERTISEMENT - CONTINUE READING BELOW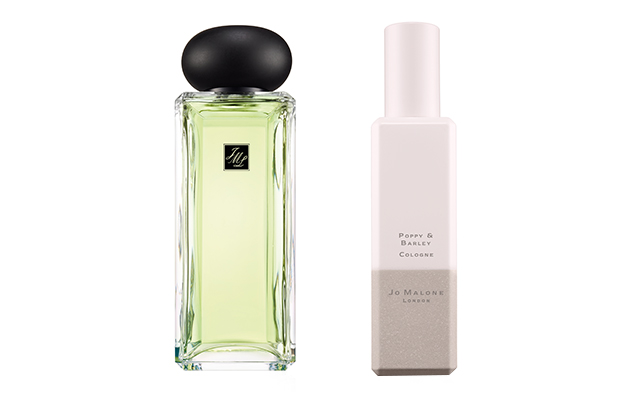 JO MALONE LONDON Jade Leaf Tea Cologne, P18,450/175ml; Poppy & Barley Cologne (limited edition), P3950, SM Aura
A lovely and memorable trip, indeed! What's your favorite Jo Malone London scent? Let us know in the comments below!