As powerful a statement a bold red lip can make, not everyone is comfortable with a striking pucker. Luckily, they're not your only option for a supple-looking pout. If you're not a fan of lipsticks, check out some alternatives below!
1. Lip primer
Lip primers are in! While normally used to ensure your lipstick stays on for far longer than usual, the product can also be applied on its own. It won't just plumpen your pucker, it will fill it in and smoothen it as well. A sure solution to save you from that awkward, rough feeling hours later!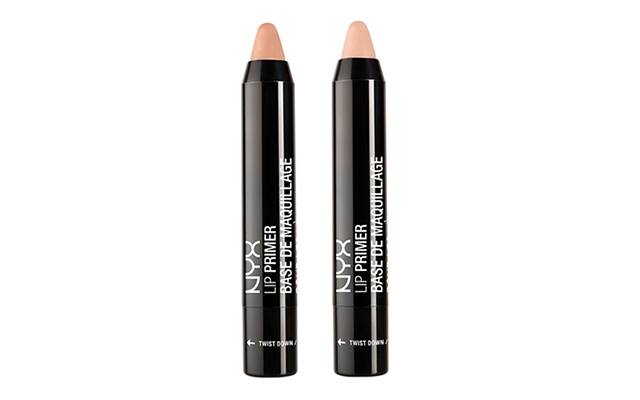 This affordable lip primer comes in two shades, for both light and dark skin tones, with a subtle vanilla scent to boot! It also smooths out crease lines while deeply moisturizing your lips.
2. Lip balm
Relieve your chapped lips with a lip balm. These babies are especially useful for those with chronically dry lips as they're designed to hydrate and moisturize. If you want a bit of color as well, go for a tinted one!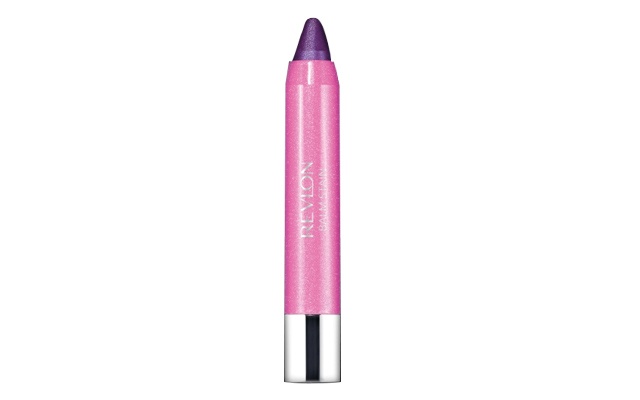 This balm's pointed tip allows for more precision and glides easily on the lips for a smoother application. Made with triple butter complex of shea, mango, and coconut butter, it's highly mositurizing and even has a minty scent to it! And with 13 shades to choose from, you're set for any occassion.
3. Lip tint
Looking to brighten up your lips without having to commit to a super pigmented lip color? Get with the lip tint trend for a fuller, more lustrous pout.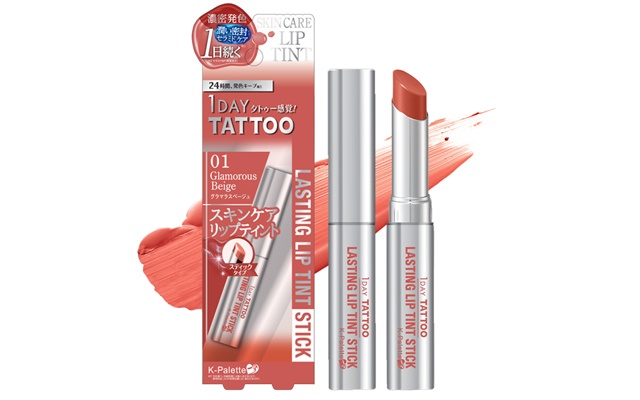 Add a subtle stain using K-Palette's long-lasting lip tint. Lightweight and comfortable, it guarantees plump, well-hydrated lips thanks to shea butter.
Top Articles from Preview.ph