Dreaming of waking up to instantly long and luscious lashes? Semi-permanent beauty treatments such as lash lifts and lash extensions are your godsend answers!
To differentiate the two, lash lifts condition, shape, and perm your natural lashes, giving what genetics has provided you a more noticeable bat. On the other hand, lash extensions provide a fuller, more dramatic look to the eyes by glueing faux strands on your lashline. Basically, both treatments can give your eyelashes the boost they need, but in different ways.
Unsure of which lash treatment best suits you? Don't fret because we collated a list of pros and cons for lash lift and lash extension to help you choose!
Lash Lift: Pros
1. The results are natural-looking.
Lash lifts will give your eyes an overall enhanced look as your lashes will be curled to appear longer and fuller. This treatment will give you a natural C-shape curl compared to an L-shape clamp from lash curlers.
ADVERTISEMENT - CONTINUE READING BELOW
2. It's long-lasting.
This semi-permanent treatment lasts for about four to eight weeks. It's low-maintenance too! It doesn't require you to visit to your favorite lash parlor for constant touch-ups.
3. It's time-saving.
Say goodbye to your favorite lash curler since you wont be needing it anymore! With lifted lashes, you can fast forward right away to applying mascara.
4. Treatment prices are versatile.
A lash lift treatment comes in different price ranges depending on the lash parlor. Let's Face It and Brow Lounge offer perming services for around P280 and P400, respectively! Meanwhile, Strokes Eye Beauty Studio's KeraLift lash service is priced at P2500 since they infuse the lashes with keratin to make them extra strong and curled!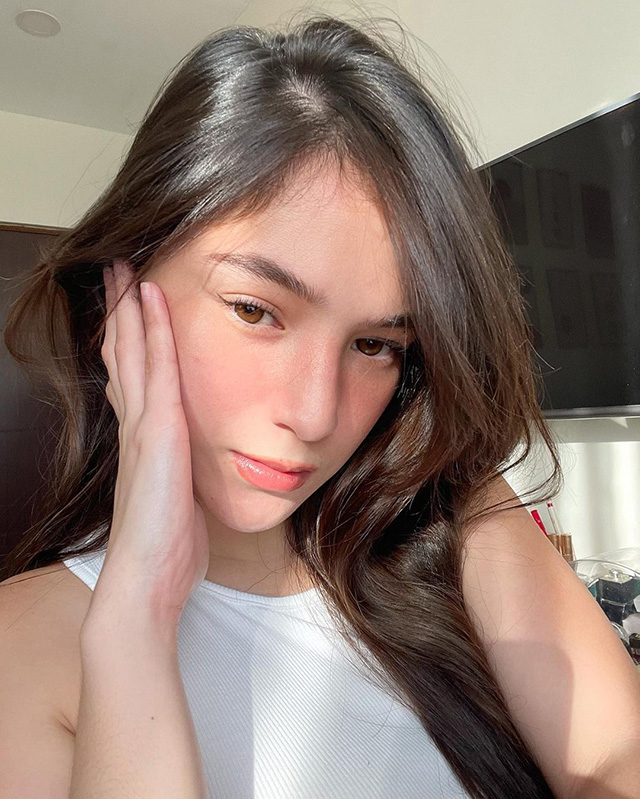 Lash Lift: Cons
1. It's not as volumizing and lengthening as extensions.
Since you're only perming your natural lashes, expect the procedure to give off a natural flutter instead of something more visually dramatic and voluminous. Unfortunately, those who were not blessed with genetically longer lashes may not be able to attain the lavishly curled effect they are expecting as they will be constricted with the length of their lashes.
2. You can't use oil-based products on your eyes.
Oil-based products are a big no-no as these can lessen the lifting effect on your lashes. If you're an avid lover of waterproof mascaras, then alas, you may have to refrain from using them.
Lash Extensions: Pros
1. It's volumizing.
Lash extensions will give you a wide-awake look that will last for around four to six weeks! The added volume from faux lashes act like semi-permanent falsies that'll breathe life into your natural lashes.
ADVERTISEMENT - CONTINUE READING BELOW
2. You can choose a lash style that suits you best.
Most lash parlors will give you an array of lash styles to choose from. Based on your preference or a professional's recommendation, you can opt for a natural-looking length or a full-on dramatic flutter!
3. You no longer need to use mascara.
With lash extensions, you won't have to apply three heavy coats of mascara to achieve thick, sky-high lashes. It'll make your on-the-go look even quicker than before!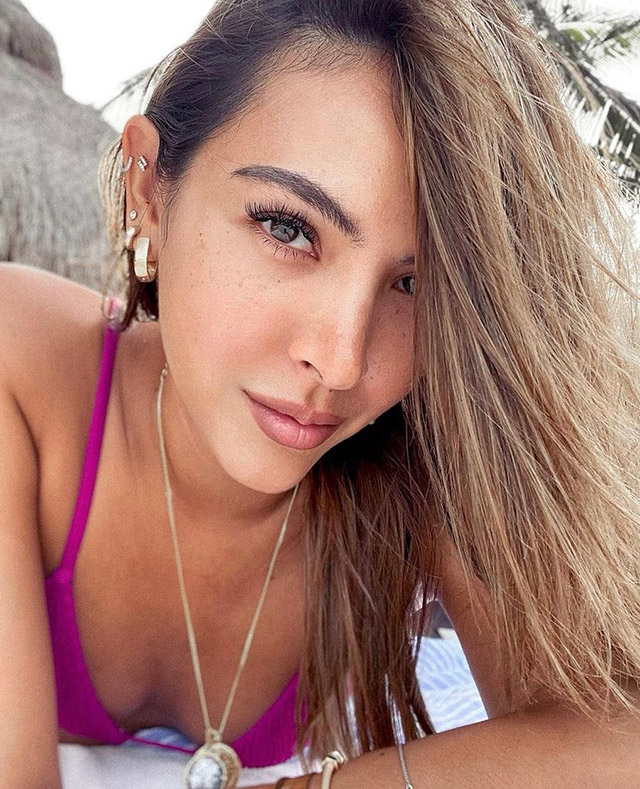 ADVERTISEMENT - CONTINUE READING BELOW
Lash Extensions: Cons
1. They can be high-maintenance.
Lash extensions are not for the faint of heart. If you want to keep your lashes on point, maintenance is a must. You are required to visit your lash parlor regularly every two to three weeks for touch-ups. Not to mention, a lengthy list of dos and dont's.
2. It's generally pricier than lash lifts.
Having perfectly volumized lashes doesn't come cheap. One eyelash extension session at Néw Lounge and Ayumi Lashes start at around P1500 and can go upwards to P5000 and P6500. Not only that, but you will also have to consider paying additional fees for touch-ups and removal.
3. It may cause your natural lashes to shed.
If not properly applied, lash extensions can potentially affect your real lashes and cause shedding. That is why it's best to get your lashes done at the hands of professional beauty technicians. That said, shedding for extensions after some time is completely normal!
ADVERTISEMENT - CONTINUE READING BELOW
Related Stories from Preview.ph
Hey, Preview readers! Follow us on Facebook, Instagram, YouTube, Tiktok, and Twitter to stay up to speed on all things trendy and creative. We'll curate the most stylish feed for you!