If you're one of the many who got victimized by the #KylieJennerLipChallenge, then you'll be glad to know that you can finally let go of that awful past. You no longer have to resort to this DIY lip plumping technique in order to cop the youngest Kardashian's famous pout. Providing a more effective (and we bet safer) alternative, Kylie Jenner has officially released her new lipstick line.
The Kylie Lip Kit by Kylie Jenner is available in three different shades of brown: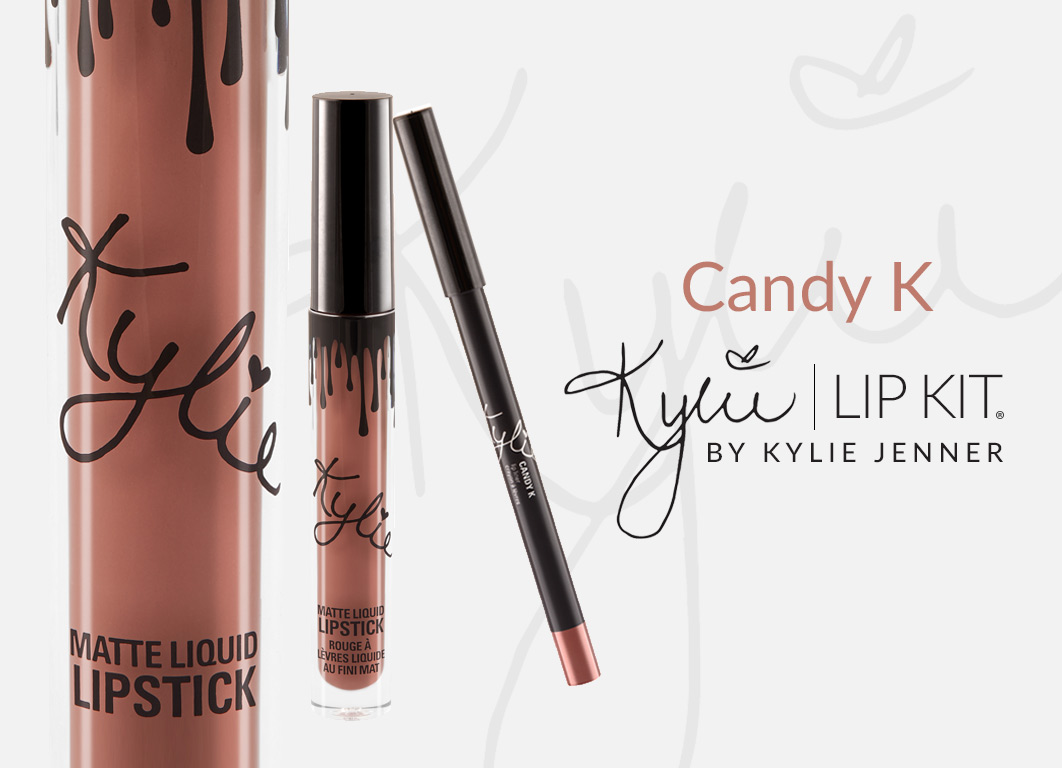 Candy K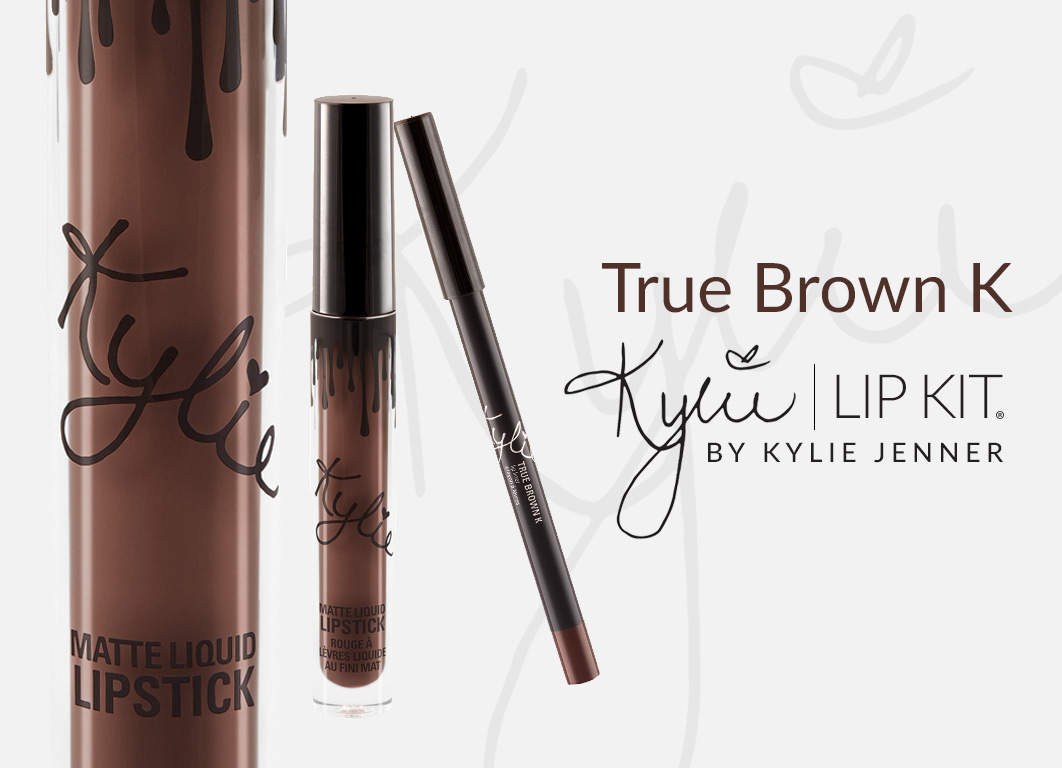 True Brown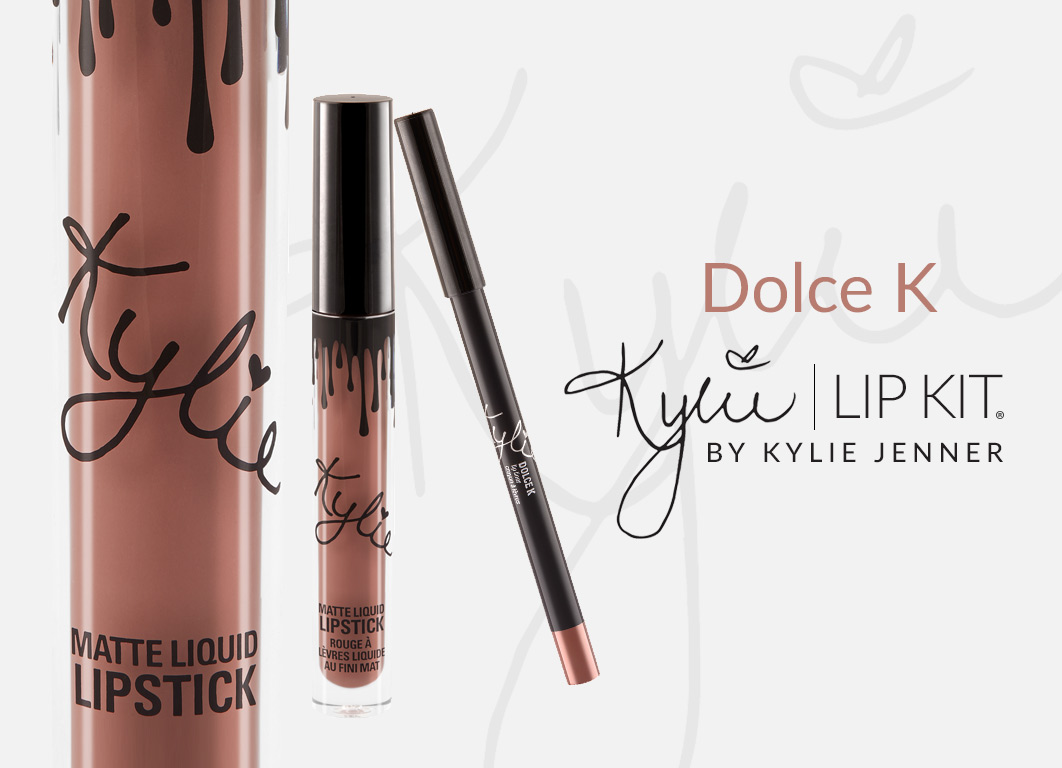 ADVERTISEMENT - CONTINUE READING BELOW
Dolce K
BUT! Here's the catch: products are temporarily sold out. (Yeah, sorry!)
Just a few minutes after the 18-year-old reality TV star announced the site's launch on social media, all three shades of the Kylie Lip Kit by Kylie Jenner have flown off the shelves. For only $29 per kit, each contains a matte liquid lipstick and a pencil liner, along with a three-step guide on how to achieve a final look a la Kylie. Obviously, her fans are freaking out and have gone on panic buying mode, so the latecomers are left with no choice but to keep clicking on the refresh button until products are restocked.
But hey, don't look so glum. According to Kylie herself, there's more to come!

Now, feeling better?