We already know that Kylie Jenner loves rocking colored wigs on the red carpet and confusing us with selfies like these:
Eventually, we learned to start assuming that whenever she shows up in a colored 'do, it's probably a wig. That was until she updated her Snapchat story with these: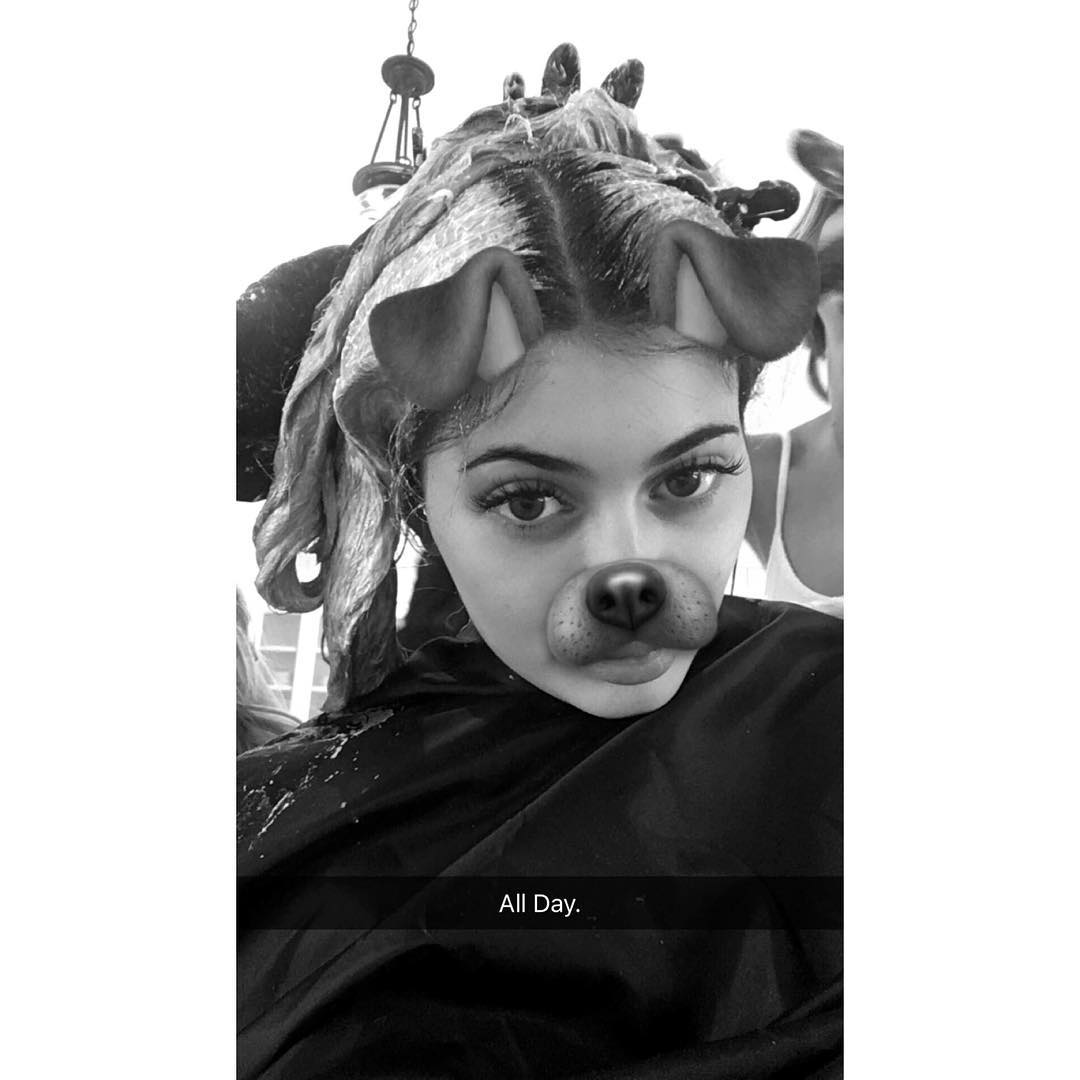 IMAGE INSTAGRAM/kylizzlesnapchats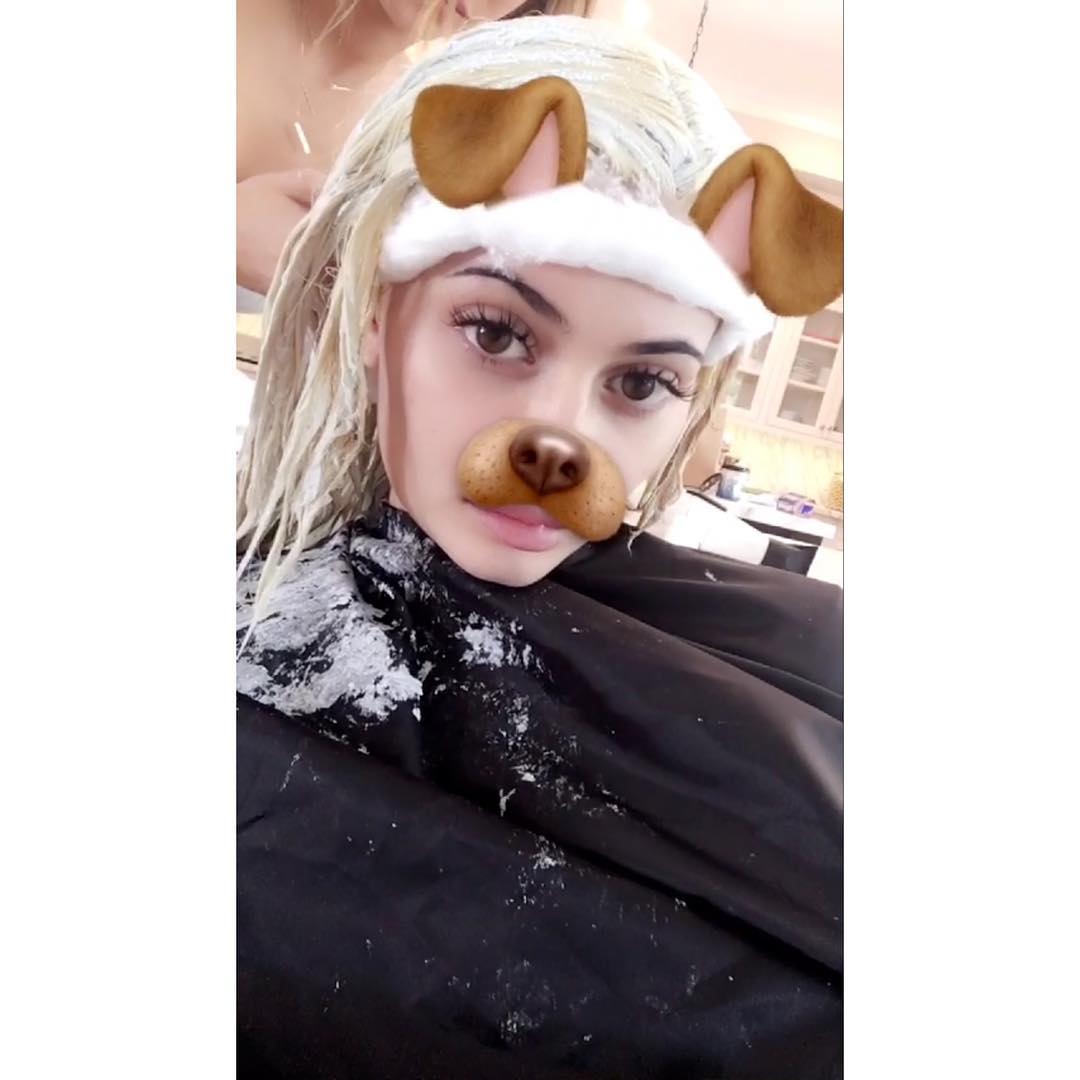 IMAGE INSTAGRAM/kylizzlesnapchats
Yes people, Kylie has officially joined the blonde club! Although, we probably should've figured it out when she posted this photo of blonde Kourtney four days ago:
Oops. Anyway, a lot of people are guessing that this new dye job is for New York Fashion Week, but maybe Kylie is only being the bold soul that she is by welcoming the fall season with a makeover.
ADVERTISEMENT - CONTINUE READING BELOW
We can't wait for her first Instagram selfie with this new look!