Even in a plastic surgery capital like South Korea, celebrities are still reluctant to admit that they've gone under the knife. Only a few have come forward about their cosmetic procedures, confidently listing what they have done and encouraging people to be more confident. Meanwhile, some have been urged to come clean after their "before" photos were discovered.
Though we think that what people decide to do to their faces isn't anyone's business but their own, we still applaud anyone who bravely addresses it. Ahead, we list down seven Korean celebrities, including K-drama and K-pop stars, who have done exactly that.
Korean Stars Who Openly Talked About Their Plastic Surgery
1. Jessi
Rapper and performer of Unpretty Rapstar fame Jessi confidently discussed her plastic surgeries in an episode of Happy Together. She admitted that she underwent a breast procedure, and that she doesn't get offended when people say they look "too fake." The rapper explains, "Why do I have to hide it? I paid for it and got them done a long time ago."
She also mentioned that she had double eyelid surgery and rhinoplasty done—"Who doesn't get plastic surgery? I got my eyes and nose done. Everyone knows." In another interview, these procedures were revealed to be a suggestion from her previous agency to become "more photogenic," and Jessi admits that she now regrets it.
2. Minzy
Minzy, who was a member of girl group 2NE1, became the center of plastic surgery rumors back in 2013. Her agency YG Entertainment denied the claims, attributing her changing appearance to age. However, Minzy eventually admitted that she had surgery done on her nose.
ADVERTISEMENT - CONTINUE READING BELOW
"Since long ago, I suffered when I was singing and dancing due to my rhinitis. When I went to hospital, they told me I needed surgery because my nose was crooked toward the front," she told a local news agency. "Since I've never underwent surgery before, I was worried. My mother suggested that since I was already getting corrective surgery to straighten my nose, I should also get plastic surgery. So I worried over it even longer." Minzy proceeded with the surgery after securing permission from YG's CEO, Yang Hyun Suk.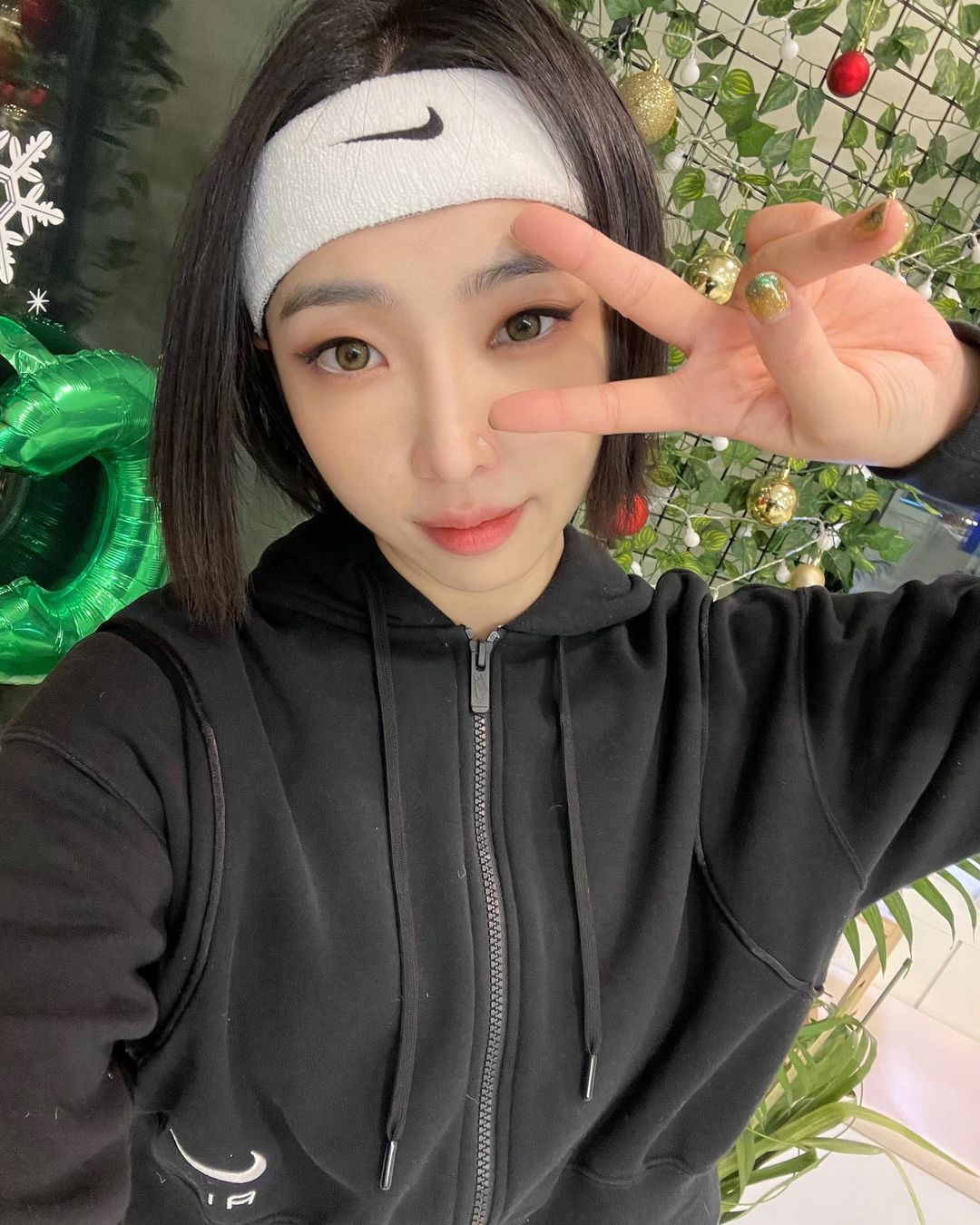 3. Park Min Young
When Park Min Young was getting attention for her role in Sungkyunkwan Scandal, old school photos of her surfaced online, leading netizens to suspect that she's done plastic surgery. Because of this, the actress made the decision to reveal that she has indeed gone under the knife. The actress told Sports Chosun that she had double eyelid surgery done in junior high school and got her nose done during that time because it was crooked.
Explaining why she revealed it, she said, "I don't think it's a bad idea to truthfully state something as is. The past is important, but I hope people focus more on the current 'actress Park Min Young.'"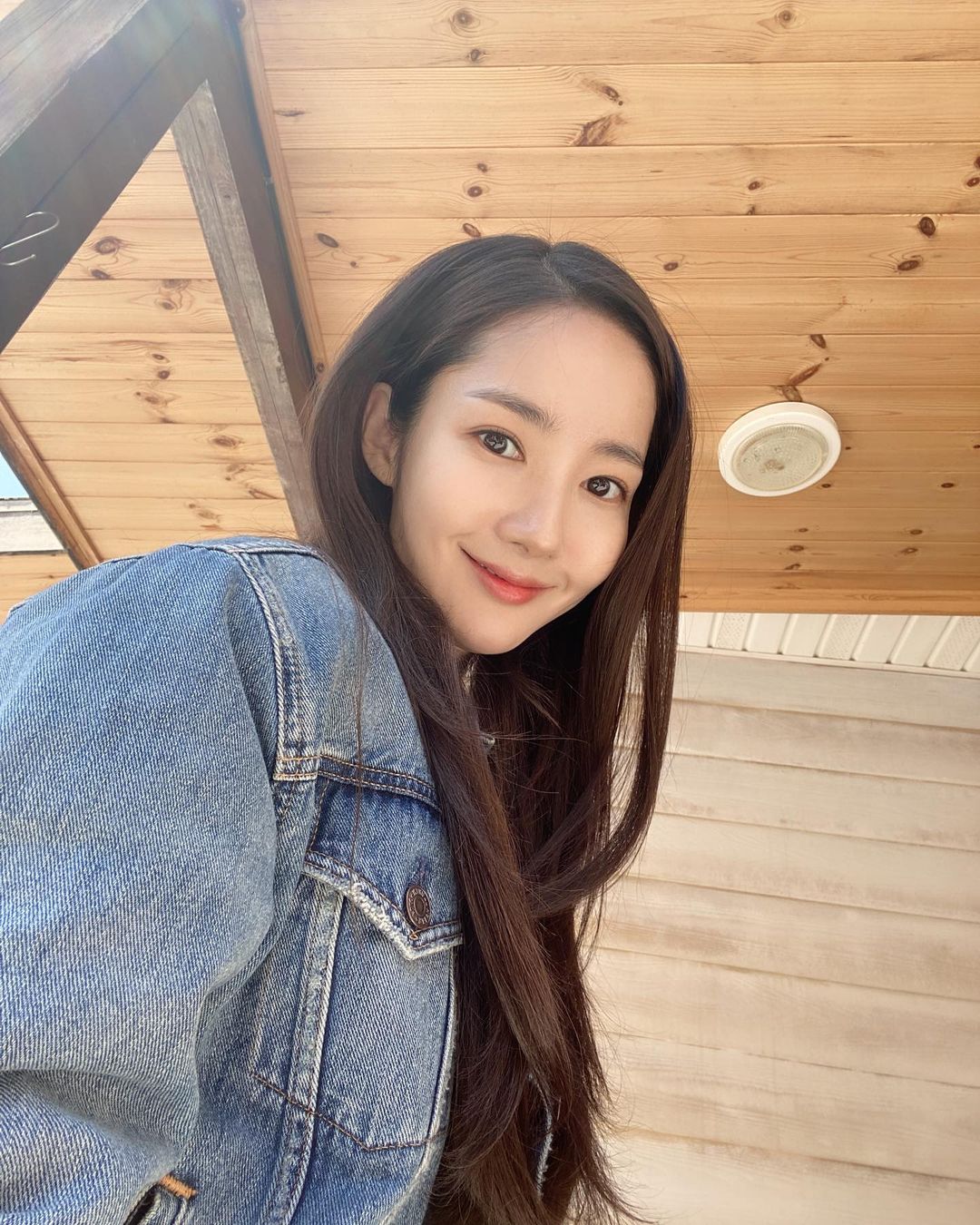 4. Ze:A's Hwang Kwanghee
Idol and MC Kwanghee is one of the few male K-pop idols who has casually talked about getting cosmetic surgery. He shared during several TV show guestings that he had procedures done on his eyes, nose, chin, and forehead. In fact, in an episode of Cool Kids, it was revealed that the only part of his face that Kwanghee didn't get any work done was his cheekbones! Kwanghee had his eyebrows microbladed as well, and quipped in the same show (My Old Little Boy) that your face "settles down" 10 years post-plastic surgery to look more natural.
5. Brown Eyed Girls' Narsha
During an interview for Radio Star, Narsha of the group Brown Eyed Girls said that she has "gotten much prettier and happier" after her cosmetic procedures. She said that being a celebrity obviously meant that they paid attention to their looks more, and that she doesn't think plastic surgery is a bad thing.
ADVERTISEMENT - CONTINUE READING BELOW
Narsha and her group members Miryo and JeA even starred in an SNL Korea skit shutting down naysayers of PS. The girls covered Lady Gaga's Poker Face, changing the title to Plastic Face. The lyrics of the song told others to be more confident and criticized the double standards in the industry regarding plastic surgeries.
6. T-Ara's Hyomin
The members of K-pop girl group T-Ara have been involved in plastic surgery rumors throughout the years, but it was Hyomin who addressed the matter calmly during a quiz game with Sports Chosun.
When asked if they've gone under the knife, she answered yes, but did not mention specifics. "Society has become really appearance-oriented lately. Our job requires us to give joy and entertain a lot of people. It's impossible to do that if you're not pretty," Hyomin said. "There is obviously a part of us that want to be pretty, but because the public looks at our visual, I think it's possible to fix a few things as long as you're not greedy in order to live up to those visual expectations."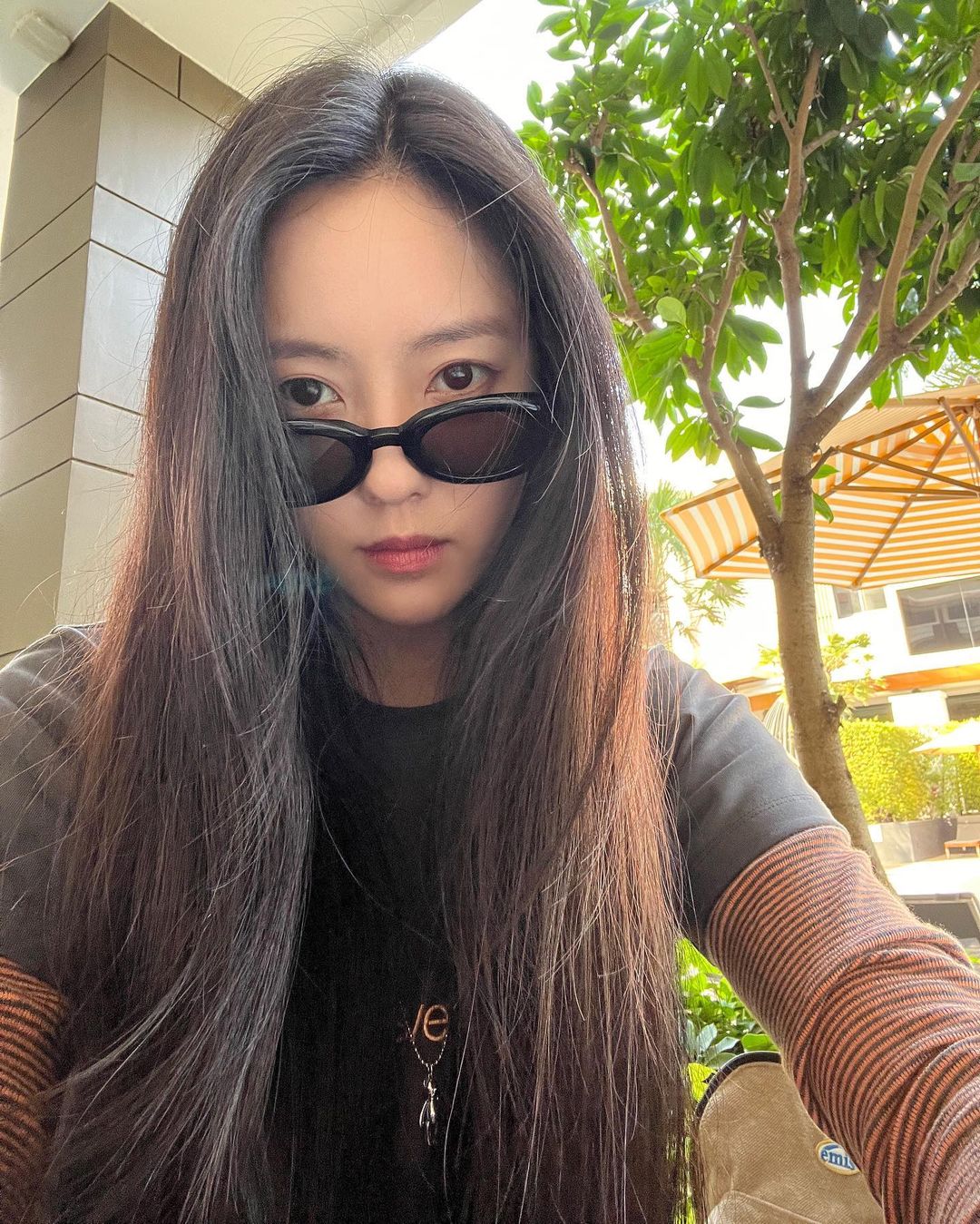 7. Momoland's JooE
JooE of Momoland candidly talked about getting a nose job during a Radio Star guesting. When the hosts said it wasn't obvious, JooE said, "That's why I'm sad. It showed for three months, but it disappeared. I feel like I was scammed." She revealed that she did the surgery while she was in ninth grade because her nose was "too flat."
When JooE auditioned for an entertainment agency, she didn't expect to pass, so she didn't admit that she already had her nose done when they asked—"I thought I would never see them again, why would I tell them I had plastic surgery?" So when she made it and was advised by the CEO to get nose fillers, JooE knew she had to come clean. She did and apologized, debuting with her nose untouched.
8. Song Ji Ah
Song Ji Ah's newfound fame from Single's Inferno led to old videos resurfacing online, including a 2020 clip from the MBC's Video Star, where she admitted to getting plastic surgery. She reportedly underwent rhinoplasty when she was 17 years old, and it's the only cosmetic procedure she's done so far. "I only did nose surgery, no lip fillers," she said, clarifying that she overlines her lips to make them look fuller. "There was an assumption that I got eye surgery but, if I did it, then my eyes would be symmetrical."
ADVERTISEMENT - CONTINUE READING BELOW
PHOTO BY INSTAGRAM/DEAR.ZIAAA

9. Lee Da Hae
Lee Da Hae, who's most famously known for her 2005 K-drama My Girl, is often the subject of plastic surgery rumors. She laid the issue to rest once and for all during an episode of Mnet's Wide Celebrity News–Quick Talk, where she talked about how she used to be obese. She then also revealed that she did some "remodeling" to her face, much to the host's surprise, saying "I thought you didn't get any plastic surgery." The actress playfully responded, "Please continue to think like that."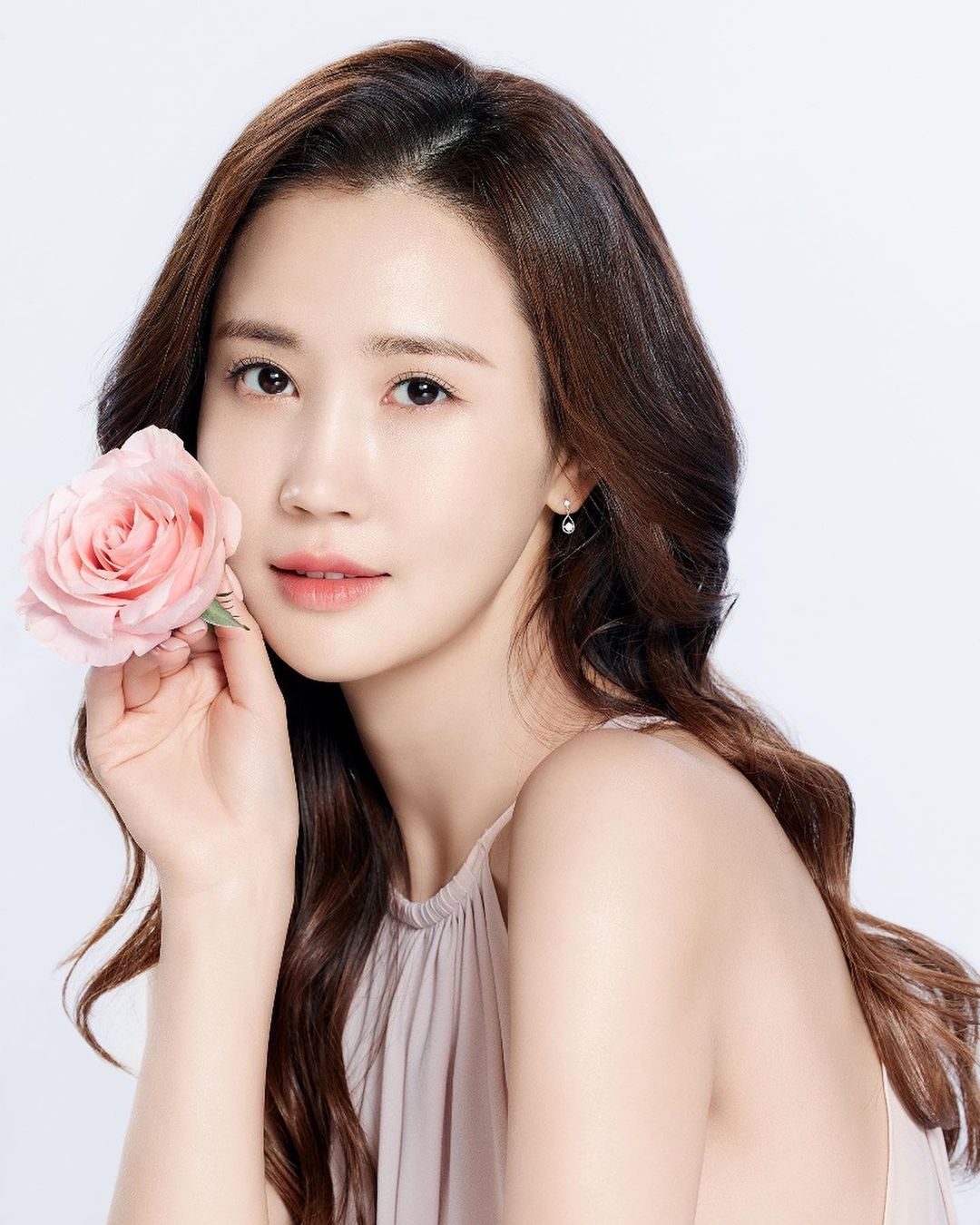 10. Min Hyo Rin
Taeyang's beautiful wife Min Hyo Rin has a "perfect nose" that netizens often speculate was a work of plastic surgery. But in 2012, she appeared on One Night TV Entertainment denying the rumors that she had rhinoplasty but also revealing that she went under the knife for a double eyelid surgery. "I swear to god, I didn't get any plastic surgery on my nose. It's the way my parents gave me. I've got an X-ray picture to prove that. I didn't get a nose job. I got my eyelids done, but my nose is all natural," the Sunny actress shared.
ADVERTISEMENT - CONTINUE READING BELOW
Related Stories from Preview.ph
Hey, Preview readers! Follow us on Facebook, Instagram, YouTube, Tiktok, and Twitter to stay up to speed on all things trendy and creative. We'll curate the most stylish feed for you!