Kim K is not the only Kardashian with A-D-Hair-D, truth be told, Kim's blonde may actually be inspired by baby sis Kylie's rollercoaster of a hairography. Clearly not afraid to experiment and do whatever she feels like doing –a Kardashian trait we admire– baby Jenner has gone from (not in order, it's hard to keep track, really):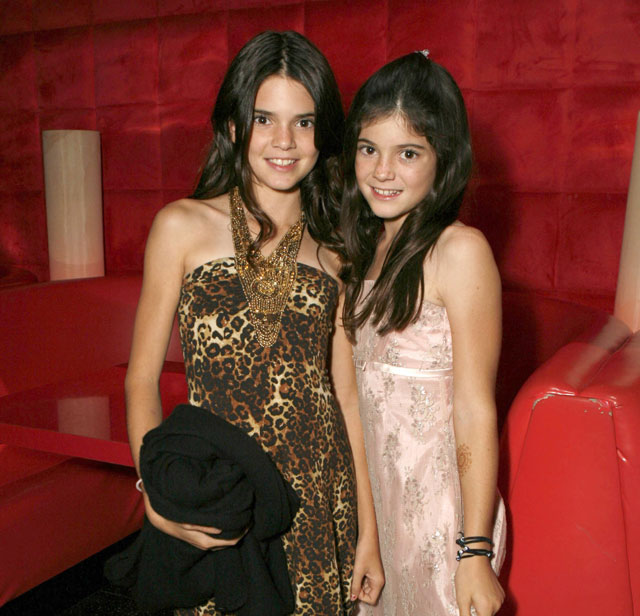 The innocent long-haired brunette we saw nine seasons ago,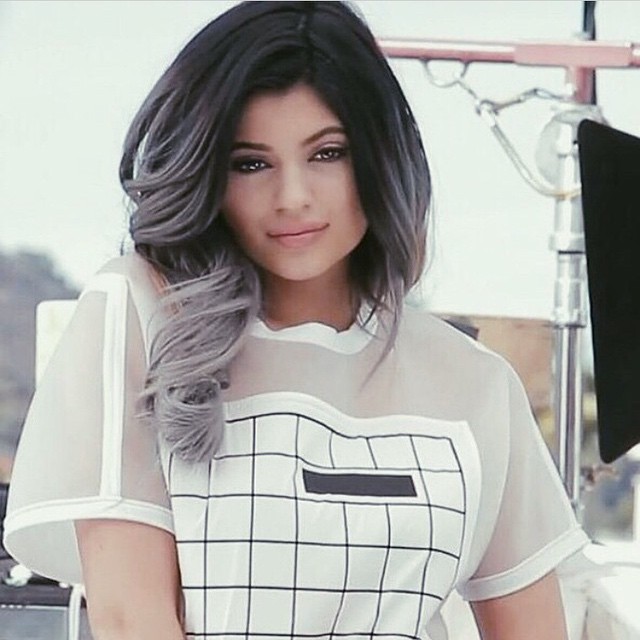 Grey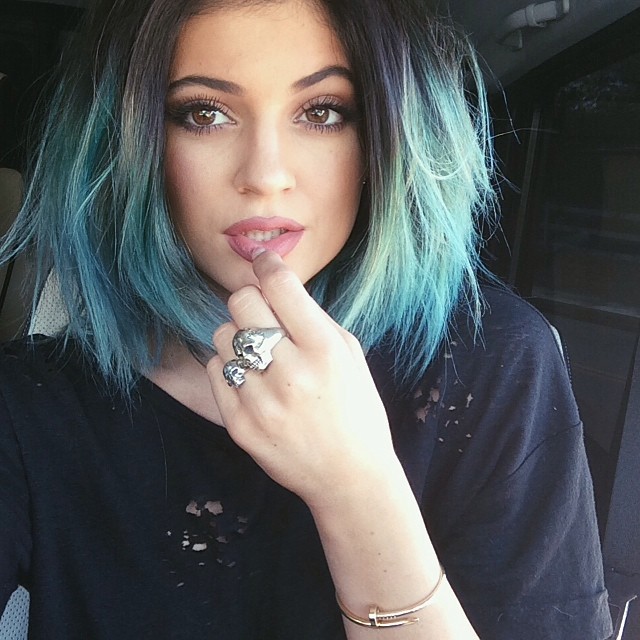 Ombre
teal
Black with a long hair don't care attitude
To smurfette blue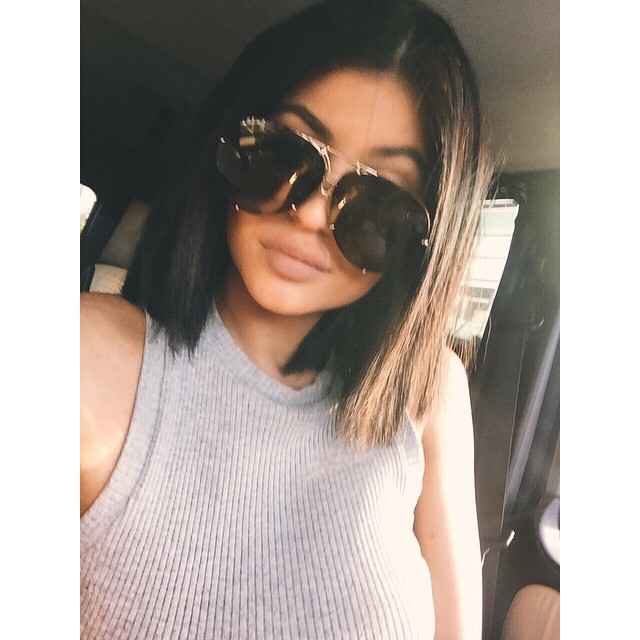 Back to black in an ultra chic lob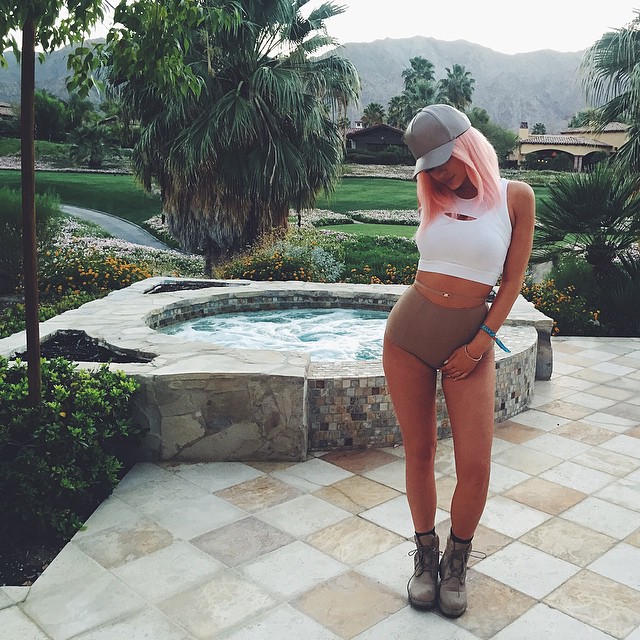 And just last Saturday, for the second Coachella weekend, she sweetened up her game in cotton candy pink.
We were so excited to share the news with you, but just a day after, when we checked her IG account, she turned herself into a bad ass version of X-Men's Storm in black and white!
This teen gets bored, fast! But if you're wondering how her locks are not dying with all that dye, the answer is Kylie Hair Kouture. Yup, aside from her ombre phase and a few highlights, the drastic hair shifts in color and length are actually hair clips and extensions from the collab with Bellami. She just carries them with so much confidence and pizzazz that they all look incredibly real.
Now we wonder what rebel Kardash will do to her tresses next. We won't be shocked though if she decides to either shave it all off or to paint it with the colors of the rainbow… not anytime soon, but one day, maybe.
All images from @kyliejenner on Instagram