The Korean beauty craze is showing no signs of dying down, and now, they've just become even more accessible! Just how accessible, you ask? Watsons, one of our favorite drugstores, now has a dedicated section just for K-Beauty products! Check out the list below for a guide on what you should pick up!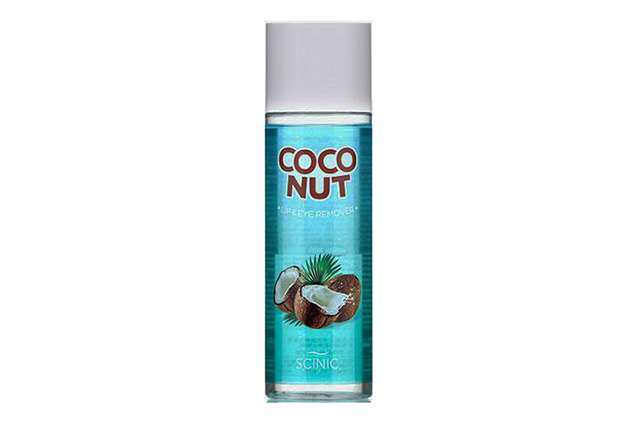 IMAGE Scinic
Scinic Coconut Lip and Eye Makeup Remover, P369, Watsons
Gently erase every trace of your makeup (even the waterproof kind) with this.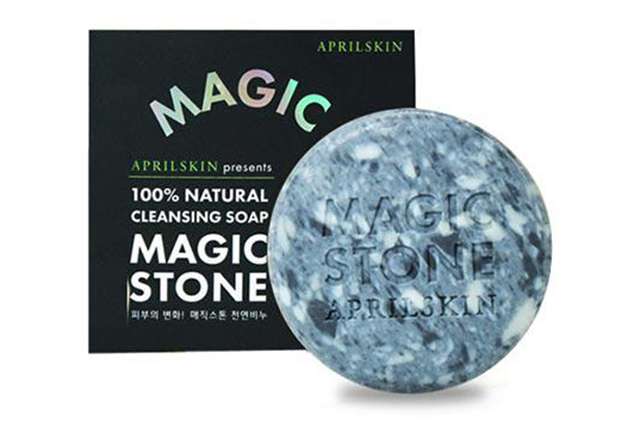 IMAGE April Skin
April Skin Magic Stone, P655, Watsons
This cleansing bar is super popular among Korean women, and for good reason! It contains natural ingredients and is free from parabens, making it a great option even for those with sensitive skin.
ADVERTISEMENT - CONTINUE READING BELOW
IMAGE Cosrx
COSRX One Step Pimple Clear Pad, P665 for 70 pads, Watsons
A cult product from 2016's breakout Korean beauty brand. Each pre-soaked pad has an exfoliating side to get rid of dead skin cells; betaine salicylate, a form of beta hydroxy acid, targets deep-seated grime and sebum to minimize breakouts and promote clear skin.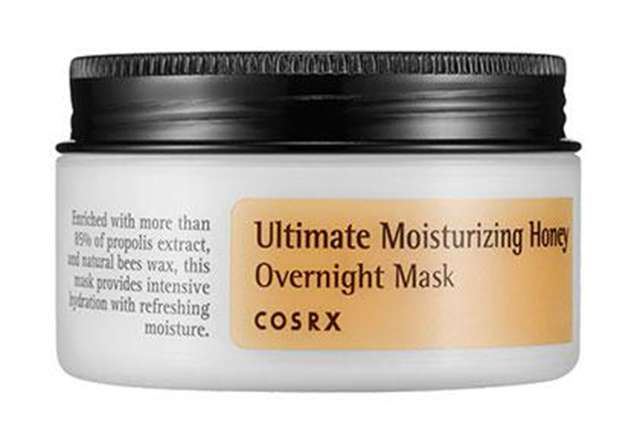 IMAGE Cosrx
COSRX Ultimate Moisturizing Honey Overnight Mask, P606, Watsons
Girls with oily skin, we know you'll love this sleeping pack! Before hitting the sack, spread this gooey yet lightweight gel that contains propolis extract to nourish and hydrate skin while you snooze.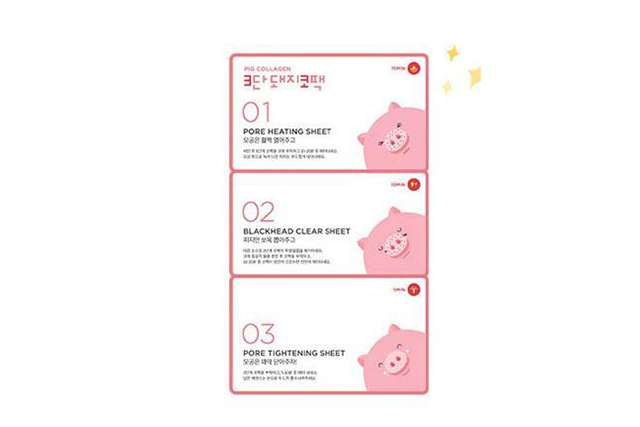 ADVERTISEMENT - CONTINUE READING BELOW
IMAGE Me Factory
Me Factory Pig Collagen 3-Step Nose Pack, P135 per sheet, Watsons
Why bother with standard nose strips when these three-step sets exist?! Blackheads and oversized pores, be gone!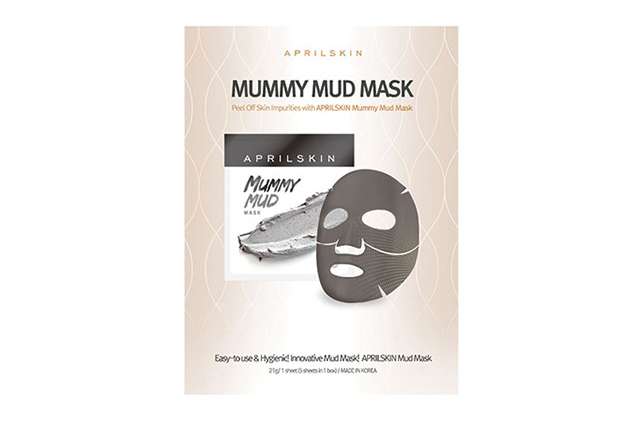 IMAGE April Skin
April Skin Mummy Mad Mask, P256 per sheet, Watsons
Too lazy to apply your wash-off mask from the pot? Try this one-time-use mud sheet mask instead!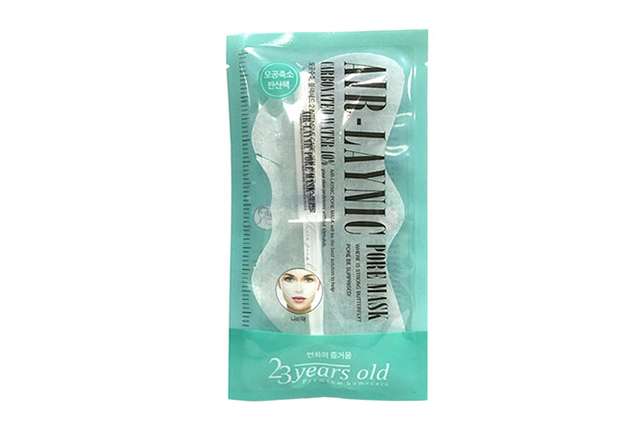 IMAGE 23 Years Old
23 Years Old Air-Laynic Pore Mask, P215 per sheet, Watsons
This unique-looking mask takes care of your "butterfly zone," or the areas covering your nose and cheeks. It comes with an essence that you inject into the sheet for a brighter, smoother, and purified skin texture.
ADVERTISEMENT - CONTINUE READING BELOW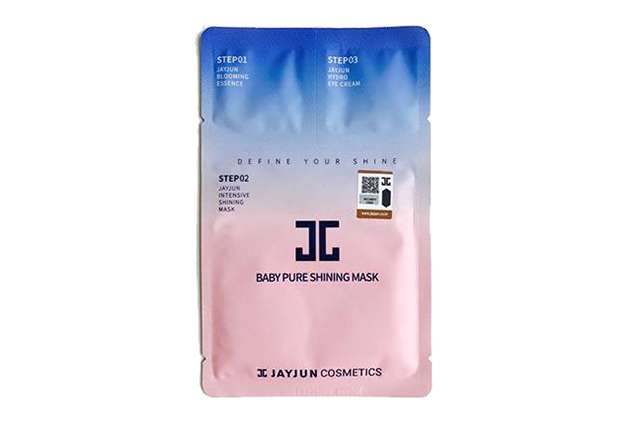 IMAGE Jayjun
Jayjun Baby Pure Shining Mask, P125 per sheet, Watsons
Jayjun sheet masks are ideal for traveling, because they often come packaged with the other steps in your routine! For instance, this variant doesn't just contain the sheet mask—it also has a brightening essence and a moisturizing eye cream in single-use packets.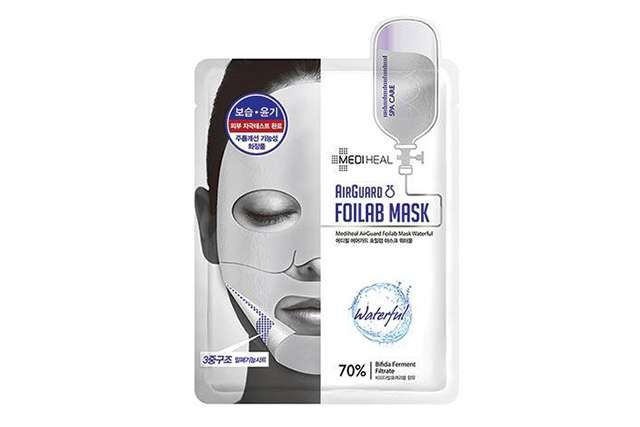 IMAGE Mediheal
Mediheal Waterful AirGuard Foilab Mask, P189 per sheet, Watsons
Koreans aim for chok-chok skin, an onomatopoeia for plump, bouncy features. As a weekly treat, this anti-aging sheet mask reduces inflammation and targets dry skin with bifida ferment, a probiotic antioxidant.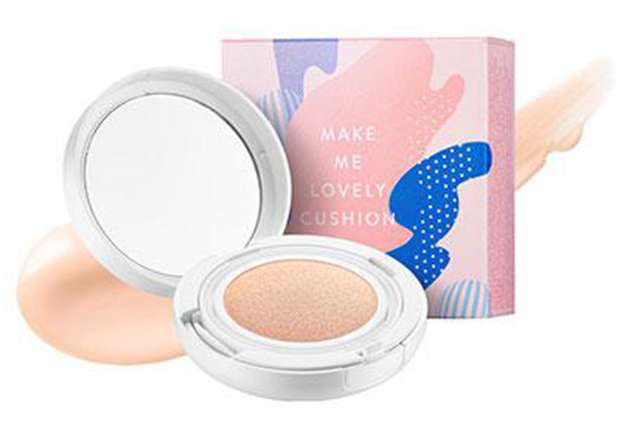 ADVERTISEMENT - CONTINUE READING BELOW
IMAGE Cosrx
COSRx Make Me Lovely Cushion, P849, Watsons
Korean women are obsessed with glowing skin. To nab their enviable glow, touch up with a cushion compact.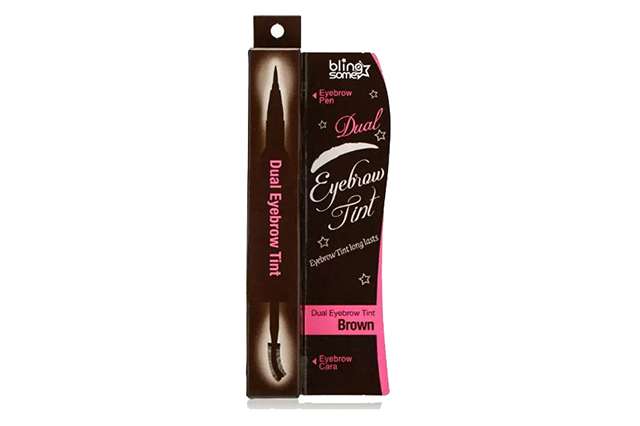 IMAGE Blingsome
Blingsome Dual Eyebrow Tint, P679, Watsons
You can blame our country's tropical climate for melting away your makeup, but that doesn't mean you can't do anything about it. Keep your eyebrows intact the entire day with this double-ended brow product: one side contains a pen to fill in sparse areas, while the other is a browcara to beef up brows and set your handiwork.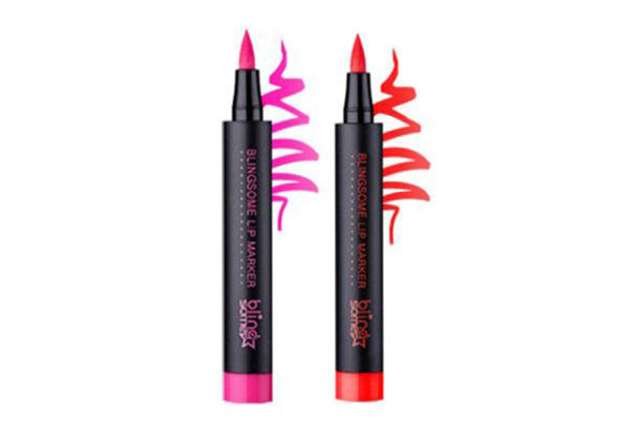 IMAGE Blingsome
Blingsome Lip Marker, P489, Watsons
ADVERTISEMENT - CONTINUE READING BELOW
Gone crazy over trendy gradient lips? This marker will help you achieve that look—simply concentrate the color on the insides of your lips! And if it's a highly pigmented pout you're after, you can totally get that, too, by painting all over.
*This story originally appeared on Cosmo.ph. Minor edits have been made by the Preview.ph editors.