Makeup can be tricky, especially for young girls who are only starting to discover and explore the wonders of the beauty department. But for the 17-year-old Janella Salvador, she manages to look her best without going over the top. The teen actress keeps it sweet and simple, and her age-appropriate looks are always more than enough to score our double-tap!
"I really want a fresh look for Janella that shows that she's only 17 years old," says her go-to makeup artist, Mickey See. "Too much makeup can make someone look like a different person, and that's not something we're going for."
Want to know how to achieve that fresh, radiant look that befits a teen star? Style Bible asked Mickey to share the step-by-step makeup tutorial to recreating Janella's look. Read on below.
Step 1
"I started by applying tinted moisturizer on her face, followed by highlighting powder to give her an instant glow."

ADVERTISEMENT - CONTINUE READING BELOW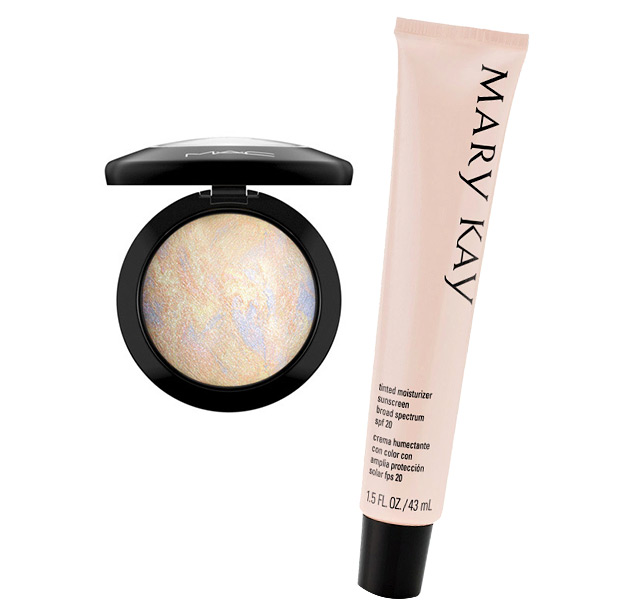 CONTINUE READING BELOW
Recommended Videos
TRY: MAC Mineralize Skinfinish in Lightscapade ; Mary Kay Tinted Moisturizer
Step 2
"For her brows, I used an eyebrow pencil in a taupe shade and then I set it with some clear brow mascara. I only enhanced her brows a little bit since she already has a nice set of arches. No eyeliner."

ADVERTISEMENT - CONTINUE READING BELOW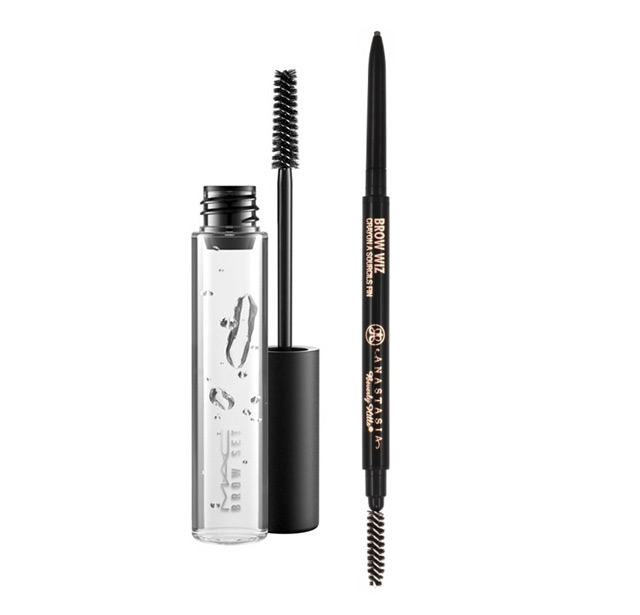 TRY: Anastasia Beverly Hills Brow Wiz in Taupe ; MAC Clear Brow Set
Step 3
"Her blush is a combination of peach and pink."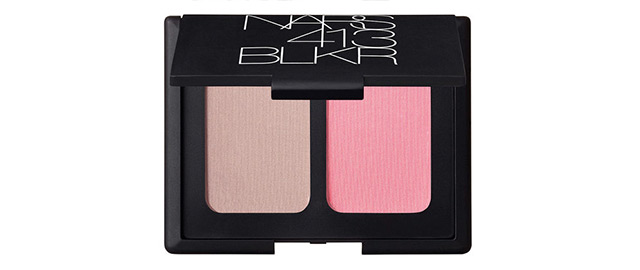 ADVERTISEMENT - CONTINUE READING BELOW
TRY: NARS Blush Duo in 413 BLKR
Step 4
"On her lips, I used a liquid lipstick in a petal pink shade. To give some moisture, I finished it off with a dab of lip balm."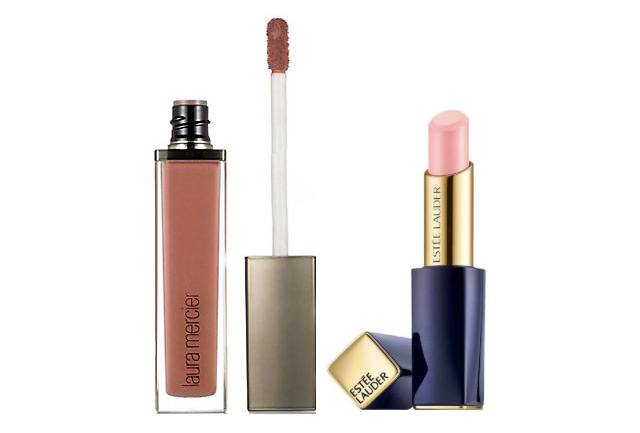 TRY: Laura Mercier Paint Wash Liquid Lip Color in Petal Pink ; Estee Lauder Pure Color Envy Blooming Lip Balm
ADVERTISEMENT - CONTINUE READING BELOW
Photo credit: @mickeysee on Instagram