Got bangs and have outgrown them? Time to grow them out in style! No worries; the way to do it is gradually and naturally.
Start with your shampoo! Use Hana shampoo, which gently cleans scalp and locks in its natural moisture. It's safe for daily use so you'll be assured that your hair will be soft, smooth, and healthy—including your bangs.
How do you grow out your fringe beautifully? Here now are stylish hair hacks you can try:
Tip 1: Do the side swept bangs.
Keep your growing fringe out of your eyes by sweeping it to the side. The trick is to find your best angle. Side swept bangs are also perfect with your hair's natural waves. So, ditch the hair blower and curling iron for now.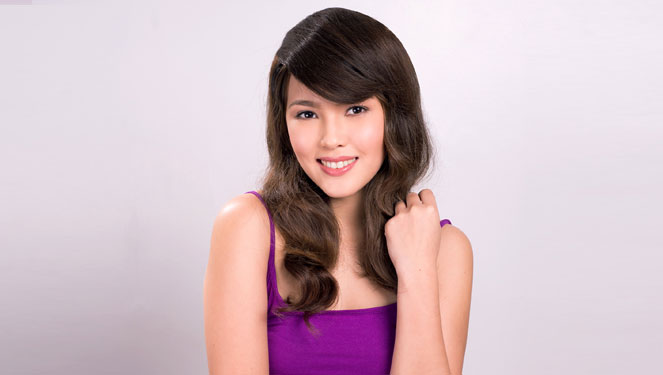 Tip 2: Braid it.
When your bangs have grown to touch your chin, you can style it in a chic way with a braid. Secure it in place with a bobby pin and you've got a sweet-looking 'do.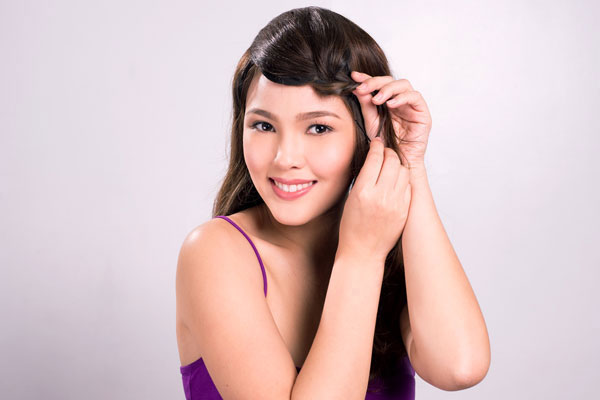 ADVERTISEMENT - CONTINUE READING BELOW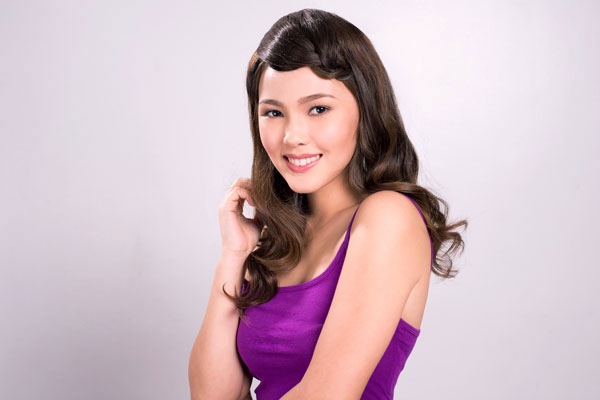 Tip 3: Make waves.
Your bangs have grown and are now part of your crowning glory, so never forget to care for it with hair products that are all natural (like Hana!) After shampooing hair, let it air dry, run your fingers through it, and get natural waves. Want to achieve curls just by sleeping on it? Get tips here.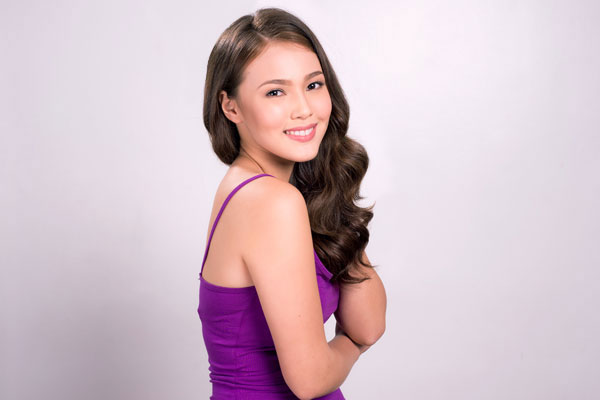 Want other quick and easy hair tutorials that can be achieved naturally? We've got other styles for you: try the Gatsby-inspired look here or do the tease and tie here.