Let it be known that the reason I'm growing out my pixie cut after 3 years is because I'm not ready to go out of my home to a salon. My last trim with my go-to hair stylist, Henri Calayag, was in February, 7 months ago. And while under normal circumstances I would have gone back to his salon at least 4 to 5 times by now to maintain my short 'do, I have a baby at home and that has made me err on the side of caution in these not so normal times.
So what's a girl to do as her once sharp cut grows out and loses shape? I've decided to take a practical approach to growing out my pixie. If you find you're in a similar situation, I hope my tips help you out, too!
1. Set an achievable hairstyle goal keeping your natural hair texture in mind.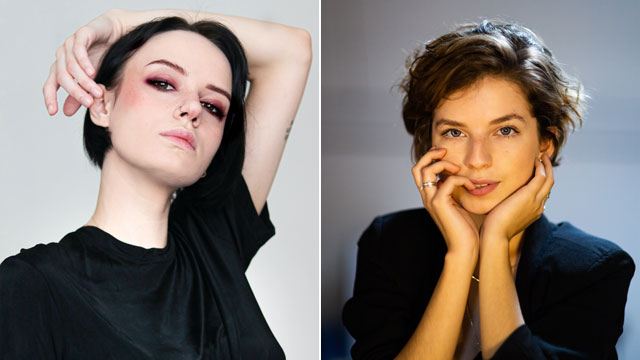 ADVERTISEMENT - CONTINUE READING BELOW
CONTINUE READING BELOW
Recommended Videos
I've worked out that I would only need to trim the tail portion at the back of my head regularly until all the layers finally even out. This could take months, I know, as hair grows only about half an inch per month. I'll know I've hit my goal once the hair at the top of my head, the highest layer of the intricate pixie reaches my jawline.
ADVERTISEMENT - CONTINUE READING BELOW
2. Trim your hair every two months to balance out the length at the back of your head.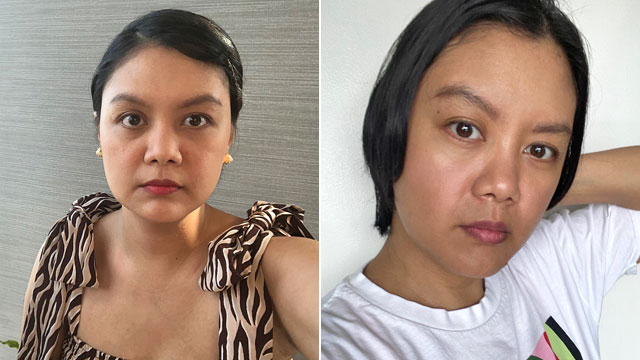 How do I do this? While my hair is wet, I brush it all to the back to check on the length and determine how much to cut. I admit that I trimmed it myself on one occasion, armed with a sharp pair of scissors and a hand mirror. I've since learned to ask for help from the person with the steadiest hand at home to snip it to my desired length. I highly recommend watching a few YouTube videos to learn the right technique to do this—as best as an amateur can, of course.
ADVERTISEMENT - CONTINUE READING BELOW
3. Make the most of hair styling accessories.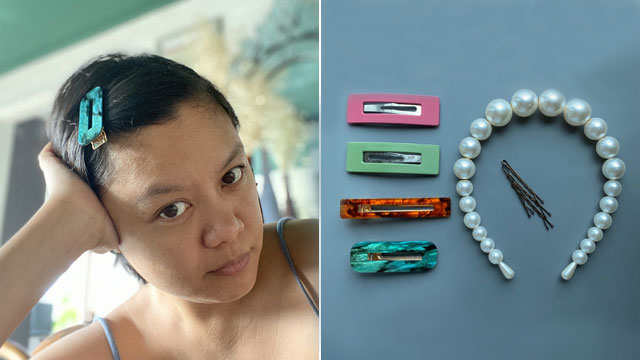 ADVERTISEMENT - CONTINUE READING BELOW
4. Condition and nourish your hair every day.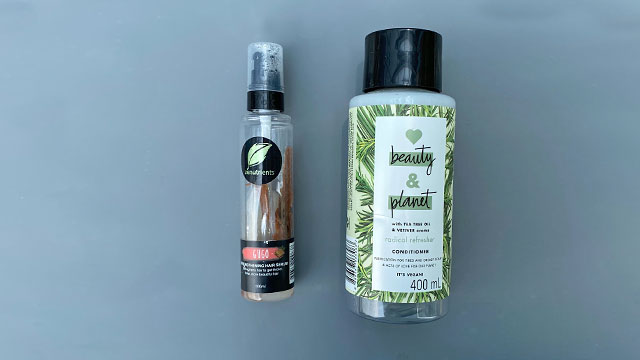 ADVERTISEMENT - CONTINUE READING BELOW
5. Take your vitamins.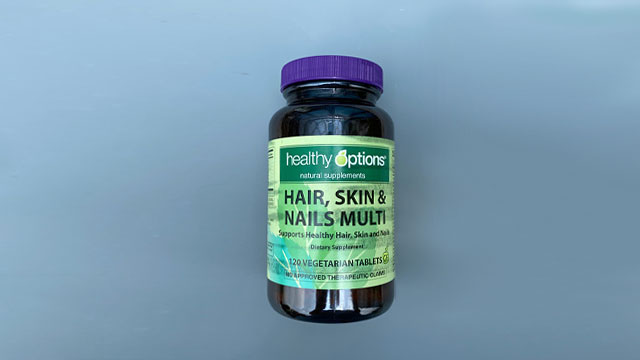 ADVERTISEMENT - CONTINUE READING BELOW
So far, I'm on track and I hope to have successfully reshaped my hair into a chin-length bob by next month. But even with all this effort, I know it's just a band-aid solution. I look forward to the day I can sit in Henri's chair again, and watch as he works his magic on my tresses.