Let it be known that the reason I'm growing out my pixie cut after 3 years is because I'm not ready to go out of my home to a salon. My last trim with my go-to hair stylist, Henri Calayag, was in February, 7 months ago. And while under normal circumstances I would have gone back to his salon at least 4 to 5 times by now to maintain my short 'do, I have a baby at home and that has made me err on the side of caution in these not so normal times.
So what's a girl to do as her once sharp cut grows out and loses shape? I've decided to take a practical approach to growing out my pixie. If you find you're in a similar situation, I hope my tips help you out, too!
1. Set an achievable hairstyle goal keeping your natural hair texture in mind.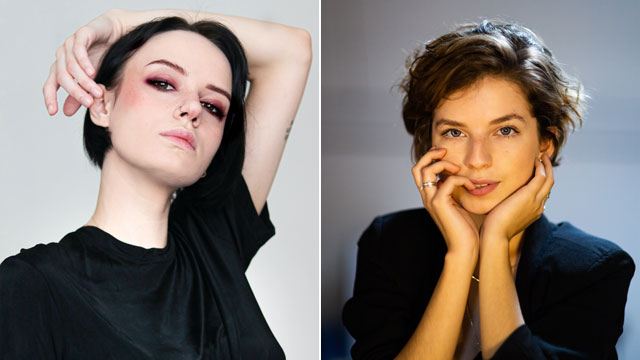 ADVERTISEMENT - CONTINUE READING BELOW