Call us obvious for saying that the whole focus of the Preview Best Dressed Ball was of course the best dressed; however, our eyes zoomed in on another kind of best–#BestTRESsed that is. Tresemme crowns one outstanding human being as the night's Best TRESSed and the award goes to none other than Maggie Wilson whose luscious waves kept its bounce throughout the night. We catch up with the blogger as she shares her stylists' secret to making her mane look #SalonGorgeous.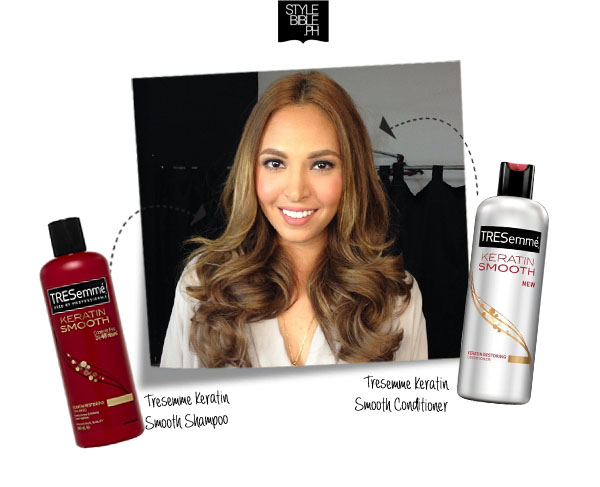 ADVERTISEMENT - CONTINUE READING BELOW
Raymund Defeo starts with a clean slate as he washes Maggie's hair with Tresemme's Keratin Smooth shampoo and applies Tresemme's Keratin Smooth conditioner after.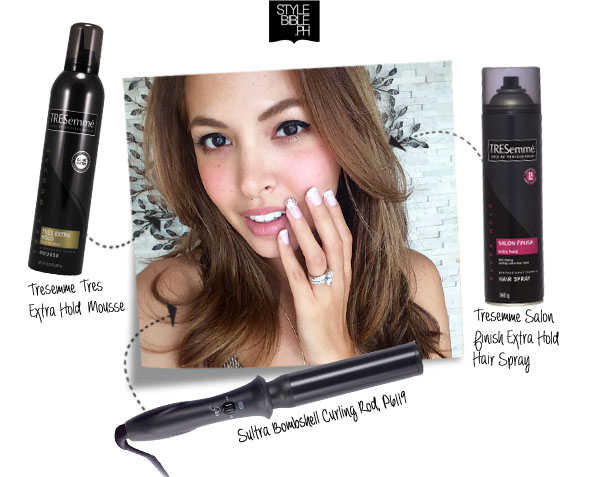 He then applies Tresemme's Tres Extra Hold mousse on her damp hair and blowdries it. Then he uses a curling iron to create soft curls and sets them with Tresemme's Salon Finish Extra Hold Hair Spray.
ADVERTISEMENT - CONTINUE READING BELOW
Click on the gallery to see who else got the spotlight for their crowing glory at the Preview Best Dressed Ball.