One of the values ingrained in Filipino culture is respect. We were taught that in order to earn respect, it must be given. At a young age, we see this materialize in how we punctuate every sentence with a po and opo or give a beso to our relatives during family reunions. As we grow older, we start to exemplify it along the lines of showing reverence to our bosses or honoring our word to other people. Demonstrating respect is practically second nature to us, but what we often forget is to respect ourselves.
This value doesn't just discuss self-judgment. It's reflected in how we treat our bodies and nurture it. It's important to take care of our souls because it's the only place we have to live. But in the fast-paced world we live in, it becomes much easier to overwork ourselves, binge on unhealthy eats, and be treated to toxic substances. In fact, pressure can sometimes give us a temporary high, and like all highs comes the severe crash.
We've listed ways on how you can give your tired self a full detox. We're not demanding that you change your lifestyle altogether. All we ask is that you allow yourself a moment of silence and remember to pamper yourself once in a while by refueling your body and rebalancing the mind. It's not even a matter of indulgence but simply a matter of respect.
Go on a staycation
Traveling has been linked to many benefits such as lower chances of heart disease and less risk of depression. A vacation is certainly a must for every individual. But for optimum well-being, it's time to ditch the parties and jam-packed lineup of activities for a slow itinerary. One of the perfect places to do this is The Farm at San Benito. This paradise is filled with lush greens, fresh air, and stellar service. It also has both a healing sanctuary spa and medical clinic to assess the inner workings of your body. It takes a simple staycation to a holistic experience of true healing.
ADVERTISEMENT - CONTINUE READING BELOW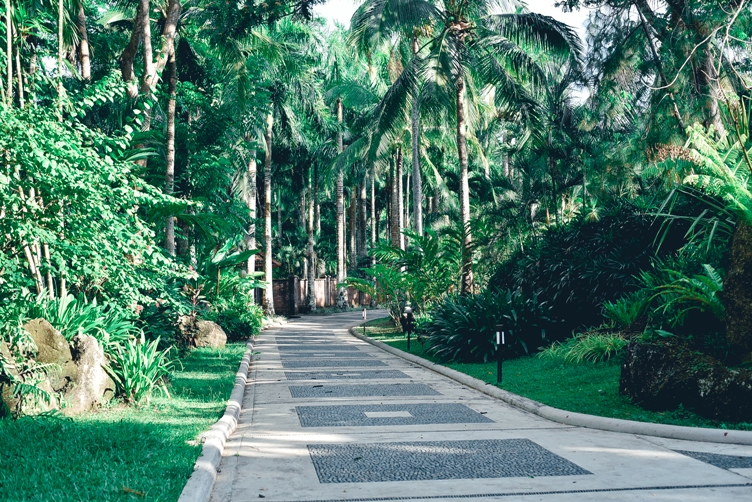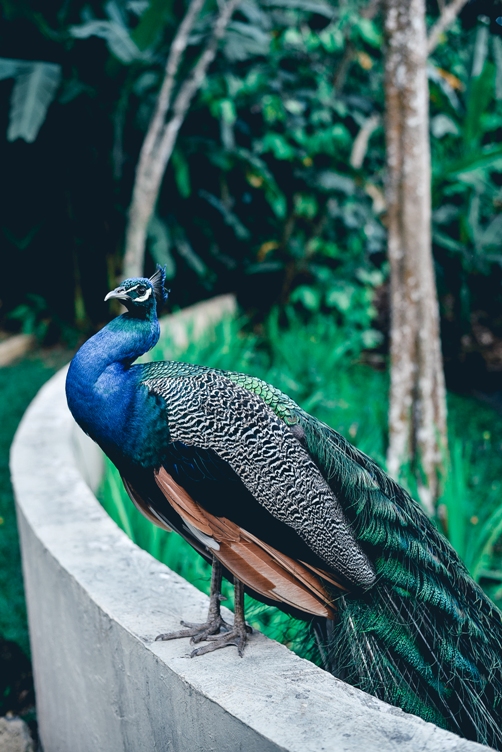 Fall into deep slumber
With deliverables for breakfast and panic for dinner, sleep becomes a rare luxury. We often underestimate how a good dose of shut-eye is key to keeping positive vibes abound. In order to get the best out of your rest, spray a little lavender mist on your pillow. This soothing scent is known to reduce stress, anxiety, and insomnia. Eight hours of restorative sleep coming your way!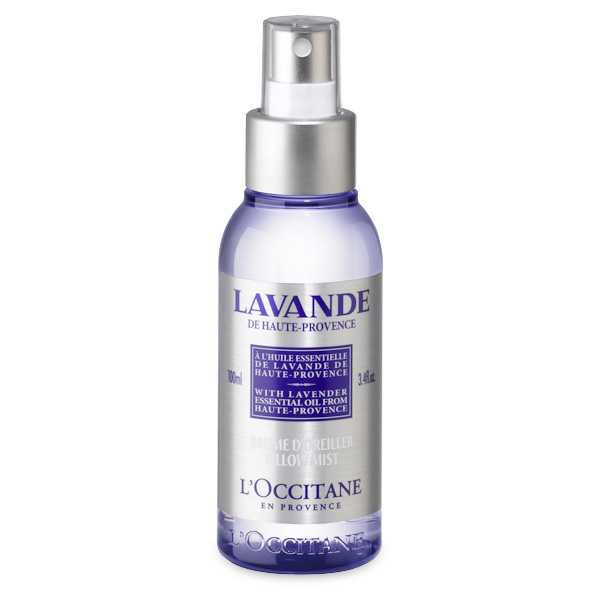 L'Occitane Lavender Pillow Mist, P1100, Rustan's
De-puff your eyes
Your eyes serve as a daily reminder of how much stress you've been through. From your eye bags, to the wrinkles around your lids, and the perpetual redness, it's almost as if your body is begging for you take it slow. As you should. Decongest the eyes with a light eye roll-on gel that reduces dark circles, puffiness, and smoothens fine lines. Not only does it help you look younger but also keeps your eyes instantly awake. And as an added bonus, it's non-comedogenic!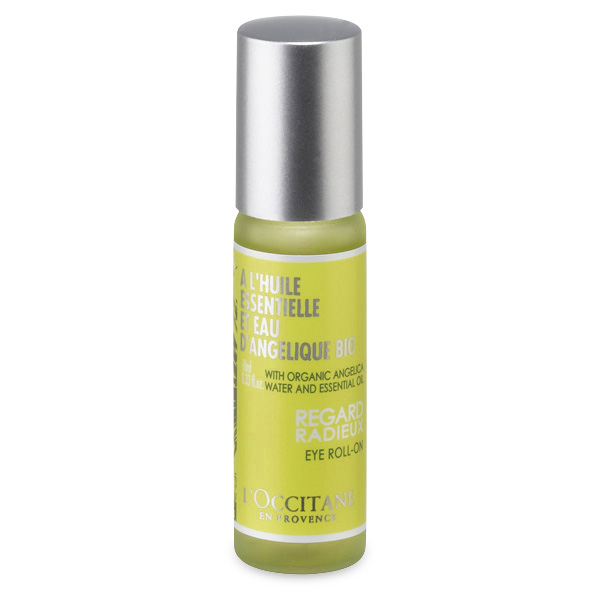 ADVERTISEMENT - CONTINUE READING BELOW
L'Occitane Angelica Eye Roll-on, P1550, Rustan's
Related Stories from Preview.ph



Get a massage
Everyone needs a knead. Whether it's aromatherapy or shiatsu, one session is enough to lessen muscle tension, reduce stress hormones, and even improve skin tone. It only takes an hour to bring our bodies to its best version. And to achieve maximum relaxation, have your therapist spoil you with a fragrant massage oil that has hints of mint.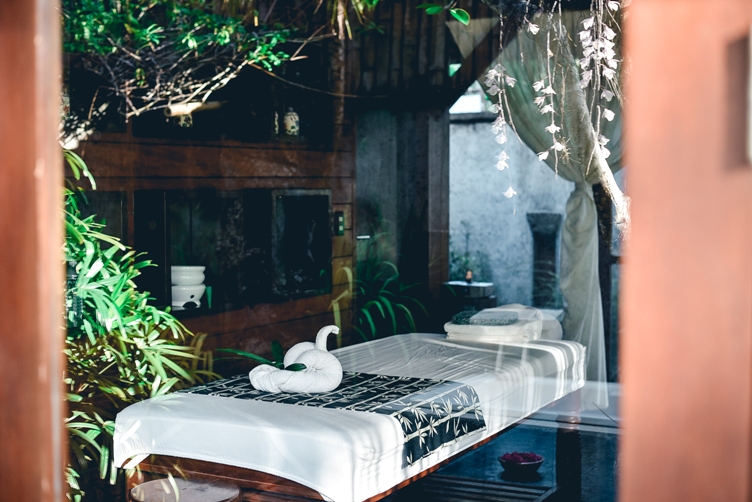 Revive your skin
All it takes is an exfoliated body to make you feel anew. A common essential oil used for reviving the skin is shea butter. That's why we recommend that you use a rich shea body scrub that not only eliminates dead cells but also leaves your skin smooth and hydrated. For best results, lather a healthy amount onto your skin while in the shower.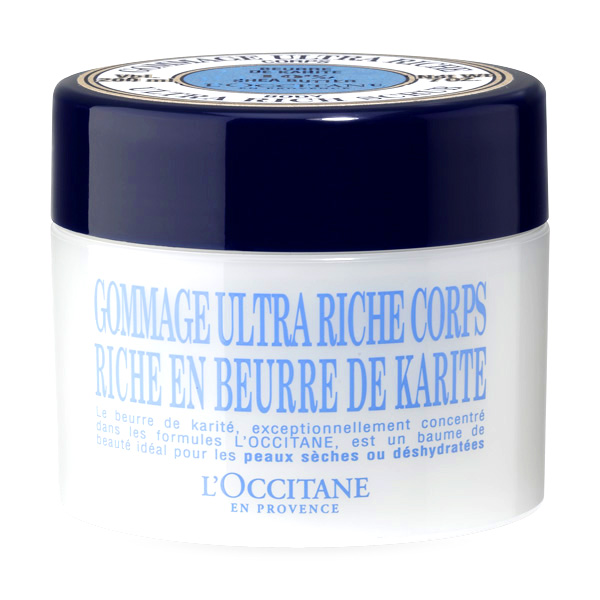 L'Occitane Shea Butter Ultra Rich Body Scrub, P1750, Rustan's
Meditate by the mountains
Sometimes, all it takes is a deep breath to calm you down momentarily. But for more long term results, yoga is always the answer. This exercise is a known antioxidant that gets the positive endorphins flowing for the rest of the day. But rather than meditating in an enclosed room with a city skyline reminding you of the e-mails you have left to answer and the corporate stress you can't escape, meditate with nature as your view. A downward dog with mountains around you and the fresh breeze touching your skin as you do the warrior stance makes a significant difference in your meditation practice.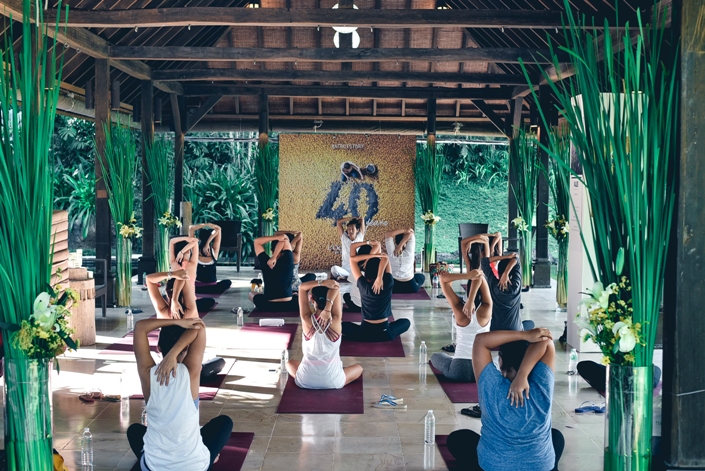 ADVERTISEMENT - CONTINUE READING BELOW
Renew your skin
The Immortelle precious cream is an anti-aging moisturizer. But we almost feel reluctant to put it in that category just because it surpasses the other products in the same line on every level. Not only does to reduce the length of depth of wrinkles and stimulate collagen production, but it also tightens the skin. The cream's main component comes from the immortelle flower, one of the rarest plants in the world only harvested in the high-altitudes of Corsica, which never fades even after being picked. Needless to say, this bottle is set to work wonders to your skin.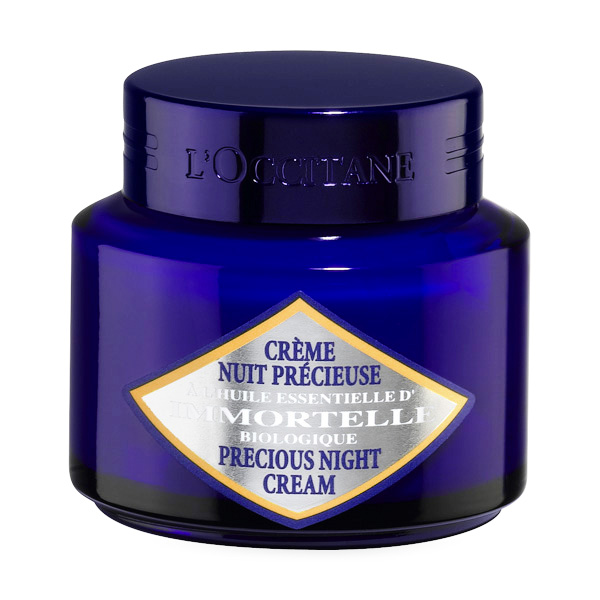 L'Occitaine Immortelle Precious Cream, P2950, Rustan's
Clean your plate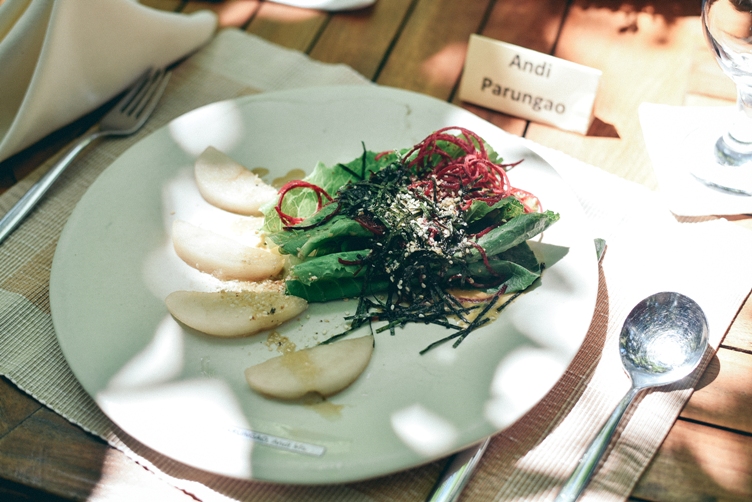 Remember back in 2013 when juicing was the biggest health craze? From the master cleanse to the juices of Juju, everyone wanted to drink their way to a detox. However, New York Nutritionist Keri Glassman says that liquid-only cleanses are not as effective as we prop them to be. Good news for us because we can't think of any benefit to justify starving ourselves. Instead of food deprivation, she suggests fueling our bodies instead with natural and unprocessed foods. The solution? Veganism. It's one way to rid your body of the harmful fat, toxins, and oils that clog your system. You'd be surprised. A healthy menu can taste delicious enough to make you forget your usual cravings.
Strengthen your nails
The season of summer is forever alluded to a series of manicure changes into bright hues and vivid colors. Imagine what damage that causes to our nail beds and cuticles? Your hands deserve a detox as well. Give them the royal treatment with a hand cream that's enriched with vitamin E to nourish, soften, and protect the hands while strengthening the nails. And have them even better than before by choosing one that also has a floral extract for a delicate scent.
ADVERTISEMENT - CONTINUE READING BELOW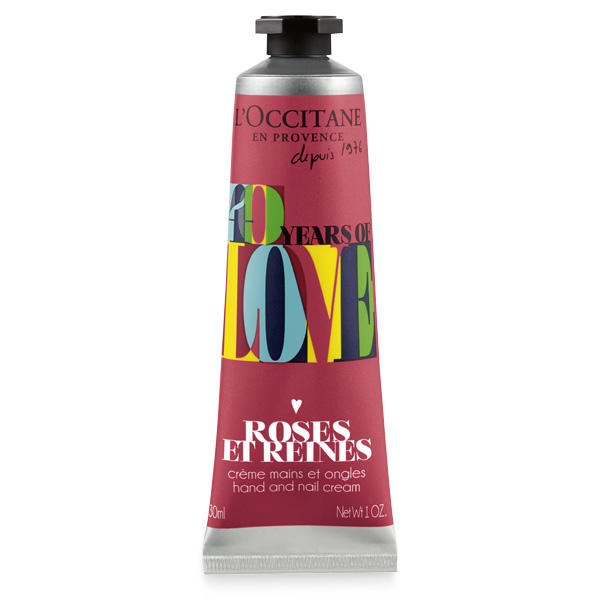 L'Occitane Rose Hand Cream, P560, Rustan's
The Farm is located at 119 Barangay Tipakan, Lipa City, Batangas. For reservations, contact +632 884 8074 or +63 918 884 8078, or e-mail info (at) thefarm.com.ph.
Photos at The Farm taken by Andrea Beldua, main photo from @beautyandsparkl on Instagram

Hey, Preview readers! Follow us on Facebook, Instagram, YouTube, Tiktok, and Twitter to stay up to speed on all things trendy and creative. We'll curate the most stylish feed for you!