Let's be real: If you're an Asian beauty junkie, chances are, you have a love-hate relationship with your lashes. Sometimes, they look nice, but on most days, they just stick straight down, even with the help of your trusted mascara. An alternative would be to get extensions, however, this treatment can be expensive. Plus, eyelash extensions are high-maintenance, which is not good news for lazy girls out there.
ADVERTISEMENT - CONTINUE READING BELOW
Luckily, we found this gem of a video by Sarah Cheung a.k.a. sacheu on YouTube. People always thought that her lashes were naturally curled, but they aren't! Her secret lies in the routine that has never failed her since she was a teen. It only takes four steps to achieve her enviable look.
First, she crimps her lashes with a lash curler. She does this multiple times (starting at the bottom, working her way to the middle, then to the top) so they wouldn't have that unnatural-looking L-shape. Then she reveals the star player of her routine, the Pmel Essence Mascara Base. She uses it to coat every eyelash, especially the ones in the inner and outer corner of her eye to create a feathery effect.
ADVERTISEMENT - CONTINUE READING BELOW
Recommended Videos
Then, she follows it up with several coats of her favorite mascara. She recommends using one with a cone-shaped wand because it's much easier to get to the shorter lashes located at the inner and outer corner of the eye. Finally, she draws a smudged line using a black or dark brown waterproof eyeliner close to the eyelashes to make the follicles look thicker and denser at the base. And that's it! You'll have feathery, flirty-looking eyelashes that'll be curled all day long!
If you want to try out her routine for yourself, here are products you can use that are similar to hers:
1. Apply a mascara base.
This mascara base is similiar to Sarah's holy grail product. This works to enhance the volume and curl of every lash, thus maximizing the power of your favorite mascara.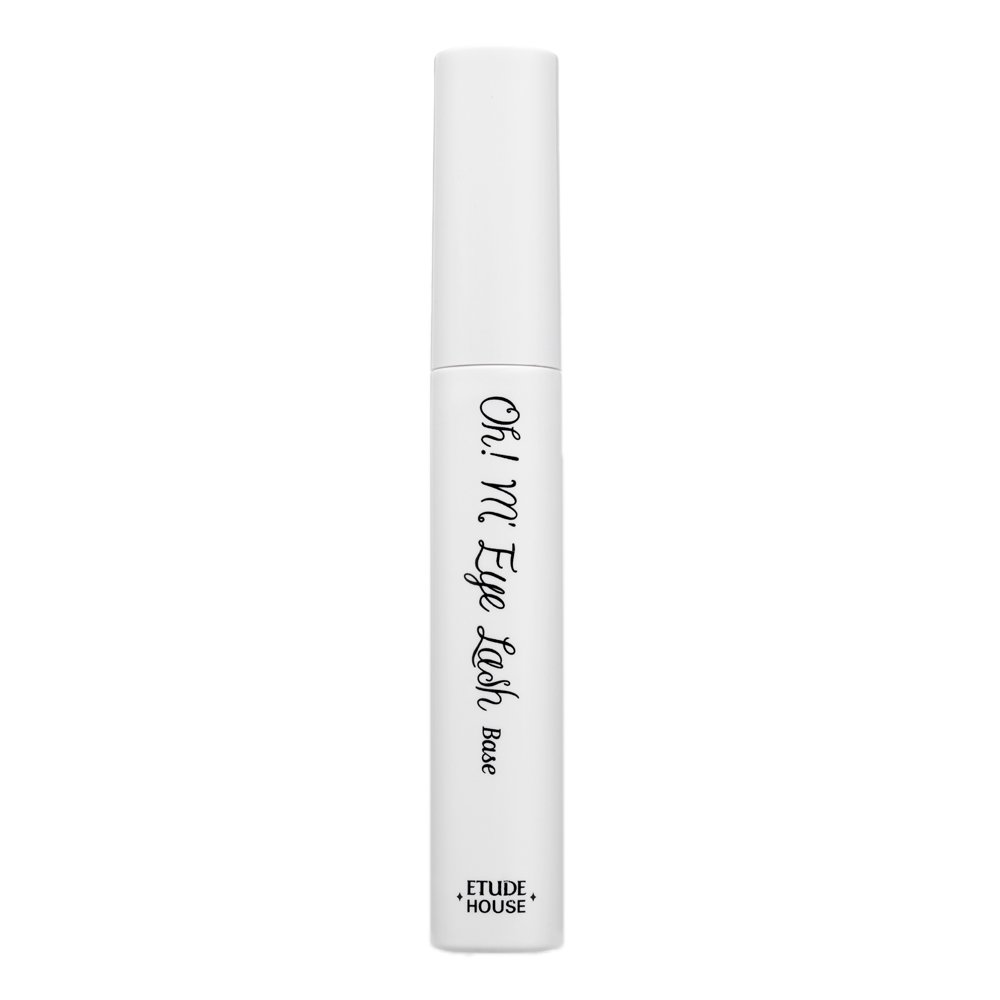 ETUDE HOUSE Oh My Lash #02 Base, P228, Greenbelt 4

2. Use a waterproof mascara.
You can apply a few layers of this mascara to your lashes and they won't look clumpy or spidery at all. Plus, it's waterproof, so it's totally compatible with our super hot weather.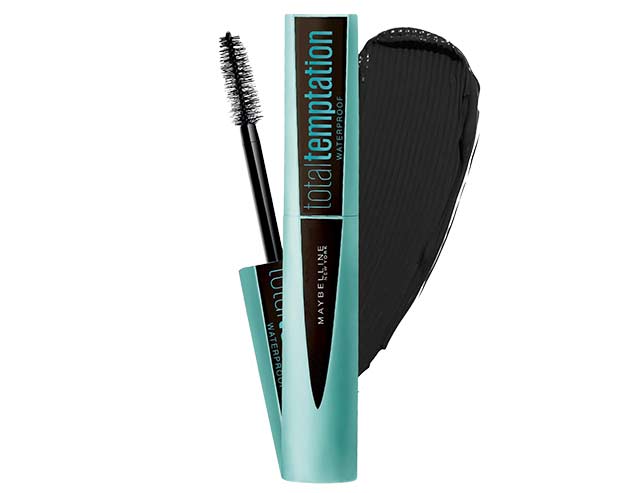 MAYBELLINE Total Temptation Waterproof Mascara, P399, Lazada
ADVERTISEMENT - CONTINUE READING BELOW
3. Finish with a swipe of gel liner.
This gel eyeliner is easy to use and will glide on just like butter. It also comes with a smudger and a sharpener—everything you need for sexy peepers in one product.