How many of you find yourselves scratching your heads each time the back label of a beauty or personal care product says "squeeze a pea-sized amount onto your hands?" Oftentimes, we tend to use too little or too much, simply because we couldn't be bothered to actually calculate or measure the amount of product comparable to the size of a pea. To give you a helping hand, here's a guide to getting just the right amount.
A QUARTER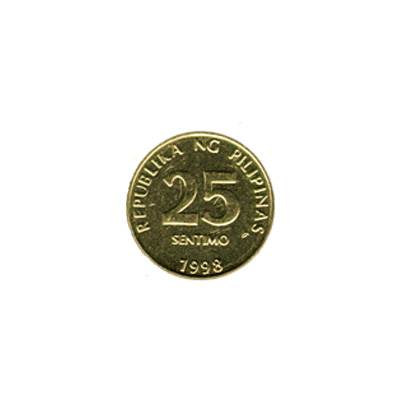 FOR: Face Wash, Moisturizer, Exfoliating Scrub, Night Cream
This amount isn't too much nor to little; just the perfect amount to spread the product evenly through out your face.
THE GIRTH OF YOUR PONYTAIL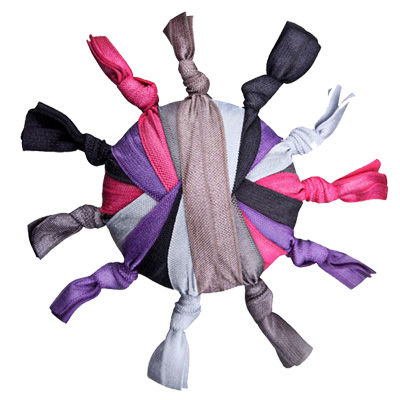 FOR: Shampoo, Conditioner, Leave-On Creme
The amount of product you use on your hair can vary depending on how thick or how long it is. Use too much and you might end up with icky, sticky tresses or even dandruff, and using too little won't do anything either.
A PEA-SIZE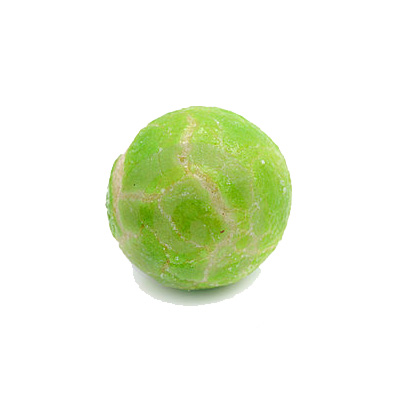 FOR: Serum, Eye Cream, Spot Treatment
Serums and eye creams are usually concentrated so using a small dot should be enough to target problem areas.
A GOLF BALL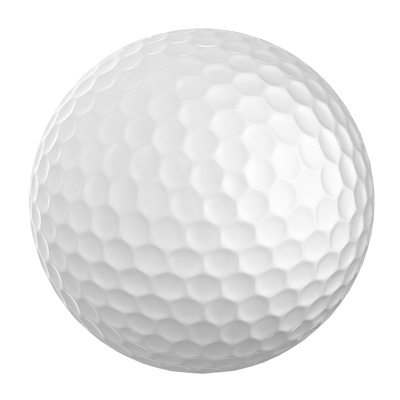 FOR: Facial Foam, Mousse
Since you'll be diluting it with water, a generous amount of facial foam would be a good amount to work with. The same goes for mousse since you'll be spreading it on damp hair.