Do you know what the clean girl, glass skin, and no-makeup makeup trends all have in common? They all exude that effortless, low-maintenance, cool girl energy. Everyone wants to be that girl. The type who gets up in the morning puts her hair up in a bun, applies little to no makeup, and goes about her day looking like a goddess.
Because in the literal sense, that is what "low maintenance" is—requiring little work to stay in tiptop condition. But the hard truth is, the "low maintenance" girl is merely an idea. Those effortless 15-minute celebrity makeup tutorials on Youtube might make you believe that they achieved their perfect skin and hair with nothing but good genes—and for the lucky few, that might be the case.
However, we mere mortals are still left following rigorous multi-step skincare, body care, and hair care routines to achieve that "effortless" and "low maintenance" chill girl look. Why is that? Because, in reality, it takes a lot of effort to look effortless.
In fact, Tiktok has come up with a new beauty trend where people own up to this fact. If you search "high maintenance low maintenance" on the app, it'll show you different people sharing the high-maintenance things they do to stay low maintenance.
Ahead, we rounded up the common high-maintenance beauty treatments people get to stay low maintenance and where you can get them done. Mind you, these treatments aren't only meant to make you look effortlessly beautiful, they also lessen the steps you have to take in your daily beauty routine, saving you time and money in the long run.
7 High Maintenance Things That Will Help You Stay Low Maintenance
1. Gel Manicures and Pedicures
If you're going to get your nails done, it's best to get gel polish. It lasts so much longer than regular nail polish and won't chip, break, or peel easily. You can have well manicured nails for weeks at a time and will only have to get it removed when your nails start to grow out.
ADVERTISEMENT - CONTINUE READING BELOW
Where: Extraordinail
Rates: Starts at P880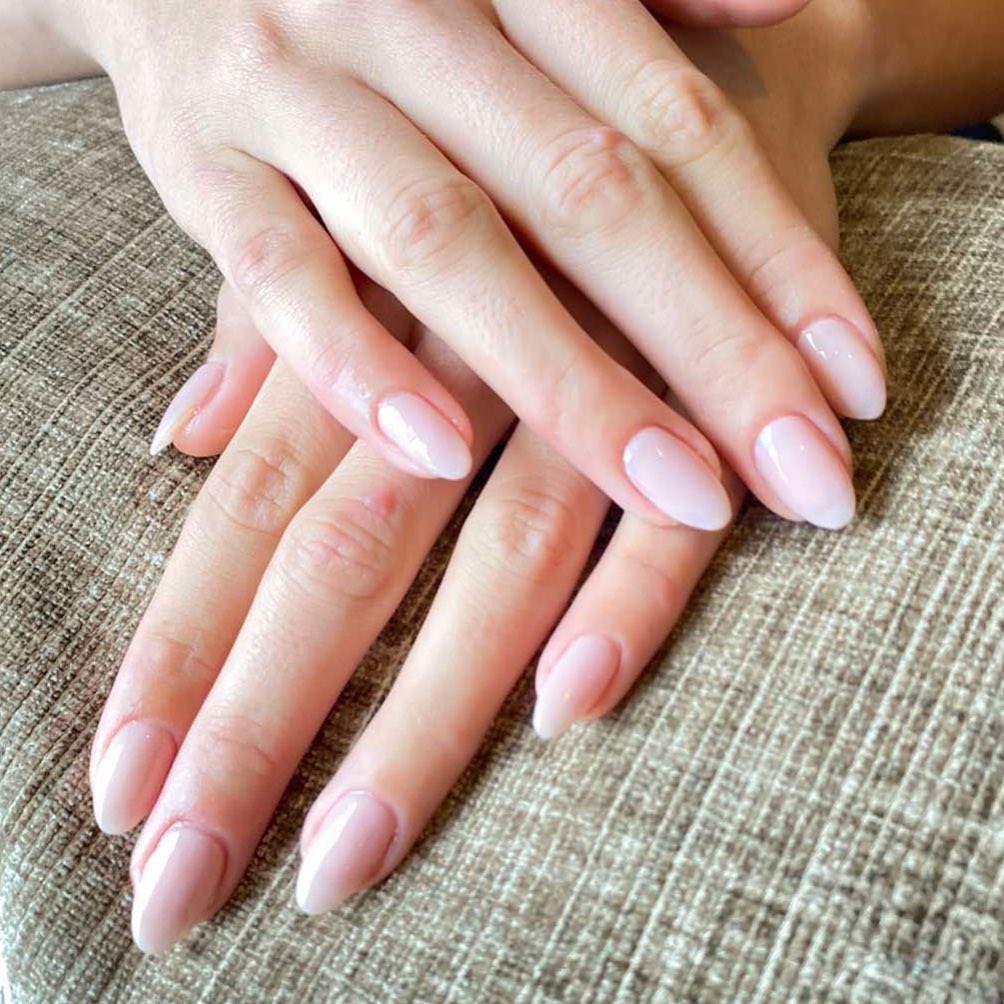 2. Lash Extensions and Lash Lifts
The best thing about lash extensions and lash lifts is that it makes you look instantly made up. It also helps you save time and money from putting on mascara or falsies every day. Definitely a must-try beauty treatment for working girls who always need to look put together but don't have time to waste.
Where: NEW Lounge
Rates: Starts at P2500