Discovering innovative makeup products, as well as learning how to do the newest beauty trends, is definitely exciting. We all lusted after gradient lips when the K-Drama beauty trend hit, tested our dexterity with negative space eyeliner, and scrambled to recreate faux freckles after seeing them all over Instagram. There's always something new that'll raise our eyebrows, only to leave us racing to buy it online or poring over one YouTube tutorial after another. This time, the Korean beauty craze has brought us lip powder.
We've seen lip colors in every form imaginable, from creamy bullets to liquid mattes, airy mousses to peel-off tints. It was only a matter of time before someone had the idea of using powders to deliver pigmented color to the lips.
Lip powder first appeared in early 2016, with its first versions comprising loose powder packed in the same bottles as liquid lipsticks. It's applied using the accompanying wand. Since the trend took off, we've seen brands come out with lip powders pressed into palettes or masquerading as traditional bullet lippies.
The limited edition Revlon Color Charge Lip Powder combines five shades of metallic lip powder in one sleek compact. The Lip Powder Palette comes in two sets of color: High Fever (a mixture of purple, pink, and silver tones) and Peach Pucker (a mix of red, coral, and gold). Here's exactly why having lip powder can make you a standout lippie sensation.
It's versatile.
Lip powder allows for experimentation, since the powder form gives you room to play around. You can dab, swipe, and pack it on, and dial the intensity up or down by controlling how much you apply. You can wear it alone, which, depending on the texture and the formulation, makes it look like a glossy tint, a sheer velvet tint, or a matte lippie. It even counts as a multipurpose product, since you can use it on your lids, your cheeks, and on the high points of your face.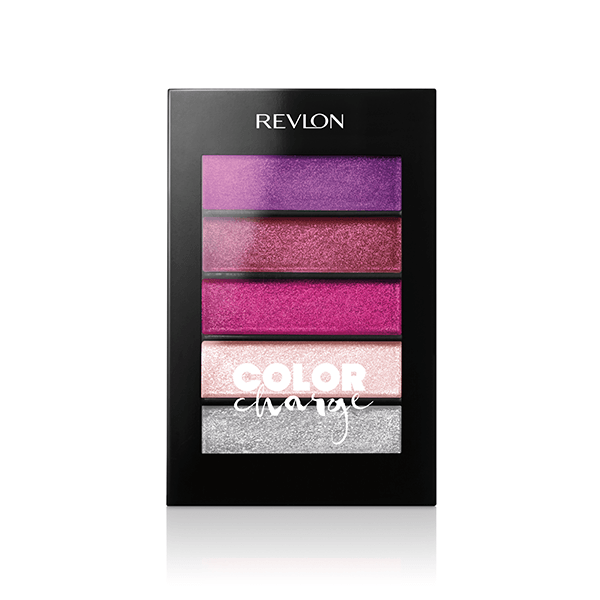 Revlon Color Charge Lip Powder in High Fever
It's creative.
Lip powder makes even more of a statement when layered with each other or with another type of lip color. Try it ombré style by applying a lighter shade all over your lips and concentrating a darker color on the center, or vice versa. Feeling bold? Create a super pigmented pout with two striking hues on top of each other. For the ultimate shine and glamour, test this equation: one layer of tinted lip gloss, then a layer of lip powder, and then another layer of gloss.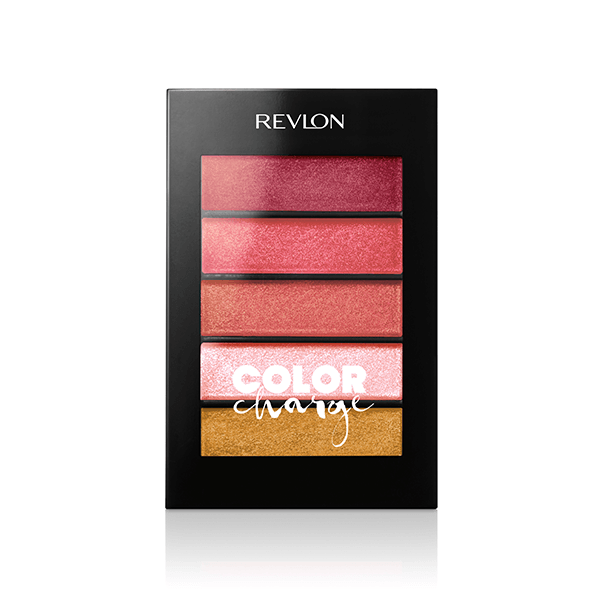 Revlon Color Charge Lip Powder in Peach Pucker
It's innovative.
Naturally, science is involved to make lip powders adhere to our lips. Lip powder works by using a hydrogel compound that absorbs oil and pigment on our skin and melts the powder into a creamy texture as you spread it across your lips. Given its texture and state, make sure to exfoliate your kissers before application. You can also apply lip balm to help the powder go on smoothly.
To learn more about the Revlon Color Charge Collection, follow Revlon on Facebook and Instagram.