With the right angle and lighting, a good selfie will highlight flattering facial features. Sometimes, however, we can't help but wonder if we'll ever be confident enough to put the spotlight on our natural beauty.
Take Trisha Duncan, 21, for instance. After winning a battle with lupus, the student and part-time model struggled with self-esteem. "My face had great natural contours and looked more chiseled before I got sick," she says, "but it became bloated because of the steroids I took [for my lupus treatment]." But she was able to bounce back after her ordeal. She decided to live a more proactive life, engaged in regular physical activities and tried Ultherapy®, a non-invasive treatment that lifts and tightens skin naturally through ultrasound technology and kick-starts the body's ability to produce collagen.
"After I got well and tried Ultherapy, I felt better about myself," the Merz #BestFacePH winner shares. Trisha got an Ultherapy treatment done on her cheeks to bring back their definition. "The great thing about it is that you can have it in different parts of your face and body." The non-invasive treatment is available in 36 accredited partner clinics across the country. Here's how this beauty breakthrough can give you a lift and help you look and feel your best: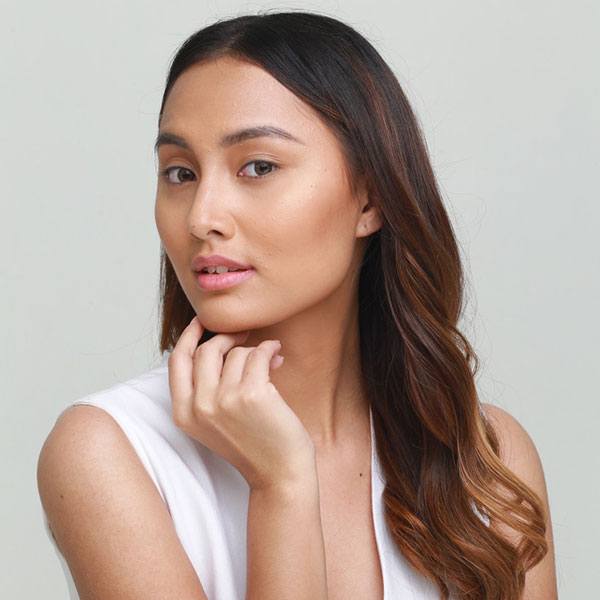 Achieve perfect brow arches. Cut your morning makeup routine in half by having a great canvas to work with. Targeting the skin above your brows with Ultherapy can make it easier for you to shape them and keep them looking on fleek.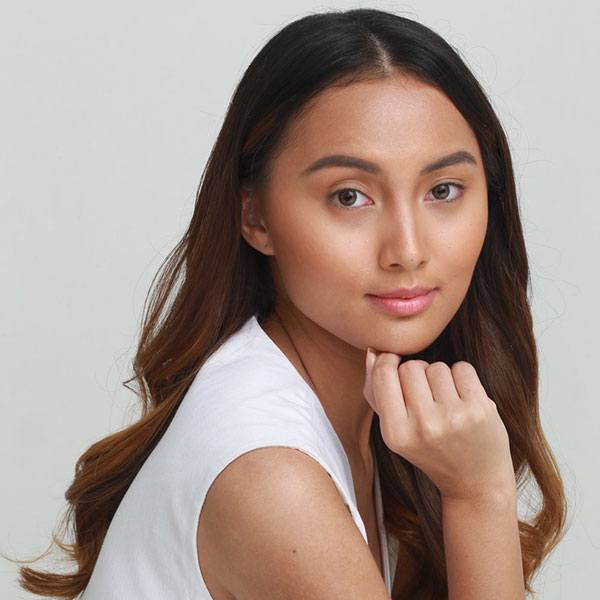 Get that defined jawline. Sudden or drastic weight loss and poor posture can cause the skin under your chin to sag. Have an Ultherapy procedure done just under the chin to define your jawline and even highlight your neck.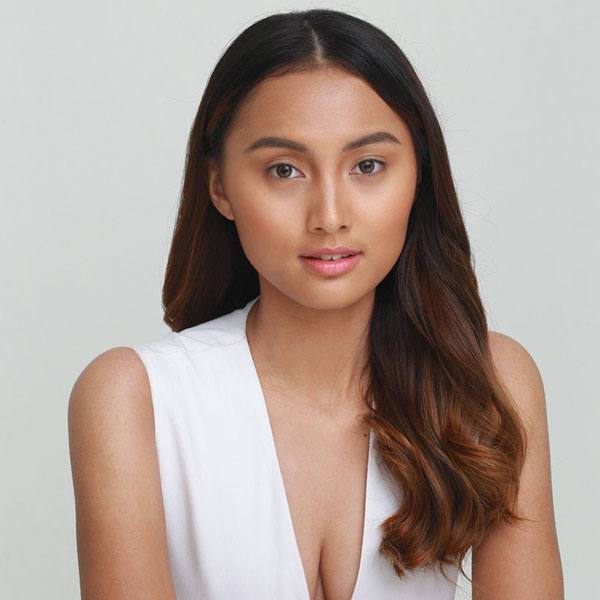 Wear plunging necklines with pride. Wrinkles on the chest area appear as your body starts to lose its supply of collagen. When you use Ultherapy in the targeted area, you'll have the confidence to flaunt your décolletage.
"Feeling good about yourself has a lasting impact on the different aspects of your life: the physical, the professional, and the emotional," Trisha adds. "Beauty radiates from within. When we feel good about ourselves, it shows."
ULTHERAPY® is a registered trademark of the Merz group of companies. For more information, please visit Ultherapy.com or follow UltherapyPH on Facebook and Instagram.