We all notice changes in our physical appearance as we age. We get wrinkles, sagging skin, white hair, and extra beauty marks pop up whether we like it or not. Often, this pushes people to try to look younger through clothes and makeup and other things, but feeling youthful can also be done by embracing the skin we're in. Besides, life is too short to only consider your 20s to 30s as your prime years!
Women, especially female celebrities, are prone to receiving negative comments regarding their looks, which makes it harder to accept the reality of aging. Still, some stars choose to embrace aging and are comfortable in their own skin. In honor of International Women's Month, read all about these empowering Pinays below and get inspired!
1. Dawn Zulueta
Dawn is definitely not shy about her graying hair. The 52-year-old actress has been very candid about it since April 2020, proudly showing them off. She even adds hashtags to her posts that bring attention to her mane such as #DawnsUbanLegend and #SilverHairDontCare, plus an emoji of a white-haired woman.
Since the pandemic limited our access to establishments like salons, Dawn chose to challenge herself not to have her hair colored during the duration of quarantine. The result? Her white strands add character to her looks, and she still looks absolutely stunning! She also receives a lot of praise for looking timeless no matter her hair color. You can see below how her silver hair has changed through the months and how she is rocking it!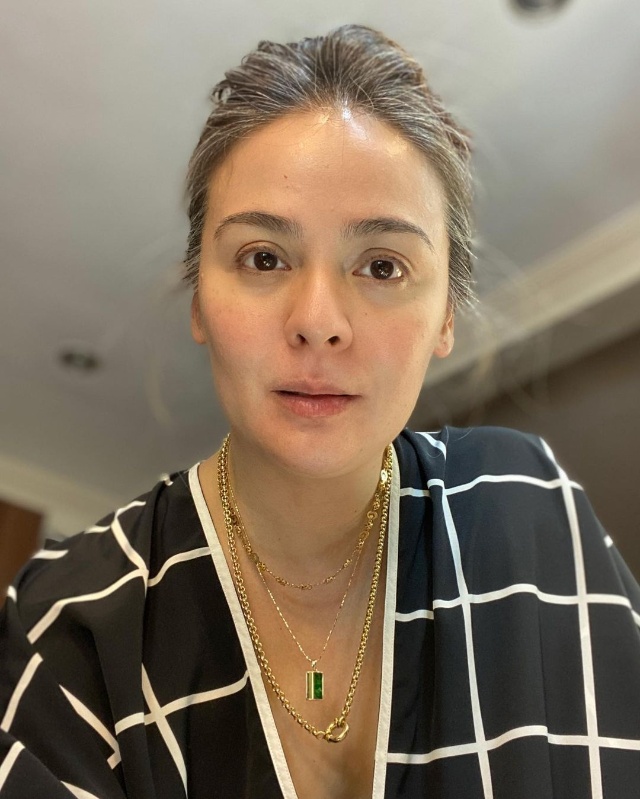 ADVERTISEMENT - CONTINUE READING BELOW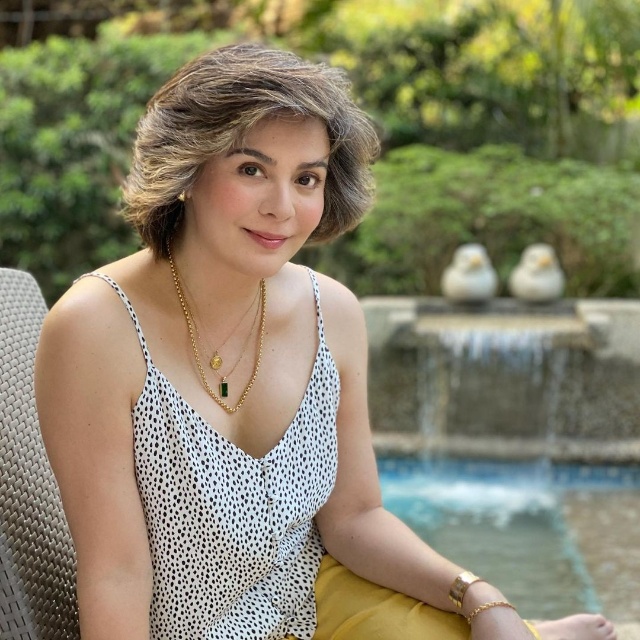 2. Ina Raymundo
At 45, Ina continuously gets compliments about her unchanging beauty. She also does not shy away from showing off a bare face on Instagram, capturing all her beauty marks without qualms and adding hashtags like #blemished, #raw, #aunaturel, #bareface, and #freckled.
Naturally, many are curious about how Ina maintains her healthy, glowing skin. The secret? A consistent skincare routine! In a post from 2018, she wrote, "To answer some of your questions about my beauty regimen: I've been religiously applying serums and moisturizers on my face and neck (day and night) since I was 25. I exfoliate at least once a week and of course I go to the derma for facial cleaning. No Botox, no fillers—yet!" Ina religiously uses sunscreen as well, and skips powder altogether to show off her glow!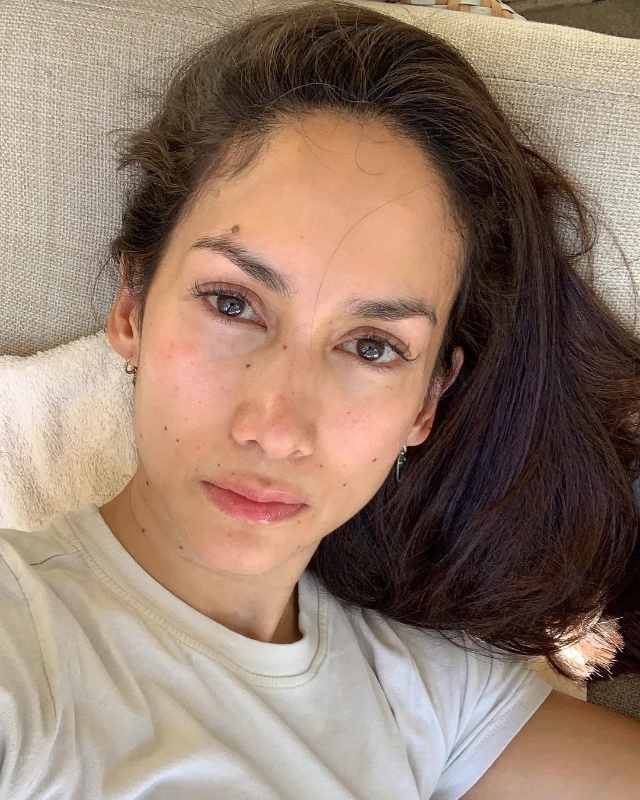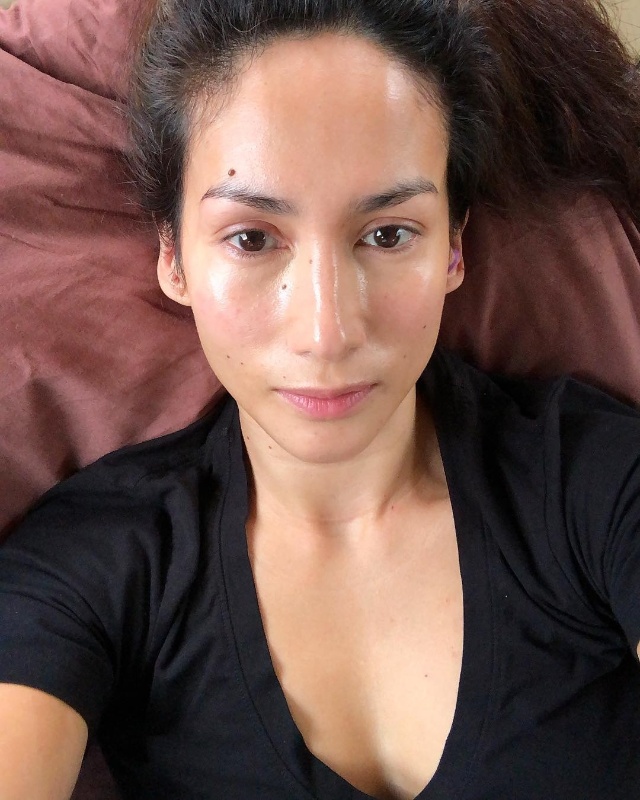 ADVERTISEMENT - CONTINUE READING BELOW
3. Geneva Cruz
Geneva loves sharing photos from her beach vacays, and just recently, she posted a photo sporting a gorgeous red printed bikini. Stunning as she was, she still didn't escape negative remarks. One netizen specifically targeted her age: "Wala na, matanda na," the comment said. The 44-year-old singer-actress quickly clapped back by replying, "Umayos ka nga po. Be nice to people." Many of Geneva's fans also came to aid and left her positive comments.
Later on, she posted another comment with an empowering message. It read: "Old? Just because I'm in my 40s, I'm old na? Eh before nga nasabihan ako na wag na ko kumanta because I'm old na?... I'm 44 years old, but deep inside, I feel younger than those digits. Age is only a number, and you know why I look more youthful than my age? Because I choose to only wish my fellow people love and support....when someone needs uplifting; I'm all for it... I will remind that person that he or she is special. Life is too short to be remembered as someone rude and arrogant."
ADVERTISEMENT - CONTINUE READING BELOW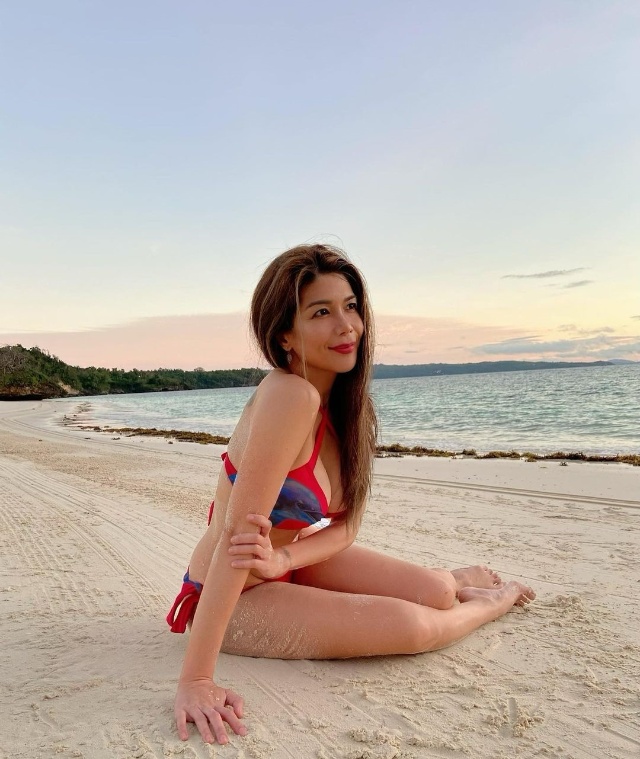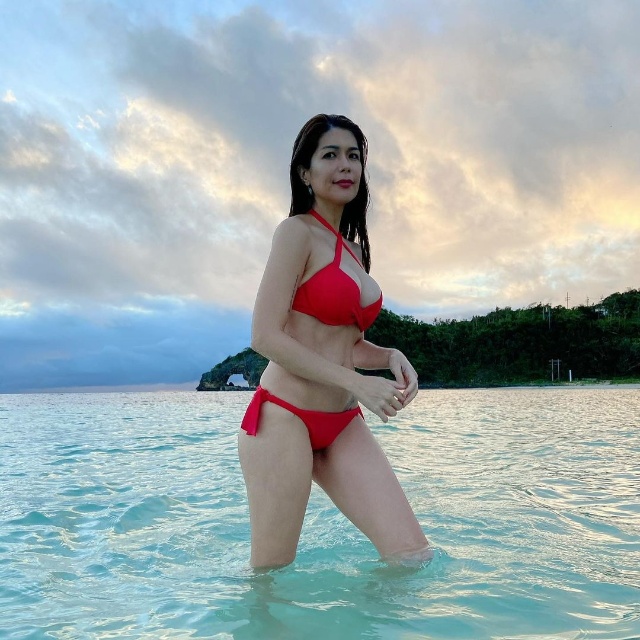 ADVERTISEMENT - CONTINUE READING BELOW
4. Lucy Torres-Gomez
Lucy is another celebrity who does not hesitate to flaunt a bare face on her Instagram. She continues to stun everyone with her confidence, on top of her timeless beauty that earns her countless compliments.
In case you were wondering, her secret for maintaining a youthful complexion at 46 is sticking to simple skincare routine where moisturizer and sunblock are a must. She also religiously follows her grandma's rule of never sleeping with makeup on!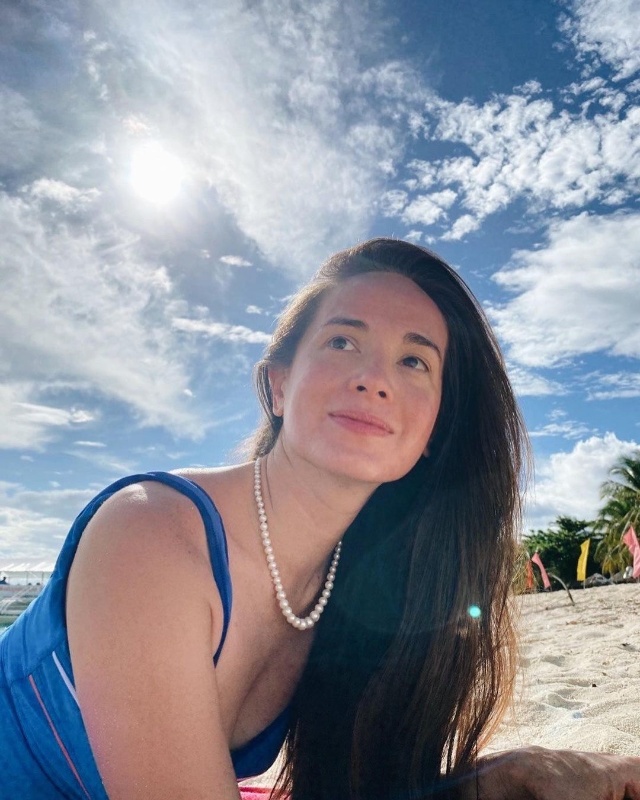 ADVERTISEMENT - CONTINUE READING BELOW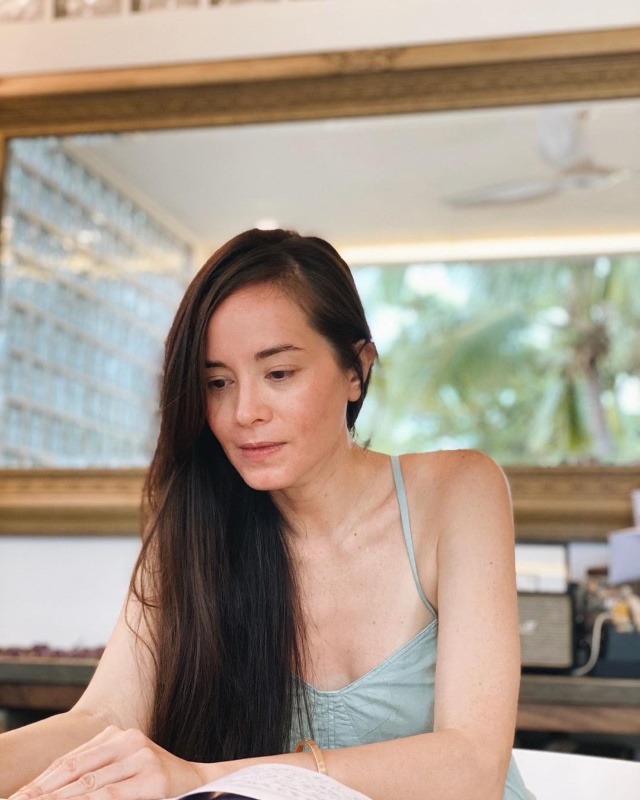 5. Alice Dixson
Though she's always been gorgeous in our eyes, this 51-year-old actress revealed that her skin didn't always look perfect. Like some of us, Alice said she had oily skin and was blemish-prone during her younger years. It took her a lot of trial and error to discover her holy-grail products. For her mature skin, she swears by sunscreen and supplements the most.
ADVERTISEMENT - CONTINUE READING BELOW
On Instagram, Alice also prefers to sport a natural makeup look (or even a bare face) when she isn't working. She once told Preview that she just applies sunscreen, cream blush, and a moisturizing lip color for her everyday look. She also skips mascara and brow products altogether, opting to just curl her lashes and brush up her brows instead.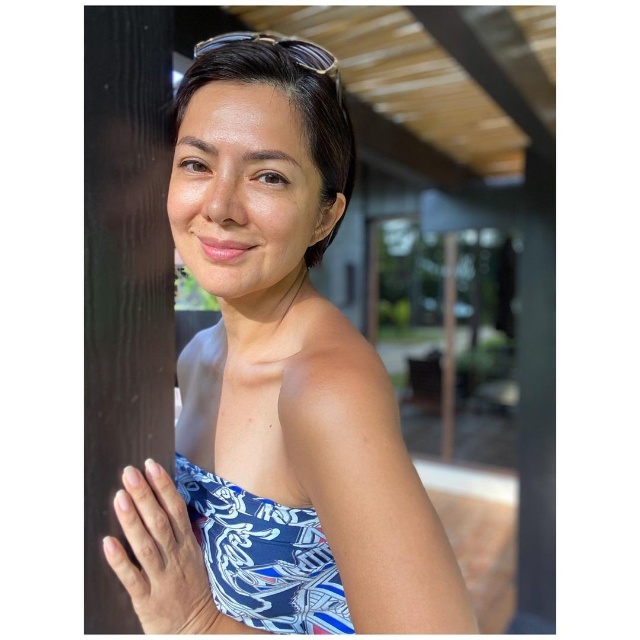 ADVERTISEMENT - CONTINUE READING BELOW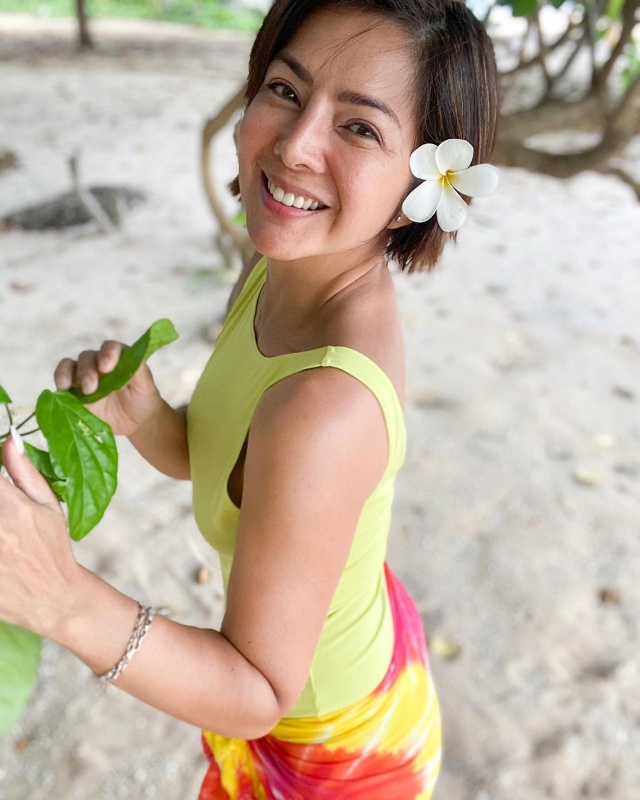 Related Stories from Preview.ph
Hey, Preview readers! Follow us on Facebook, Instagram, YouTube, Tiktok, and Twitter to stay up to speed on all things trendy and creative. We'll curate the most stylish feed for you!