It's confusing when Fatima Rabago walks into a shoot because the rest of the team has to guess what she's there for. The 5'11" stature, chiseled Spanish features, and sample size frame prompt you mentally that the model's in the room, but in more than one instance she starts unraveling a professional-size makeup kit, carefully laying out her tools as she keeps others wondering. Model? Makeup artist? "Sometimes, both!" she says.
While the industry has had its fair share of model-actresses, model-stylists and model-designers, Fatima's one of the few model-makeup artists. Surprisingly, there's a dearth of the hybrid even when it's perfectly logical—after all, who better understands makeup artistry than someone who has spent thousands of hours on the receiving end?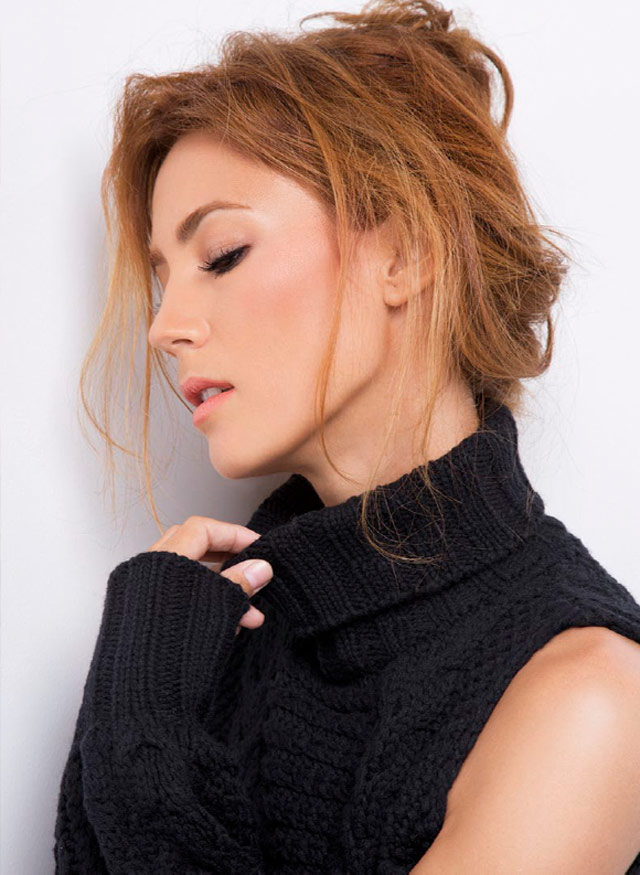 ADVERTISEMENT - CONTINUE READING BELOW
ON FATIMA: Black Top, P2290, H&M, SM Mega Fashion Hall
"I know that modeling isn't gonna last forever, so I have to be prepared for the future," she says, not without weight— she speaks with a cause for practicality, as wife to model Hideo Muraoka and mother to 6-year-old Daniella.