If you've gone blonde before, may we suggest that you take it up a notch with an even cooler color? Silver and gray have been a hot hue to try in recent years, and you can easily blame this on models or influencers flaunting the edgy shade on their Insta feeds.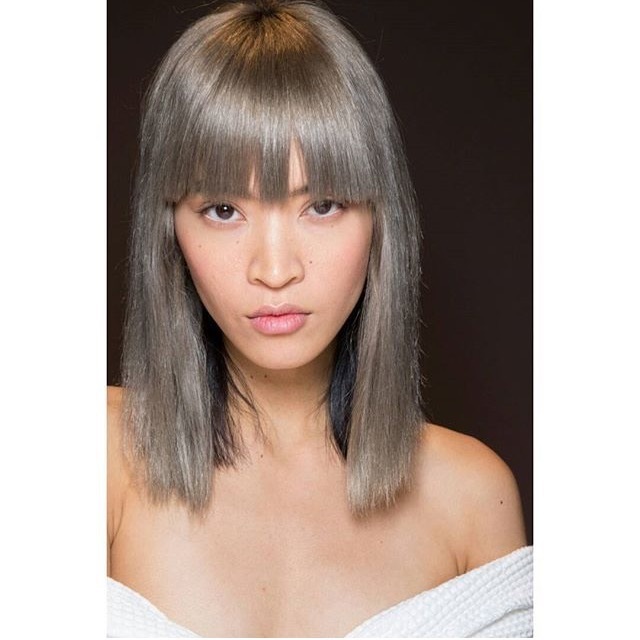 Filipina model Marga Esquivel made headlines a back in 2015 when she walked the runways of Gucci and Chanel Haute Couture with her show-stopping blunt bob in the chicest silver hue.
The iciest shade in the cool tone spectrum, silver or gray hair color might be one of the most popular (yet unusual) to try, but it's also one of the hardest to achieve—especially on Asian hair. As explained in our article about hair bleaching 101, Asian hair has a naturally warm undertone. So to achieve this almost non-color on your strands, you need to strip your hair away of all brassiness and warmth. Otherwise, the result can look muddy and uneven, which are adjectives you'd never want to hear when someone describes your 'do.
To help you achieve the gorgeous silver hair of your dreams, here's a quick lowdown on the bleaching process required, what hair toners you can buy, plus some hair color pegs.
ADVERTISEMENT - CONTINUE READING BELOW
How many times should I bleach may hair if I want silver/gray hair color?
This question is tricky since each person's hair reacts differently to bleach. However, what you should be asking is: "How many levels lighter should my hair be before dyeing it silver or gray?" Based on the hair color chart, your hair should be around Level 9 or 10 before applying the silver or gray toner or semi-permanent dye on top. This could take about three to four bleach applications to lighten virgin hair to that level.
For a list of hair bleach products, you can check them out here.
How to keep silver and gray hair color from washing out fast?
Some silver tones can wash out as fast as four washes. To maintain the color, it will require less shampooing, being dependent on dry shampoo and hair oils, and regular hair treatments (in the salon or in the shower). Also, never EVER buy shampoo with Sodium Laureth Sulfate or SLS. Always read the ingredients list behind the shampoo to be sure that it isn't present in the formula—even those who claim to be safe for colored hair aren't entirely sulfate-free. SLS is the culprit as to why your color fades and washes out faster. A pro tip is to use those one-minute hair treatments or hot oil tubs you can buy in the grocery or drugstore as your regular conditioner.
Where can I buy silver or gray hair dye?
There are select Shopee, Lazada, and Instagram sellers who offer semi-permanent dyes to achieve this hue. The brands to look out for is Manic Panic, Arctic Fox, Pravana, L'Oreal Colorista, and Adore.
Colors to buy to achieve gray hair color:
Manic Panic in Alien Gray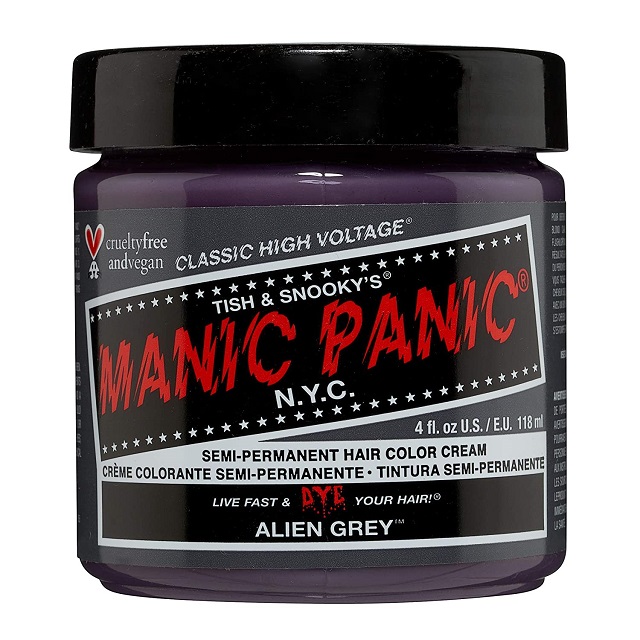 ADVERTISEMENT - CONTINUE READING BELOW
Manic Panic in Blue Steel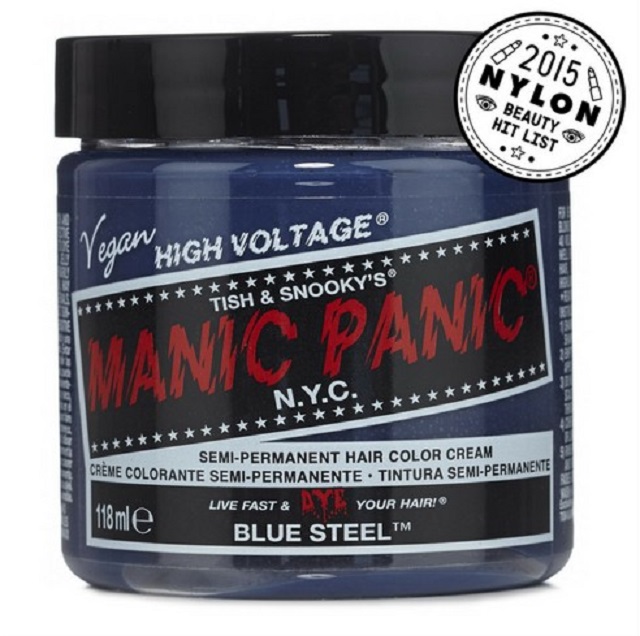 Manic Panic in Dark Star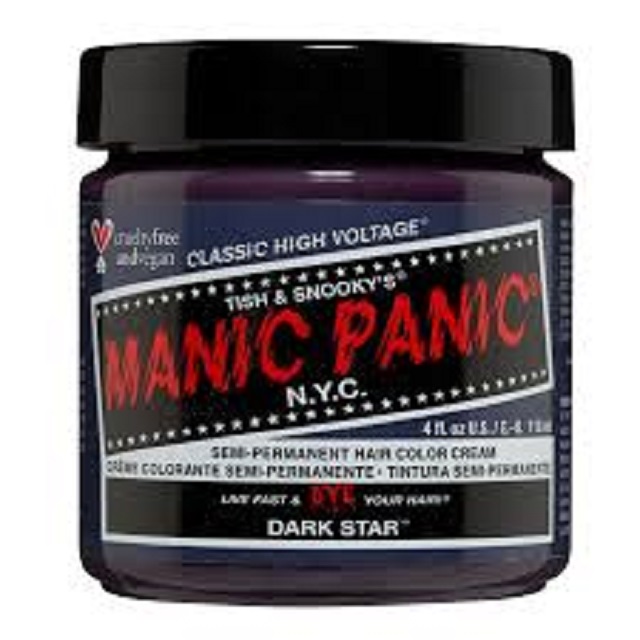 ADVERTISEMENT - CONTINUE READING BELOW
Arctic Fox in Sterling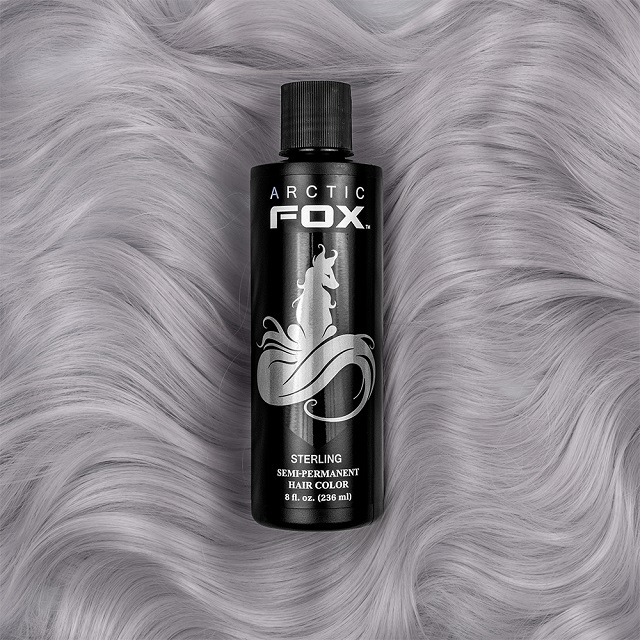 Pravana in Smokey Silver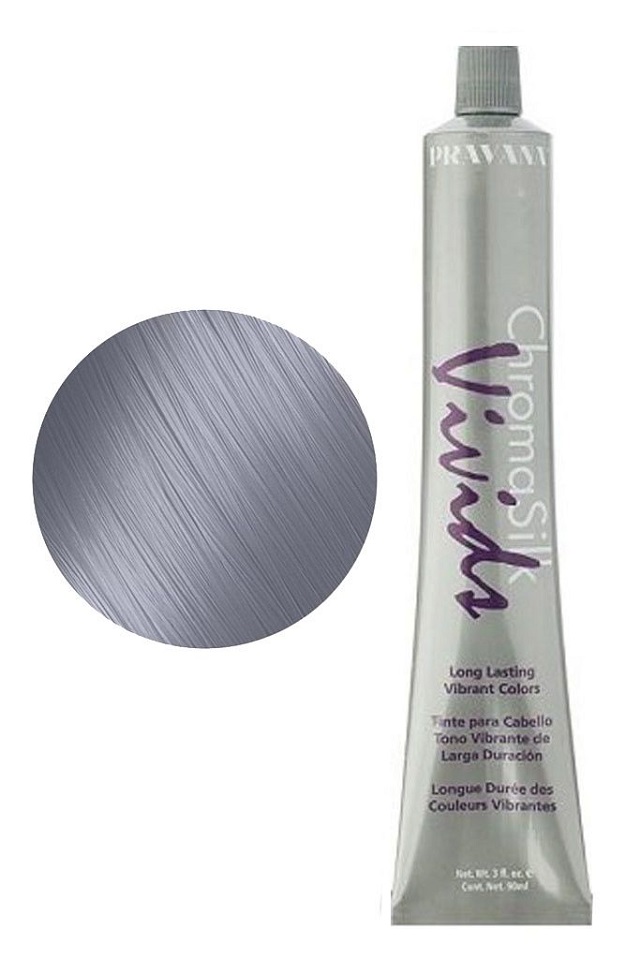 ADVERTISEMENT - CONTINUE READING BELOW
Adore in Mystic Gray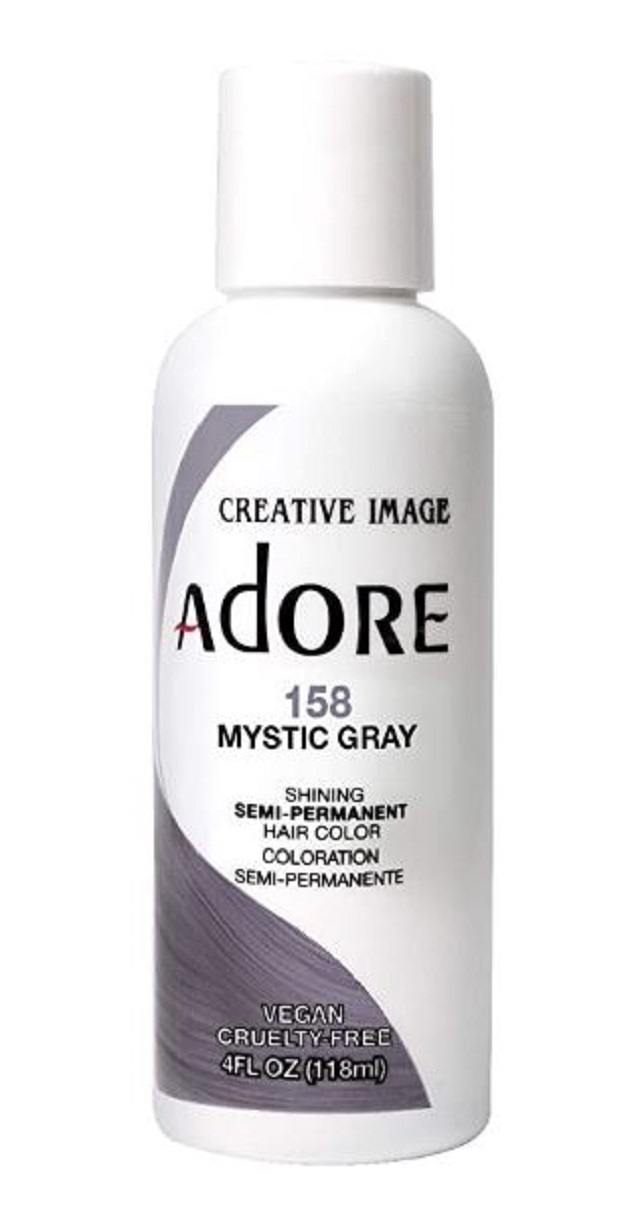 Adore in Titanium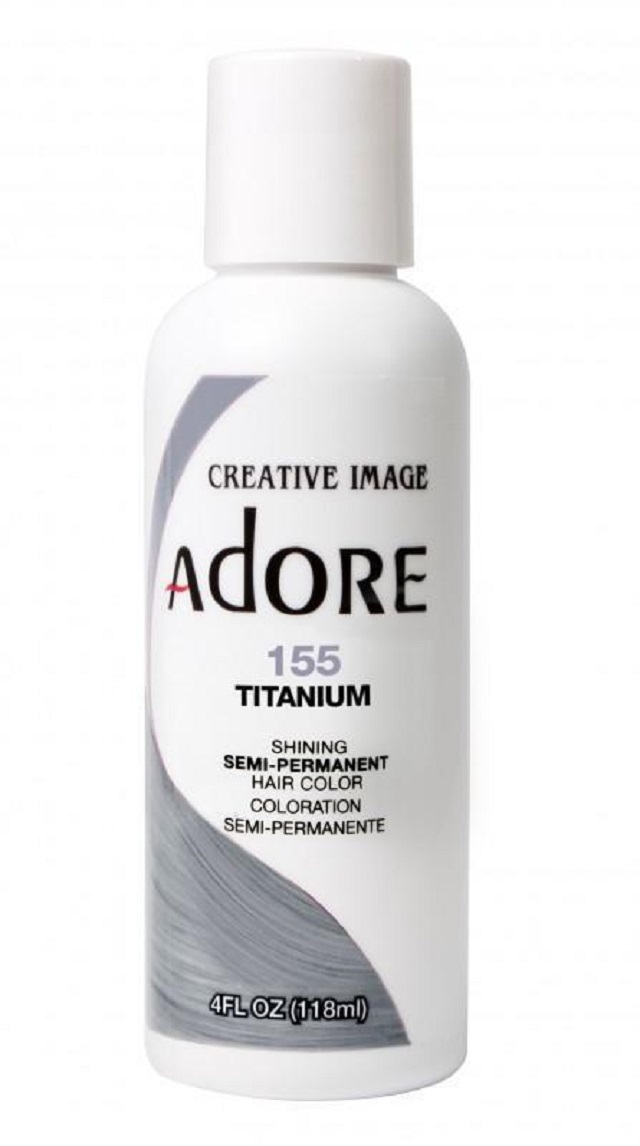 ADVERTISEMENT - CONTINUE READING BELOW
L'Oreal Colorista in Smokey Gray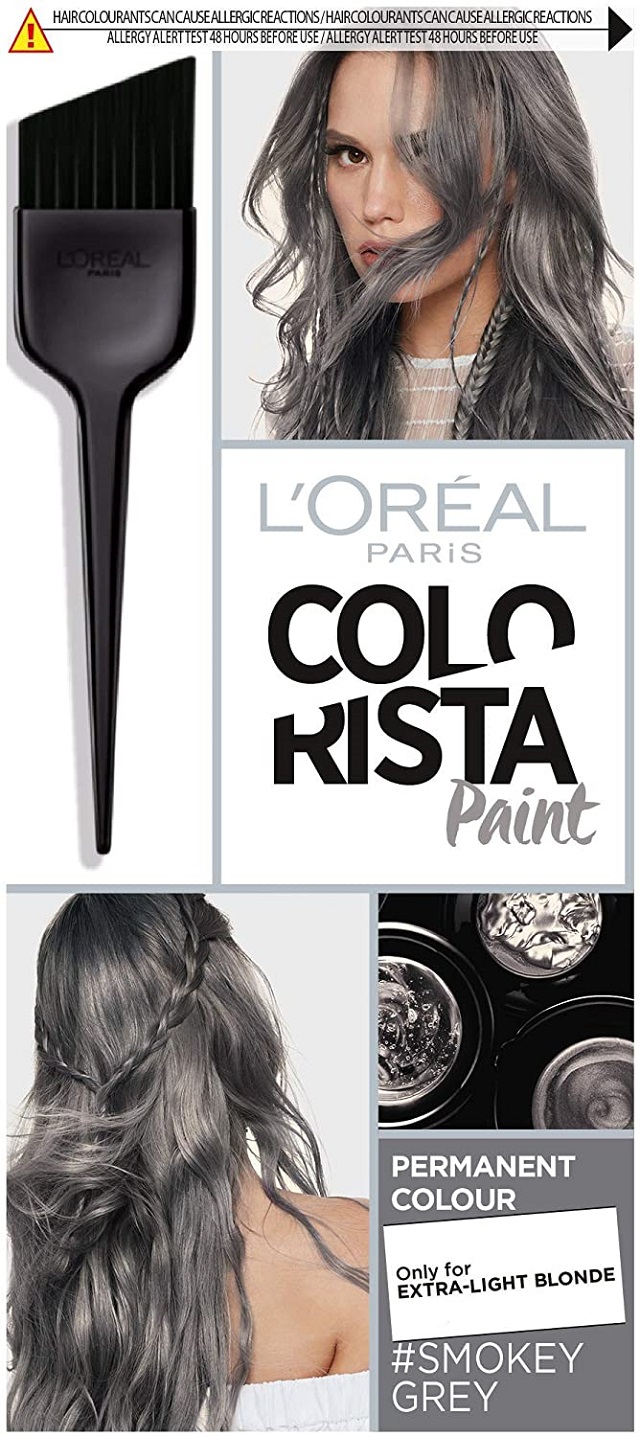 Colors to buy if you want to achieve silver hair color:
L'Oreal Colorista in Silver Gray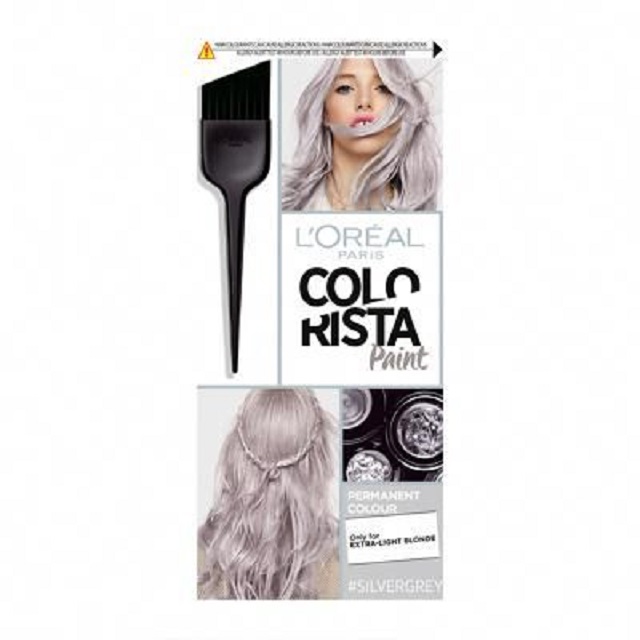 ADVERTISEMENT - CONTINUE READING BELOW
Manic Panic in Silver Stiletto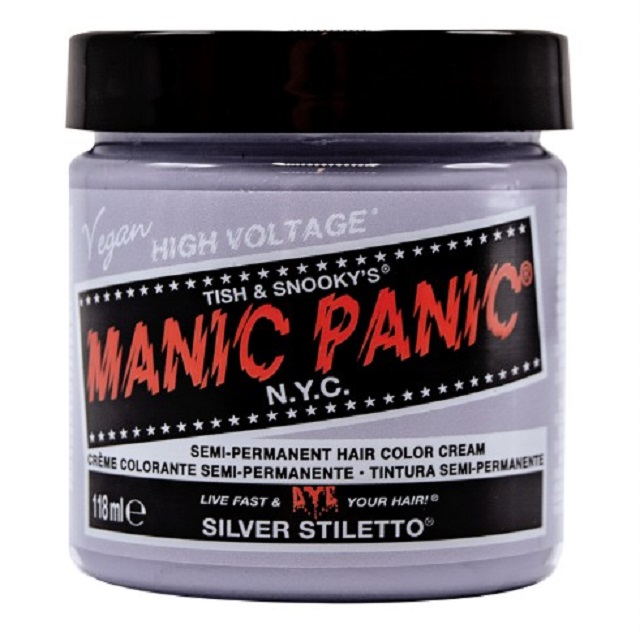 Manic Panic in Virgin Snow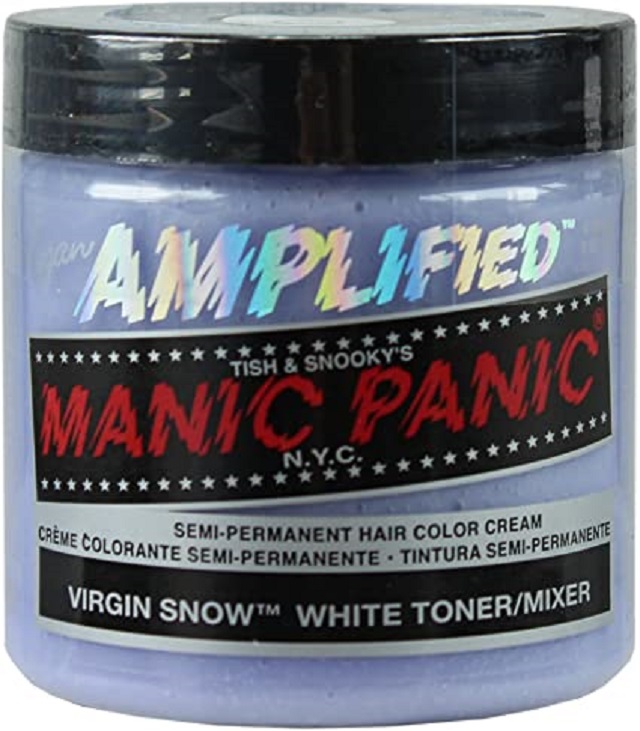 ADVERTISEMENT - CONTINUE READING BELOW
Manic Panic Creamtones in Velvet Violet
Manic Panic Creamtones in Blue Angel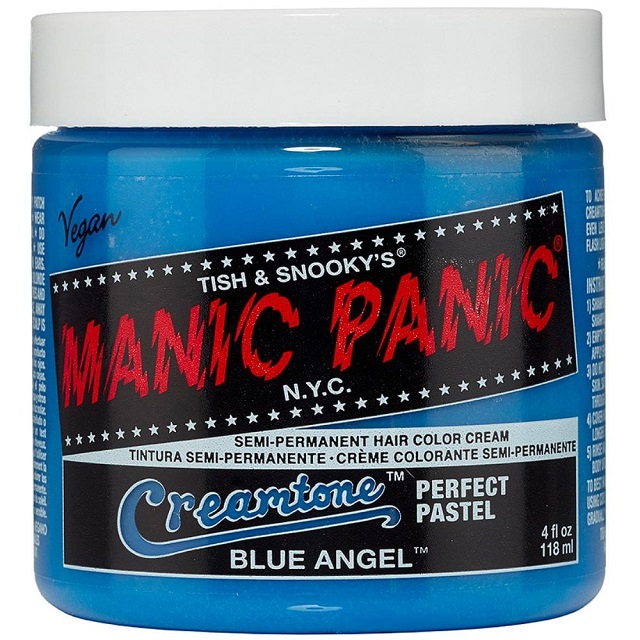 ADVERTISEMENT - CONTINUE READING BELOW
Pravana in Moody Blue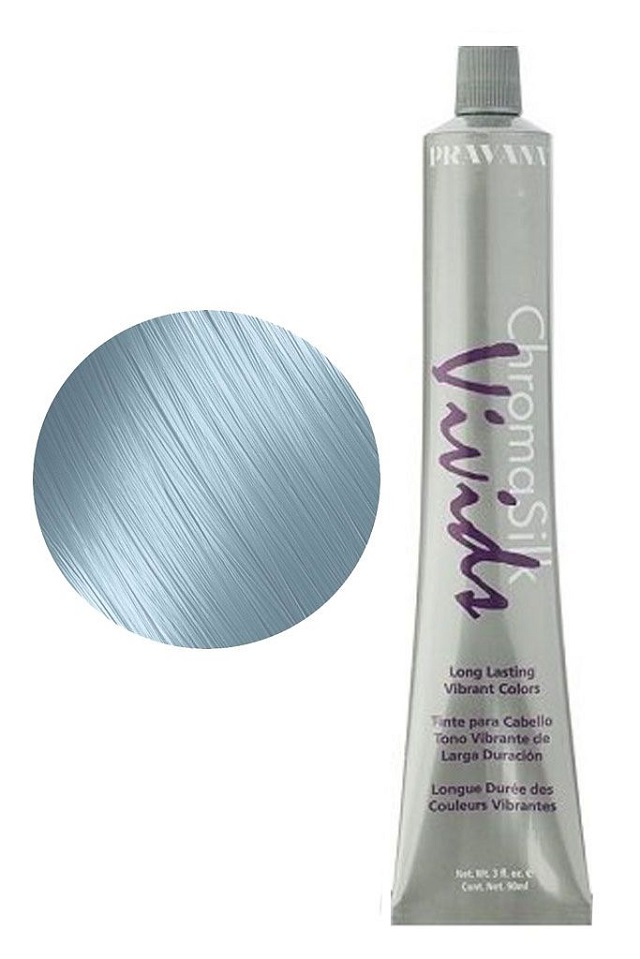 Adore in Platinum
ADVERTISEMENT - CONTINUE READING BELOW
*Take note that silver is a result of cancelling out all the yellows and brassiness in your hair since it's deathly close to white. That's why pastel purples or blues applied on top of level 10 tresses will mostly likely result to silver. Though the dye will be more vibrant at first, the color will wash out eventually to give your hair a white or silvery tinge.
Most Flattering Silver and Gray Hair Color Ideas to Try
Full Color Silver
If you want to commit, we suggest to go full-on silver from roots to tips!
Full Color Gray
A sure statement 'do no matter how you look at it! You can opt to tone it down by picking a darker, more charcoal gray shade if you're not into shades that are too light to style.
Gray Ombre
The perfect hair style to try if you're scared of getting your toots bleached or want your scalp to rest. It's the pop of subtle color you'd need to level up any outfit.
ADVERTISEMENT - CONTINUE READING BELOW
Gray Balayage
For a dimensional silver or gray 'do, and if you're not to keen on bleaching your whole head, then a balayage technique would suit you fine! It's also a great way to add texture to a one-length haircut!
Blue and Silver Ombre
This color combo is sure to wash out beautifully. You can even dye it darker at first (in terms of the blue tone) and see it fade into a gray then silver hue as the months go by. You'll never get bored with it.
Silver Ash Brown
The pretty silver color any girl would want! Borderline ash blonde, a cool brown is always a good color to go for if you want to brighten up your complexion.
Lavender Gray Ombre
A dreamy combination that'll keep brassiness at bay! Again if you pick a darker gray base, the purple will simply look like an interesting accent and will later on fade into a lighter silver.
ADVERTISEMENT - CONTINUE READING BELOW
Related Stories from Preview.ph
Hey, Preview readers! Follow us on Facebook, Instagram, YouTube, Tiktok, and Twitter to stay up to speed on all things trendy and creative. We'll curate the most stylish feed for you!