From being an unknown actress who only had two filming credits on her resume to becoming the "Mother of Dragons" in the most watched series in HBO history, Game of Thrones actress Emilia Clarke has certainly come a long way. She has conquered cities, ended slavery, and has been proclaimed queen. But this time around, according to Esquire, Daenerys Targaryen is 2015's Sexiest Woman Alive—and not just in Westeros, mind you.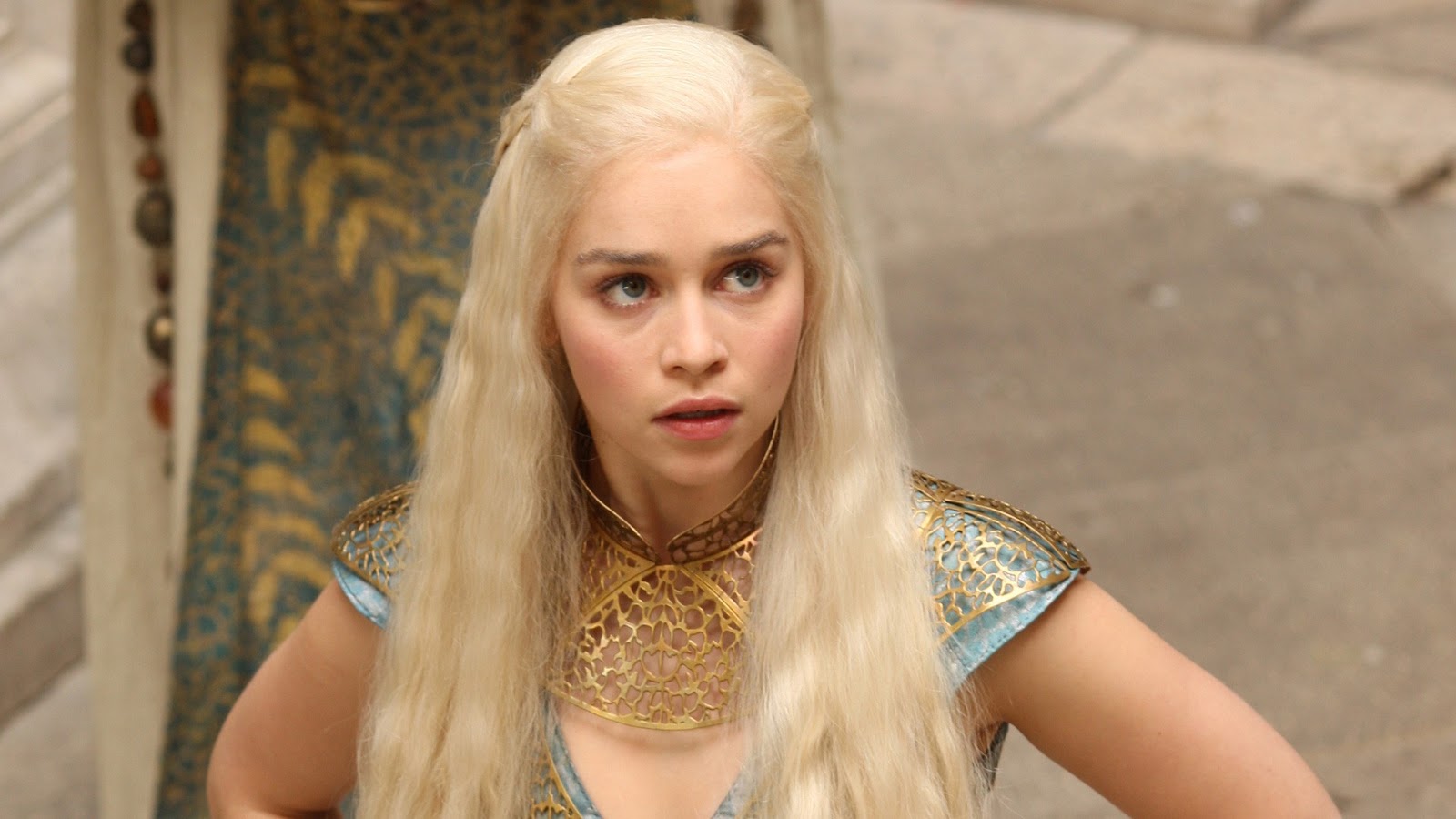 ADVERTISEMENT - CONTINUE READING BELOW
Emilia Clarke as Daenerys Targaryen in HBO's Game of Thrones
Before she rose to fame, the British star used to work six jobs to pay the rent. She had to call in sick to her catering stint when she auditioned for the role of the blonde-haired Khaleesi, which eventually skyrocketed her to stardom and in the process gave her two Emmy nominations. Reportedly, she now earns $7 million per season in the hit TV series.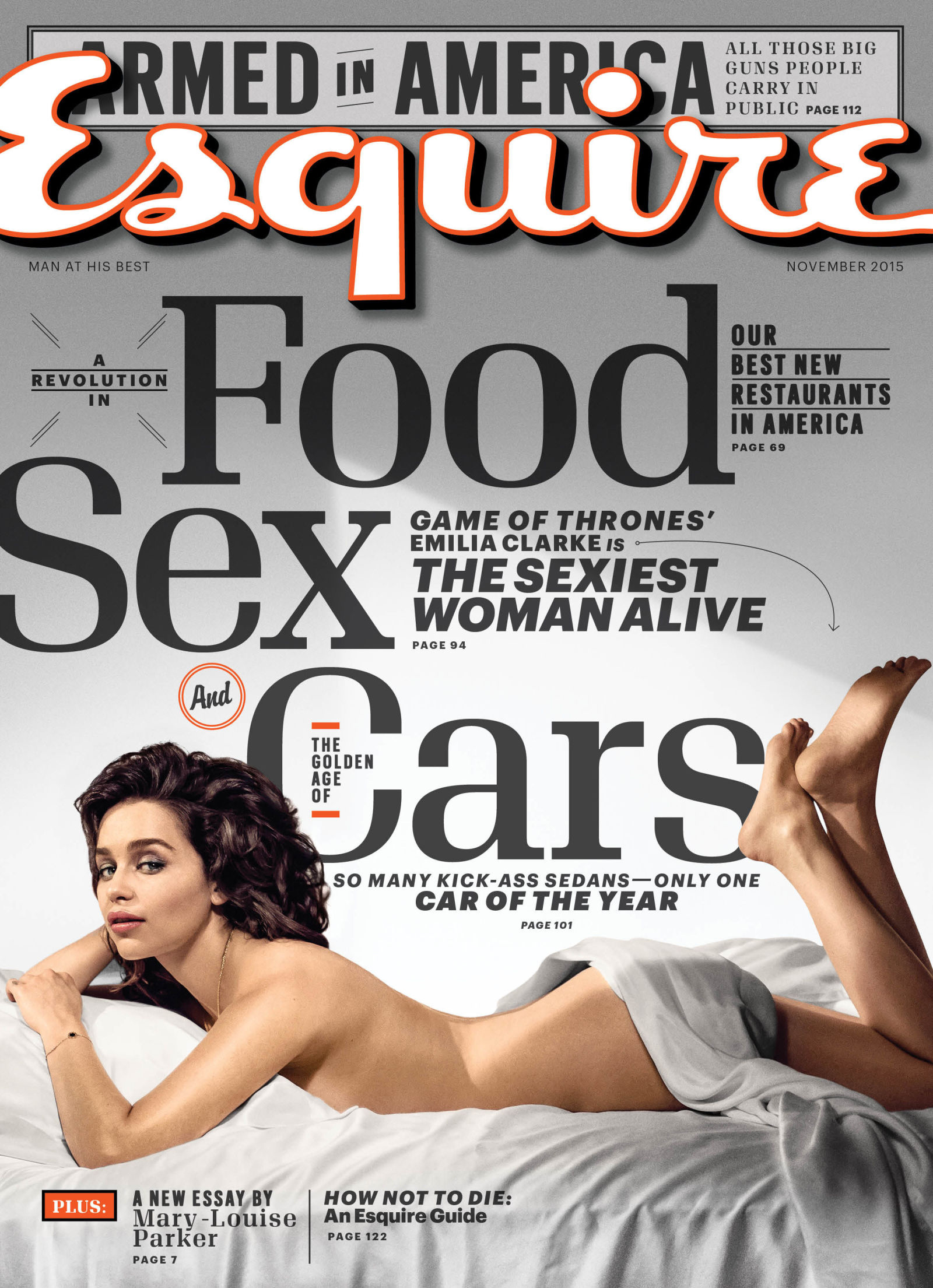 ADVERTISEMENT - CONTINUE READING BELOW
Emilia Clarke on the cover of Esquire November 2015
Seeing her grace the cover of the men's magazine, half-clothed, armed with a piercing gaze, and with the much-coveted title up her sleeve, Emilia Clarke proves she's not one to be taken lightly. Lannisters, be wary.
(Main image: Esquire November 2015)