When you think a certain food is healthy, you eat more of it, right? Sadly, that can make you gain weight, as found by researchers at the University of Texas.
Why? Because you tend to think you're eating something that isn't filling when the food is said to be healthy. Therefore, you'll end up consuming more to the point that you overeat.
ADVERTISEMENT - CONTINUE READING BELOW
Researchers did a series of tests that support their conclusion. In one, they had participants eat a cookie and describe their hunger afterward. One group of cookies was labeled healthy (high in protein, fiber, and vitamins), and the other was unhealthy (high in sugar, fats, and carbohydrates). The catch was that the cookies were the same. Still, participants who were eating the "healthy" cookie were reported to be hungrier than those who ate the "unhealthy" cookie.
CONTINUE READING BELOW
Recommended Videos
Another test was with popcorn. The study participants who thought they were eating diet popcorn ate twice as much as those who thought the popcorn was fattening—2.33 cups compared to one cup.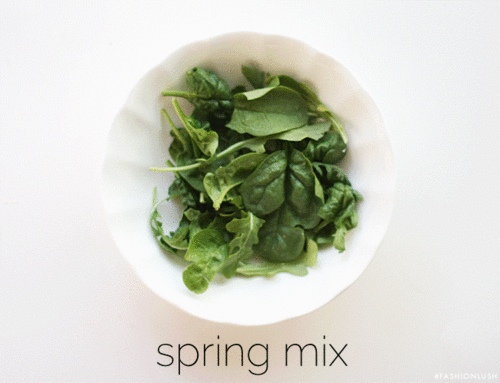 ADVERTISEMENT - CONTINUE READING BELOW
We believe words like "healthy," "natural," and even "gluten-free" give us license to eat as much as we want because we think they won't affect our bodies. We forget that overeating is overeating, and it also applies to healthy food. The calories will still add up, and if we don't burn them, we will gain weight.
So before you indulge in another serving, ask yourself if you're physically hungry or just trying to satisfy an emotional hunger or craving. Nutritionist Marci Clow suggests asking yourself, "Would I want this food if it were an apple or a handful of carrots?" If the answer is no, there's a good chance your body is full.
Top Articles from Preview.ph
*This story originally appeared on Cosmo.ph. Minor edits have been made by the Stylebible.ph editors.
Gifs from giphy.com