Aside from skincare and makeup that can enhance your natural beauty, minding what you eat is just as important. If some of your beauty products aren't giving you the results you want to achieve, maybe you have to change your diet, not your skincare regimen. Here we give you a rundown of the healthy and radiant skin diet.
Related Stories from Preview.ph


Antioxidants
Fruits and vegetables such as papayas, spinach, and pumpkins are rich in antioxidants. These powerful antioxidants help in protecting your skin from cellular damage caused by free radicals. Including them in your diet will lessen the appearance of fatigue and boost your glow. You can also load up on another antioxidant rich source: Vitamin C!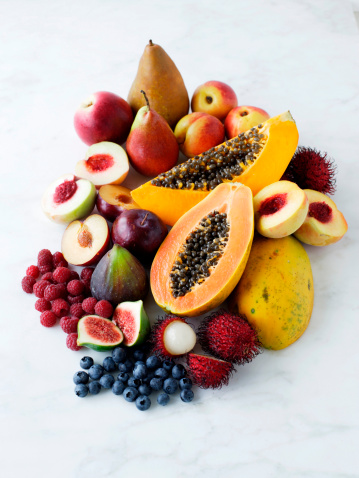 What you should eat: Grapes, blueberries, dark green veggies, sweet potatoes, tea, beans, fish, and orange vegetables. You could also try spices like cinnamon, curry, and paprika since they're full of antioxidants, too.

Essential Fatty Acids
Fat can be good! Essential fatty acids are needed by our body to perform better because they maintain the cells' health and key functions. These also prevent acne and make cellulite less visible.
ADVERTISEMENT - CONTINUE READING BELOW
CONTINUE READING BELOW
Recommended Videos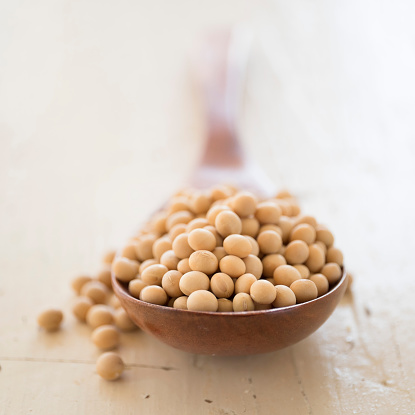 What you should eat: Flax seeds, legumes, and soybeans. The American Heart Association recommends eating fish (particularly fatty fish such as mackerel, lake trout, herring, sardines, albacore tuna, and salmon) at least twice a week.

Mixed Nuts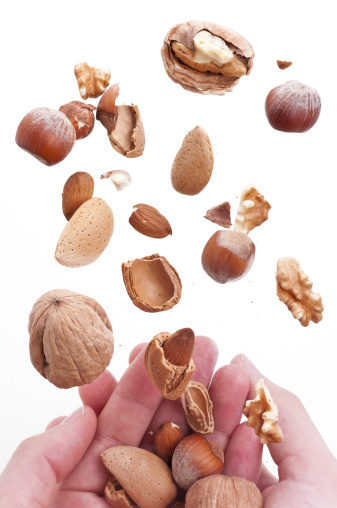 If you're looking for something to munch on, opt for mixed nuts instead of store-bought chips. Molly Morgan, board-certified Sports Specialist Dietitian and author of The Skinny Rules suggests eating walnuts, which are loaded with omega-3 fatty acids (to lower inflammation and put the brakes on breakouts), and macadamia nuts since they're "full of high quality oils and fatty acids that aid in skin repair and rejuvenation."
ADVERTISEMENT - CONTINUE READING BELOW
*This story originally appeared on Femalenetwork.com
Minor edits have been made by the Stylebible.ph editors
Images from daitoZen, Tetra Images, Brett Stevensm and Creative RF on Getty
Related Stories from Preview.ph