Safe to say that investing on skincare is the way of the future. Though covering up with a lot of makeup is still a trend here locally, stacking up on products to maintain or achieve pristine, supple, and young-looking skin is far better than sponging on a lot of foundation. But if you're way too lazy for even a five step-regimen, why not just pop a pill or drink down a beautifier instead? Here are a few products we found after visiting the Watsons Wellness Hub over the weekend.
Anti-aging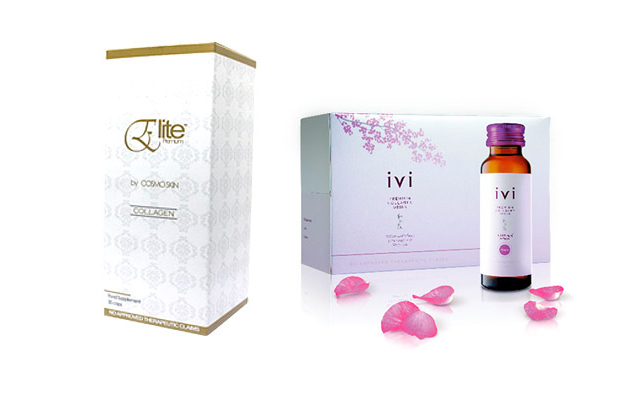 ADVERTISEMENT - CONTINUE READING BELOW
Cosmo Skin has collagen in a powder form (perfect blended beverages), while you can drink ivi straight from the bottle.
CONTINUE READING BELOW
Recommended Videos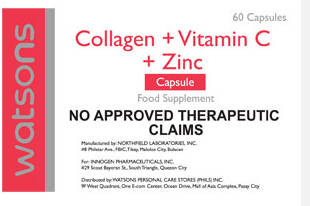 There's also collagen with vitamin content!
Collagen is the way to go. If you're not a fan of creams of any sort, you can take collagen as a pill, liquid, or powder form (mixed into your favorite beverage) to match whatever is convenient for you to ingest. We've also heard that chugging down a collagen drink after heavy alcohol intake will save you from a hangover.
ADVERTISEMENT - CONTINUE READING BELOW
Fat Burning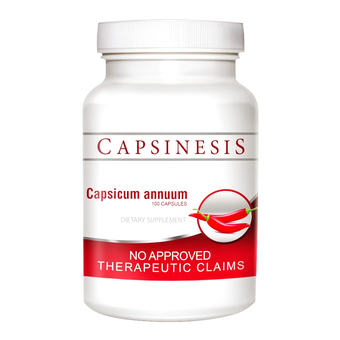 The more you sweat, the more you burn. Eating spicy food has proven to help boost metabolism. But if you're the low-tolerance type, you can actually take a pill of crushed red cayenne peppers straight to the stomach to avoid the hot sting in your mouth. Capsinesis is the supplement to take and it's also infused with green tea and wild berry to "triple" the fat-burning effect. P.S. It doubles as seasoning too. (Yeah, you can open it up and sprinkle it on just like your favorite chili powder!)
ADVERTISEMENT - CONTINUE READING BELOW
Whitening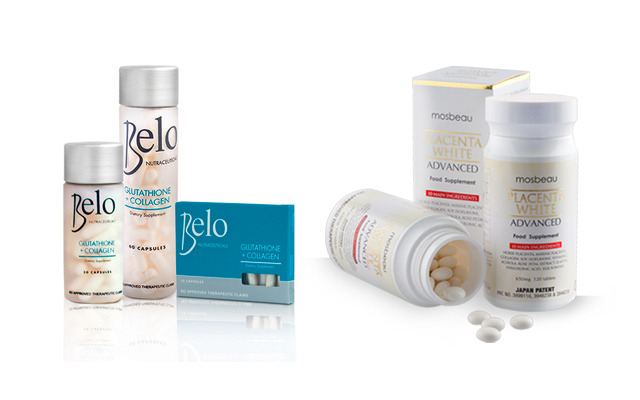 The most common type of cosmeceuticals out in the market are skin-lightening in nature. You can choose between glutathione or placenta based pills and brands vary depending on how much you're willing to spend per supplement. But if you're iffy about 'going gluta", know that its also a great anti-oxidant for your liver too.
ADVERTISEMENT - CONTINUE READING BELOW
All products are available in Watsons stores.
Main image from @blondie.rups on Instagram