At 31, Ria R. Fernandez had to unlearn everything she thought she knew about hair care. She's had curly hair since she was born, but an unfortunate incident happened when she was a young girl, which led her to start damaging her hair.
"I never really worried about managing it until I was in the third grade. While my entire class was silently taking notes, a teacher suddenly noticed me and commented on how 'messy' my hair looked and insisted on 'fixing' it, but she ended up just pulling my hair around and causing a lot of pain. Nobody in that class probably remembers it, but it was one of the most humiliating experiences I ever had in grade school," Ria shares in an e-mail interview with Female Network.
"There was a series of instances similar to that one, and I was suddenly made aware of how different I looked and so I ended up just wanting to fit in. It was that year that I started to regularly brush my hair to try and straighten it as much as I could. From there, I've gone on to chopping it off, bleaching it, and dyeing it in all sorts of bright colors. My hair has been through hell and back!"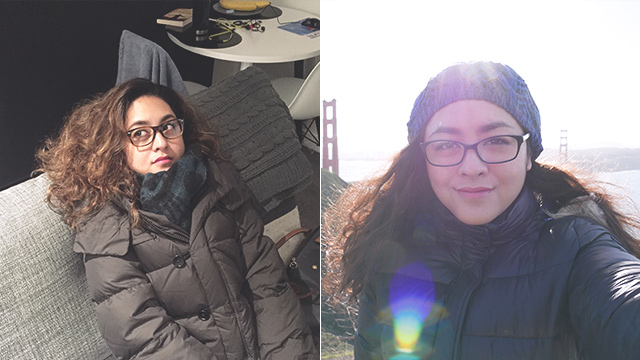 ADVERTISEMENT - CONTINUE READING BELOW
Fortunately, several months ago, Ria stumbled upon the book Curly Girl: The Handbook by stylist Lorraine Massey, which changed her perspective on hair care and got her started on her journey to bringing her curls back to life.
She explains, "The method entails avoiding certain ingredients and routines that are too harsh for curls and replacing them with products and techniques that enhance curl health. It avoids the use of heat, frequent shampooing, brushing, and products containing sulfates (which strips the hair of its natural oils), silicones (which prevent moisture from getting in your hair), drying alcohols, waxes and other water-insoluble ingredients."
"Before you get started with the CG (curly girl) routine, the first things you need to do are:
Replace your hair products with curly-friendly ones,
Buy a microfiber towel,
Do a final wash—where you wash your hair with dishwashing liquid to get rid of all the bad ingredient buildup from your old products.
"After that, you may start doing the CG routine regularly," Ria says.
Daily Hair Care Routine
"I only wash my hair twice a week, on Wednesdays and Saturdays. My routine at every wash includes cleansing and hydrating using conditioner, applying styling product while my hair is soaking wet, squeezing (never rub!) using the microfiber towel or a cotton T-shirt to remove excess moisture, then drying using a diffuser. I also use a non-lathering sulfate-free shampoo on my scalp and a deep conditioner once a week.
"Basically, I had to unlearn all the old ways of every single thing I regularly did with my hair—washing, drying, styling—and learned how to do it the right way. It's quite tedious, but the best part of it is that I only do it twice a week, and for all the days in between, it only takes me five to 10 minutes to do my hair!"
Changing your entire routine may seem daunting, but as Ria says, "Your hair wasn't damaged overnight, so it will not heal overnight—but it will heal. You can recover and set your curls free from heat and chemical damage, but don't take my word for it. The results of the Curly Girl Method can speak for themselves."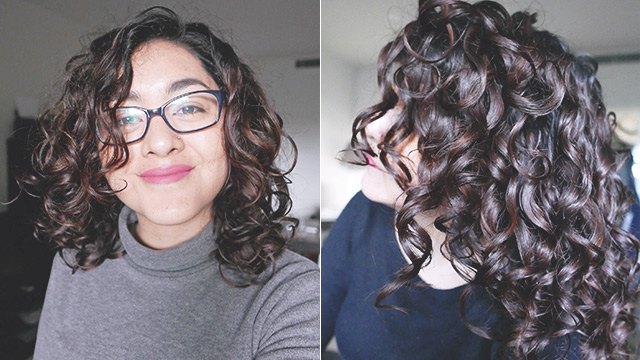 Below, Ria runs down the products she personally uses on her curls: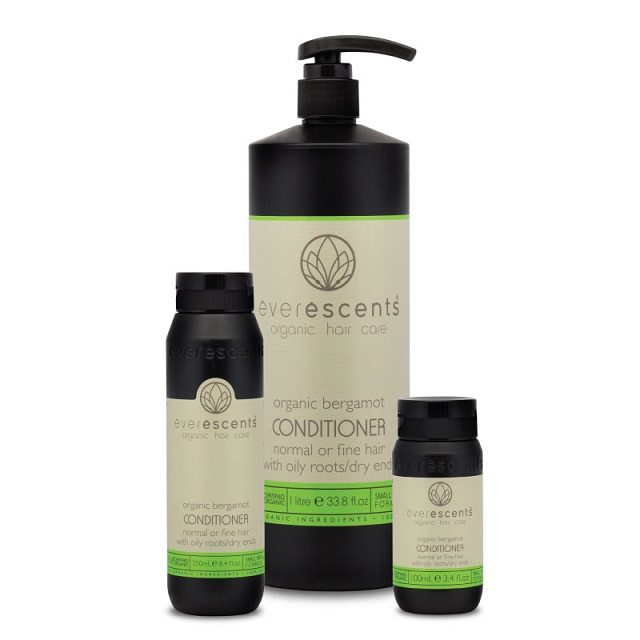 ADVERTISEMENT - CONTINUE READING BELOW
EVERESCENTS Organic Bergamot Conditioner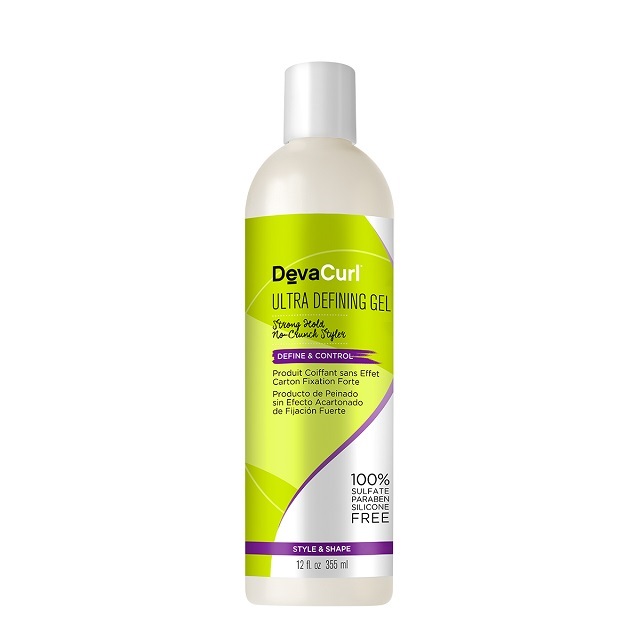 DEVACURL Ultra Defining Gel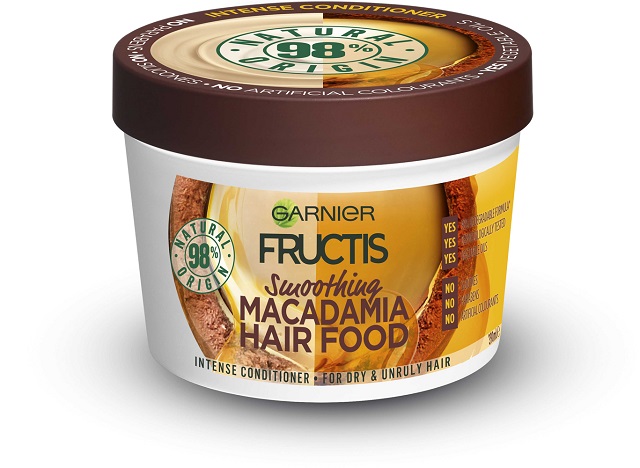 GARNIER Fructis Macadamia Hair Food
Here are local alternatives to the products above, as recommended by Ria's peers who are also nursing their curls back to health: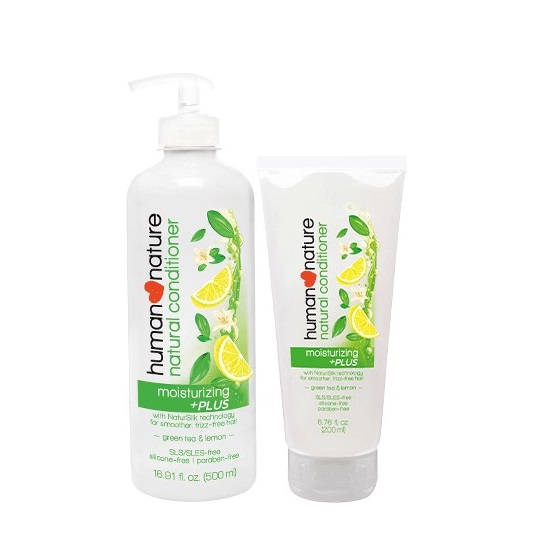 HUMAN NATURE Moisturizing Conditioner, P189.75, Leading supermarkets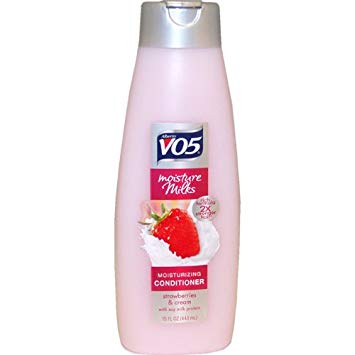 VO5 Moisture Milks Conditioner, price uanvailable, Lazada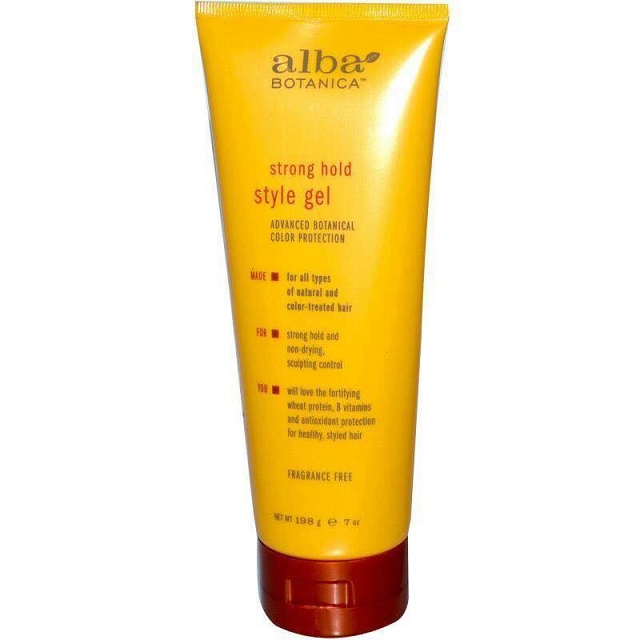 ADVERTISEMENT - CONTINUE READING BELOW
ALBA BOTANICA Styling Gel, price unavailable, Healthy Options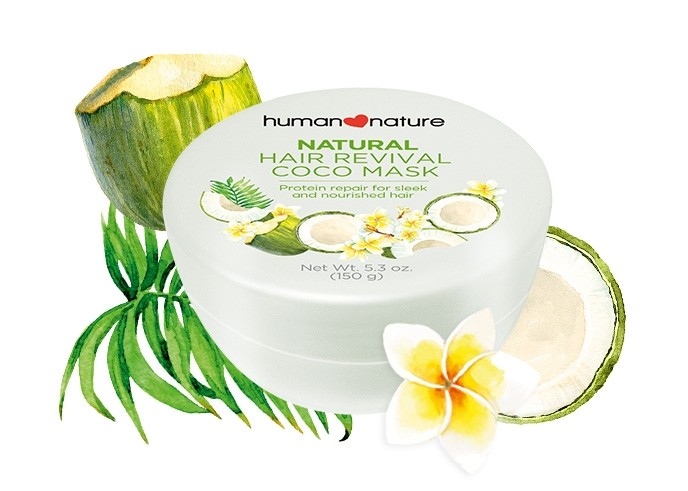 HUMAN NATURE Natural Hair Revival Coco Mask, P329.75, Beauty Bar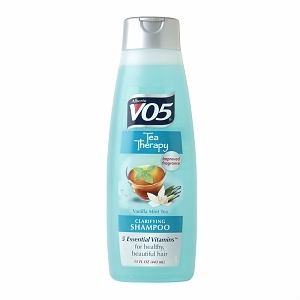 VO5 Tea Therapy Conditioner, price uanvailable, Lazada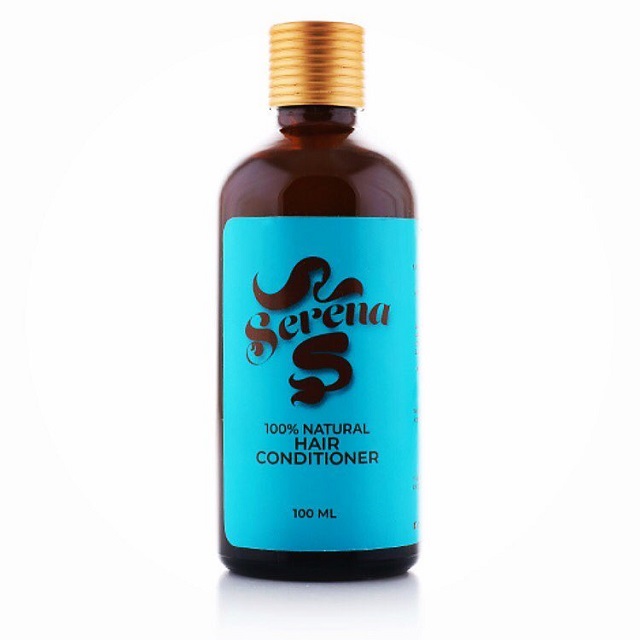 STUFF BY SERENA 100% Natural Hair Conditioner, P350, Beautymnl
Read on to learn more about taking care of curly hair from Ria:
Since you're currently based in Australia, is there anything women should do differently based on the weather, pollution, or other external factors?
"Definitely! Humid weather will require styling products with harder hold than in dry climate to fight frizz! This means I would probably recommend gel to Filipinas as opposed to mousse or styling cream.
"People who need to work or move in dustier areas will need to wash more often, which isn't a problem as long as you're not shampooing every time. One of the things I discovered going into this was that a good conditioner can actually cleanse the hair! A shampoo is only required when you feel product build up on your scalp."
What are the top products needed to maintain healthy hair after bringing it back to life?
"A good conditioner, gel, and deep treatment. If you have all three of those and consistently use them with proper application technique, you can nurse your hair back to good health and your curls will follow suit."
ADVERTISEMENT - CONTINUE READING BELOW
Knowing what you know now, what treatment/product do you wish you never tried?
"I wish I never picked up the hairbrush. That's where the damage really started. The sequence of other damaging habits came in succession since I brushed my curls out into oblivion. The silver lining is that I neither got my hair chemically straightened nor blow-dried my hair regularly, so that helped my hair heal relatively quickly. But there is no damage that can make your hair beyond saving."
Why do you think there's a lack of hair care tips/products/salons for curly hair in the Philippines?
"It's no secret that there's a stigma against curly hair in the Philippines. Can you remember ever seeing a shampoo commercial that featured a curly-haired girl? Nope, that's never happened. The words mukhang bruha and buhaghag are always tossed around to describe curls. It's even done in a more subtle fashion like associating curly hair with negative things. There was that Claudine Barretto-Rico Yan rom-com where she had curly hair when she was a "bad girl" that magically became straight when she became a "good girl." It's all part of the outdated colonial mindset that chooses to appropriate Western beauty standards while looking down on our own.
"Because this is all we see in the media, most hair products and services will cater to this demand. Stylists will usually just recommend rebonding, blowdrying or doing "artificial curls." I once went into a salon and asked them if they could cut and style curly hair and they confidently said yes. After my trim, they blow-dried my hair straight, then used a curling iron to make "waves." I couldn't understand why they needed to straighten my naturally curly hair in order to make curls!
"When the hair professionals in the country don't know how to deal with textured hair, curly girls have nowhere to go for help or support on how to manage their hair and it can get really frustrating."
Are there any salons you recommend that specialize in styling and caring for curly hair?
"Specializing? Sadly, no... or at least none that I know of. There are some stylists out there who are fantastic at cutting curly hair—namely Joseph Aballe of Fabio Salsa in Powerplant Rockwell and Philip Sumampong of Philip+Co in Cebu City. They are the only two people in the country I've trusted with my curls in the last nine years.
"However, the Philippines still has a long way to go in changing its cultural perception of curly girls. And the road to having services and products catering specifically to curly girls is much, much longer—but we can make that start now."
If you are a naturally wavy, curly, or kinky-haired girl and would like to start your road to hair recovery through the Curly Girl Method, you can write Ria an email at riawiththecurls@gmail.com.
*This story originally appeared on FemaleNetwork.com. Minor edits have been made by the Preview.ph editors.
ADVERTISEMENT - CONTINUE READING BELOW
Related Stories from Preview.ph



Hey, Preview readers! Follow us on Facebook, Instagram, YouTube, Tiktok, and Twitter to stay up to speed on all things trendy and creative. We'll curate the most stylish feed for you!