MAC Cosmetics has been known to drop cool collections in collaboration with different personalities and celebrities. But we think this is the best one yet.
Introducing the Colour Rocker collection where you'll have a hard time choosing from the 28 highly pigmented lipsticks available. The collection includes neon-bright matte versions of tones from the warm to cool to the neutral spectrums. Just take a peek at MAC's Senior Global Artist Ashley Rudder's Instagram posts where she shared swatches of the new collection.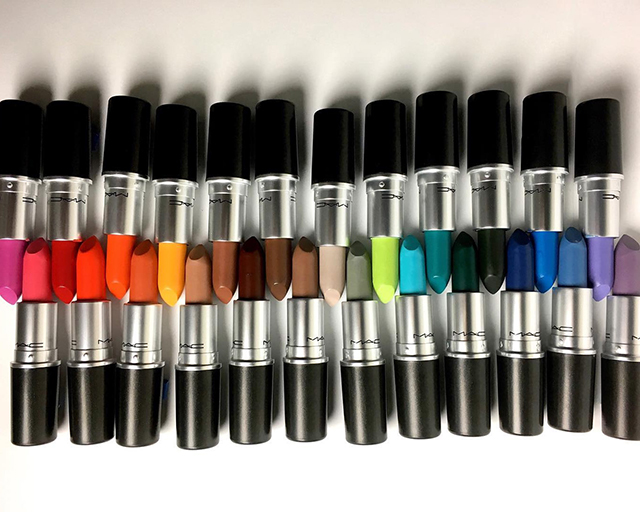 IMAGE INSTAGRAM/ashley_rudder
Shades from L-R: "Breathing Fire: bright warm fuchsia; Feeling Fizzy: hot pink; Carmine Rouge: clean true red; Darling Clementine: electric orange; Forbidden Sunrise: creamy orange; Uncontrollable: baked orange; Yellow You Dare?: warmed yellow; Mud Wrestler: creamy neutral beige; Cold Hard Cash: creamy neutral brow; Digging It: rich warm brown; Secret Number: dark greyed brown; Gritty Girl: light cool brown; City Slick: light grey beige; Night Mint: light army green; Into The Madness: bright lime green; Instant Icon: bright baby blue; Show And Teal: bright green blue teal; Deep With Envy: forest green; Mean Green Machine: green; Indigo Go: cornflower blue; Blue Bang!: bright cerulean blue; Jean Genie: sky blue; Flatter Me Fierce: blue lavender purple; Evening Buzz: greyed lavender purple" -Ashley Rudder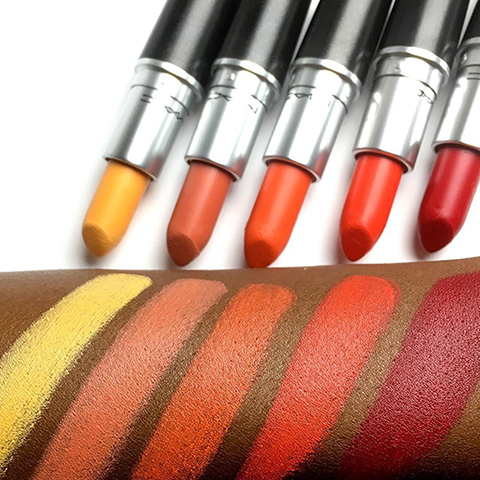 IMAGE INSTAGRAM/ashley_rudder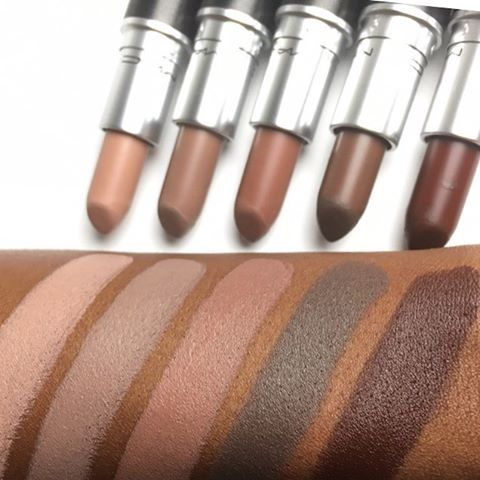 IMAGE INSTAGRAM/ashley_rudder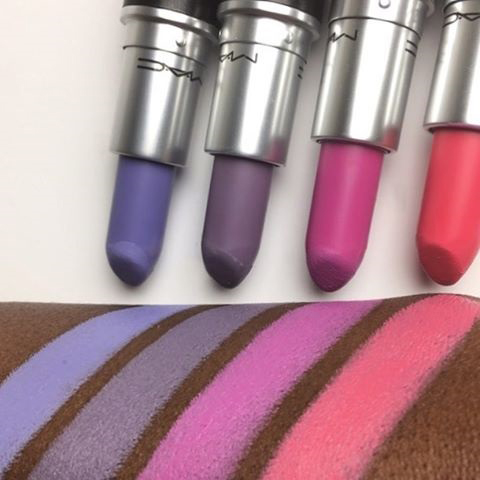 IMAGE INSTAGRAM/ashley_rudder
Swoon over the bold collection and we bet your beauty kit will never be boring. Scroll down below to see which are our favorites!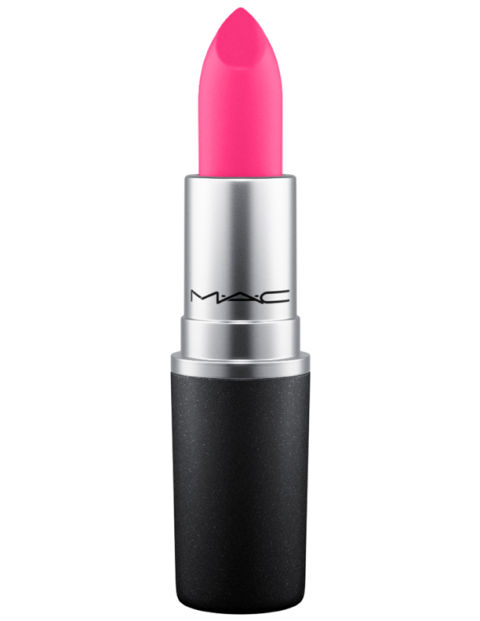 IMAGE MAC Cosmetics
Breathing Fire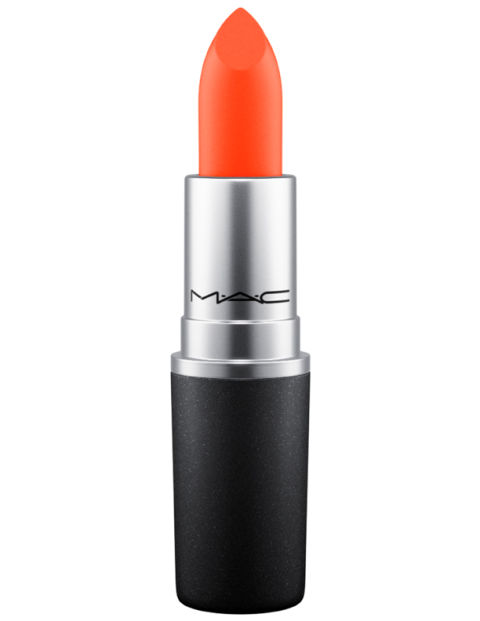 IMAGE Mac Cosmetics
Darling Clementine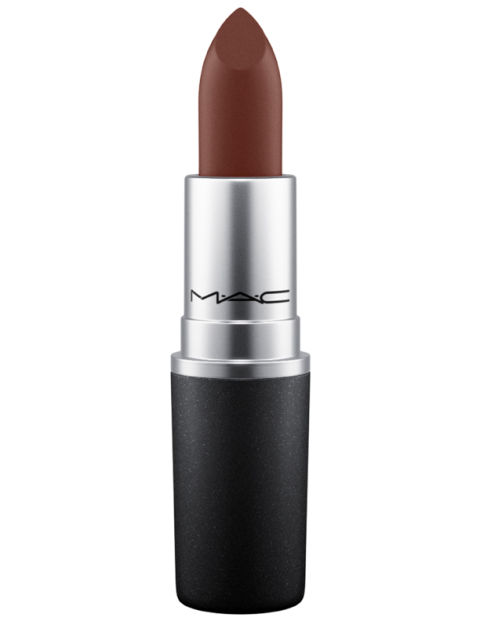 IMAGE MAC Cosmetics
Digging In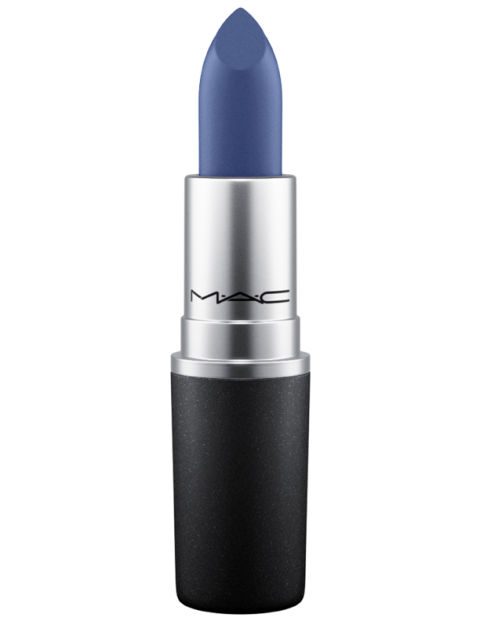 IMAGE MAC Cosmetics
Indigo Go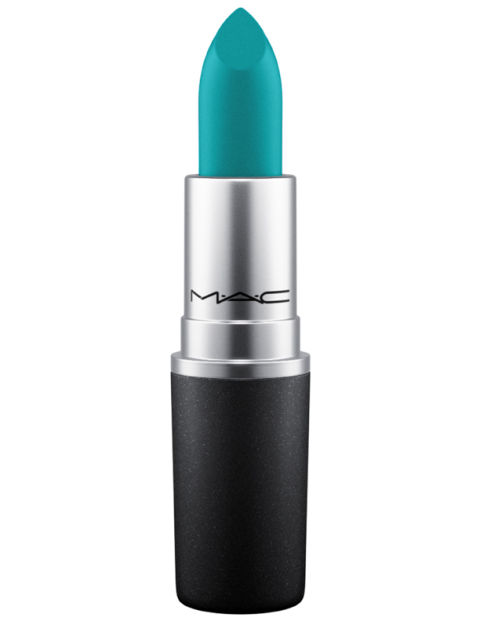 IMAGE MAC Cosmetics
Show and Teal
The collection will be available locally by mid-March and will retail around P1200 per tube.