Did you know that, according to research, changing up your fitness routine from time to time is good for you? You're likely to plateau out by doing just one type of exercise over a long period of time. Your body will adapt to your routine and will no longer give you the same benefits it once did.
While consistency is key, shaking it up every once in a while will give you better results, not to mention make exercising more exciting. And when the dilemma is no longer "to exercise or not to exercise," but more of "which program should I try next?" We all need a little help.
Introducing, GuavaPass, a premium international platform now here in Manila. This app is more than ready to pick out the best of the best for you. Below, three reasons why you should sign up to the app, stat!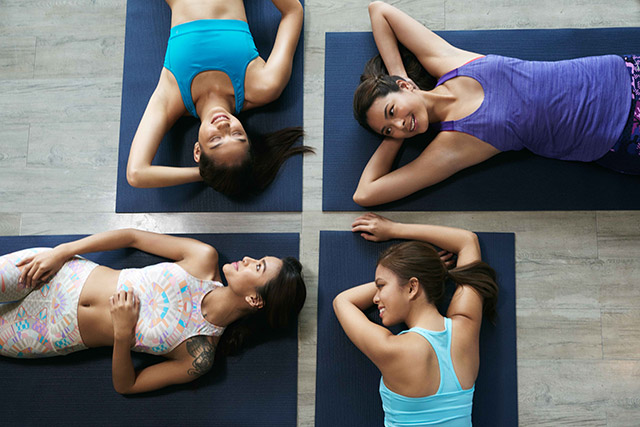 ADVERTISEMENT - CONTINUE READING BELOW
Sit back and relax. The Guava Pass team will do the leg work of choosing the best ones for you.
1. You'll get to try the best of the best.
According to CEO, Jeffery Liu, what separates GuavaPass from similar programs is their premium list. "We're all about curating premium fitness studios in a city. We want to curate the best of the best. Some of the other players in the marketplace are creating more of an activity pass where you're just working with every single provider." Their young team (the oldest in the company is only 31 years old) is comprised of fitness lovers who try all the classes before listing them in the app. Their A-list partners include 360 Fitness, Elorde Boxing, Plana Forma, Ninja Academy, Beyond Yoga, CrossFit MNL, and so much more!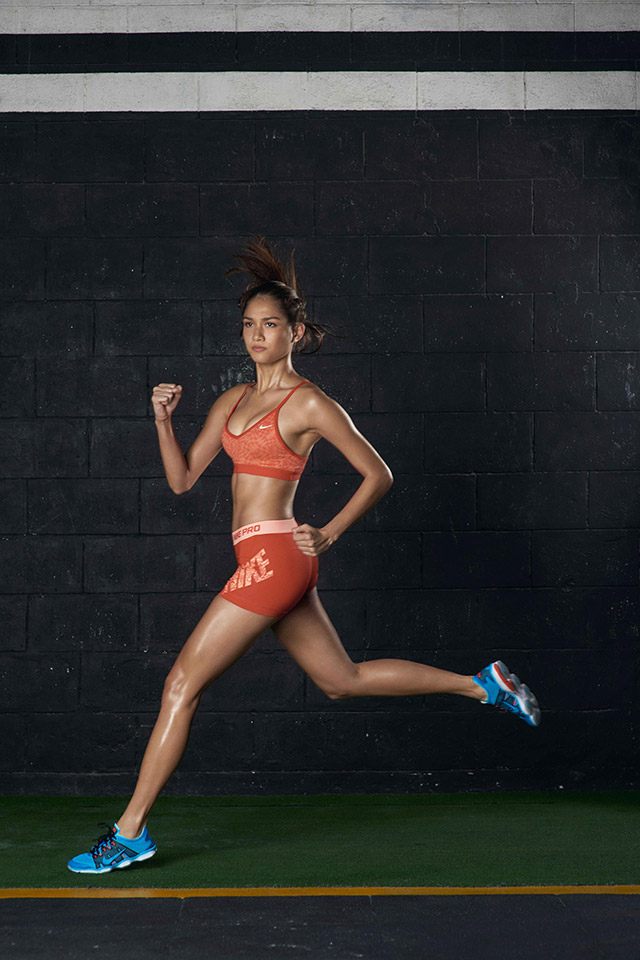 CONTINUE READING BELOW
Recommended Videos
It's about time you shake up your routine.
2. It's super convenient.
You can get access to an array of fitness programs with just one click. You can register by either downloading the GuavaPass mobile app, or through their website guavapass.com. For just P2999 a month, you get a chance to list in as many classes as you want. Think of it this way: it's like a one-stop shop for programs with a shop-all-you-can promo for a month, every month.
Imagine doing Bikram Yoga on Monday, learning pole dancing at Polecats Manila on Tuesday, going boxing with your beau at Elorde on Wednesday, and swinging on air at Flying Trapeze by Friday! With this kind of setup where you can tailor fit your program based on your mood and schedule, being busy or lazy is no longer an excuses to skip a workout. Here we go #TwentySixTHIN!
ADVERTISEMENT - CONTINUE READING BELOW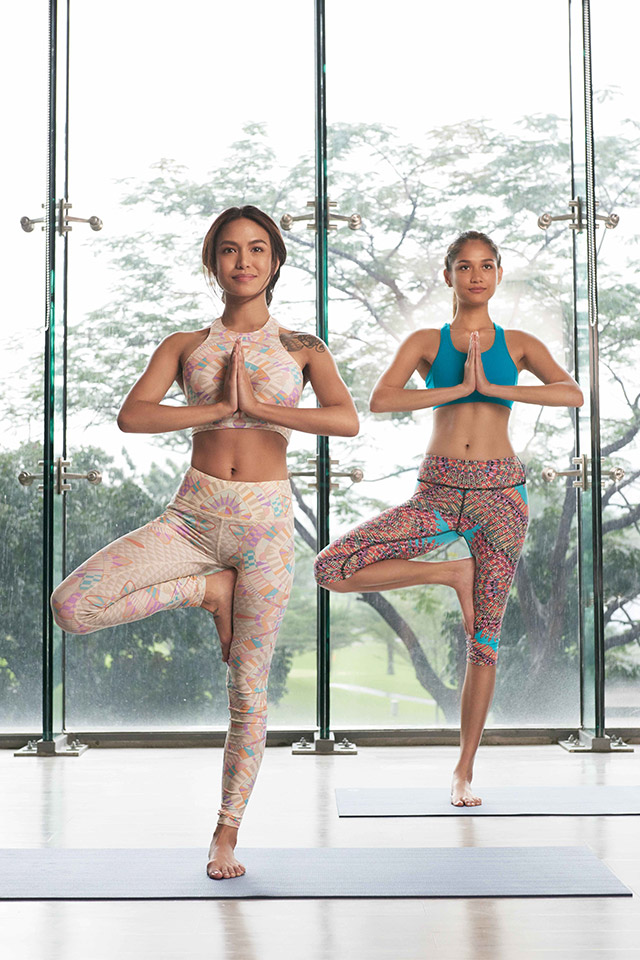 Get to try how they do cycling or yoga in Sydney!
3. Workout even when you're on vacation!
Launched in April 2015, the fitness app has only been around for nine months but is now already available in 10 cities across Asia. No matter where you are in the world, as long as the app is available in that city, you'll have access to the fitness classes available. The best part is that with the aggressive growth of the brand (as seen in its fast expansion), we're pretty sure all the top cities will have the app sooner rather than later. Currently, GuavaPass is present in Bangkok, Hong Kong, Singapore, Dubai, Shanghai, Melbourne, and Sydney.
ADVERTISEMENT - CONTINUE READING BELOW
Oh, and if you're wondering why it's called "GuavaPass," it was actually coined during a kale salad lunch sesh between CEO Jeffrey Liu and President Rob Pachter when they randomly saw a guava out of the corner of their eyes. "We did some research on what it was and realized it's actually one of the healthiest fruits in the world. Four times as much anti-oxidant as oranges! Oh, and we also wanted something that's easy for anyone in any country to pronounce the name," he explained with a laugh.
Hey, Preview readers! Follow us on Facebook, Instagram, YouTube, Tiktok, and Twitter to stay up to speed on all things trendy and creative. We'll curate the most stylish feed for you!