If we have left you a little confused (or perhaps amused) with the first part of our Celebrity Lookalikes, then you need to brace yourselves because we got more puzzles for you to solve in Twinsville. We've spotted more stars bearing striking resemblances with one another, and although they may pass as each other's doppelgangers, we're determined to put an end to this beffudlement once and for all. Now, who wants to join us and unravel yet another batch of confusing celebrity lookalikes?
Eeeny, meeny, miny, moe, scroll down and let's continue to guess who's who.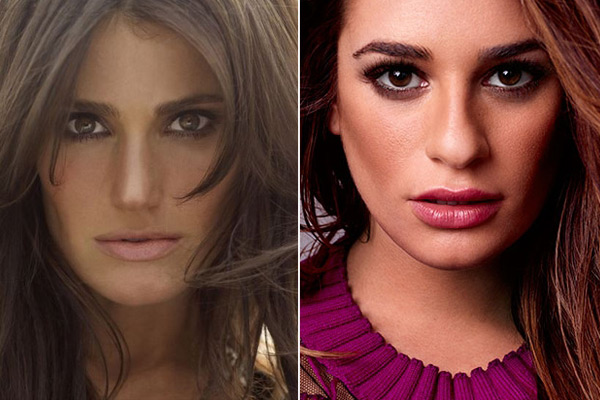 ADVERTISEMENT - CONTINUE READING BELOW
Sorry to disappoint you, Glee fans, but Idina Menzel and Lea Michele aren't real-life mother and daughter. They just look (and sound) so astonishingly alike.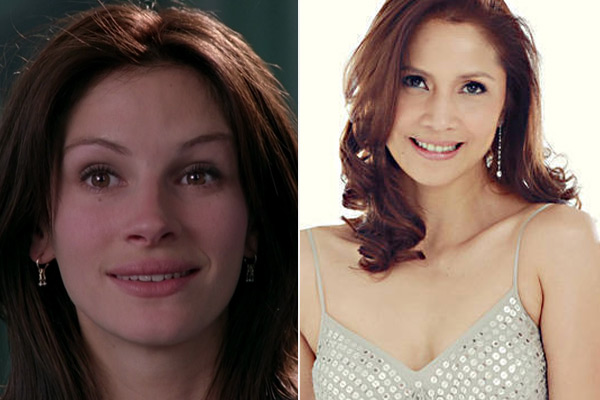 Always be observant because you might just spot a pretty woman walking down the street. And nope, we're not talking about Julia Roberts. If you ever see Agot Isidro in person, maybe then you'll understand what we mean.
CONTINUE READING BELOW
Recommended Videos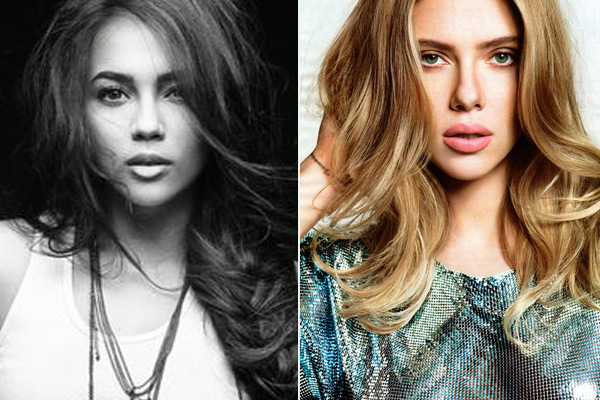 So who else has a Hollywood counterpart? Even Julia Montes' fans would agree that our young leading lady here looks a lot like the bombshell Scarlett Johansson. And after seeing this, we'd totally support Julia if she ever decides to dye her hair blonde.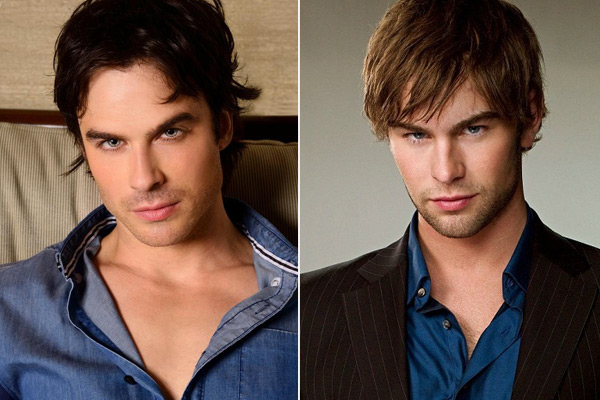 ADVERTISEMENT - CONTINUE READING BELOW
Apparently, Chace Crawford had been separated at birth, too. And if we're to talk about looks that can kill, we hear his look-alike Ian Somerhalder has more experience in blood sucking than our golden boy Nate Archibald.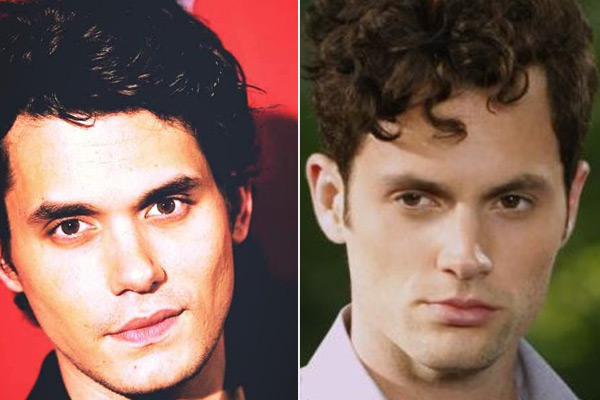 From the Upper East Side, how about we take a detour to Brooklyn? Because we just discovered lonely boy doesn't have to be so lonely anymore. After all, Penn Badgley has a newfound brother a.k.a. the music sensation John Mayer.
ADVERTISEMENT - CONTINUE READING BELOW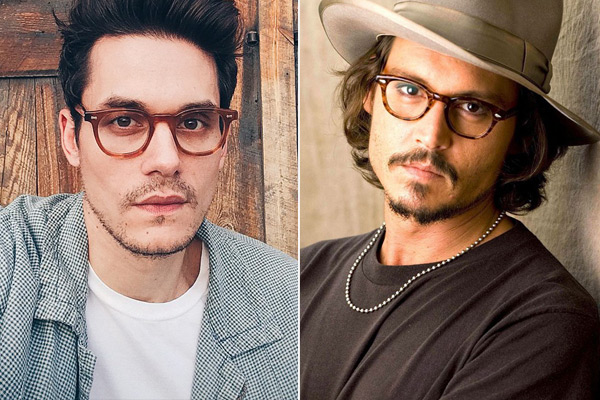 Wait, did we just say John Mayer? Because looking at these photos, Katy Perry's ex also share a striking resemblance with the dashing Johnny Depp. Now this whole thing just got a lot more confusing!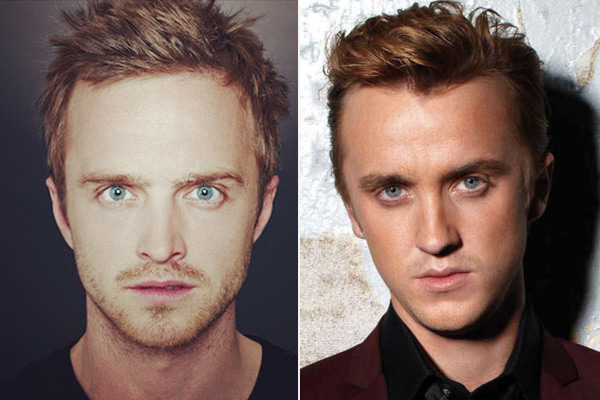 ADVERTISEMENT - CONTINUE READING BELOW
And just when you thought it can't be any trickier, here's another Hogwarts test! Who's Tom Felton and who's Aaron Paul? Be careful now, Malfoy. If you ever get arrested for being a meth head, don't say we didn't warn you.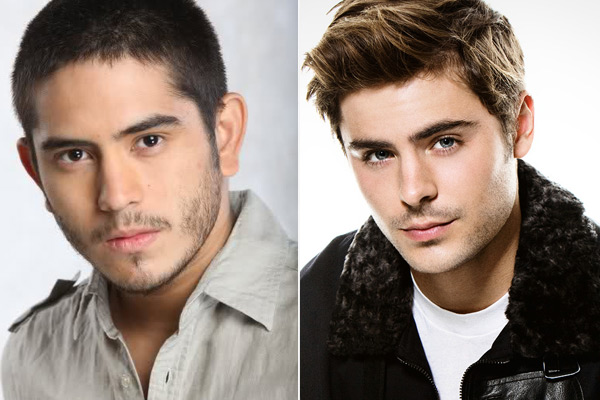 It broke a lot of hearts seeing Zac Efron locking lips with Michelle Rodriguez, but don't lose hope just yet, ladies. We have a local version of this heartthrob, and you all know him by the name Gerald Anderson… But actually, we just remembered he's taken, too. Better luck next time, girls.
ADVERTISEMENT - CONTINUE READING BELOW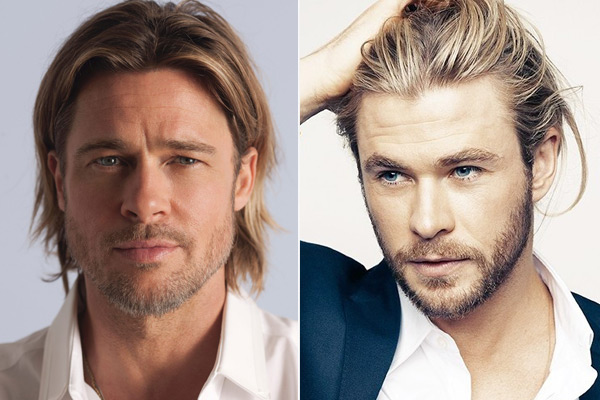 Speaking of heartbreakers, remember how chivalrous Brad Pitt looked like as Achilles in Troy? It would be very unfortunate if you haven't seen that movie. But if you weren't born on the same generation, we'll let it pass. After all, Chris Hemsworth as Thor looks pretty much the same.
ADVERTISEMENT - CONTINUE READING BELOW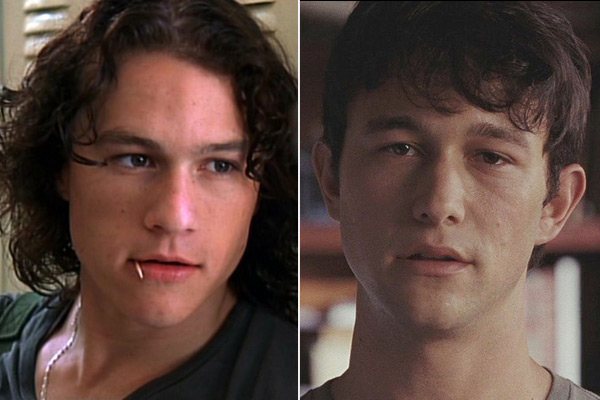 Each time we see Joseph Gordon-Levitt on the big screen, we can't help but be reminded of the late Heath Ledger. You do recognize the same boyish charm, don't you?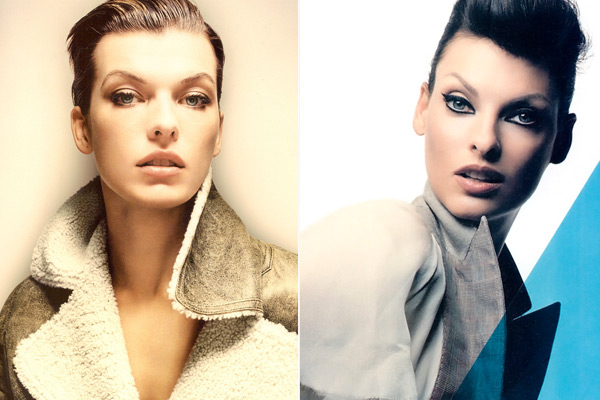 ADVERTISEMENT - CONTINUE READING BELOW
From dashing dudes, let's move on to these beautiful muses. Both are looking stunning, but can you tell who's Milla Jovovich and who's Linda Evangelista? Because honestly, we can't.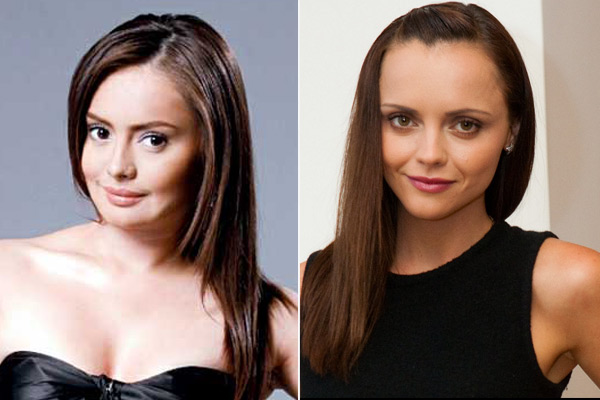 We're not so certain whether or not you still remember Christina Ricci as Kat from Casper or as Wednesday from The Addams Family, but at least this we're sure─ Angelika dela Cruz can play as double for this Hollywood celebrity. Agree?
ADVERTISEMENT - CONTINUE READING BELOW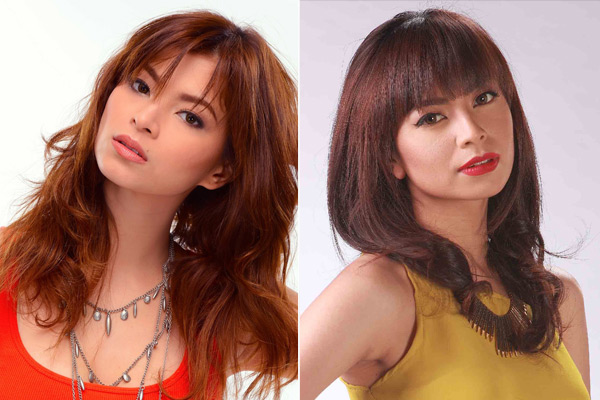 Okay, we don't know about you, but this totally feels like a déjà vu. And don't even tell us you can't see their surprisingly similar features here, because we doubt Angel Locsin and Glaiza de Castro would even deny that themselves.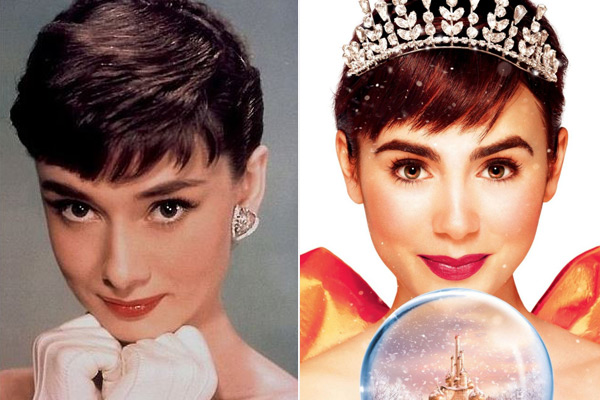 ADVERTISEMENT - CONTINUE READING BELOW
Audrey Hepburn will forever be an icon of style and sophistication. Fortunately, her one-of-a-kind beauty seems to have been reincarnated in the form of Lily Collins. Something tells us those expressive doe eyes and perfectly shaped pouts would be a perfect match to the classic LBD.
So, what do you girls think? Leave us your thoughts at the comment box below!
Hey, Preview readers! Follow us on Facebook, Instagram, YouTube, Tiktok, and Twitter to stay up to speed on all things trendy and creative. We'll curate the most stylish feed for you!