Finish off your carefully coordinated look by accenting it with an equally alluring scent. Scents easily evoke memories as our sense of smell is directly connected to brain areas that are responsible for storing memories, so be sure to choose your fragrance wisely. If you're looking for a signature scent that is both a conversation starter and leaves a lasting impression, then look no further than CDG's perfume selection. See below!
1. Concrete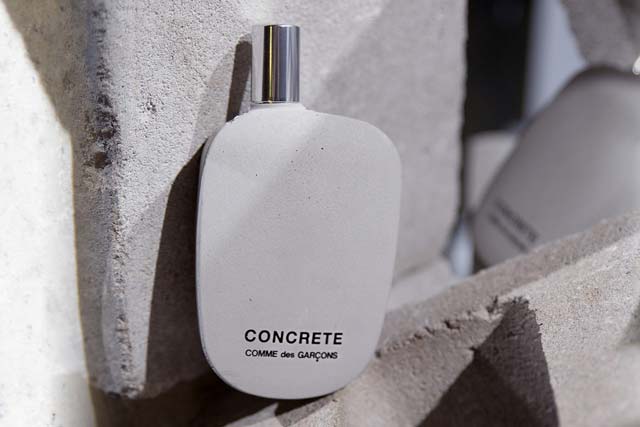 IMAGE Courtesy of COMME des GARÇONS
City girls will love Concrete Eau de Parfum, a scent that pays homage to New York city's urban jungle that embodies "deconstruction, construction and creation." The fragrance comes in a hand-finished concrete and glass bottle and smells like sandalwood with hints of rose oxide. Wafts of cinnamon and cardamom add a light spice to it.
2. CDG x Andy Warhol YOU'RE IN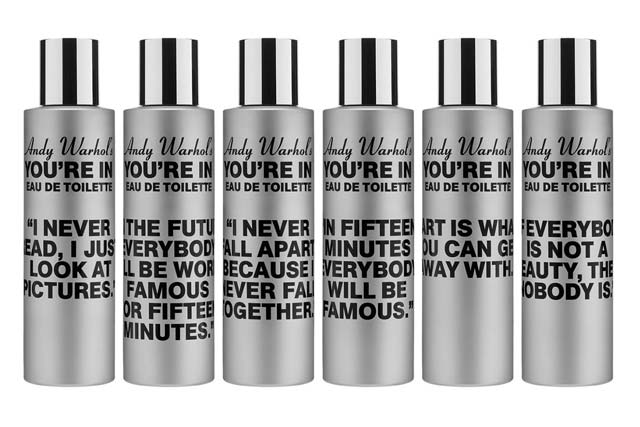 ADVERTISEMENT - CONTINUE READING BELOW
IMAGE Courtesy of COMME des GARÇONS
Art buffs, this scent is for you! Spun from renowned artist Andy Warhol's infamous 1967 artwork, "You're In" takes inspiration from his art piece that featured a collection of Coke bottles spray-painted in silver and filled with cheap citrus cologne. While Andy later on claimed the bottles were filled with toilet water, this perfume is totally safe and wearable for everyday use with the fresh scent combination of bitter orange, lime zest, jasmine and coriander leaf.
3. The Olfactory Library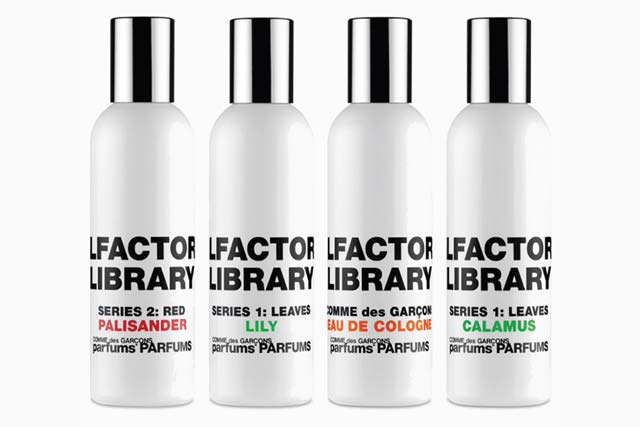 IMAGE Courtesy of COMME des GARÇONS
Now, if you're someone who's been an avid fan of the brand, then you'll enjoy this trip down memory lane as CDG brings back four iconic scents. Opt for CDG Eau de Cologne (1996) if you like a blend of citrus notes and a floral blend of freesia, magnolia and rose. Go for Calamus (2000) to remind you of the fresh scent of bamboo and celery grains. If you love sweet and delicate floral notes, reach for Lily (2000). But if you love earthy fragrances, Palisander (2001) is your top choice, it balances the scents of the palisander tree of Brazil and red wood from Virginia.