4. WINGED EYELINER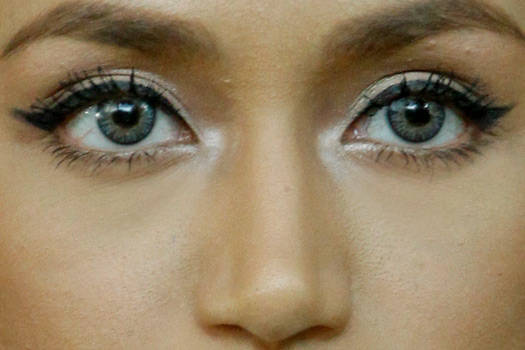 Those whose eyes are closely set together should opt for the cat-eye technique. Using liquid liner, draw a line that extends a few centimeters past the natural end of your eyelid, angleing the tip upward. Those with smaller eyes can choose to draw a thicker line for maximum impact. To finish, dust pearl eye shadow or highligher on the inner corners of the eyes to brighten.
ADVERTISEMENT - CONTINUE READING BELOW
Click on the next page to see Tip #5.

>>