3. FULLY RIMMED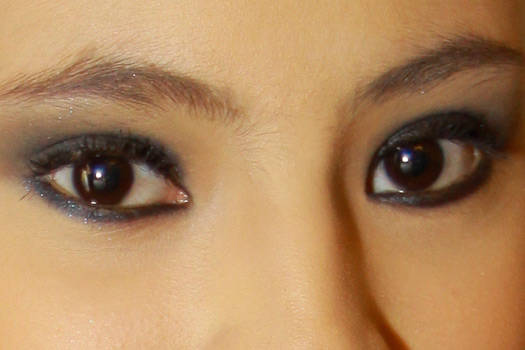 Not to be mistaken with dreadful "racoon eyes," rimming both your upper and lower lashlines with a rich dark pencil can add drama to your makeup look without having to apply much more of anything. The trick is to use a waterproof formula to avoid smearing, melting or smudging and to isolate the color to as near to your lashes and waterline as possible.
ADVERTISEMENT - CONTINUE READING BELOW
Click on the next page to see Tip #4.

>