2. SPIDER LASHES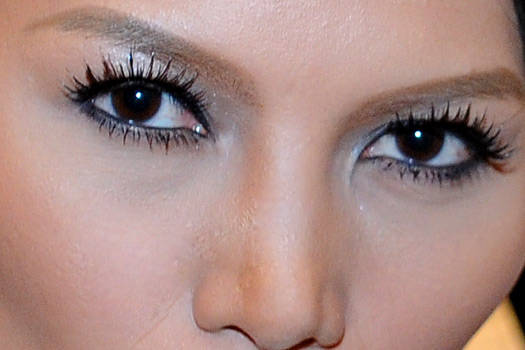 The mascara trick that made Twiggy famous makes a comeback. Spider lashes allow you to widen your eye area via the outward curling fringe while keeping the look intense with heavy product deposit. While more than one coat of mascara on the lower lashes often seems too much, it works perfectly with this look for an authentic mod feel.
ADVERTISEMENT - CONTINUE READING BELOW
Click on the next page to see Tip #3.
>>